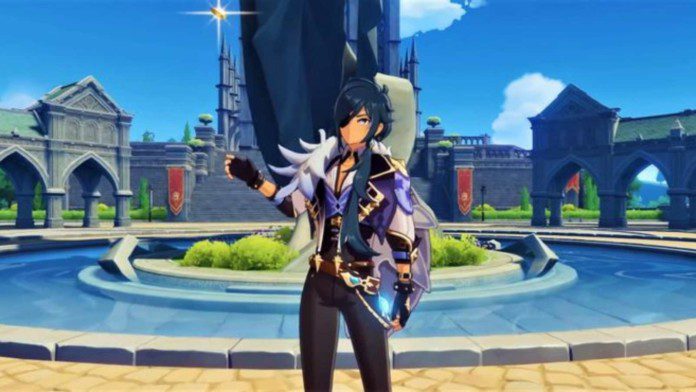 With the 2.4 release, the Windtrace event has returned to Genshin Impact. Players from all over the world have been waiting for the repeat, and now they may play as Hunters and Rebels.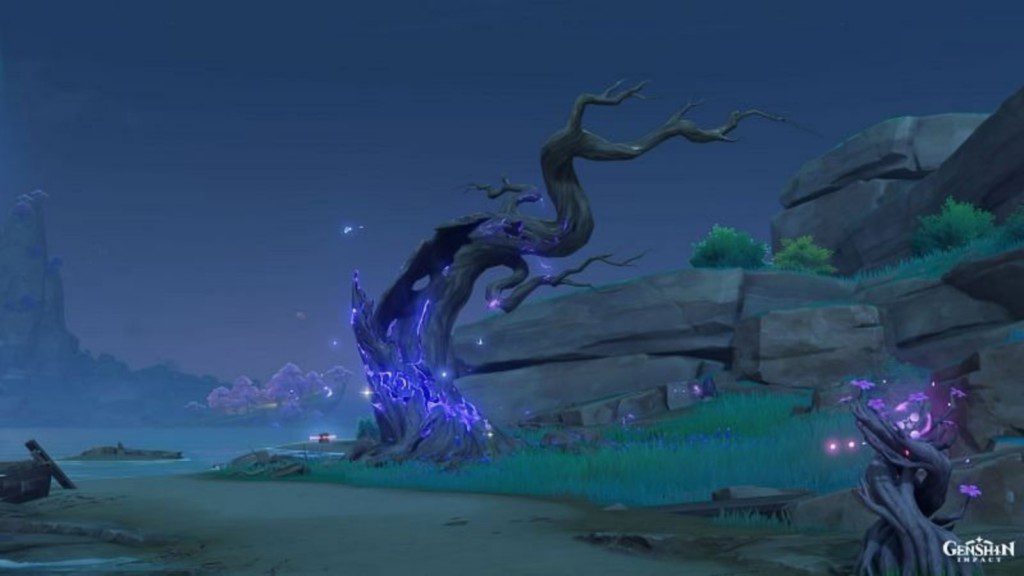 Windtrace is essentially a game of hiding & seek, in which a Hunter must locate all Rebels in a specific area within a set amount of time. Rebels, on the other hand, must blend in with their surroundings and utilise disguises to avoid the Hunter.
Unlike the original event, players are unable to employ Mona's and Ayaka's alternate sprints. As a result, this time's characters will not be overpowered.
Also Read: Genshin Impact 2.5 leaks give details on the appearance of Kuki Shinobu
Best characters to use in Windtrace event in game in Genshin Impact
Here are the five greatest characters to employ in the Windtrace event, despite all the modifications
Kaeya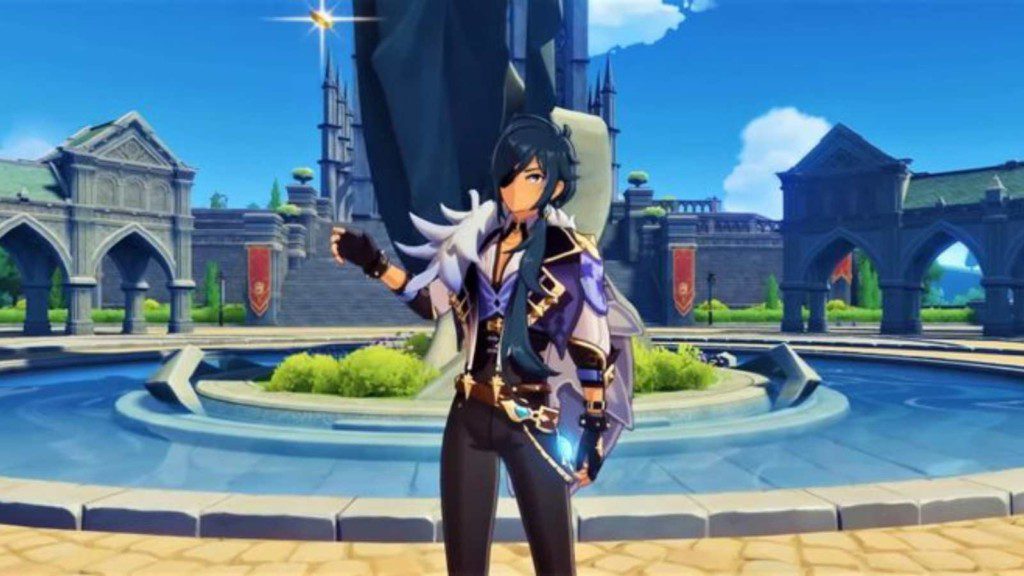 In the Windtrace event, characters with the fastest movement speeds are highly recommended. For both Hunters and Rebels, faster sprint speed is a desirable feature, and Kaeya is a beginner character with one of the fastest sprint speeds in the game. Kaeya is a must-have for F2P players and Genshin Impact newcomers, and he should be used to outplay their opponents in close battles.
Childe
Childe is another character whose height has earned him a spot on this list. Even though this does not make much of a difference in normal gameplay, Windtrace is an event where even a little speed advantage can have a significant impact on the outcome.
Childe is one of Genshin Impact's quickest sprinters, yet he doesn't dress in bright colours that might attract Hunter's attention. Many players possess him because he's been included in the character event wish banner three times.
Zhongli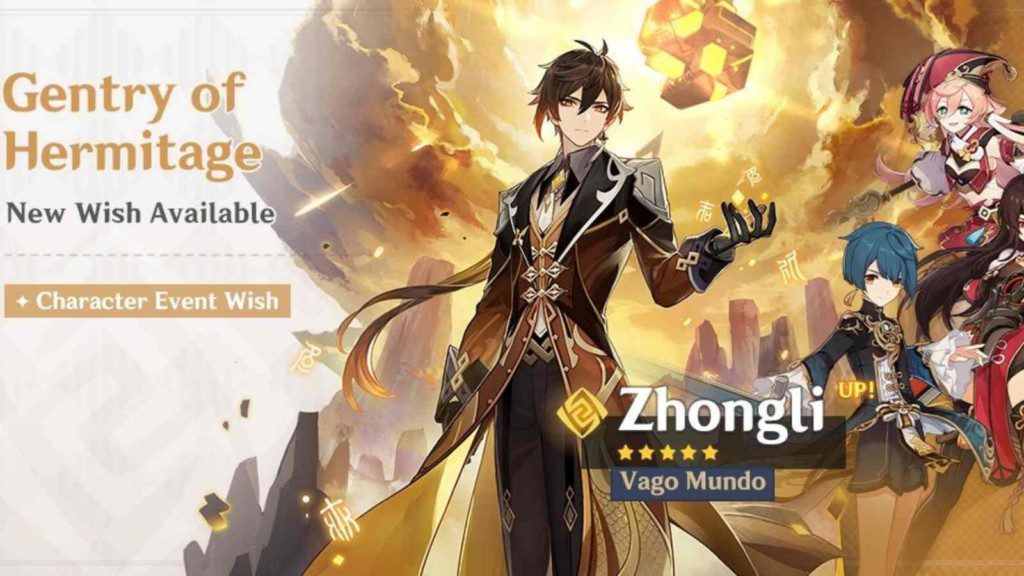 Zhongli is one of Genshin Impact's tallest characters, which aids him in not only running but also climbing. In Windtrace, reaching higher positions on trees and buildings is a pretty useful approach, and the Geo Archon is unquestionably excellent for it.
Zhongli's clothing also allows him to mix in with trees and other natural elements.
Also Read: In 2021, Jake Paul claims to have earned more than $45 million