Fans have already praised the Call of Duty: Modern Warfare II(2022) campaign as one of the greatest in the franchise. The newest entry in the Call of Duty franchise is a genuine joy to play, with suspenseful missions, gorgeous visuals, and outstanding gameplay. One of Call of Duty: Modern Warfare II's most fascinating characters is Ghost.
The character has a sizable fanbase since he first appeared in Modern Warfare II (2009). The fact that the man is always hidden behind a mask is what makes him so alluring. Ghost never discloses his true identity to the players and throws them for a loop as they seek to figure out this enigmatic soldier. He also became a popular meme on social media.
However, recent events in the COD: Modern Warfare 2 community have finally revealed details about the person hiding behind Ghost's disguise. Despite never being revealed in the game, it turns out that there is a model of a whole face hidden beneath the mask.
Related: Wildly popular Damascus camo leaked to return to Call of Duty: Modern Warfare 2
Real Face behind Ghost's Mask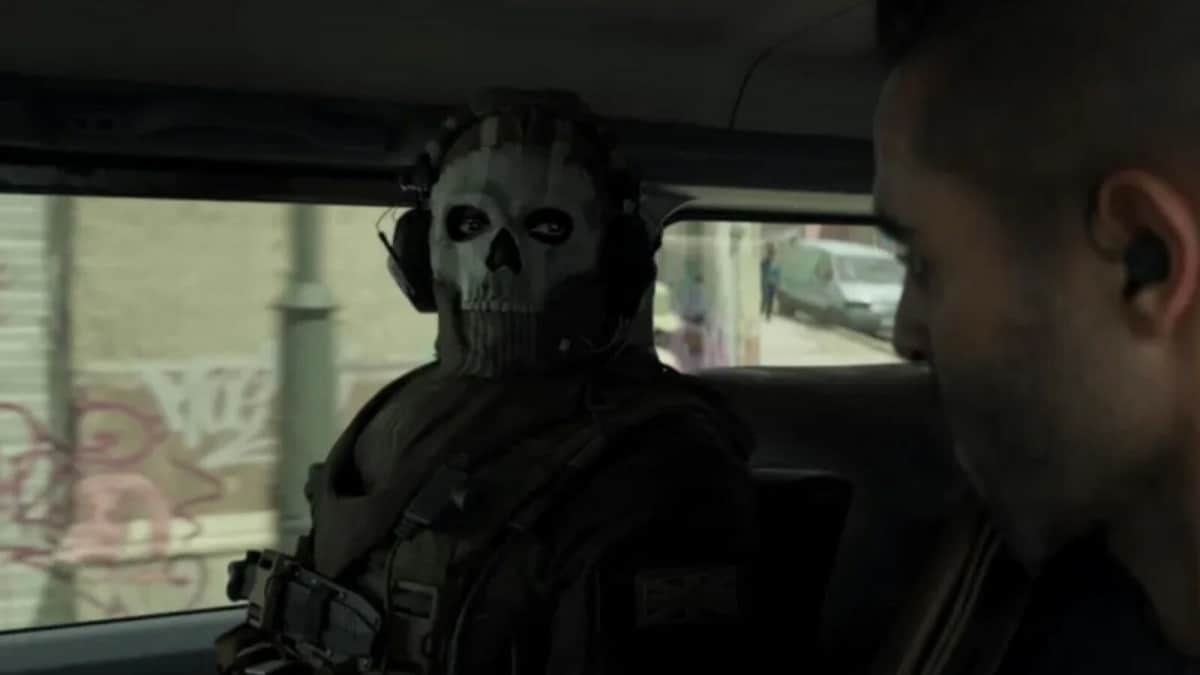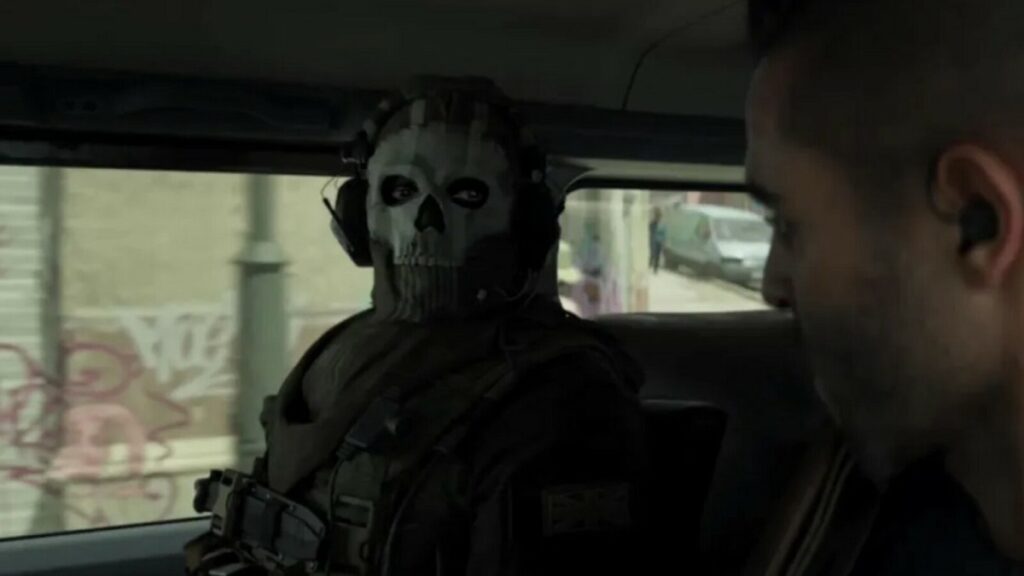 Recently, a Redditor, u/Crafty-Astronomer905 uploaded a photo of Ghost without wearing a mask on the Modern Warfare II subreddit. The face behind the mask was data mined by the fan. Ghost's face was eventually seen as the mask was removed. One of the most enigmatic figures in the video game industry finally had his identity revealed.
The Ghost appears to be a Caucasian man with a faint reddish paint around his eyes in the released image of his face. Fans immediately recognized the face as being that of Samuel Roukin, the actor who plays Ghost in Modern Warfare II.
Englishman Samuel Roukin is a well-known actor and writer best known for his roles in the television series TURN: Washington's Spies (2014), Agents of S.H.I.E.L.D. (2013), and Happy-Go-Lucky (2006). (2008). He provides the voice and appearance for the enduring Call of Duty character Ghost. The character's portrayal as well as the oddball jokes he and Soap share throughout the game have received appreciation from fans.
His voice-acting credits extend beyond MWII, though. Samuel is a voice actor and award-winning audiobook narrator. River of No Return by Bea Ridgeway was the subject of his debut album in 2013. 40 audiobooks of various genres have his voice in them.
On a lighter note, some admirers find it amusing that, with his mask off, he now resembles a well-known big-chinned astronaut from our youth. "He resembles Buzz from the Buzz Lightyear movie exactly. I hate every aspect of this "One Reddit user remarked. Another exclaimed, "I can't unsee it," while a third added, "To Al Mazrah… and beyond!"
In case you missed it!