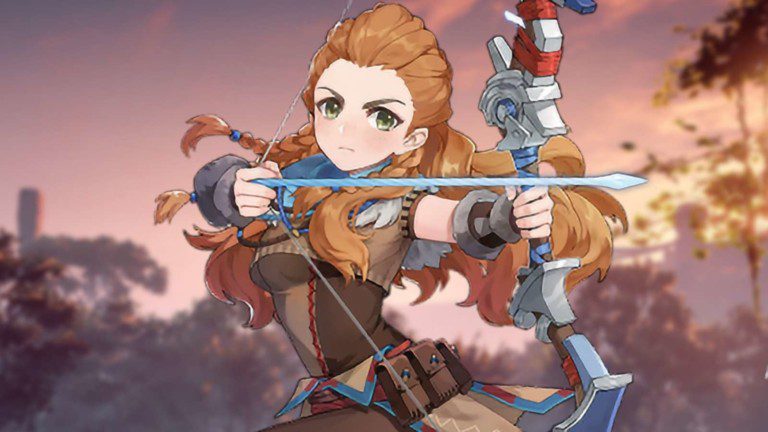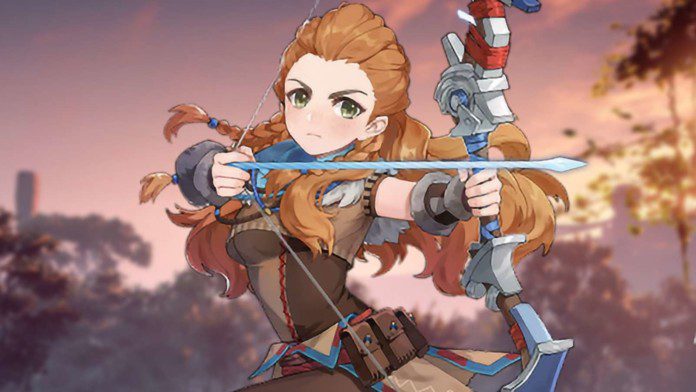 Aloy is the sole free five-star character in Genshin Impact (except the traveller, of course). When miHoYo introduced its first-ever crossover character, players naturally had high hopes.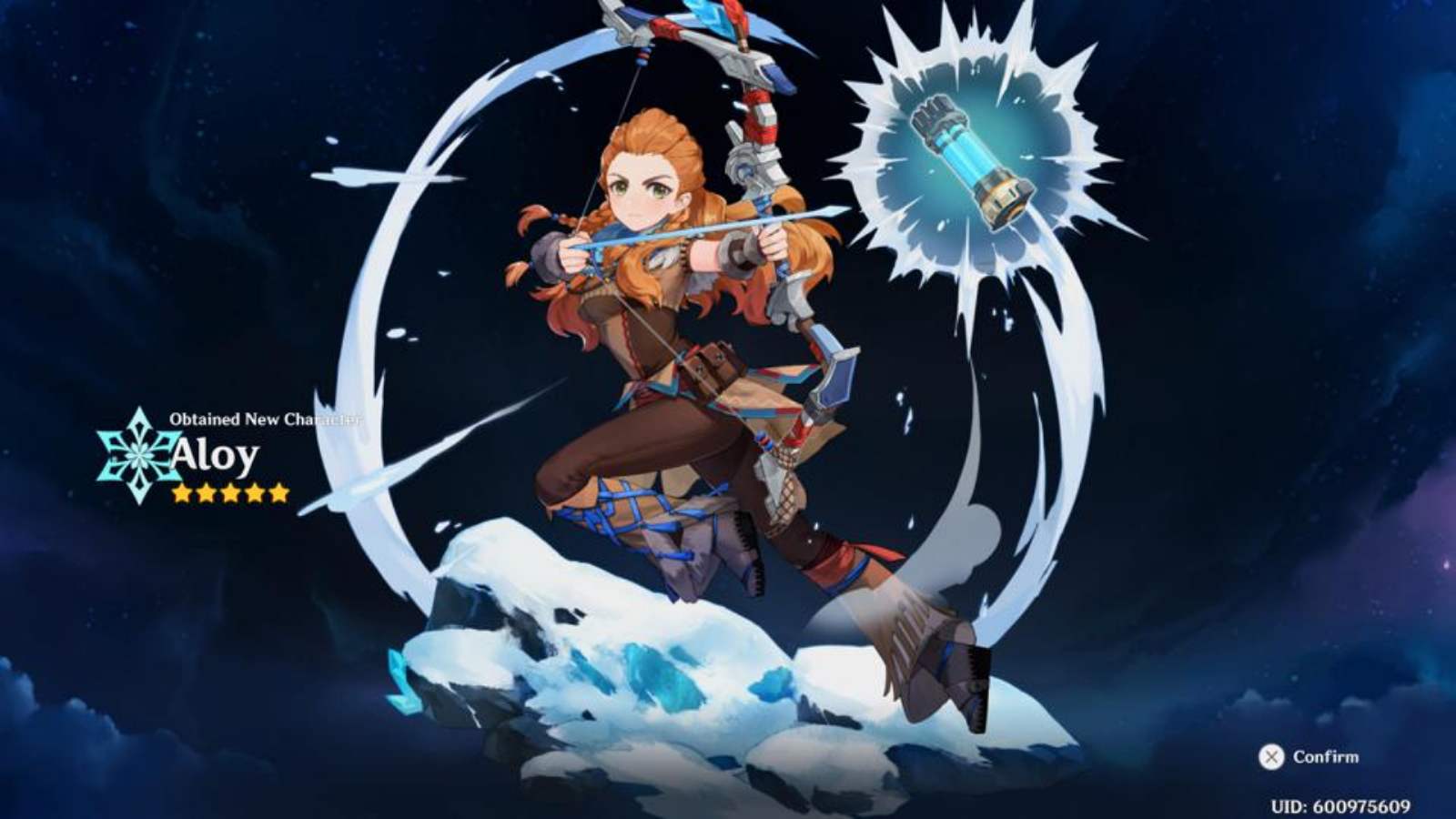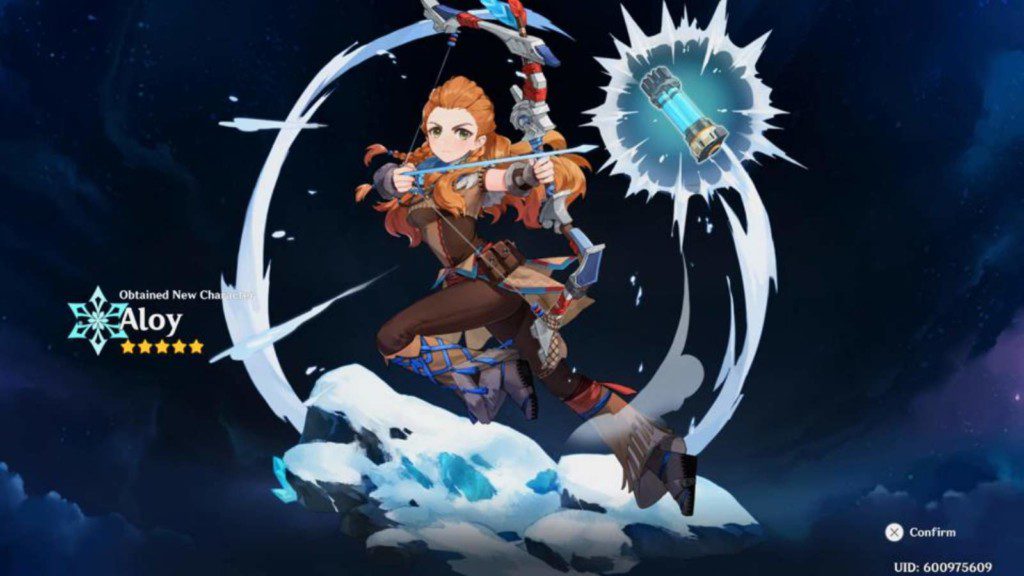 Horizon Zero Dawn & Horizon Forbidden West's protagonist entered the action RPG as just a five-star Cryo bow master. Despite the hype, she failed to wow the audience in the way that a five-star character would.
Also Read: Genshin Impact: Top 4 things to know about the Istaroth
Why did Aloy let the Genshin Impact community down?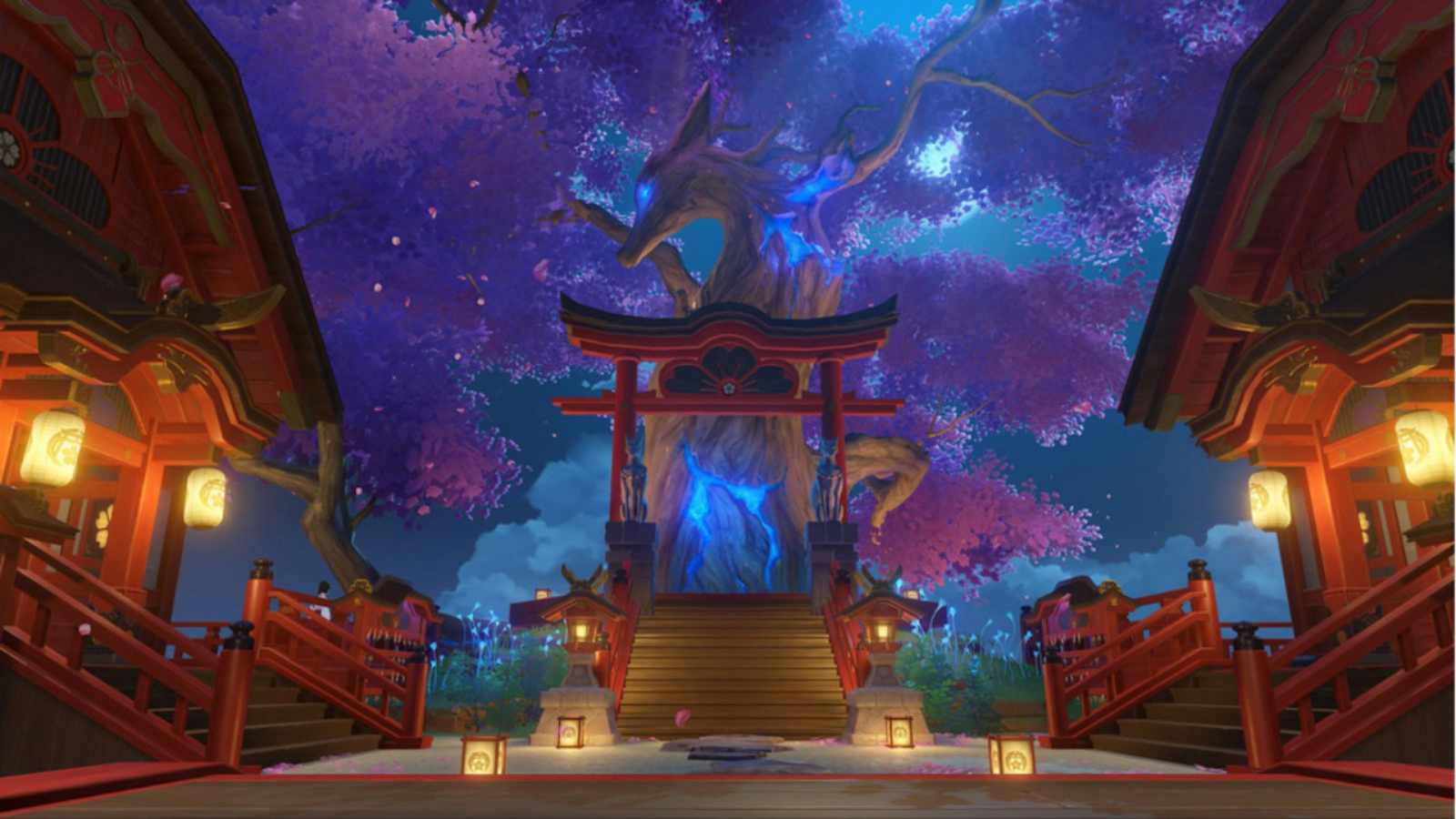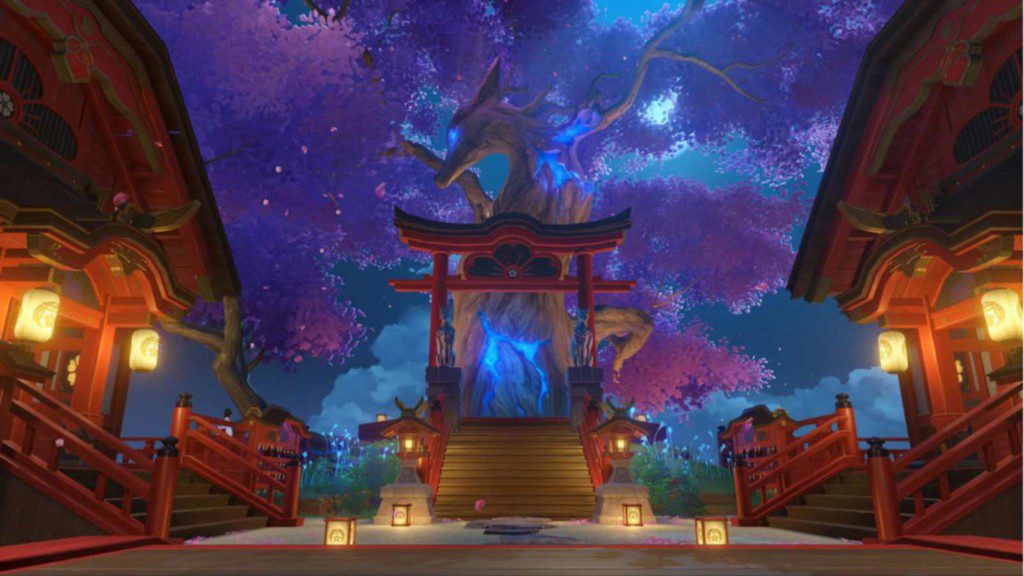 In the Archon/Story quests, even four-star characters play an important role. They can also participate in Hangout event missions, which allow them to learn further about their characters.
Aloy, on the other hand, has no tale missions, and she does not appear in any Archon quests. She clearly does not fit in Teyvat, making it difficult for players to relate with her.
Constellations can enhance and raise the level of any character's abilities. Genshin Impact has begun adding 'broken' constellations to recent characters. With their first constellation, Kazuha, Hu Tao, and Raiden Shogun, for example, become significantly stronger.
However, there is presently no method to unlock Aloy's constellations in Genshin Impact, preventing players from constructing her. We recognise Aloy as an intriguing character with unique powers, objectives, and attitudes from Horizon Zero Dawn and Horizon Forbidden West. Aloy in Genshin Impact, unfortunately, does not have a particularly appealing demeanour.
In Genshin Impact, five-star characters are frequently meta-defining. Aloy, on the other hand, is a weak unit that can be readily replaced by four-star characters. Aloy's Elemental Skill allows her to throw Cryo bombs at enemies, which enhance her Basic Attack DMG when they explode.
Elemental Burst generates a circle around you that deals AoE Cryo DMG to your opponents. Aloy has no particular abilities that encourage gamers to construct her. When it comes to clearing end-game material, she isn't as dependable as other five-star characters. Aloy didn't gain any of these benefits because she is not as important in the storey as other characters, and she was published initially for PlayStation users before being released on other platforms.
Also Read: Could Logan Paul be fighting at WWE WrestleMania 38?