Rockstar Games released GTA 5 in 2013 and hasn't released new installments for the GTA franchise ever since. They did introduce GTA Online mode in GTA 5 to expand it. Players still love playing GTA 5. Its graphics and mechanics have passed the test of time and still seem fabulous for a game that was released in 2013. Players play GTA 5 for either its story mode which has a gripping narrative and storyline or just to play around in GTA online. But still, fans are eagerly waiting for its next installment GTA 6.
Last February, Rockstar Games confirmed that they are working on GTA 6 which sparked speculation about when it will be released. There is no additional information regarding GTA 6 apart from this. But, if you are a GTA fan, you must have heard rumors about the next installment in the Grand Theft Auto franchise for years. There is also debate that how far along GTA 6 is in development.
The long-awaited sequel to 2013's GTA 5 from Rockstar is believed to be one of the studio's most ambitious endeavors. It is already perhaps its most anticipated project ever. GTA 5 has made and still is making tonnes of money for Rockstar Games. In 2018, Rockstar also created and released Red Dead Redemption 2, a game with more detail than even GTA 5. Both of these reasons have led to the lengthy wait for GTA 6. But if Rockstar is finally speaking out about its development, its release timeframe may be within the next few years.
Related: Rockstar Games' recent Christmas message reveals yet another possible GTA 6 teaser, fans react
Fans might finally get an announcement for GTA 6 in 2023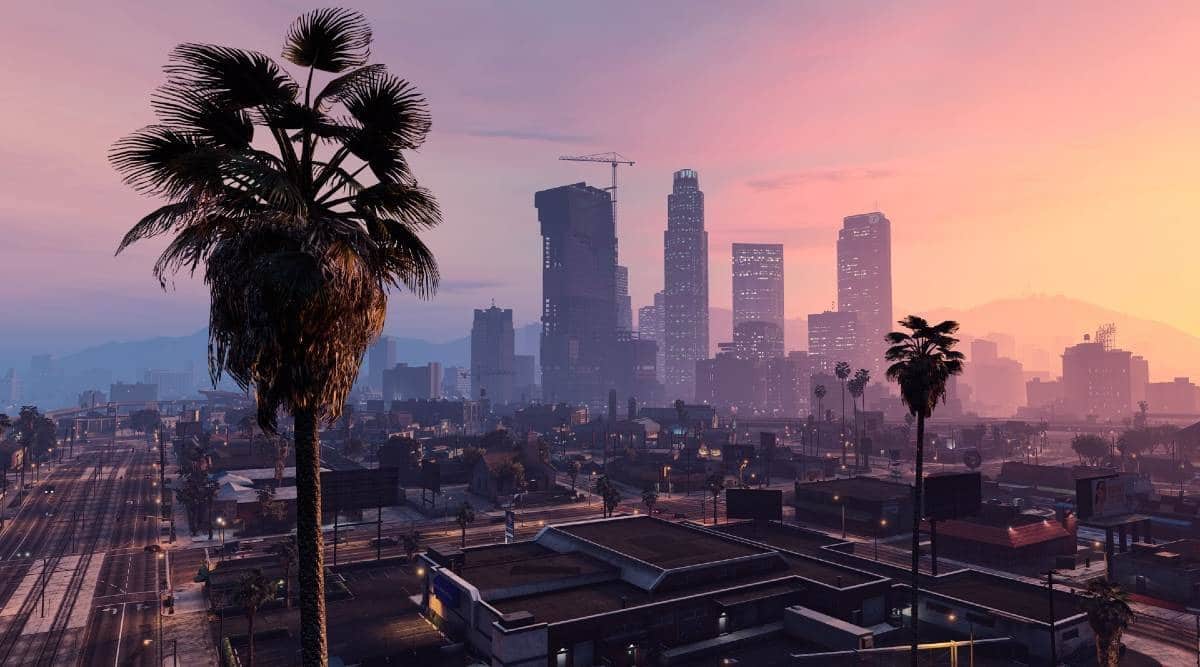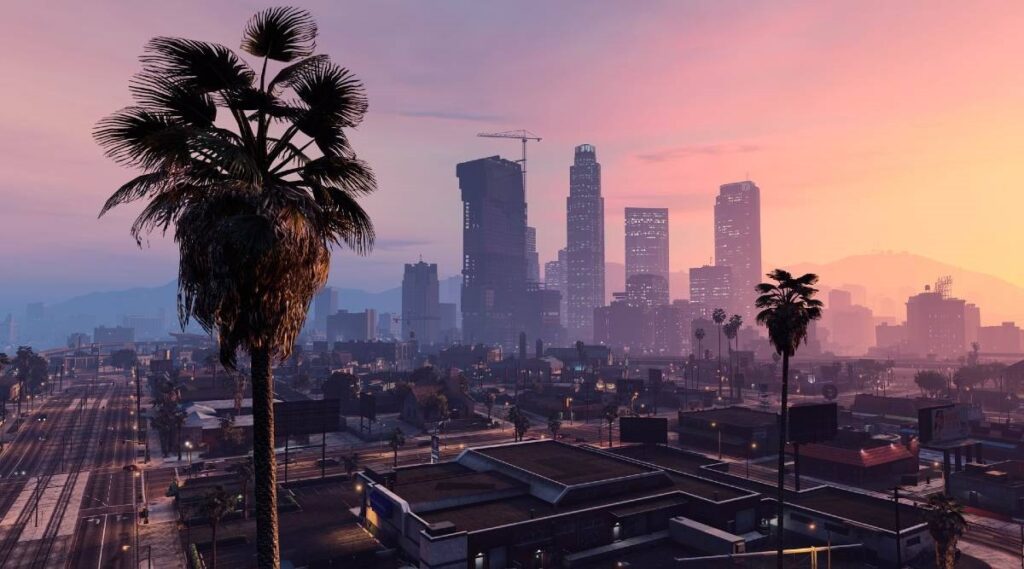 Grand Theft Auto V was announced in 2011 and was released in 2013. Similarly, Red Dead Redemption 2 was teased in late 2016. It also got its trailer released in the same month. It was supposed to be released in the fall of 2017, but it was pushed further to 2018. People are suggesting that Rockstart may adopt a similar timescale for GTA 6.
Rockstar Games also has been teasing and dropping some clues about GTA 6 here and there whether on their social media Account or in GTA Online.
GTA 6 is far further along in production than previously imagined if Rockstar is now confirming its development. Rockstar isn't known for teasing stuff unless it has something to show. So if Grand Theft Auto 6 gets its first look this year, there's a good chance it will launch as soon as 2023.
There are also some speculations that the game might release in 2024 due to the major leak that happened in late 2022. On September 18, 2022, Rockstar Games had a significant data breach. As a result of this breach, GTA 6's source code and more than 90 pieces of gameplay footage were released to the public. This can push back the date a little more. So we can at least expect an official trailer in 2023 for GTA 6.
In case you missed it!