The remake of 2007's The Witcher will give players more freedom than the original. The Witcher Remake, developed by CD Projekt RED, will be open-world, as opposed to the original 2007 game, which was slightly more linear. The news was revealed as part of the company's Q3 2022 earnings report, which described the title, codenamed Canis Majoris, as a "story-driven, single-player open-world RPG-a modern reimagining of 2007's The Witcher." The fact that the game will be open world was not mentioned during its initial October announcement.
Read More: Top 5 reactions by iShowSpeed after packing players in FIFA
This is not surprising given that it is the same structure that helped the series breakthrough with 2015's massive hit The Witcher 3: Wild Hunt, though it differs slightly from the structure of the original game. Most importantly, it implies that CD Projekt will broaden the scope of the first game, telling the same story while providing players with a much larger and more expansive world to explore.
Witcher 1 and 2 were not completely Open World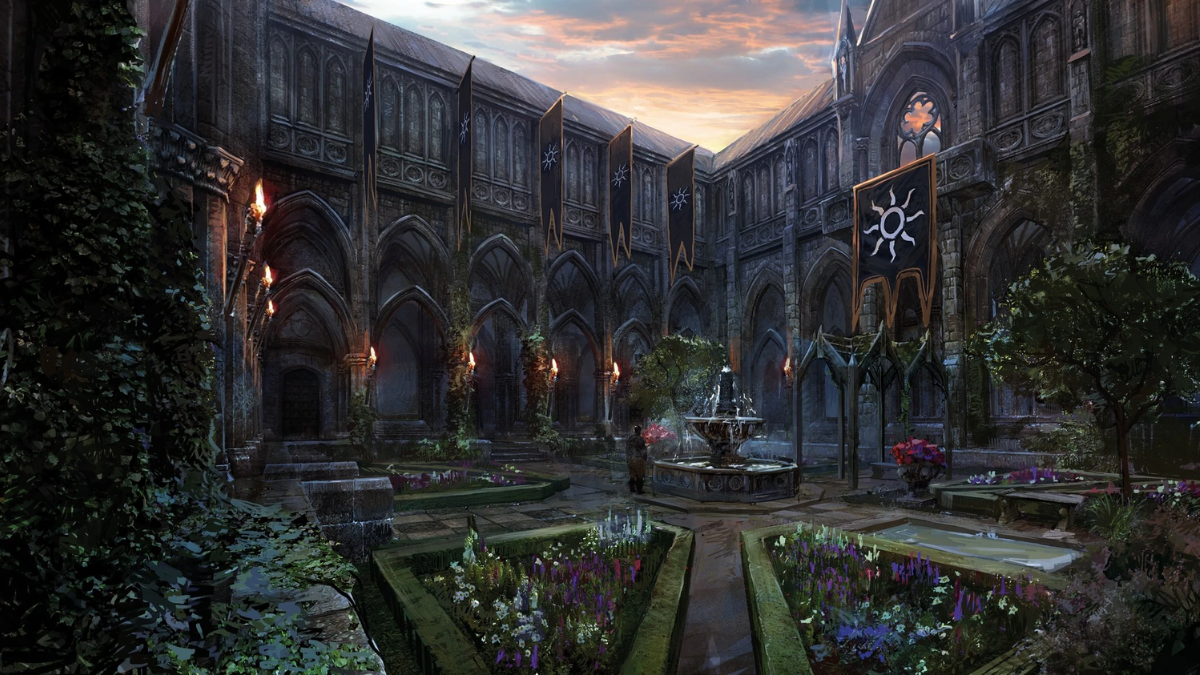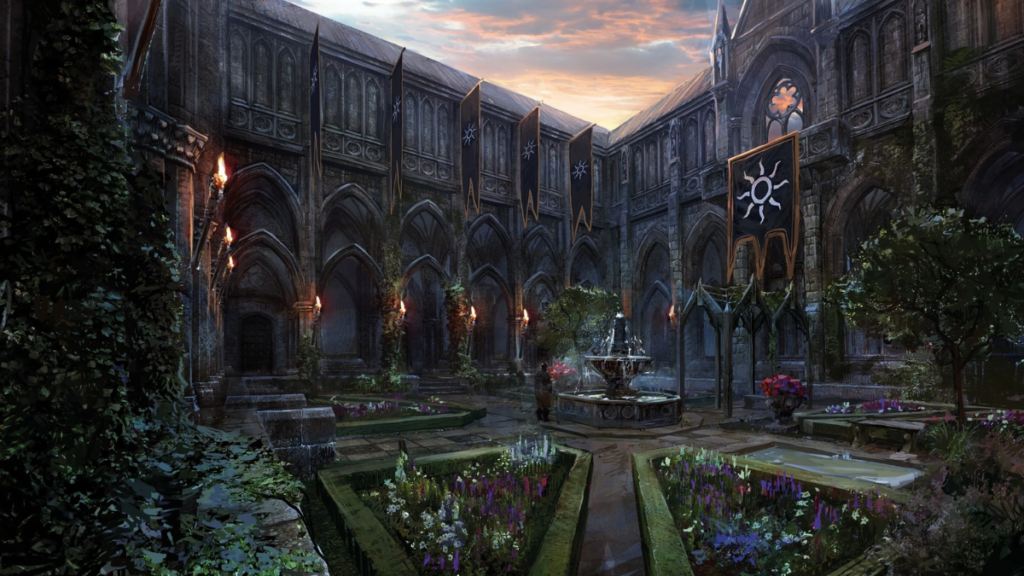 The structure of the third game is said to differ because although The Witcher 3: Wild Hunt is an open-world game, the first two games in the series are not. Instead, the first two games in the series featured large open areas for players to explore. However, progressing the story past certain key points would transfer players to a new zone, effectively closing off the previous area. The earnings report does not go into detail about how the new open-world approach may affect other aspects of the game, or whether will it be changed or remain the same.
Read Also: CD Projekt Red announces major Witcher 3 update for PC and new-gen consoles
The original Witcher saw Geralt exploring the Temerian capital of Vizima, which is briefly mentioned in The Witcher 3. While players could only access the royal castle in the third game, the remake will allow them to explore Vizima, its outskirts, and more. In the original, each of these areas was divided into a separate level, and, as previously stated, once one was completed, players couldn't go back. However, it appears that all of these areas will be connected in the remake, and players will be able to walk in and out of Vizima in the same way they do Novigrad in the game's third iteration.
The players are eagerly waiting for the official word and announcement about this new version, but considering how it can be a bit far off come, it's possible that CD Projekt Red could be keeping it under wraps. Still, after the new Witcher 3 update, there is a chance the developers may shed some light on this topic as well. Stay tuned to stay updated.
Read Also: "A very QT Christmas": QTCinderella brings her annual X'mas event with even more content creators on board this year