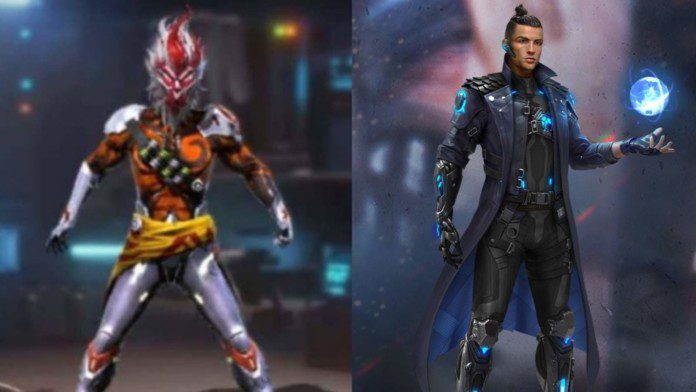 Garena Free Fire has introduced some major features and improvisations in the recent OB31 patch update. Here in this article, we will take a look at who is the best character in Free Fire after OB31 update among Wukong vs Chrono.
There are 44 characters in the character roster after the OB31 patch update. Each character has a unique ability to assist players on the battlefield. Chrono is the most popular character on the roster his ability has been nerfed in several updates. Let's take a look at who is the best character in Free Fire after OB31 update among Wukong vs Chrono.
Wukong (Camoulage)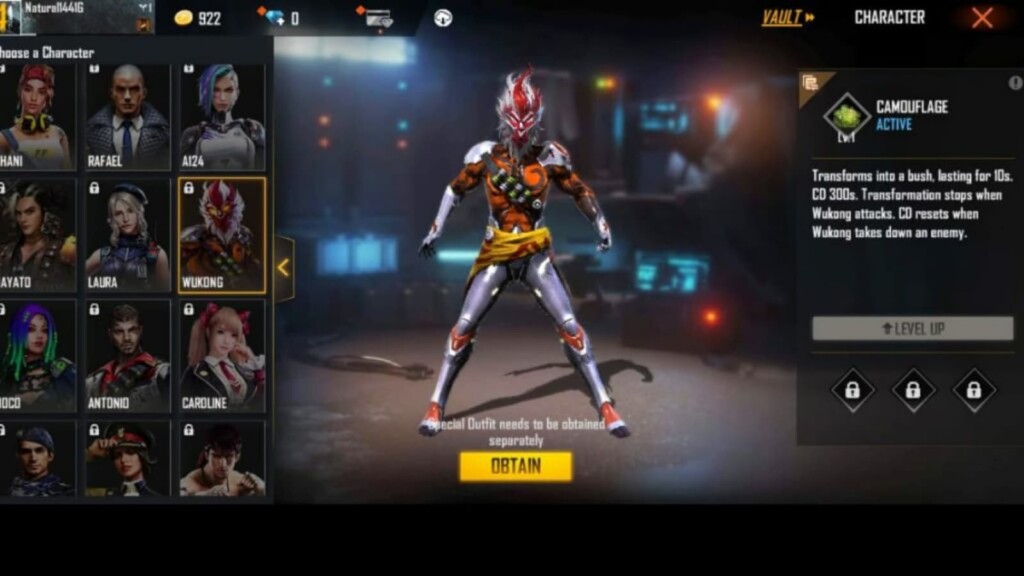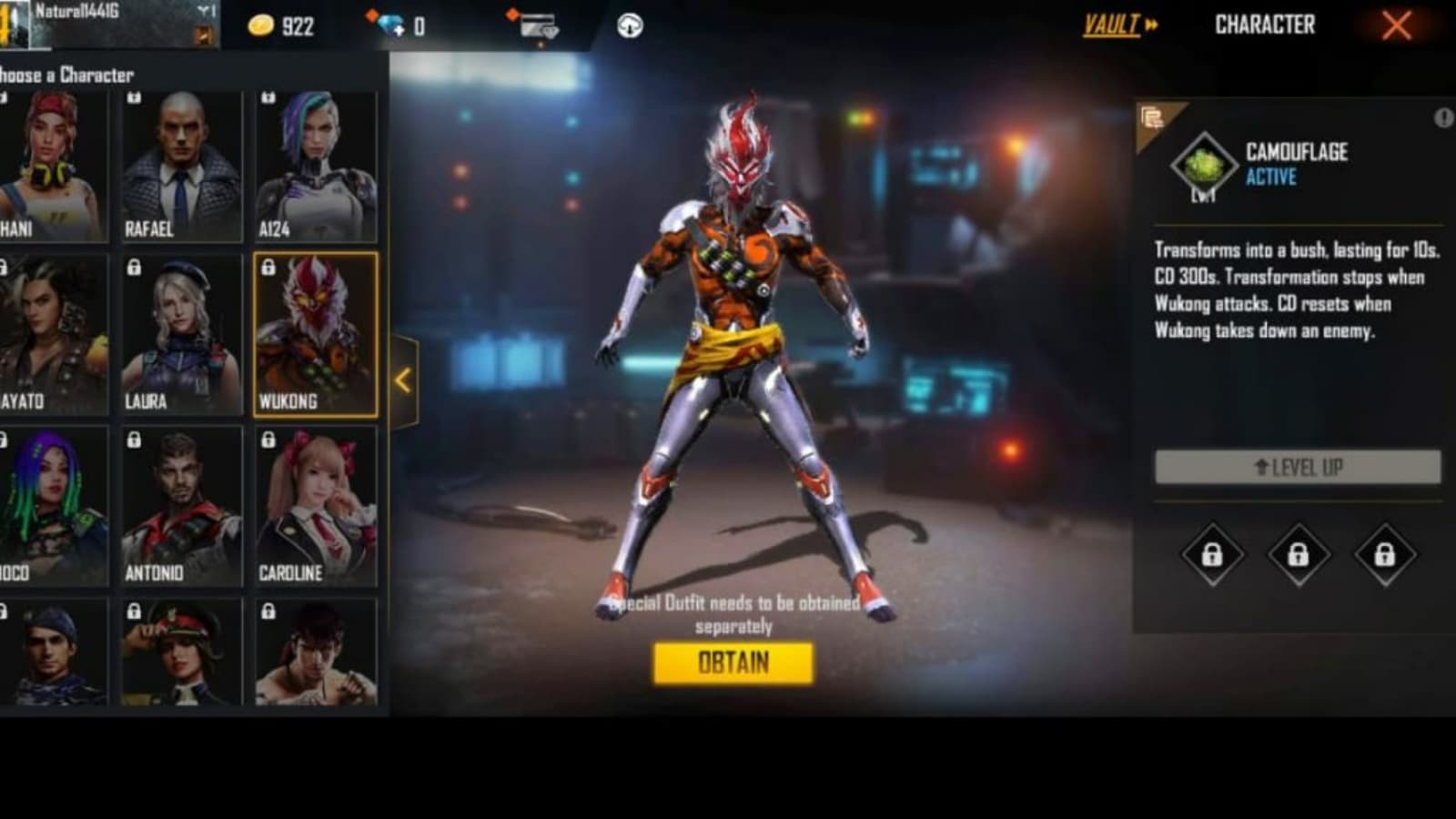 Wukong's 'Camouflage' has received a significant buff in the OB27 update. It can transform the players into a bush for 10 seconds and has a cooldown of 250 seconds at the base level. With each kill, the cooldown duration will reset.
The skill was reworked to have a less cooldown duration and the cooldown reset after each kill. Wukong has also got some nerfs in the OB30 patch update by reducing the movement speed while transformed in the bush.
Related – Top 3 Best Apps To Top-Up Diamonds In Free Fire For December 2021
Chrono (Time Turner)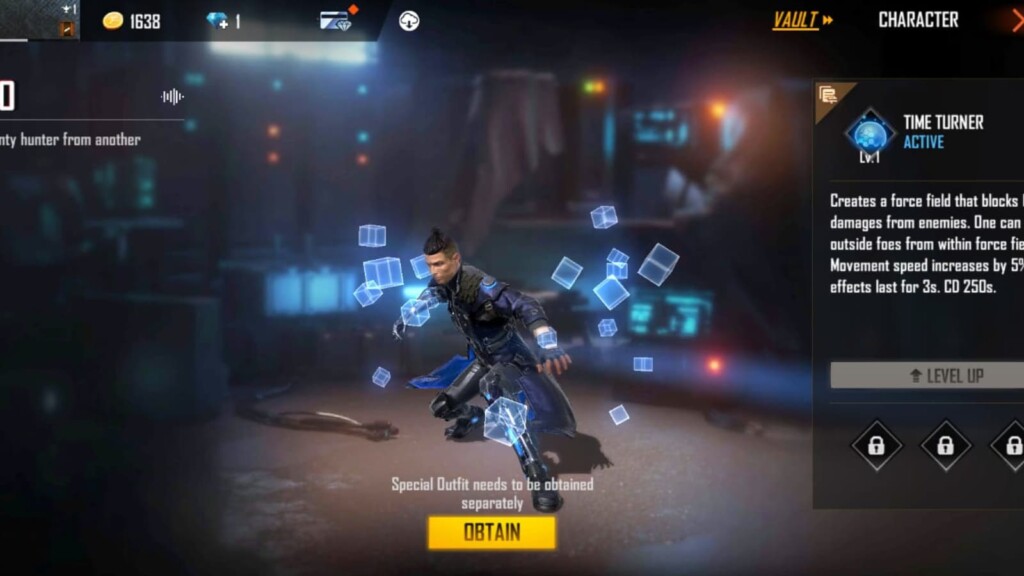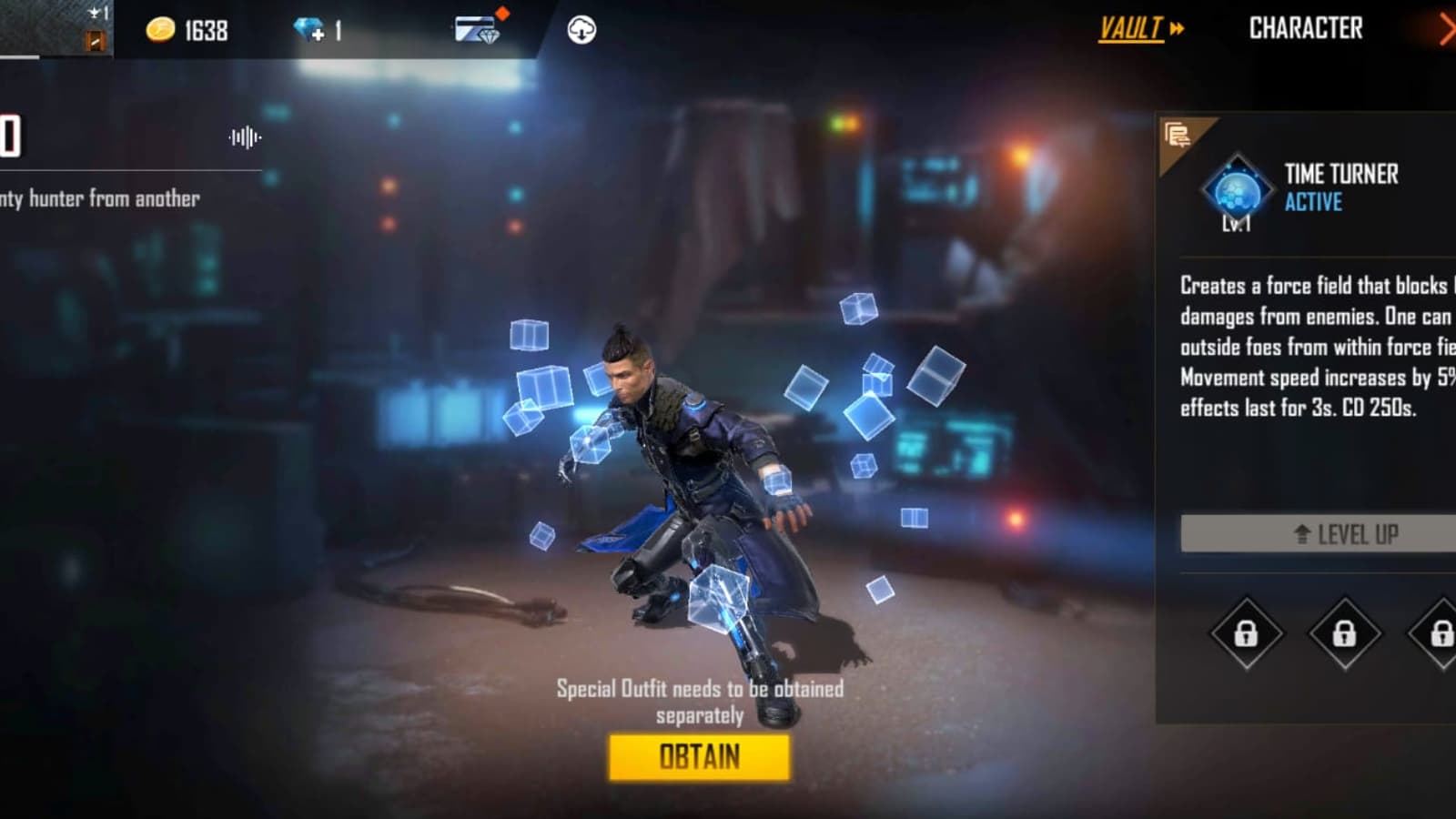 Chrono's special in-game ability 'Time Turner' provides an exceptional defensive capability to players in Free Fire. It creates an impenetrable force field. It blocks a total of 800 damage and lasts for six seconds.
The ability has a long cooldown period of 120 seconds. The character got buffed in the OB31 update after getting continuous nerfs in the OB27 and OB30 updates.
Wukong vs Chrono: Who Is Best In Free Fire?
Once we take a look at the ability comparison both characters have impressive active abilities useful on the battlefield. However, the winner can only be the one among Wukong vs Chrono in Free Fire after OB31 update.
While Chrono's Time Turner ability offers a shield of 800 HP and a reduced cooldown of 120 seconds at the max level (Level 6). However, Wukong's Camouflage ability is the ultimate skill to have in Free Fire as it helps you to get away from any situation.
Chrono became strong in the OB31 update making him a definite winner in this Wukong vs Chrono: Who is best character in Free Fire after OB31 update.
Follow our Instagram handle to participate in the huge DJ Aloks Giveaway and to stay updated with the latest news of the gaming and eSports scene.
Also, Read – Top 5 Best Guns To Use In Free Fire Clash Squad Season 10