Everyone loves WWE, and it has been, since its debut, one of the best professional wrestling promotional events. However, people do not consider it a sport on the same level as NFL, NBA, or MLB. WWE predetermines everything that happens during the event, meaning it scripts the occurrences. Despite all this, WWE RAW & Smackdown still generates a really hefty revenue, and its fan base is not inferior to any other sport. Also, there is a piece of good news for fans: WWE will be on Twitch!
WWE has a very sizable fan base. Especially WWE Raw, one of the two television shows produced by WWE, receives a lot of hype. The USA Network broadcasts Raw live every Monday night from 8:00 PM to 11:00 PM Eastern Time (ET) in the United States. Although WWE has broadcasting channels in over 180 countries, the accessibility people have to the show is still inadequate. So WWE's arrival on Twitch solidifies a promising future for the show amongst every fan throughout the globe.
WWE has announced a multi-year partnership with Twitch. We already know the strict sanctions WWE has on their stars and their restriction of them having live-streaming channels. So their partnership with Twitch would allow not only the return of WWE Superstar channels but also WWE's official channel too. This partnership would make the show much more accessible to the fan base.
Furthermore, WWE would debut a companion sidecast for its show, WWE Raw, today. This debut stream would feature behind the scene moments and some close in-ring action. And that wouldn't be the end of it. WWE has a lot in store for its fans who are in anticipation.
Related: Another legend lost: gaming community mourns as popular Twitch streamer Puppers passes away at 32
WWE's Partnership with Twitch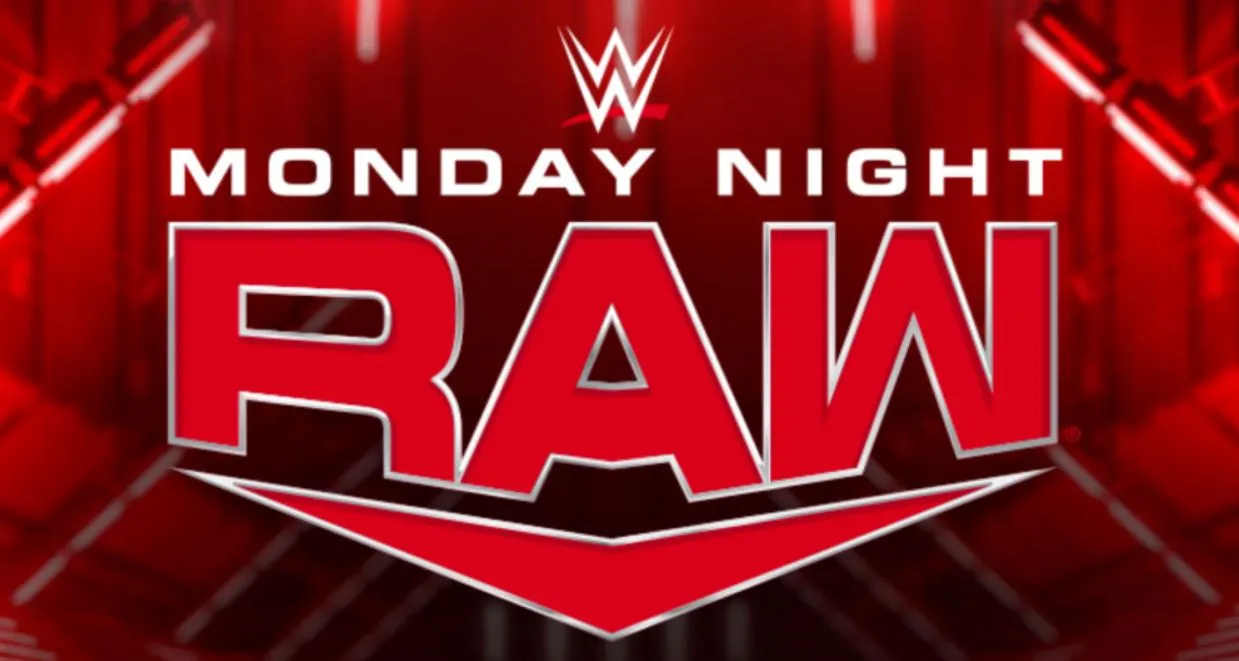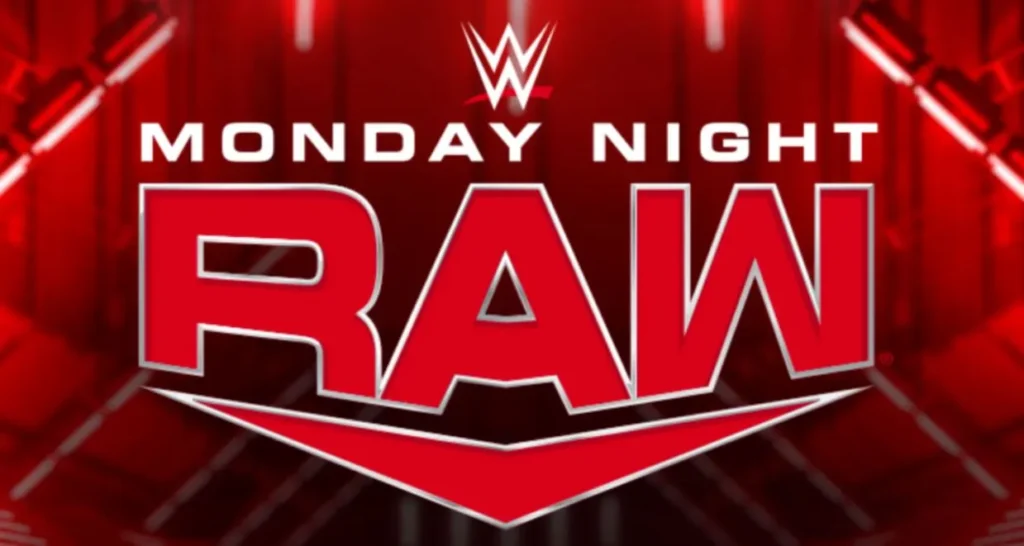 WWE has announced its partnership with Twitch which will last for some years to come. This partnership has made way for the WWE Official channel and WWE Superstar Channels to be back on Twitch. This is a really innovative deal as not only will it lighten the restriction on WWE Superstars on live-streaming and give them leeway to make creative content, and this will make WWE more assessable to the fanbase. Also, WWE would be available weekly on Twitch, called Monday Night RAW Sidecast, and have a rotation of hosts on the show.
Fans are really excited by this news. Their reactions are really cheerful:
Good for the superstars

— JJQuickSilver (@jeremybatesjr) June 5, 2023
I wonder how much of #WWERAW you can see on this. I don't have USA Network so if this is the way in to start watching RAW weekly again, I'm definitely into this.

— Chase MacC (@ChaseMacC) June 5, 2023
yeahhhh liv can start twitch finally

— Alex Penchev (@barryallenbg2) June 5, 2023
Love that this is happening. Why does WWE need to have their paws on everything though? They used to tell stars not to be on twitch, but now that they're regulating it, it's alright. They'll be given creative freedom and it'll be a fun partnership, just an observation.

— No Context Pro Wrestling (@0ProWrestling) June 5, 2023
Hopefully WWE doesn't get a cut in the superstars stream money

— Fresh Lemonade🍋 (@K3NNKENNJ) June 5, 2023
So can @ImKingKota start streaming again?

— Vance Kauffman (@VanceKauffman) June 5, 2023
Although we don't know the extent of how much WWE would be available to viewers, it's still a really good deal. Also, the lifting of restrictions on WWE Superstars is a really good change. We would be able to see creative content from them finally. This is really a good deal for WWE moving forward, and watching the show on Twitch will give the audience a new viewers experience.
In case you missed it: