Felix 'xQc' Lengyel, a popular streamer on Twitch, recently defended Twitch against criticisms from other streamers. Streamers have constantly accused Twitch of being "out of touch" with the needs and wants of its creators.
Many streamers have voiced their complaints about Twitch's policies and changes. This includes the introduction of more ads and restrictions on certain types of content. xQc argued that only a few streamers actually take the time to provide constructive feedback to the platform.
Related: xQc looking to buy a professional Valorant roster, talks future eSports plans
xQc believes that if streamers want to see changes on Twitch, they need to be willing to engage in constructive conversations with the platform. Streamers need to provide clear, actionable feedback. Without this input, Twitch may struggle to keep up with the rapidly evolving world of livestreaming and may continue to fall out of touch with its creators.
xQc claims streamers don't take advantage of opportunities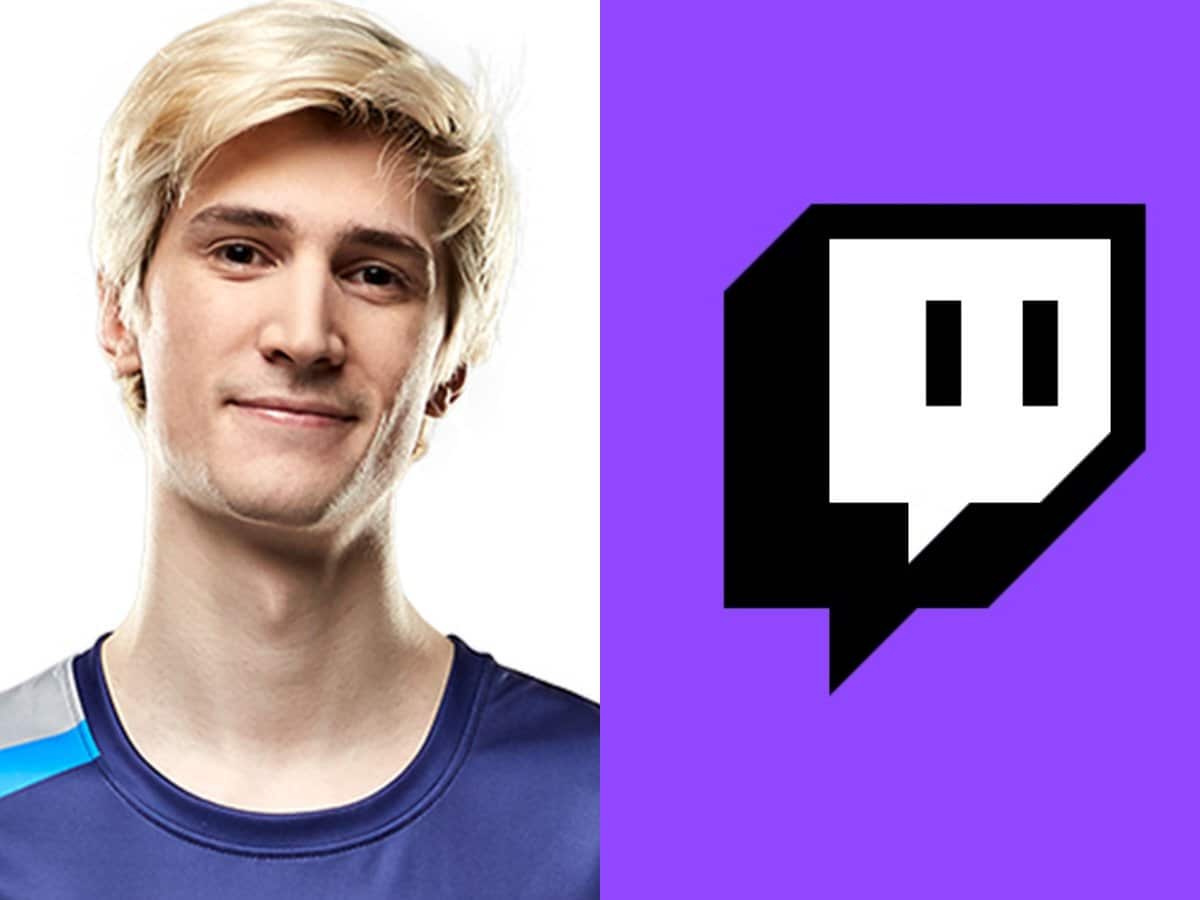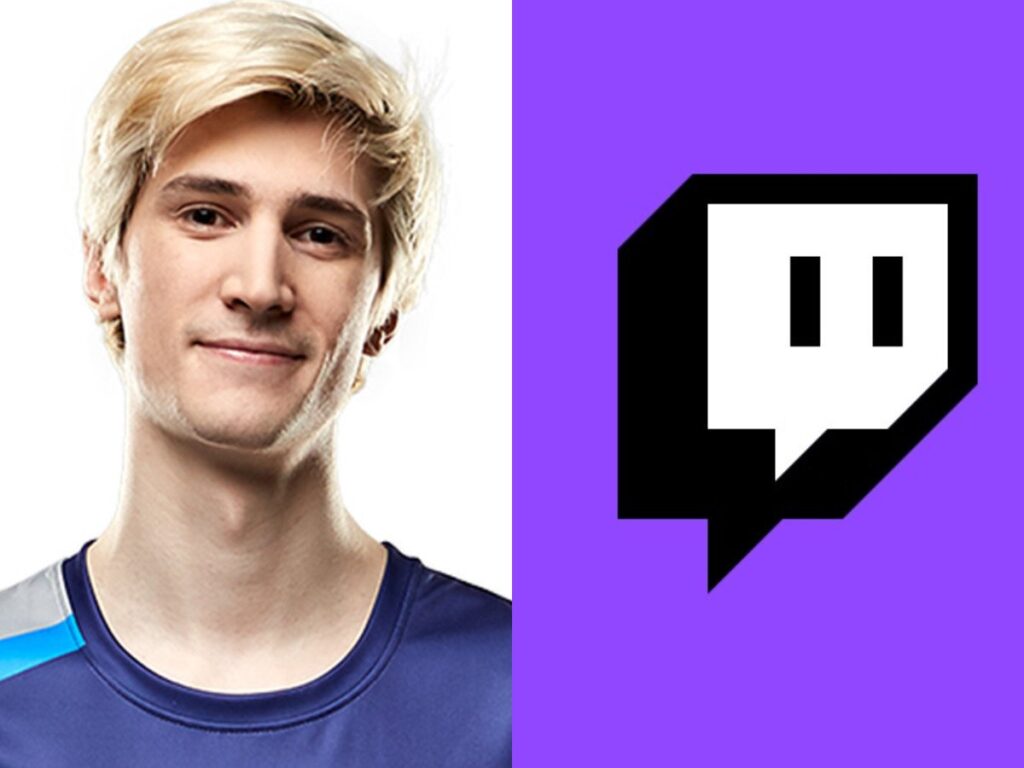 According to xQc, many streamers prefer to complain publicly to their audiences. He stated that they do so in order to gain support, rather than engaging in constructive conversations with Twitch executives to effect change. He pointed out that Twitch regularly requests feedback from its creators. Twitch also holds meetings for that purpose. However, few creators actually take advantage of these opportunities.
"People say Twitch is out of touch because it's easy to preach to the choir and get free chat approval because people are already mad at Twitch for a lot of things," xQc stated, explaining how creators use complaining about issues to get approval from viewers rather than actually aiming to fix the issues.
"There was a big meeting at Twitch when it was Twitchcon, it was literally the executive board plus streamers of all sizes," he added. "Everybody was invited, not everybody showed up and when it's time to give feedback, people didn't say s*it." xQc also noted that there was a "big meeting" at TwitchCon. During this meeting, streamers were invited to offer feedback directly to Twitch executives.
Some streamers do provide feedback on social media or in discussions on their channels. However, xQc argued that following the proper steps is crucial to implementing changes effectively. Without clear and direct feedback, Twitch may struggle to understand the needs and desires of its creators. This means they may not be able to make the changes necessary to improve the platform.
In case you missed it: