Felix "xQc" is a popular Twitch streamer known for his entertaining and often controversial content. He has recently expressed his frustration with the platform's policies regarding gambling on streams. Particularly, this came in light of Neymar Jr.'s recent gambling stream.
Twitch has a strict policy regarding gambling on its platform. In September 2022, the platform banned several foreign crypto gambling websites and games like Slots. This decision was met with controversy as many prominent streamers who profited from those deals. This included xQc and Trainwreckstv who criticized the decision. xQc's frustration with Twitch's policies on gambling stems from the fact that the platform appears to be picking favorites. He claims that while Twitch has banned certain gambling websites and games, it allows other similar activities to occur without consequences. In particular, he was outraged to see Neymar Jr. gambling on Twitch. "Brother, it's the same game! It's actually the same game. You know, not only is this the same game mode. It's the same company doing it!" xQc talks about Neymar using a website called Blaze, which he says is similar to the banned gambling websites.
Twitch's policy on gambling is a complex issue. It is unlikely that there will be a one-size-fits-all solution that satisfies all parties involved. On the one hand, the platform has a responsibility to ensure that its users are not engaging in harmful activities, such as gambling addiction. On the other hand, streamers like xQc and Trainwreckstv rely on gambling as a significant source of income, and banning it entirely could have a significant impact on their livelihoods.
Related: Trainwreckstv's Bold Claim: 6 New Signings to Shake Twitch
xQc accuses Twitch of favoritism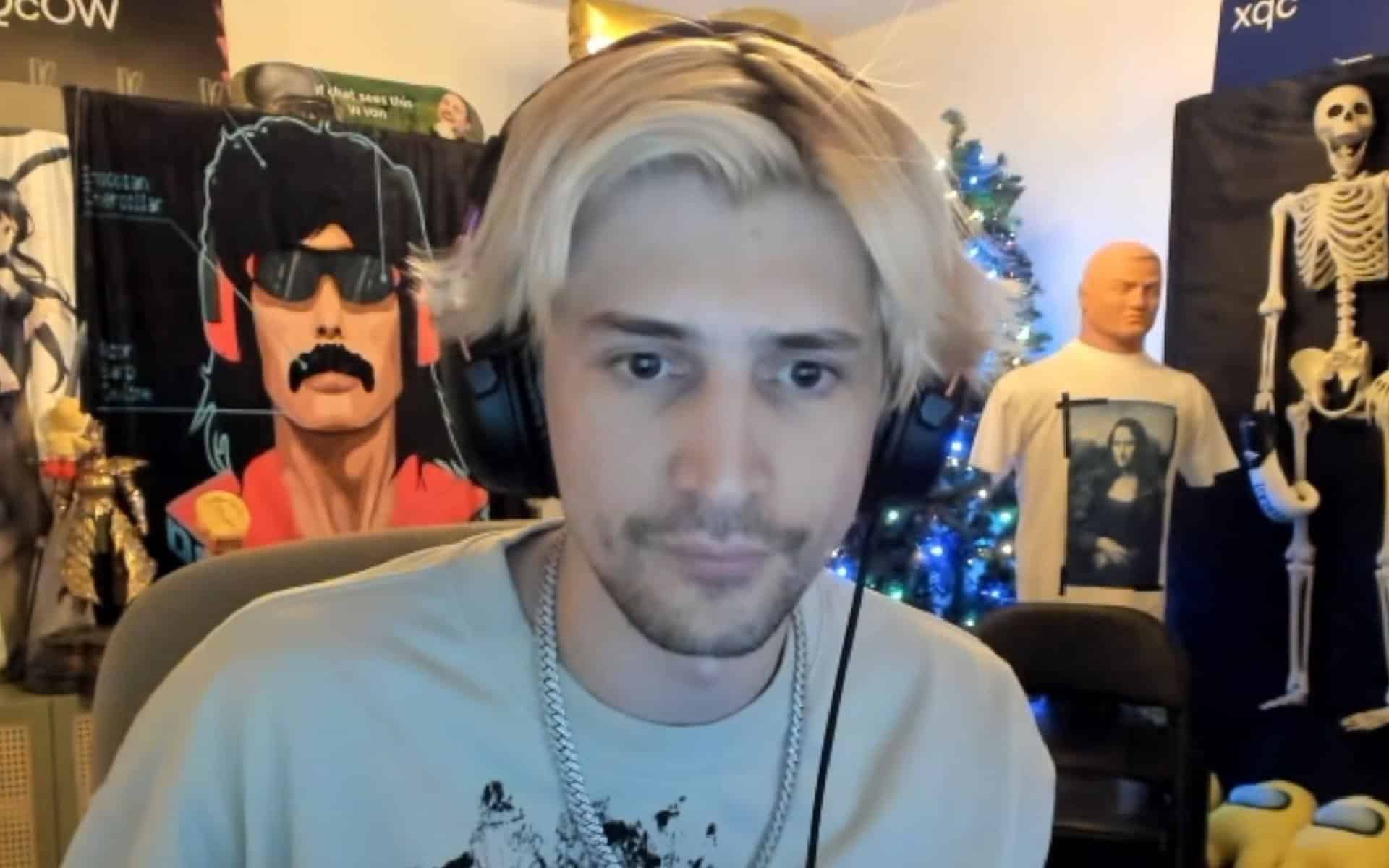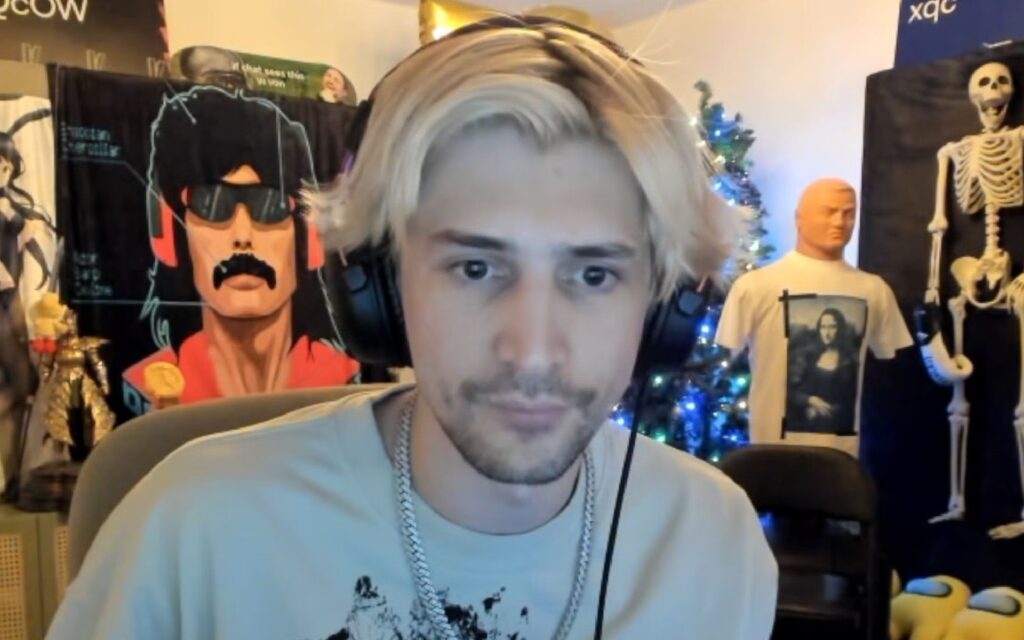 "This seems like some pick and choose bullsh*t. I mean, I hate to say it. I don't want to be anti-Twitch bandwagoner, but this is some pretty big pick and choose dogs**t based on current outrage situation. To just feed the morons. Hate to say it but it is what it is." In his stream, xQc criticized Twitch for its perceived favoritism. "There is absolutely no argument against what's happening here. There is none, zero. Not morally, not legally either. So you make an argument here? You lose on both playing fields." He argued that there was no moral or legal justification for allowing some forms of gambling on the platform while banning others.
"If me and Train start doing this on that site, it would probably get banned within like four days." He also claimed that if he and Trainwreckstv had used Blaze to gamble on their streams, Twitch would have banned the website within days.
This is not the first time that xQc has been vocal about his frustration with Twitch's policies on gambling. He has previously argued that gambling is a popular activity on the platform and that banning certain websites and games is unlikely to deter streamers from participating in it. He has also criticized Twitch for failing to address the root causes of gambling addiction and instead focusing on banning specific activities.
In case you missed it: