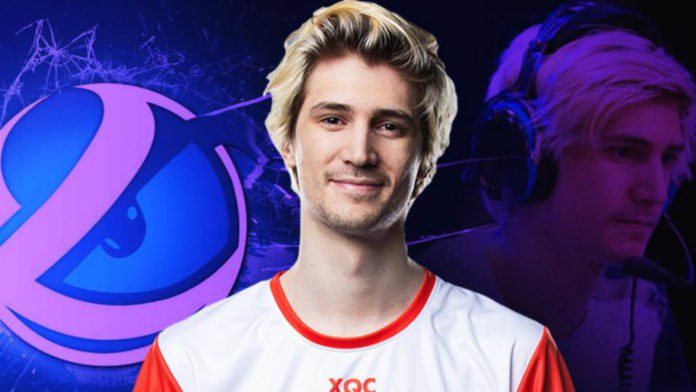 Many streamers, including xQc, have larger-than-life personas and may occasionally go overboard to keep viewers engaged. The streamer has been accused of toxic or shady behaviour on several occasions, resulting in numerous platform bans. Between his numerous bans and his questionable behaviour.
Despite the controversy, the streamer was among the highest-paid Twitch streamers in 2021. Fans continue to find his style of commentary engaging and fascinating to watch, and it appears that everyone appreciates hearing diverse perspectives on online drama.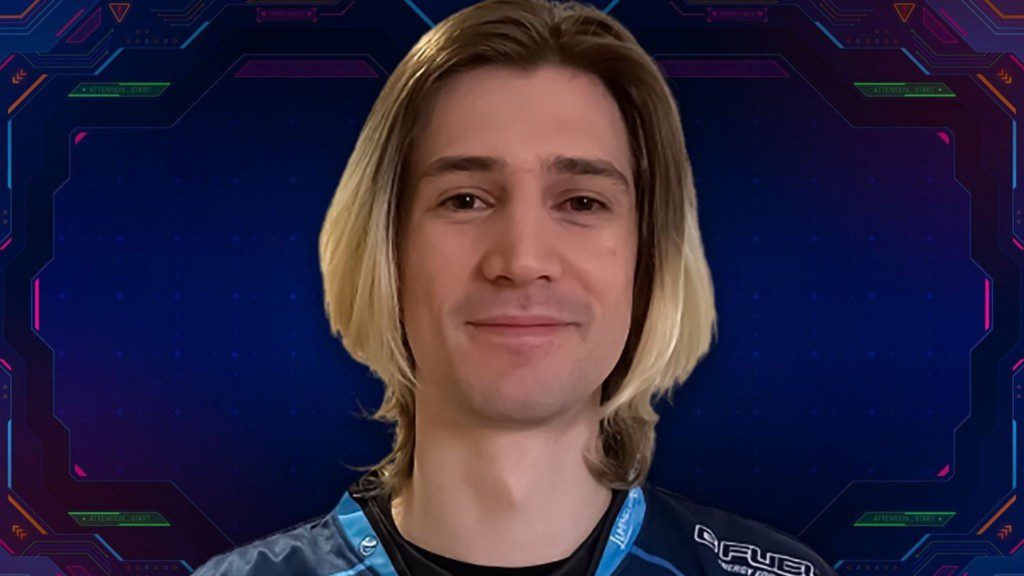 Several xQc's streaming friends have spoken up about the streamer's real-life conduct in the previous year, and their comments may come as a shock to those who only know him for his dramatic online image. When the camera isn't rolling, xQc is said to be unexpectedly wholesome and supportive of his buddies, according to a few high-profile video creators.
Twitch legend Felix 'xQc' Lengyel broadcasted his living circumstances, and his audience was more appalled than pleased. On his latest stream. XQC started cleaning up this entire room to make sure it was presentable and hygienic.
You can watch the video below:
This spurred his admirers to beg that he perform a room tour of his own, and the streamer agreed – little did they know, they were about to get themselves in a Monkey's Paw dilemma.
Also Watch: How to get permanent and free Scar-L skin in BGMI
How did the room of XQC look before he cleaned it?
To begin, xQc's tour showed off his left monitor, where he plays games, and his second monitor, where he "reads the conversation" but "doesn't read contributions."
"The keyboard with which I type, the mouse with which I click, the stream deck with which I skip contributions, all of them, silence them, sub only, ad, ad, ad!"
While things started lightheartedly, things quickly turned sour when he displayed his workstation, which was littered with food wrappers and empty beverages.
As he moved the camera towards a bottle of GFuel that was about one-tenth full, he stated "the drinks that I drink."There was a lot of garbage from Chick-Fil-A and Whataburger stranded on the carpeted floor, in addition to the food boxes on his desk.
Also Watch: Krafton bans 3 teams caught hacking