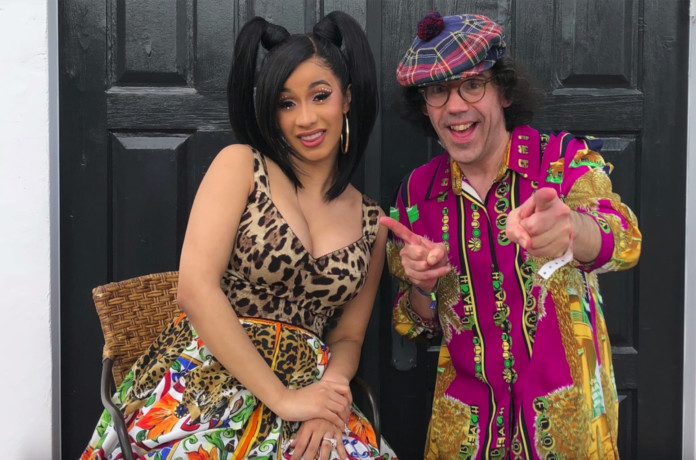 Nardwuar has a reputation for blowing rappers' heads by sharing some of their most intimate or forgotten events! Which was reacted to by XQC. In his most recent interview, "Nardwuar vs. Lil Uzi Vert," Nardwuar forced Lil Uzi Vert to run out of the room because Nardwuar "knew too much."
Nardwuar even goes so far as to research the roots and lineage of the person he is interviewing, and this is what knocks them out. Nardwuar even brought out a copy of a CD record Lil Skies and his father created when he was a youngster with Lil Skies!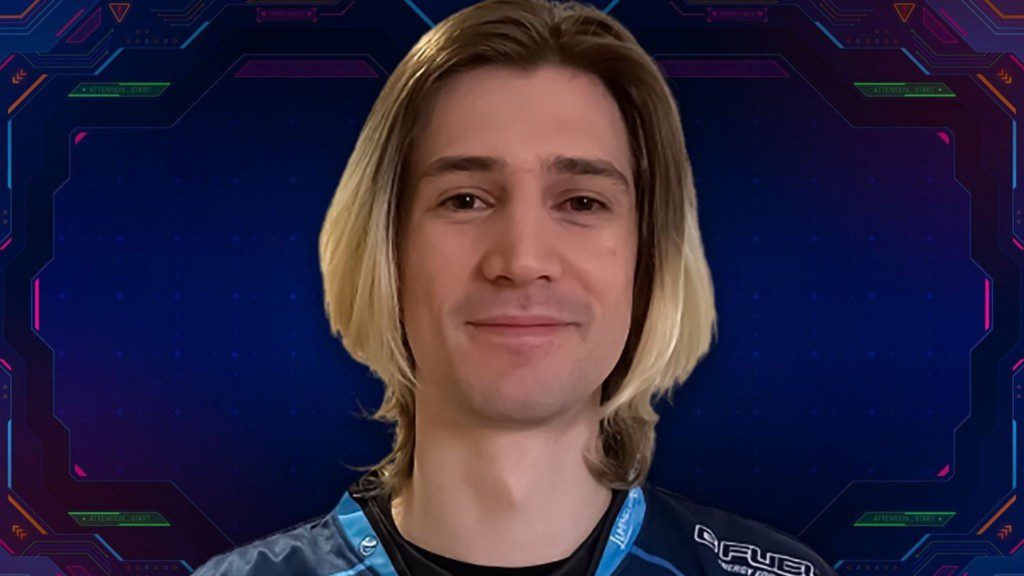 Lil Skies, too, had forgotten about it! Nardwuar must have gotten all of this information from some weird sources! Let me know what you think of the video in the comments section. Don't you think it's incredible that Nardwuar knows so much?
Also Read: MrBeast invites Sidemen to film
Over the last 30 years, Nardwuar's considerable research abilities and crazy attitude have endeared him to millions of people. The 51-year-old interviewer (and radio personality) was born John Huskin and regularly surprises interviewers with presents and exclusive information that only family and close friends should know.
How did XQC react to the well-known interviewer?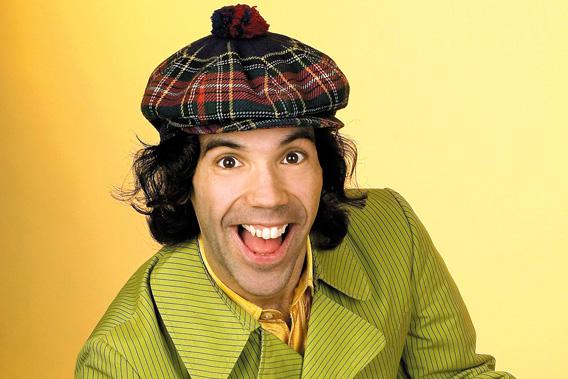 Popular Twitch streamer Felix "XQC" Lengyel has given his opinion on the new changes during a recent Just Chatting Livestream.
His catchphrases are legendary, and his bright outfits would make Craig Sager blush. His unflappable intensity and style have made him one of the world's most recognised and controversial journalists.
It's not like you've sampled at the end of a Lil Uzi Vert song for no reason. XQC was in a laughing mood since the start of the video. While watching the various rappers answer the questions in amazement. There was quite a visible amount of happiness in his voice and reactions.
Also Read: New FUT champs FIFA 22