Popular streamer xQc recently ended his livestream abruptly and unexpectedly, leaving the community searching for answers. Fans started speculating about what caused the streamer to end and leave in the middle of the stream, saying something had come up and left.
This isn't the first time that the former Overwatch pro has done something like this. He always remains in the news for one reason or the other. Not too long ago, he praised Dota 2 for being one of the best games he had ever played, saying that it has a soul compared to similar games like Riot's League of Legends. He even speculated that Twitch has been quite lenient on Kai Cenat. Otherwise, the Streamer of the Year award winner would have been banned way more.
Related: "This game has a soul," Popular streamer xQc shares his views on Dota 2
"I'm sorry chat, I will make up for it,"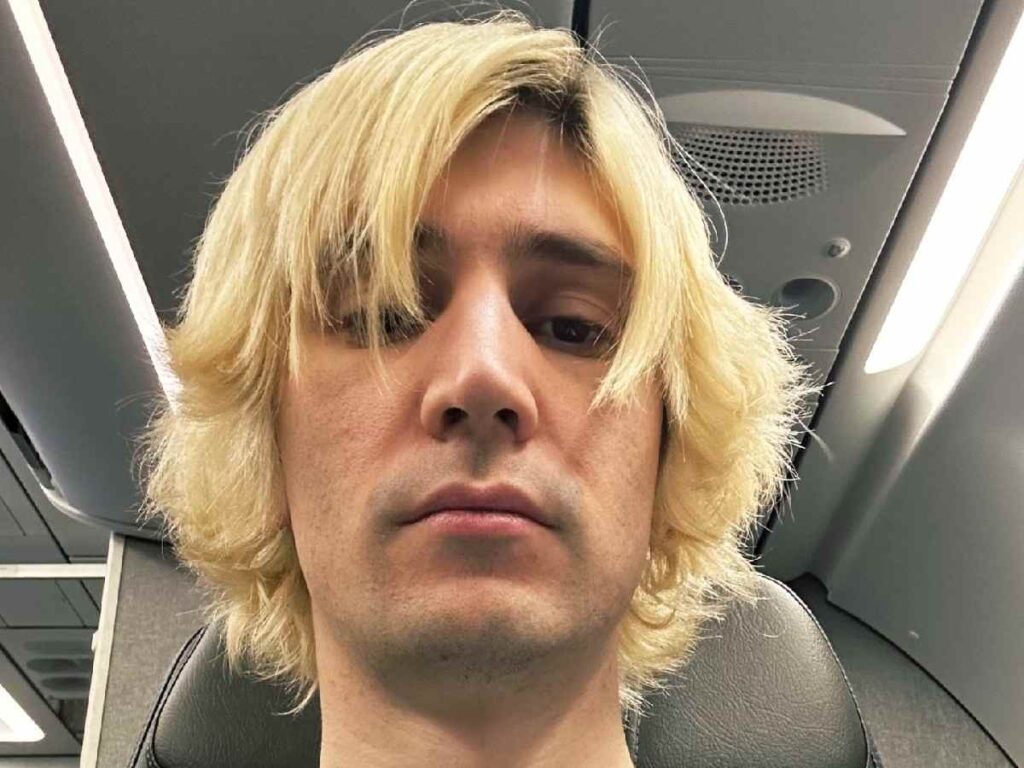 Source xQc/Twitter
Félix xQc Lengyel ended his Twitch stream in haste earlier today, May 16th, 2023, on Twitch. If you watch his stream, he leaves after a lengthy period of time, after 5 hours and 15 minutes of streaming. Later, he rejoins the stream, almost half an hour later. However, his return was short, as he said in his chat about ending the stream and something had come up. He said," ok, chat! chat! guyz, guyz I have legit; I have to go through."
He also promised that he would come back later to his chat: "Chat, I'm gonna come back later 100%!" It's been cra*y. It is what it is." xQc, trying to be considerate towards his chat, said, "I'm sorry, chat! Somehow, I will make up for it! promise!"
Then he showed his love for his fans and ended the stream by saying, "We will see what happens."
"she's back" Chat speculates that if xQc's ex-girlfriend had stopped by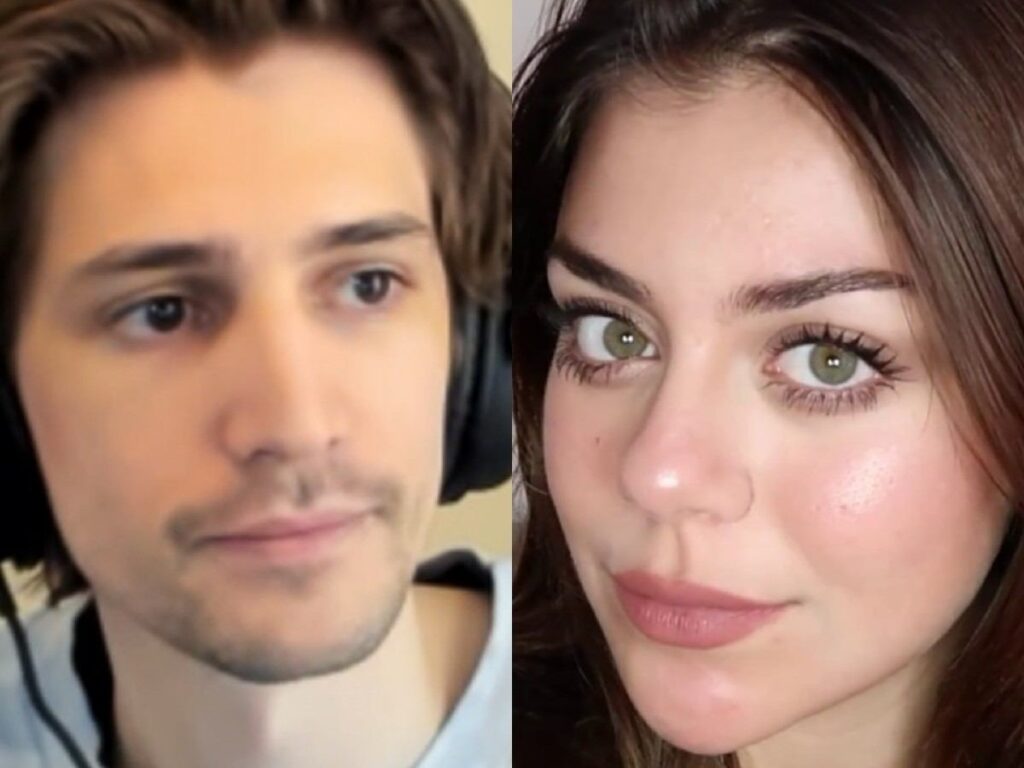 The feud between xQc and his ex-girlfriend Sam "Adept" is quite famous in the streaming community. She accused the popular streamer of abuse and filed a petition against him in court. Due to this court issued an order to xQc which restricts him from moving from his current house. Moreover, the order says that she will be allowed partial ownership of two of xQc's cars (2022 BMW and 2019 Tesla). Furthermore, xQc cannot stream any game that the court does not permit, and no gambling either. Apart from that court instructed that the xQc cannot alter any password or code that the two of them share be it any email address or payment account.
This is not the first time Adept dropped by xQc's house unannounced. Fans do seem to believe that the recent fiasco between the pair is about to escalate quickly.
@OmieTheTikTokGangster on the YouTube video said," Why won't faze adapt just leave him alone?" Suggesting his favorite streamer can't catch a break.
On Reddit users seem to be of the same opinion, @xenoleff said
Another user @MUx20_NEx6 said
Whether or not Adept did stop by and that is the reason xQc had to stop his stream early is still not clear. He promised he will stream again today, however, considering he has rarely done 2 streams in one-day fans remain skeptical.
In case you missed it: