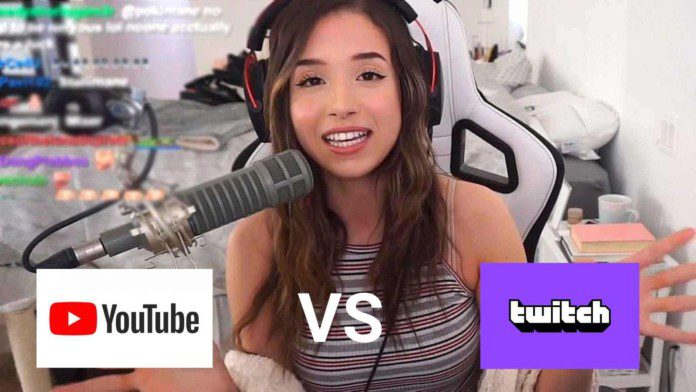 Since last year, many top-tier streamers have been shifting to YouTube, leaving Twitch, which they had streamed on for years. While the likes of Dr. Disrespect and Valkyrae moved last year, Ludwig, one of the most popular streamers of Twitch, made the move last week. Speculations were made about Pokimane's possible transfer as well, but her recent thoughts about the platforms have somewhat nullified them.
Is YouTube more than just a VOD Platform?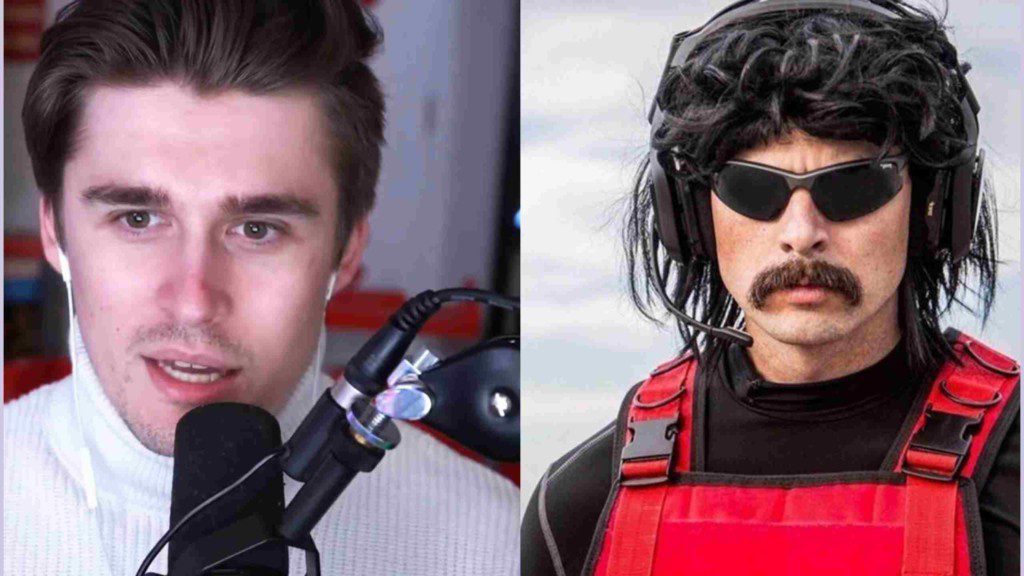 In her recent stream, while answering a viewer's question, Imane 'Pokimane' Anys insisted that even though YouTube has been growing as a streaming platform lately, it would always primarily be a VOD platform. On the other hand, Twitch has always been a streaming site and has a better environment for streaming than YouTube.
"I feel like because YouTube is clearly, primarily a VOD platform, streaming will always be a bit better on Twitch because Twitch is primarily a live streaming platform," she emphasized.She further weighed her point by adding that Twitch 'specializes' in streaming. "When you specialize in something, you're always going to be a little ahead at it."
Potential for small streamers to grow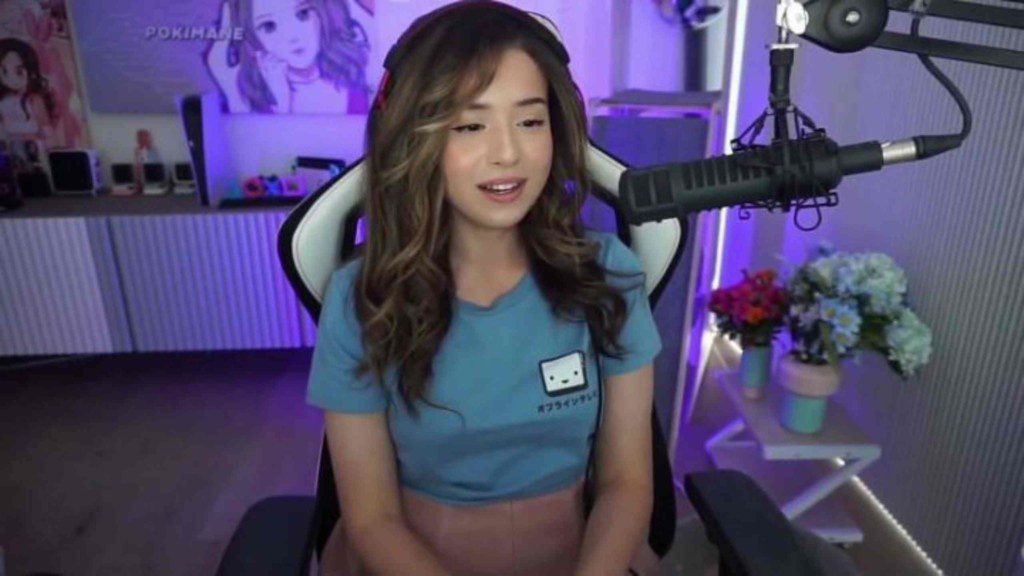 Further expanding on to the points made by her earlier, she expressed that Twitch gives more opportunity to small-time streamers to burst onto the mainstream, while for YouTube, only the already established streamers who play the popular games can have a good time. She feels that YouTube still lacks the community for a somewhat smaller streamer to grow. Apart from the 'among us era,' there wasn't any time when modest streamers made it big on YouTube.
"And the other thing is like although people who are established can stream just fine on YouTube—and this is not considering like culture differences, chat differences, things like that which are individual to the person and what they prefer. But aside from that, what I have yet to see on YouTube is them create enough of a community for a small streamer or someone up-and-coming to blow up on YouTube." She said.
Watch what she had to say in the video below:
What does this mean for the streaming war?
Even though a lot of streamers have been shifting to YouTube, when someone as big as Pokimane points out something wrong about a platform, it is bound to have an impact. This also dwindles the rumors about Pokimane's possible transfer, and to an extent, solidifies that she will stay on Twitch for the time being.