Kaitlyn 'Amouranth' Siragusa has been making several changes on her life post her emotional breakdown on Twitch after revealing she was stuck in an abusive marriage. On her last Twitch livestream, she decided to go on a real life date with a guy named 'Aaron' whom she met online.
The couple went to a multiplex and hit the climbing gym together for some adventure. Following which, they were conversing and getting to know each other in front of Amouranth's Twitch audience. The livestream got a peak viewership of more than 20K as her fans wished to know whether the streamer is in a relationship.
But as the stream progressed, her chat was quite disappointed over the guy who even lied about his age before meeting Amouranth. He claimed himself to be a personal gym trainer but mostly kept a secretive attitude during the stream. If this wasn't enough, fans got to know that he doesn't play any games, which was quite surprising to the audience.
The streamer's chat was filled with mixed comments as several viewers thought that Amouranth might be having the worst date of her life currently. Others, however, remarked that the guy looks 'decent' and the couple should move things further. Although Amouranth, herself hasn't confirmed whether she's in a relationship or not.
Read More: "I'm always the bad person": iShowSpeed expresses his frustration on being ill-treated despite deleting controversial crypto 'scamming' video
Amouranth wins big at Twitch in October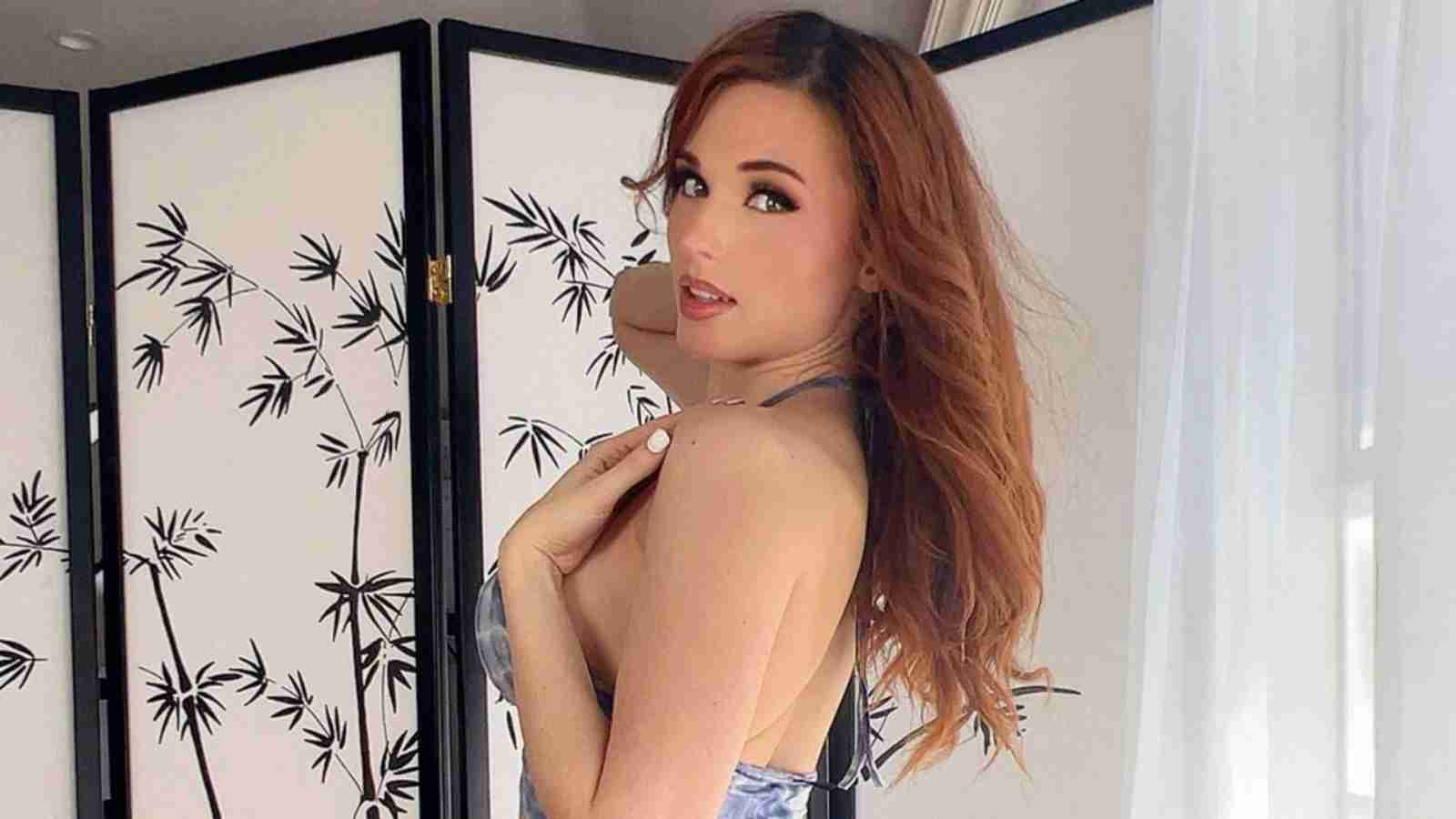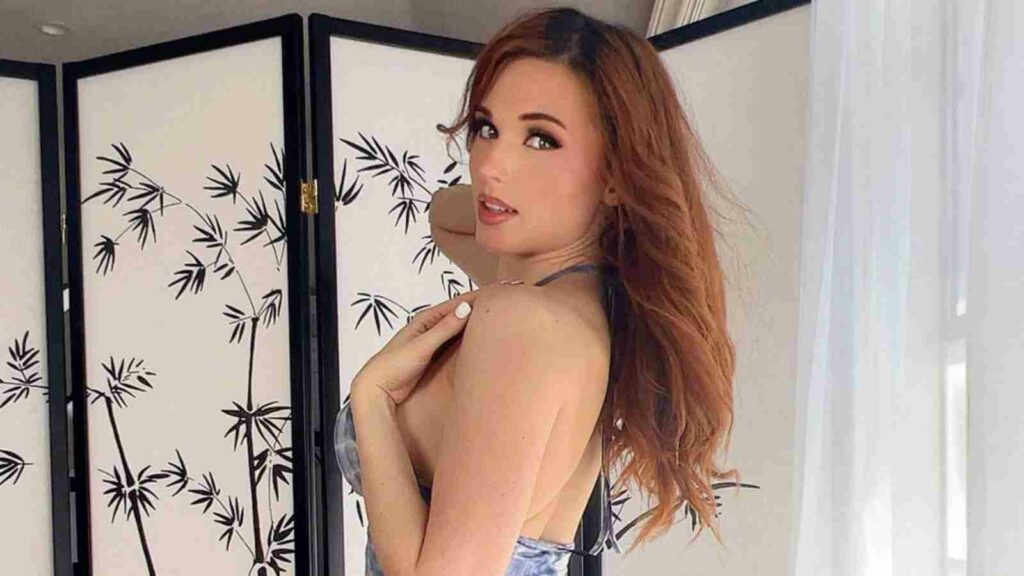 Setting up a new record, Kaitlyn 'Amouranth' Siragusa became the only female streamer in the Amazon-owned streaming platform to make it to the Top 100 list in most watched streamers in October 2022. The data was given by an analytics website, named Rainmaker.
On the other hand, Brazilian streamer Gaules remains one of the most watched streamers during the previous month followed by Felix 'xQc' Lengyel and Kai Cenat. While xQc has retained the spot, Kai Cenat became a breakthrough streamer this year who mostly entertains his fans through prank videos.
Also Read: Trainwreckstv might soon return to gambling streams on his 'new' platform
Amouranth has achieved this feat even after remaining inactive for a while on Twitch, after revealing about her abusive marriage. Her comeback stream where she informed her fans that her 'secret' husband is now seeking legal help, received a lot of views as people wished to know about her current situation.
Since then, she has been a regular streamer, bringing most of the real-life content on Twitch. Her collaborative stream with xQc was also appreciated by fans as she is focusing more on 'IRL' content rather than hot tub streams, something that Amouranth is popular for.
Also Read: "What the f**k am I even watching": xQc reacts to a viral TikTok explaining the consequences of his and Adept's break up