Every popular streamer has one or two fan moments of their own during their streaming career as they receive unusual surprises from their fans leaving them dumbfounded. Kaitlyn 'Amouranth' Siragusa experienced a similar situation recently as one of her fans who wished to remain anonymous, has spoilt her with a lot of gifts.
The streamer revealed this during her recent livestream as she chose to unpack the gifts in front of her viewers. Initially, she showed a taser gun which led many to believe that she had been pranked but later, Amouranth started showing the two letters she received and read them aloud.
The letter mentioned that the person has send some self-defense equipment along with some amount of cash as he/she wishes to ensure that she doesn't come across any financial trouble. "Lastly I have included a new phone, all you have to do is activate the service, the plan is activated and free paid," Amouranth read from the letter.
It didn't here though as the person went on to give two phone numbers of bodyguards, which she can call in case of an emergency. The letter concluded with the person's own cell phone number and wishing luck to the streamer with the hope of connecting in future. After she had read the letter, she stated that she doesn't feel there's an ulterior motive or something creepy behind this.
Read More: "A whole different ballgame", xQc warns HasanAbi who hints on making an appearance at Adin Ross-Kanye West livestream
Amouranth's abusive marriage situation might have prompted this 'gift'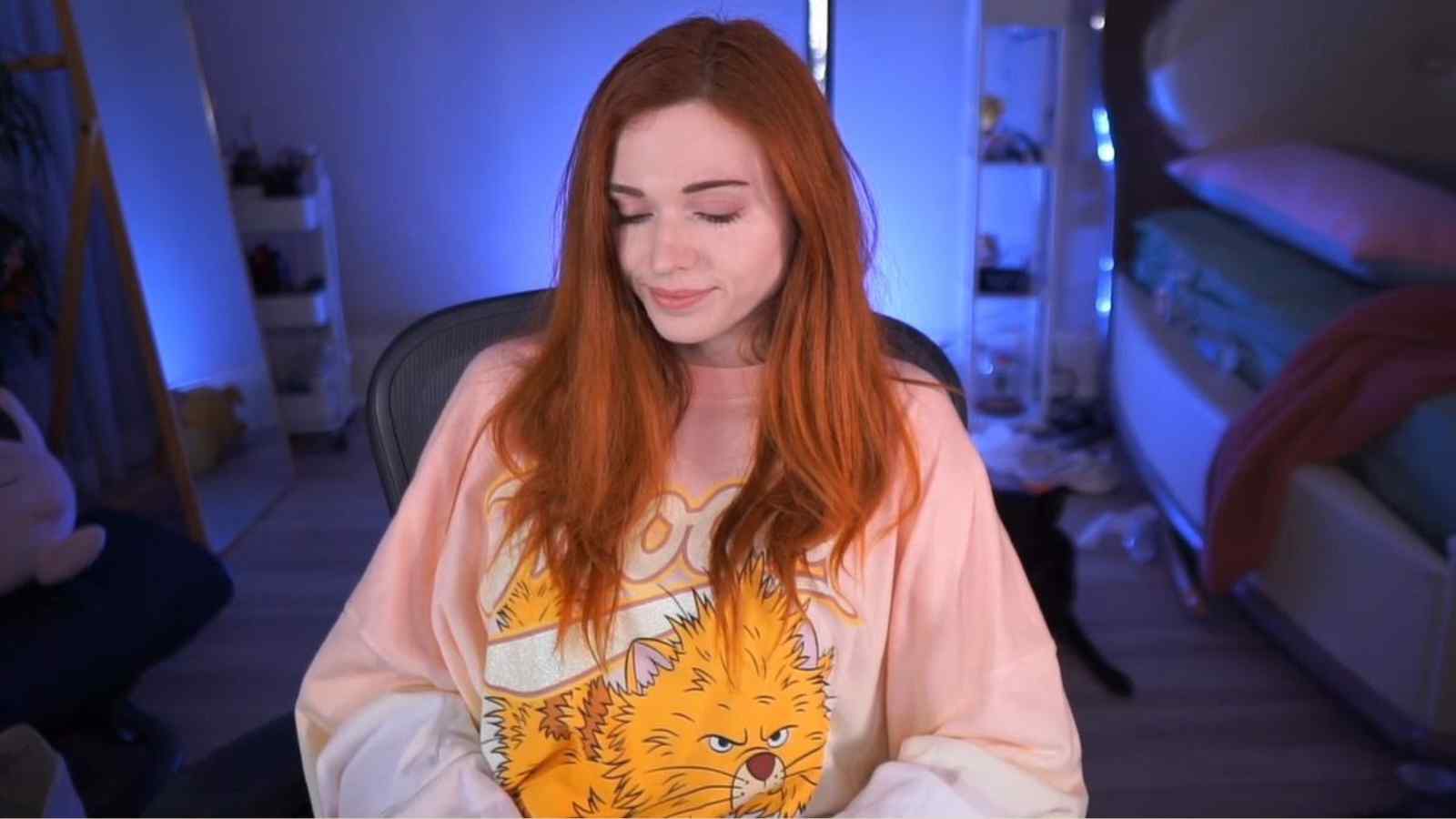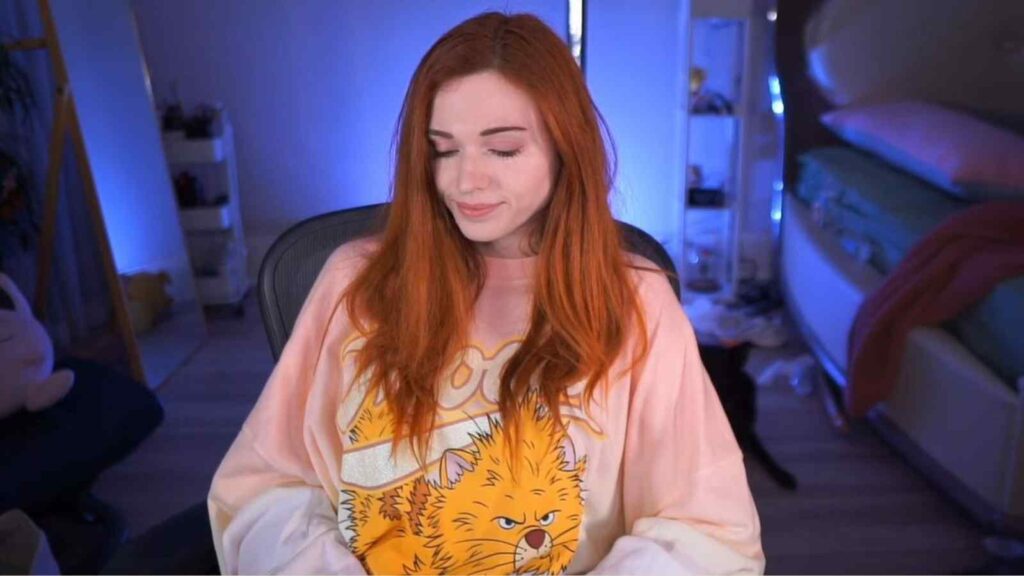 During the month of September, Amouranth shocked the streamer's community by revealing that she is married for several years now. It wasn't a happy marriage though, as was evident from the phone call she had with the mysterious husband who threatened to kill her dogs and take away her money.
Watching the streamer having a mental breakdown and sending cryptic messages such as 'police is here', fans and fellow streamers such as Valkyrae and Pokimane were quite concerned. Although, shortly after, Kaitlyn returned to streaming with an update of her well being, and expressed her gratitude who wanted to help her.
This fan, however, wanted double assurance regarding her safety. As a consequence, a large sum of money along with bodyguard's phone numbers were provided. Although this amount might be small for the streamer, considering she's one of the richest female Twitch streamers right now, she appreciated the gesture and the concern.
Also Read: "I feel like I'm at the Grammys right now", Kai Cenat reacts as he bags 'Streamer of the Year' award at Streamy Awards 2022
Fans react to her livestream
Amouranth's twitch clip is getting good traction in several social media websites such as Reddit. Users are hilariously claiming that they should be given the money as they require 'security', while others are claiming there's no point in donating to rich people.
The streamer's revelation of being abused in the marriage was termed as a publicity stunt by many viewers, but Amouranth shut down her haters and is now moving on with her life.
Also Read: MrBeast's next YouTube video could be set in Antarctica as the creator reveals spending last week without a signal