Felix 'xQc' Lengyel has once again got involved in a controversial situation with his ex- Sammy 'Adept'. This time around, a tweet that shows the two internet personalities filing for divorce and going under the legal procedures, has gone viral on the internet, claiming that the duo are married for a long time. Hours after these rumors, xQc himself decided to provide his response.
He took to his Twitch livestream on January 8 to address these issues as he began by saying, "I am not married, I was never married, okay? Everyone that has been watching me stream for six years know my exact mindset about this." He emphasized that his audience is already aware of his mindset and philosophies as he has vowed not to get married in his life.
He continued to say that the topic of marriage doesn't interest him, as he believes that it is something that people are obliged to do out of customs and traditions, "It's just not me, I don't see any value in it," the streamer reiterated on his stream that the rumors of him and Adept being married are absolutely baseless.
Related: Pokimane is at a loss of words as prominent Mexican footballer gifts her Twitch subs
Where did xQc and Adept's marriage rumors origin?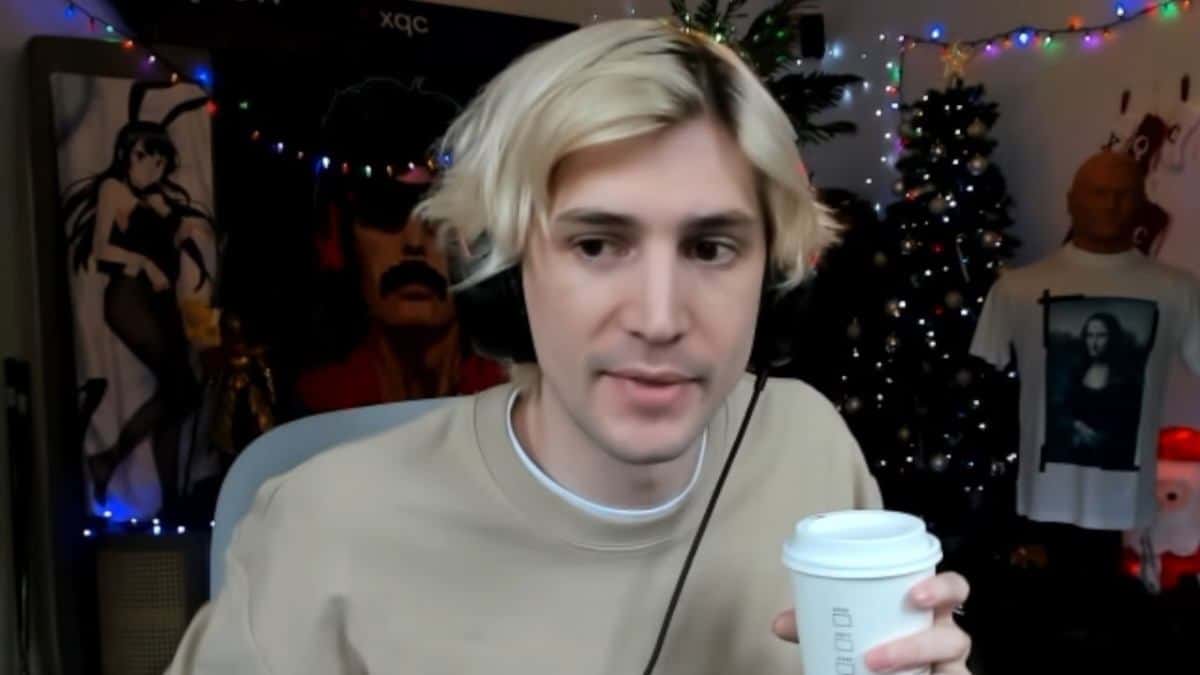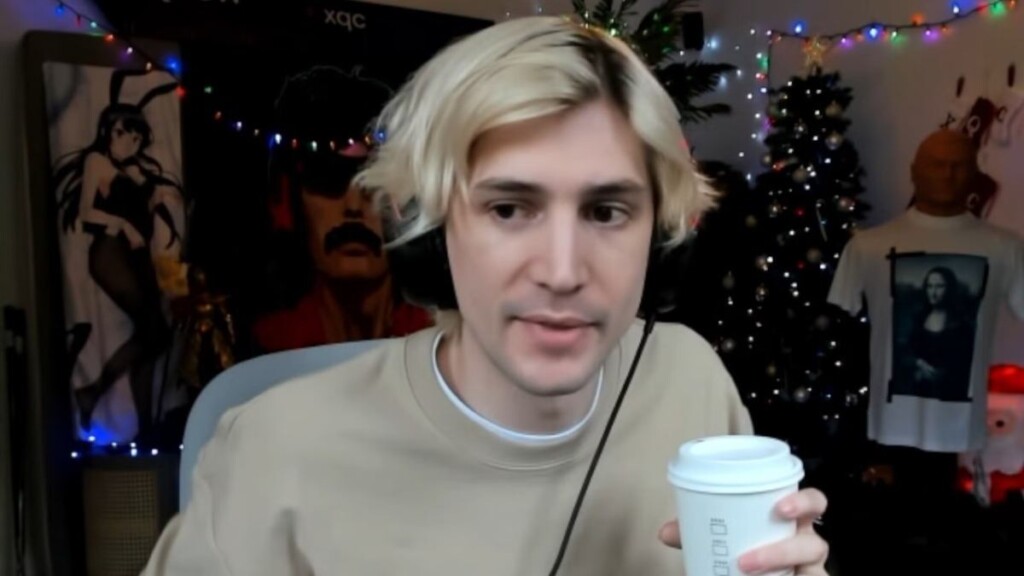 xQc and Adept have been in an on and off relationship since they made their dating life public. The duo were even seen having an ugly fight over a discord call as Felix shared how he was compelled to end things altogether with her as she wasn't compatible with her family. However, even after confirming their breakup, both of them have been spotted hanging out together leading to rumors that they are still together.
Things also took an interesting turn when fans found out that Adept still holds the possession of xQc's McLaren. Although this issue got settled months ago, a recent tweet that shows a legal document with the name of Sammy 'Adept' and xQc, has spread like wildfire in social media. This came hours after Adept was seen crashing Felix's stream as she accused him of violating a court law.
Wait… @xQc. You and Adept are legally married??? Is that what the whole thing on today's stream about? pic.twitter.com/qwJMofiDRP

— Elliot (@miguelxmiggy) January 8, 2023
Fans immediately connected the two things together and concluded that the two internet personalities were married, and are now going through the necessary legal procedures to file for divorce. Addressing the document, the streamer stated-
"Some will say, 'Well, dude. What about the thing...' That would require you, to understand how these things work and put two and two together."
He abstained from providing further details regarding the restraining orders but he was confident enough to let his viewers know that it was not what they think it was. Felix Lengyel also asserted that for his case, such orders are a common case.
Fans react to xQc's response
Most of the people in the streamer's community were against Adept as they stated that the streamer should file a restraining order against her as she violated rules by forcefully entering his house and yelling at him. From the comments, it is clear that his fans are clearly against Adept.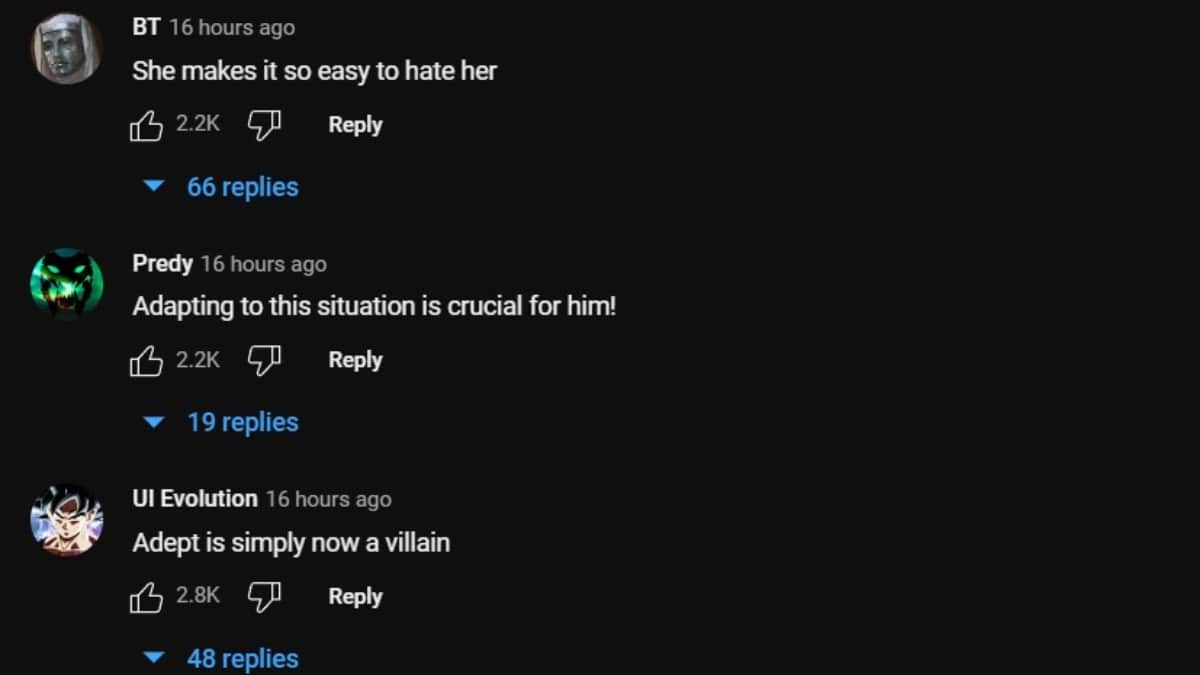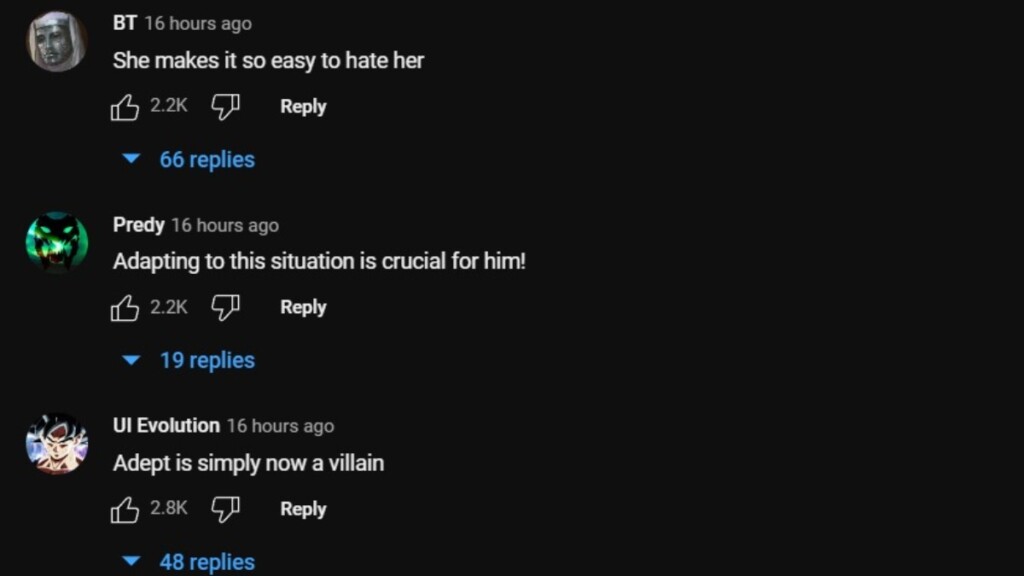 Adept is yet to respond to these rumors but fans are eagerly waiting to hear her side of the story as the Twitch sensation refused to provide the other crucial details regarding the legal document, which has piqued interest among fans.
In case you missed it!