Aside from entering the beverage market with 'Black Steel Bourbon', Dr DisRespect has not stopped his Warzone 2 livestreams on a daily basis. He was recently playing the battle-royale game with CourageJD as they were undergoing preparations for the $100,000 tournament hosted by OpTic TeXas.
After playing several matches in a row and being eliminated during the initial moments, Dr DisRespect was raging, "Dude there is literally no skill gap in this game, huh?". He was pointing out that due to the low TTK, even novice players can defeat the professional ones. CourageJD understood and responded that this is what the developers wanted.
However, the Two-Time was evidently disappointed on this Warzone 2 meta and highlighted that if things continue like this, he is afraid that the game won't last for a long time, "the game's not going to last very long in my opinion", he remarked. Moments later, he was furious at how it is easy to claim finishes in the game, which makes Warzone 2 'too easy'.
"It's such a fu**ing phony game, it's literally built for fourth graders at this point," the streamer hit out at the developers for some persistent issues in the game. He even mentioned Treyarch to be back in the game bring games such as Blackout, which became a major hit upon its release.
Read More: "Crazy headspace": xQc takes an abrupt exit from his Twitch livestream for the first time, leaving fans worried
Dr DisRespect mocked Proximity Chat feature in Warzone 2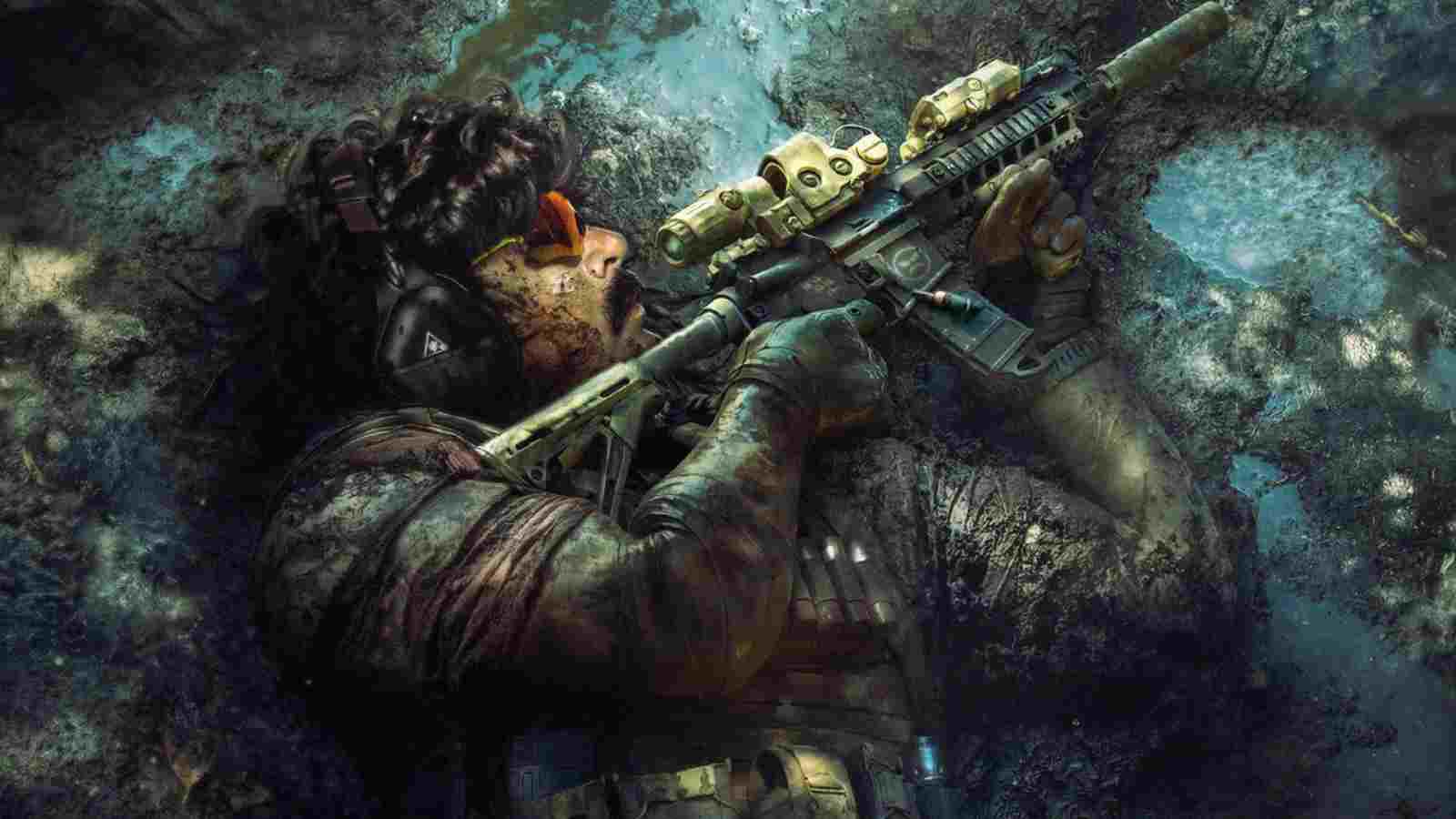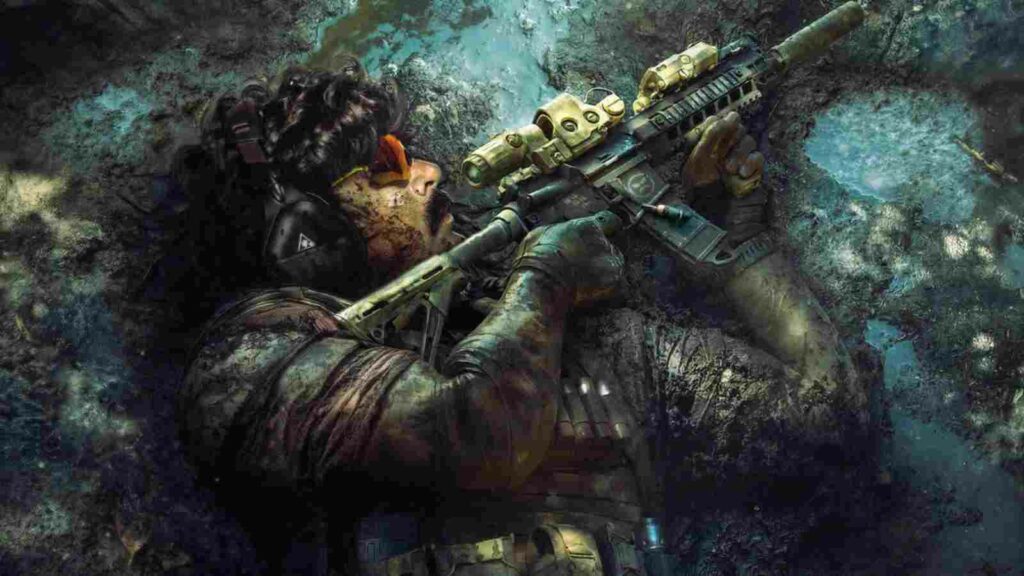 The Proximity Chat feature in Warzone 2 is being hailed by the community as players are encountering some wholesome moments in the game but Dr DisRespect had his usual personality while talking, or rather teasing a player in Warzone 2. He shared the hilarious encounter on his Twitter account.
Terming it as his opinion on Warzone 2 after a week, the Two-Time was seen screaming at a player using the Proximity chat feature to shade his footstep sound. The opponent player was able to understand that he was being mocked, but he had no idea that his enemy was Dr DisRespect.
Also Read: xQc might face Twitch ban as FIFA World Cup 2022 highlights appear accidentally on his livestream
He has also shared some funny encounters with other players while using the Proximity Chat feature, which implies that this might be one of the few features that has impressed The Doc, as a week ago he was criticizing the looting mechanic in the game that forces players to go through the enemies' entire backpack.
Even though the professional streamer has been critical of the game, it is unlikely that he will stop playing Call of Duty Warzone 2 as he has been close to the franchise for a long time.
Also Read: Kai Cenat VS xQc: Who Has A Better Net Worth In 2022?