Herschel Guy Beahm, better known as Dr DisRespect has been playing one of the latest video games, The Callisto Protocol on his YouTube livestream but fans are always eager to know about the status of DEADROP, his handcrafted game. As one of the viewers asked whether the game will be revealed at The Game Awards, the streamer ruled out any possibilities.
The Game Awards 2022 is knocking on the door as several video games are battling hard to grab the top position and win the most coveted 'Game of the Year Award'. Several trailers for new video games are also revealed at this prestigious ceremony, therefore, fans of Dr DisRespect believed that DEADROP might also get a chance this year.
"What are the chances we see you on Thursday at the Game Awards presenting, or with an announcement for Deadrop?", a question popped up from one of the donators. Coming across this question, the streamer replied, "Zero percent chance… Zero percent chance. THIS year."
He provided more pressure on 'THIS' word which implies that there might be a chance that his game trailer would be revealed at The Game Awards happening in near future. The Two-Time further provided an extra hint that George Keighley, presenter at the show has his phone number. Although he made it clear, "We just have it on mute, for now, we'll turn it on when we're ready… You know what I mean, champs."
Read More: "Completely different approach to livestreaming", Trainwreckstv launches 'Kick', his new promised platform to rival Twitch
Everything known about Dr DisRespect's DEADROP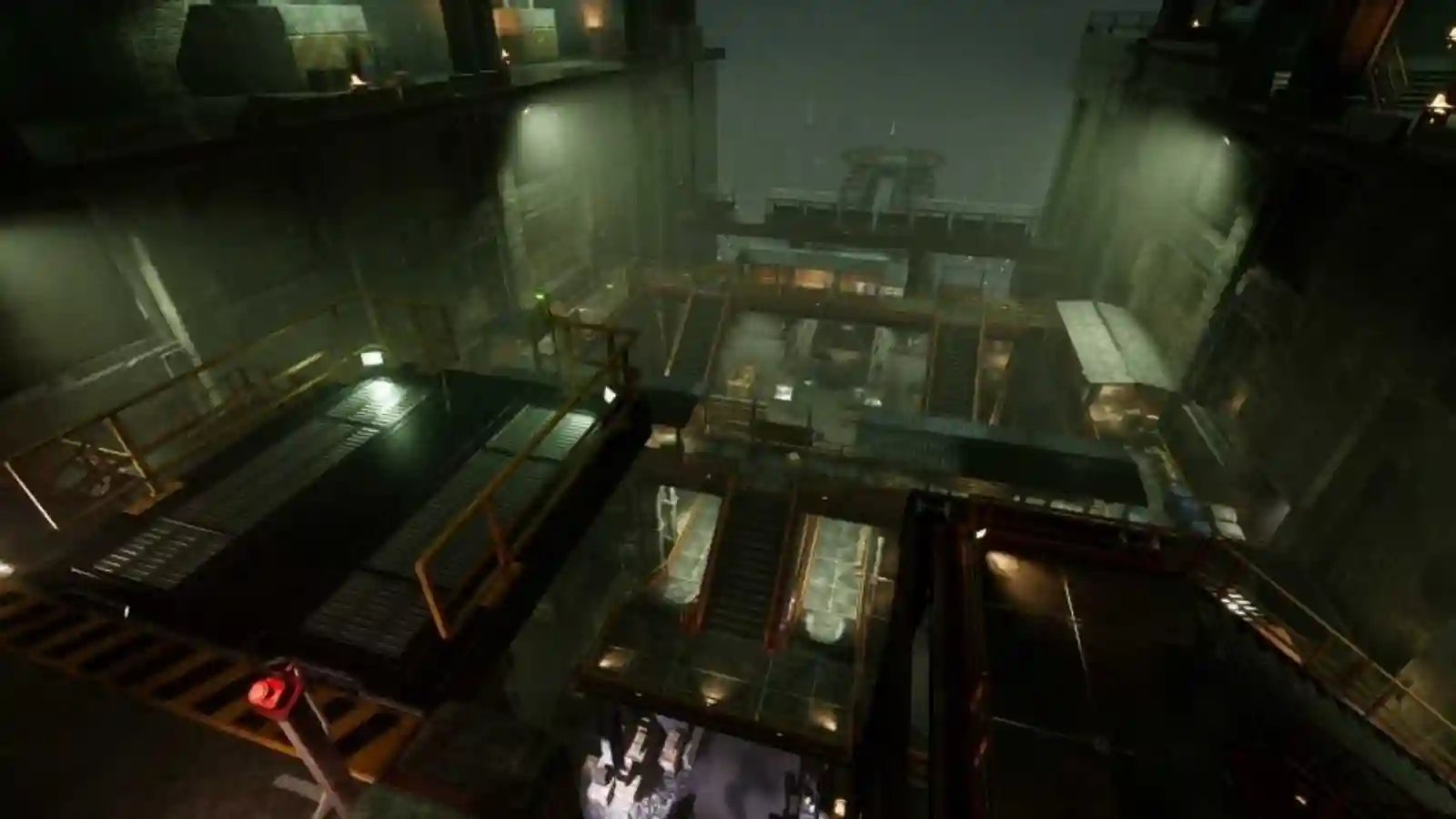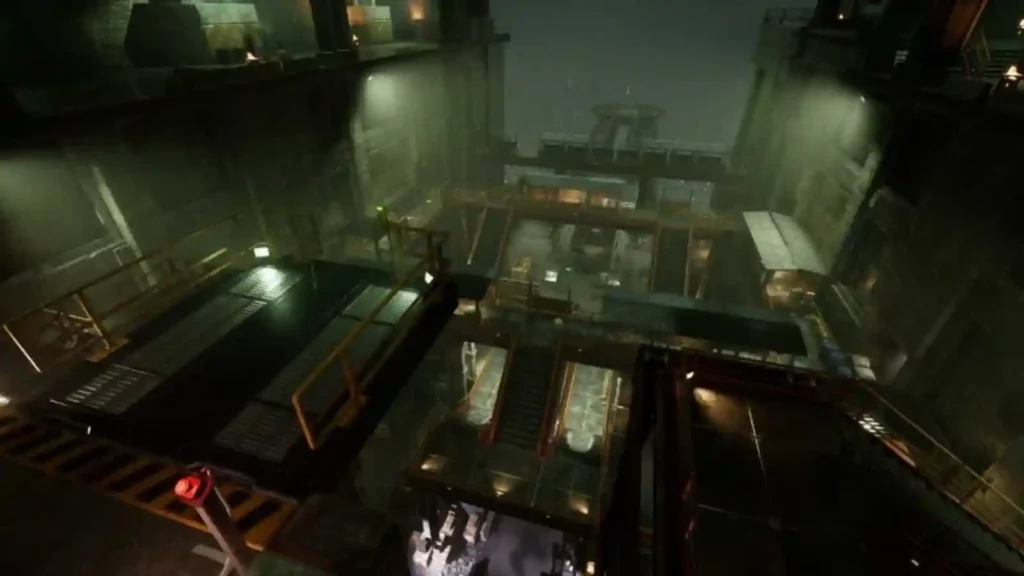 Midnight Society's DEADROP is a vertical extraction shooter (VES) that has so far provided three primary snapshots that provide subtle hints about the game. One of the snapshots makes it look quite similar to Escape from Tarkov, as players have to reach a tower like structure, defeating enemies along the path if they wish to obtain the best supplies.
A release date regarding the game has not been provided yet but considering that the game is being teased for a long time, there are high chances of DEADROP being available next year. Although players should take this information with a grain of salt.
Also Read: Amouranth's mysterious fan sends $70K cash with self-defense equipment but the streamer isn't 'creeped out'
Even though this is the first video game, Dr DisRespect is working on, he chooses not to address the questions related to it during his livestream as he believes that the studio's marketing team should be given a chance. However, he is much confident that his video game will be better than Call of Duty, one of the games which he has frequently criticized.
Fans, on the other hand have been skeptical about the game as they believe that the game lacks luster and polish, which might make it incompetent in the video gaming industry.
Also Read: "A whole different ballgame", xQc warns HasanAbi who hints on making an appearance at Adin Ross-Kanye West livestream