Trainwreckstv's new streaming platform which he had been teasing since last two months has finally rolled out for public use. Several streamers have already shifted there whereas Hasan 'HasanAbi' Piker was one of the few who tuned it to check the features of his fellow streamer's new platform.
The casual stroll of HasanAbi at 'Kick' turned out to be a discovery later on as when he was reading the TwitLonger post made by Trainwreckstv, he came across a screenshot from Kick, which was sent to him by a viewer of his livestream. The screenshot showed OTK network's channel on Kick but as Hasan read it, he was shocked.
"OTK Network. LoFi 24/7. Website, Discord. Wait, what? No shot! Is this just an embed, dude? What the f**k?" Wait," it was evident that the streamer was bewildered after checking that Kick has just embedded OTK's Twitch channel. That didn't end there though, as he found out that clicking on the embed would just make him follow their Twitch channel.
He continued to say, "oh my god! This is just their Twitch! It's just a Twitch embed!". It seemed like someone had copied the whole channel of OTK in the platform as even the chat matched with OTK's Twitch channel. Shortly after, HasanAbi received another screenshot which showed Twitch ads running on Kick, this made him laugh hilariously.
Read More: "We'll turn it on when we're ready", Dr DisRespect teases a potential DEADROP trailer at Game Awards in the near future
HasanAbi feels Kick is just like Twitch but he wants it to thrive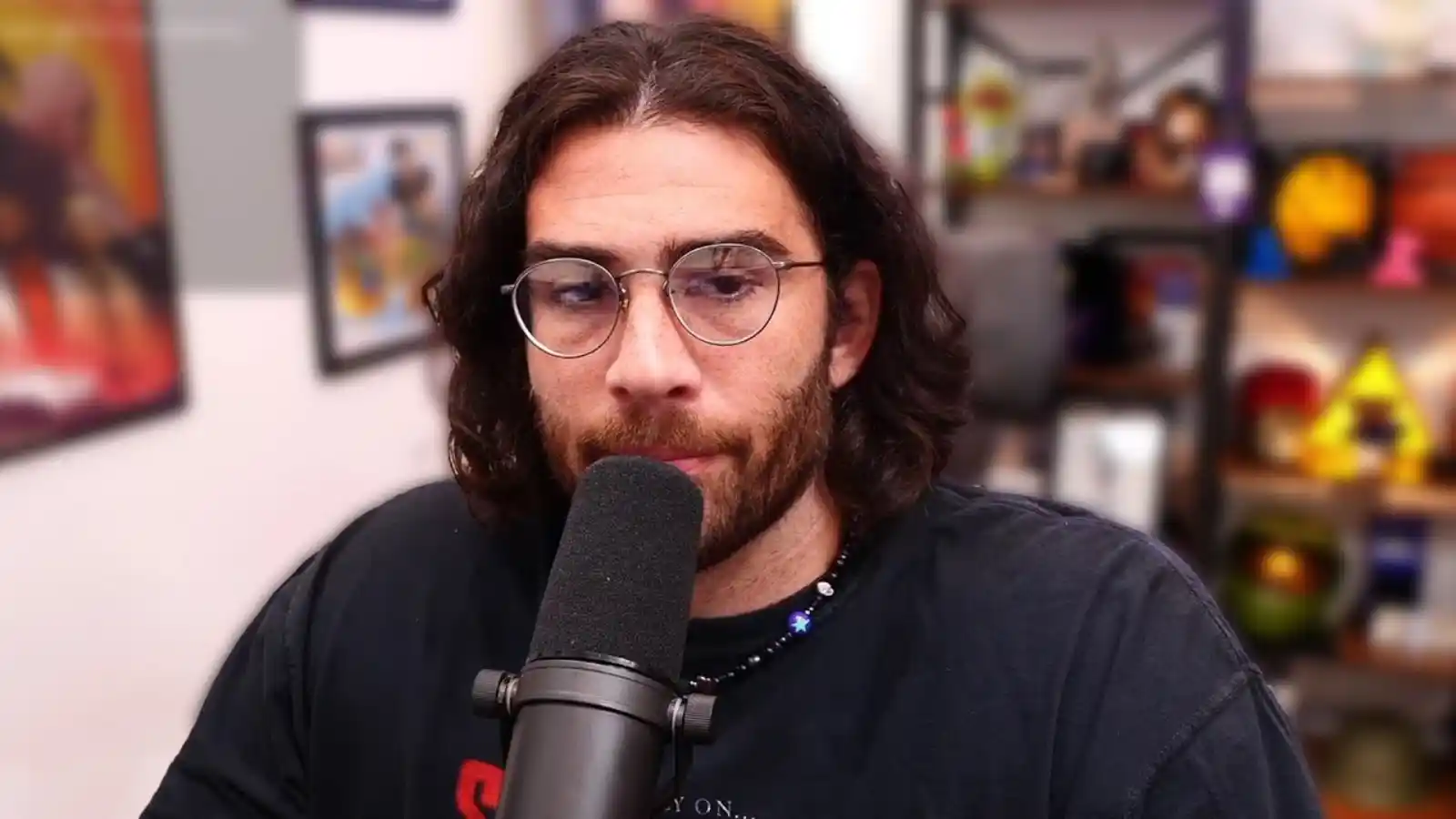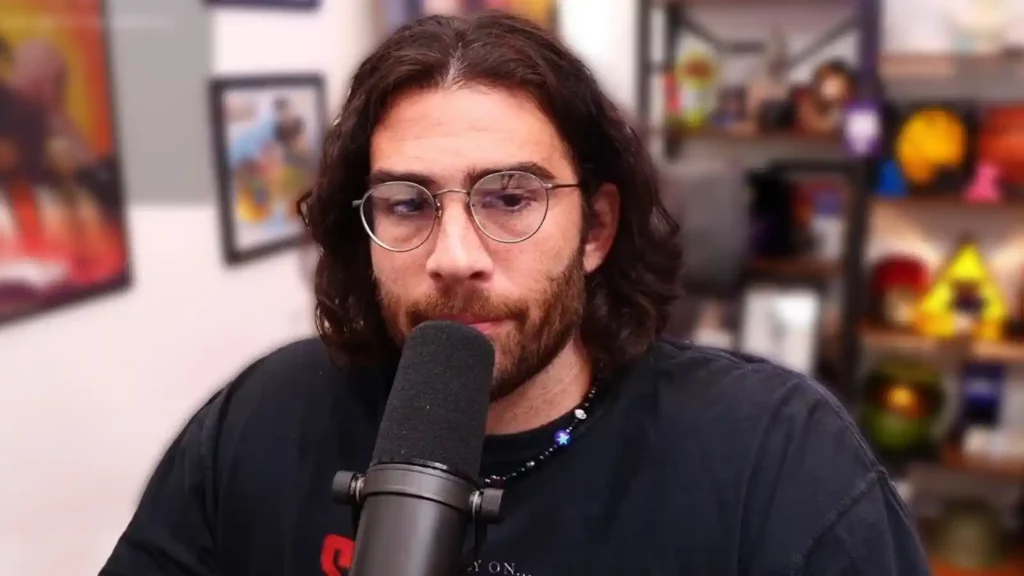 Twitch streamer HasanAbi has been called out multiple times by Trainwreckstv as in one of the recent streams of Kai Cenat, he claimed that Twitch favors streamers like HasanAbi and Pokimane even if they don't bring a significant community on the platform. He has also made some shocking statements such as, "I could buy Hasan or Poki."
Despite all this, HasanAbi was curious to check out what Kick has brought for the streamers and his initial opinion was that the platform was similar to Twitch in several aspects. However, he made it clear that he wishes his platform to be successful so that they can call him one day to join as a partnered streamer.
"I want it to thrive so much that one day Kick is like, 'Yo Hasan. We want you on the platform. We'll give you millions of dollars for it.' You know what I mean? That kind of competition is only good for every streamer, okay?"
When one of the viewers reminded him about Train's buyout comment, he kept his cool and played out the situation quite sportingly as he said that he has just provided a free marketing to Trainwreckstv but next time he will charge him.
Also Read: "Completely different approach to livestreaming", Trainwreckstv launches 'Kick', his new promised platform to rival Twitch
Fans react to the new platform
Train's new platform has got mixed responses from the viewers. Fans of the streamer are wishing him luck so that he can make this platform grow whereas others are pointing out the stark similarity with Twitch, the only difference being the gambling streams, which Train is known for.
Kick is currently in its beta phase and the streamer has asked his viewers to have patience as it might take some time to solve the bugs and glitches. Although the main problem will be the rival, Twitch.
Also Read: Amouranth's mysterious fan sends $70K cash with self-defense equipment but the streamer isn't 'creeped out'