Prominent streamer and political commentator Hasan 'HasanAbi' Piker has been handed down a Twitch suspension of two days. Although, this time the ban came due to a request from a person whose channel, the streamer had been watching during his December 6th livestream.
Automated Twitter account 'Streamer Bans' had informed viewers that Twitch partner HasanAbi was banned. As this surprise ban caused an uproar, the streamer himself confirmed that his account had indeed been suspended. He also provided the reason for his suspension in a follow up tweet.
The screenshot showed a mail from Twitch authorities where it was written that his account was banned due to copyright infringement. It was apparently reported by the CTO of Censored.TV who provided a link of the original content, and requested the content to be removed.
While showing the screenshot, HasanAbi made a sarcastic remark, "lmao the free speech defenders own cto himself issued the takedown," implying that the people who defend free speech, were the ones who got his channel bound. The streamer highlighted the irony in this context as he was watching Kanye West's interview on their channel.
Read More: "I love other races", iShowSpeed apologizes as he's accused of being racist towards a fan at FIFA World Cup 2022
How many times has HasanAbi been banned from Twitch?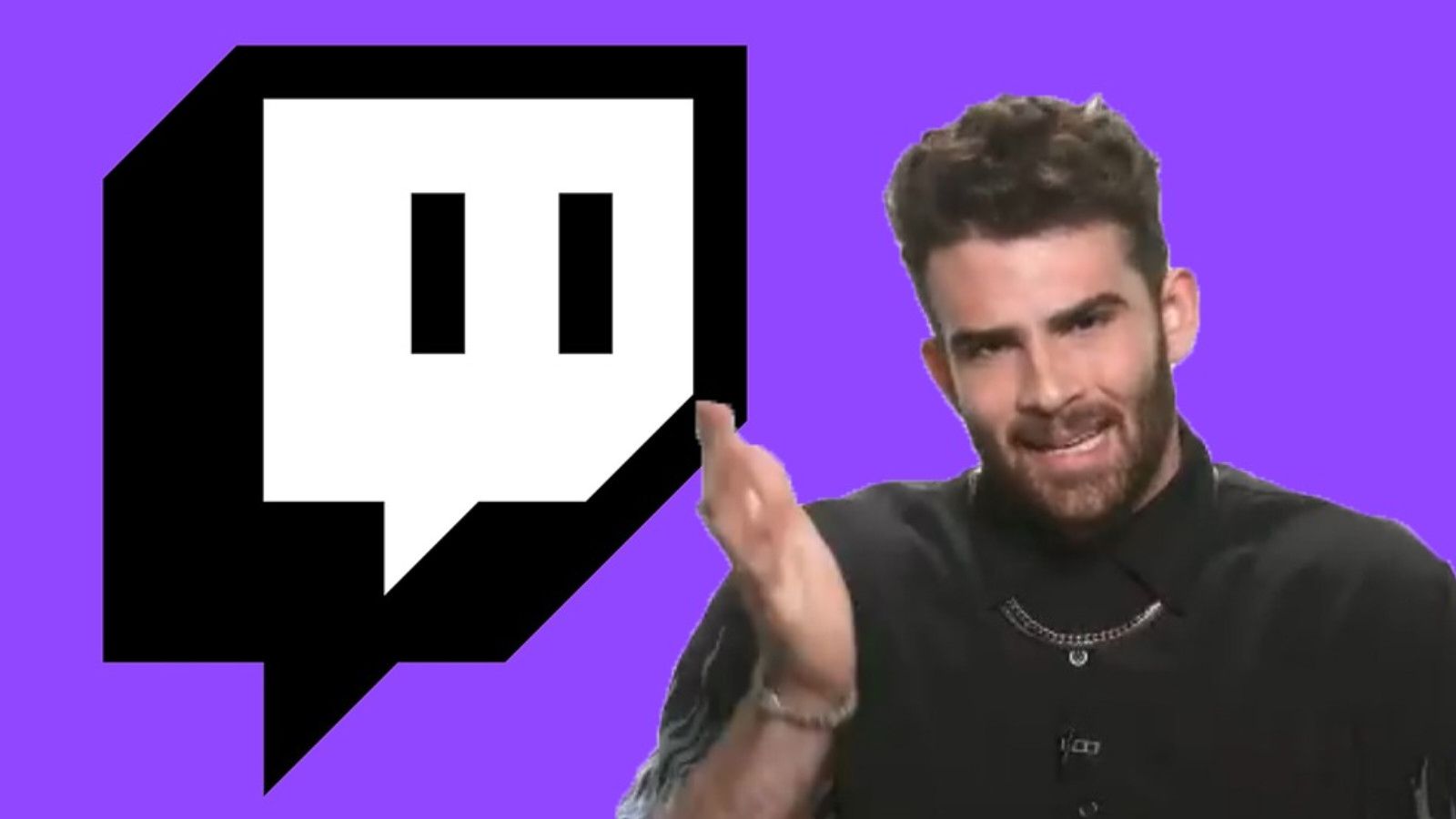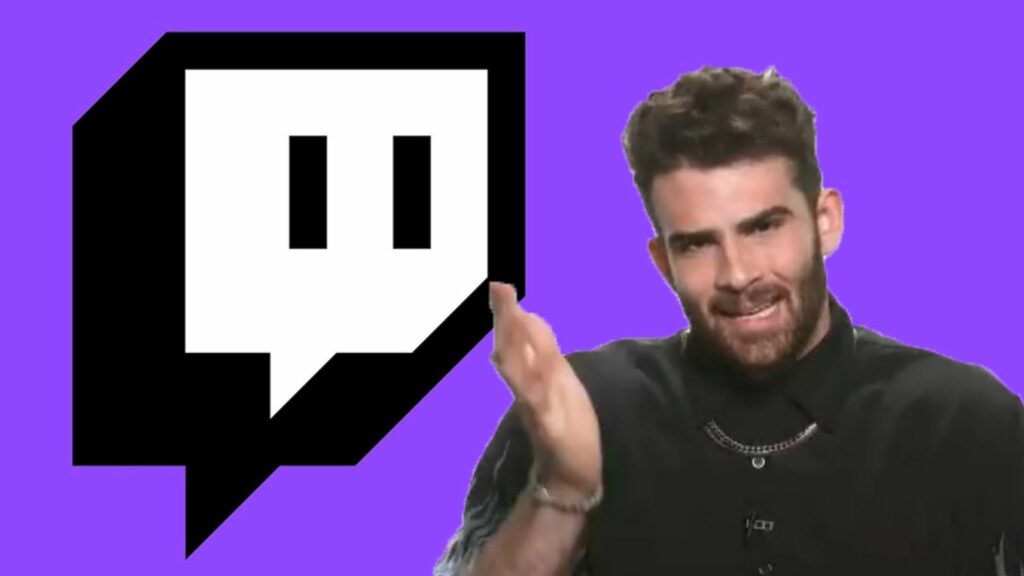 Although HasanAbi has received a copyright strike for the first time on his channel, he has dipped his toes in Twitch suspension previously. The streamer has been a part of the platform for over six years now and has been involved in several controversies due to his political views during the livestream.
He was banned once previously exactly a year ago for using the word 'cracker' repeatedly. Many streamers were being banned for uttering this word while many were on threshold of getting suspended. 'Cracker' is apparently considered an American slang which is used to refer to rural and helpless people.
The previous ban was for a week but the current DMCA ban is for two days only, which means Twitch won't take much time to restore his account, considering he is one of the most popular Twitch streamers right now who also received a Streamy Award for providing the best news.
Also Read: Pokimane owns Time Square billboard as Spotify promotes their Lo-Fi girl
Fans react to HasanAbi's ban
The abrupt ban on HasanAbi's channel was certainly followed with several reactions from the fans at the subreddit of r/livestreamfails. Here are some notable comments that were made on the streamer's ban-
While HasanAbi has highlighted the irony of banning his account, his fans have pointed out that other react streamers such as Asmongold were also watching it but only HasanAbi was targeted due to his different political views. Many are now speculating that he could stream on Kick.
Also Read: "This is just their Twitch", HasanAbi finds out a surprising feature at Trainwreckstv's platform 'Kick'