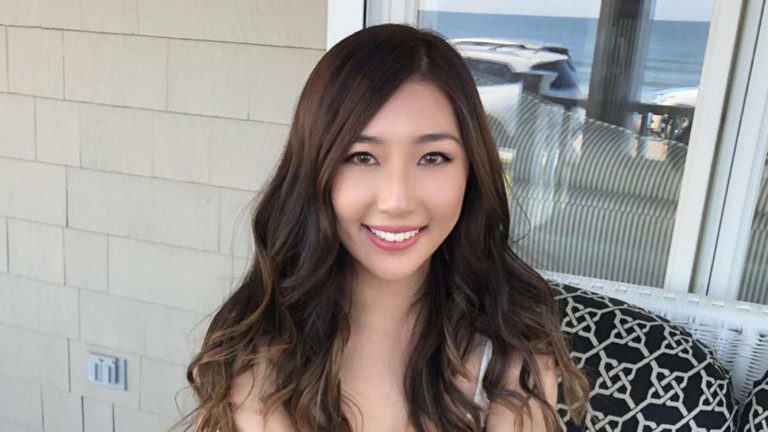 xChocoBars is known for her amazing Among us streams and the casual content she drops. She has been associated with OfflineTV for a long time and is always a welcome addition to their streams. Because of this close association she was definitely invited to the recent OfflineTV skiing trip where a lot of the members learnt skiing for the first time. But this trip had some terrifying events that traumatized her and left her scarred.
Read: Find out why AriaSaki was very upset here!
What happened xChocoBars during the trip?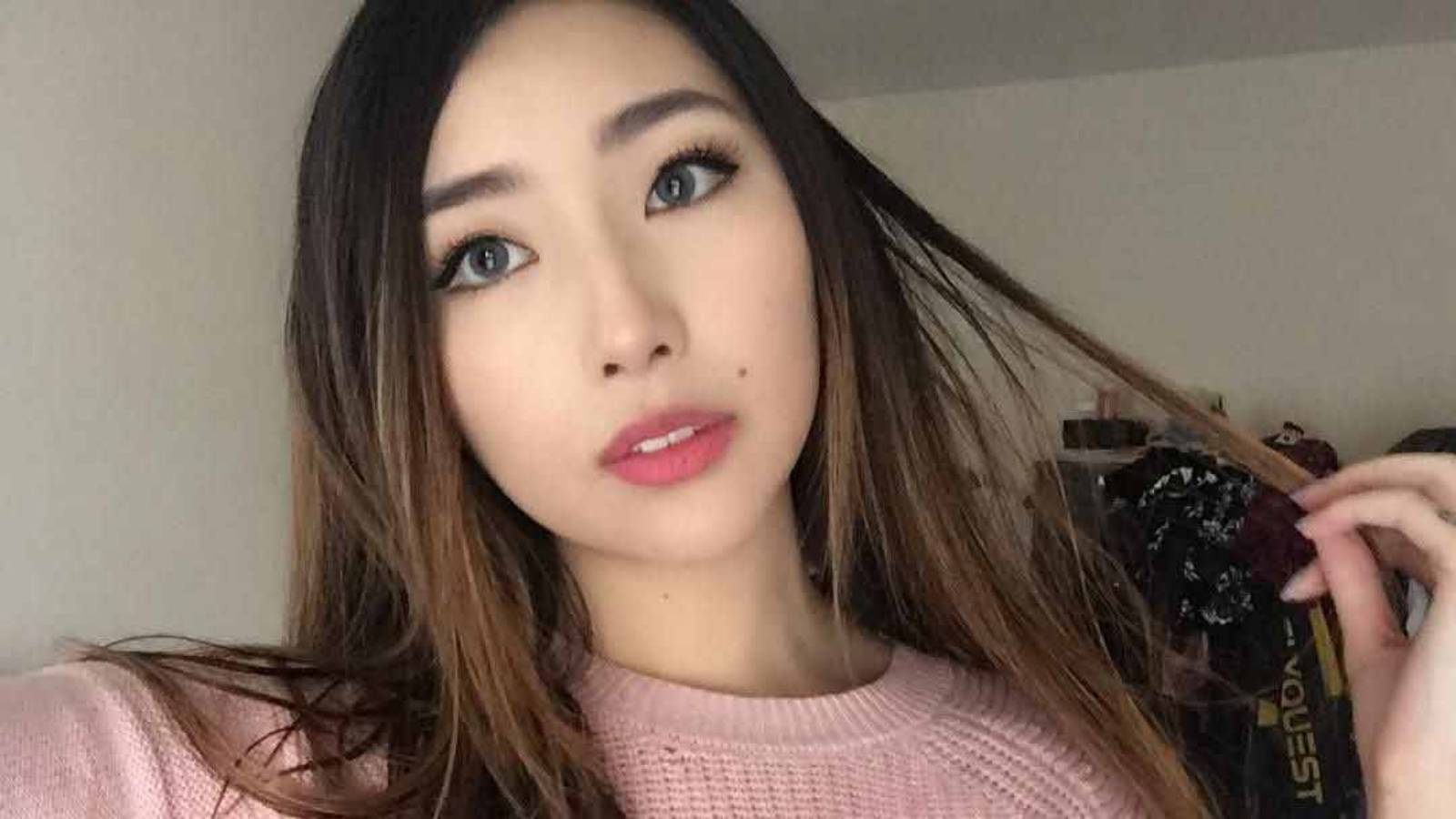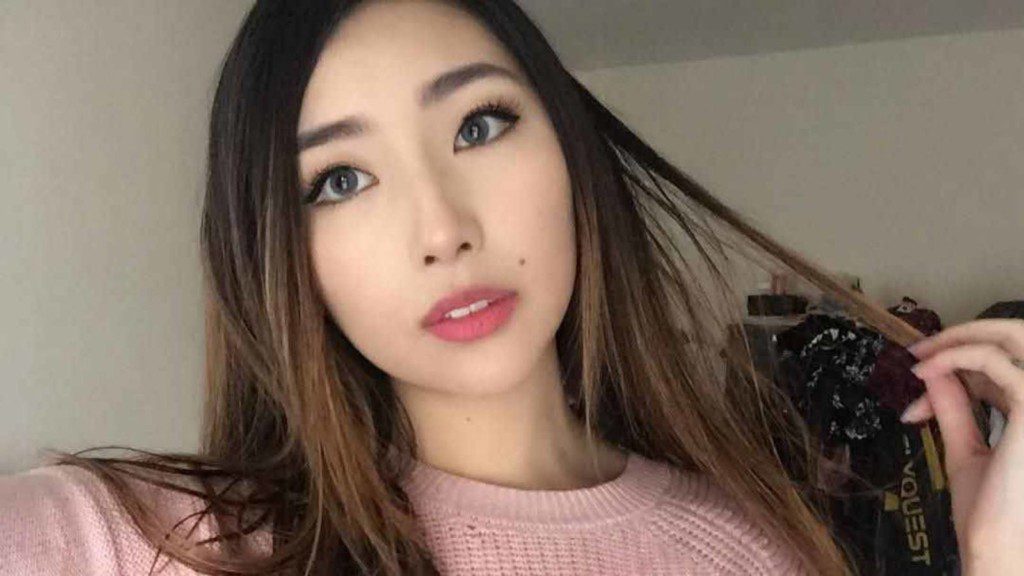 "Scarra was the most experienced" she said and told about her nightmarish trip on the ski lift. She then proceeded to give more details about how skiing works to give some context to her audience. "Scarra told me that you should catch up to the others, we'll take an hour to get down" She said and told her chat that she agreed with Scarra and tried to catch up with the others. "I start seeing less and less people" she said "I didn't see any of my friends and I left my phone in locker".
xChocoBars then proceeded to explain how difficult the ski slope was for her as it was difficult for her to keep up with the twists and turns. She also explained that it was really steep, "If I fall I die" she added to better give the entire picture to others.
Read: Find out how being non-toxic backfired for Disguised Toast here!
How did she survive this ordeal?
She took the route slowly and steadily, but it was still an extremely risky one. "I was in survival mode" she said explaining how tense her ordeal was. "I learnt later that I went on the black diamond slope, I have never skied on the black diamond slope before" xChocobars said "I've never been on the black diamond slope!". She learnt about this the next day when her friends were talking about the slope they had taken.
"It was genuinely traumatizing for me, I was all by myself" xChocoBars said with fear making her voice tremble, it was understandable as she had made it through one of the hardest slope gradients in skiing unscathed. All this while she was just a beginner at skiing.
Read: Find out why Vlakyrae sent a voice note full of rage to Pokimane here!