Pokimane and Kevin still haven't officially announced their relationship to each other, but they subtly tease fans about it and most people have caught on to it enough to suspect that they are dating. Whether the two of them are dating or not it is definitely entertaining to see both of them on stream as Kevin is the only one who can push all the right buttons that get the most hilarious reactions out of Poki, allowing fans to see a different side of her.
Read: Find out why Kevin asked Pokimane whether they were dating here!
What did Kevin say?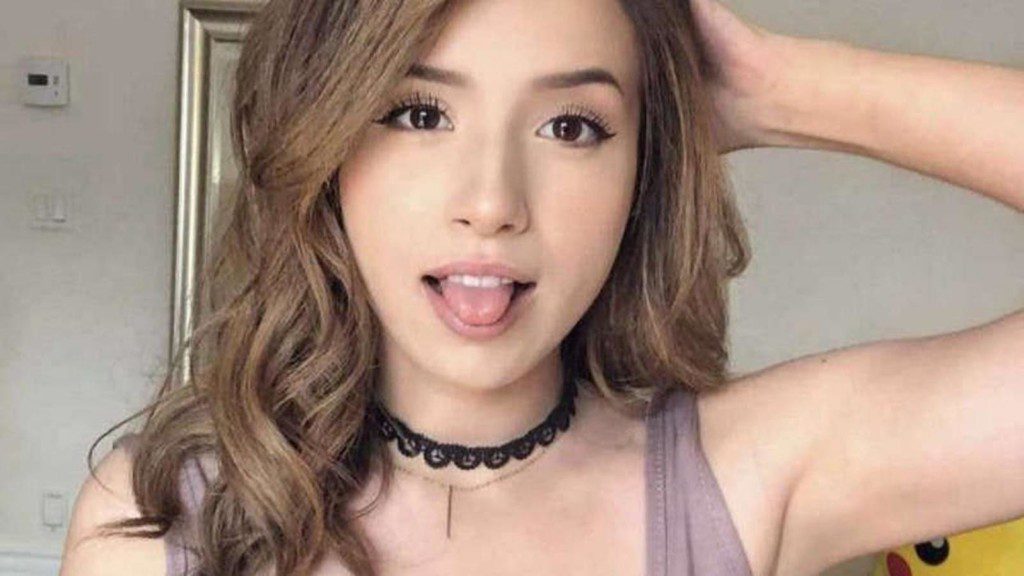 "Speaking of routine" he said, "When will we get another stream with Poki's curly hair?" This was the burning question in Kevin's which he seems to have withheld for quite some time. "I love your curly hair" he said as Poki replied with a massive facepalm to hide her clear embarrassment at the situation. "Its so nice!" he added after which he further explained that Poki's hair is naturally curly so its good for her to keep it so.
Read: Find out what new innuendos AriaSaki learnt from Jamie here!
How did Pokimane react?
"Stop it I will turn tomato" Poki requested Kevin who just turned a deaf ear to this and continued complimenting her curly hair. She tried to hide her face with the clear embarrassment she felt during the moment and Kevin obviously enjoyed every last bit of it. "Its cute as f*ck" he said and this was the last straw as after this Pokimane just got up and left the stream.
Read: Find out what Pokimane revealed about her Twitch earnings here!