Twitch's most subscribed and second most viewed streamer, Kai Cenat has encountered several racist comments hurled at him while he was livestreaming a gameplay. Recently, when he was playing Call of Duty Modern Warfare 2 on his November 30th livestream, he encountered another toxic teammate.
But this time he decided to pay it back as he seemed to have had enough of his bullsh*t. The teammate in question started making racist statements against the streamer as well as another player in their team. While Kai kept his cool during the initial moments, the second player started to clap back on his comments.
As the situation heated up on his stream, Kai Cenat began screaming at both of his teammates in the hope to put an end to this matter but unfortunately, his yelling went in vain as there seemed to be no end to the racist comments. Finally, he hit back by saying, "Well, I would be f*cking mad if I was f*cking broke and… didn't know what to do for the rest of my f*cking life."
The streamer was evidently furious at the teammate as he took it upon himself to teach a befitting lesson to the racist teammate. He continued to lash out at the teammate saying, "Enjoy the student loans, b*tch". However, the accused was constantly averting Kai Cenat's rant by asking him to shut the f*uk up.
Read More: "I hate their ban policy": Amouranth blasts Twitch for lack of communication after banning a partnered streamer
Kai Cenat has been a victim of racism in COD MW2 previously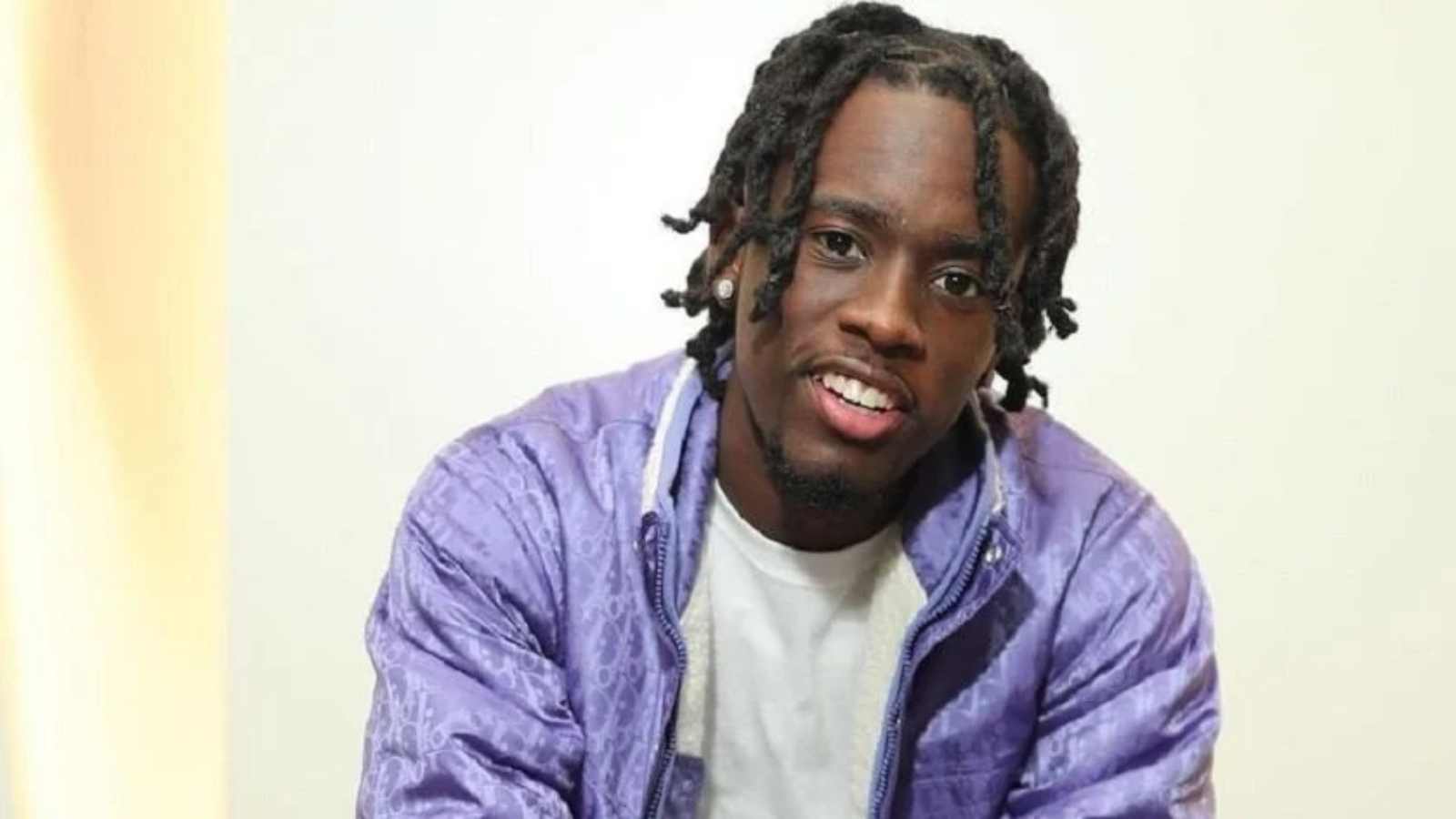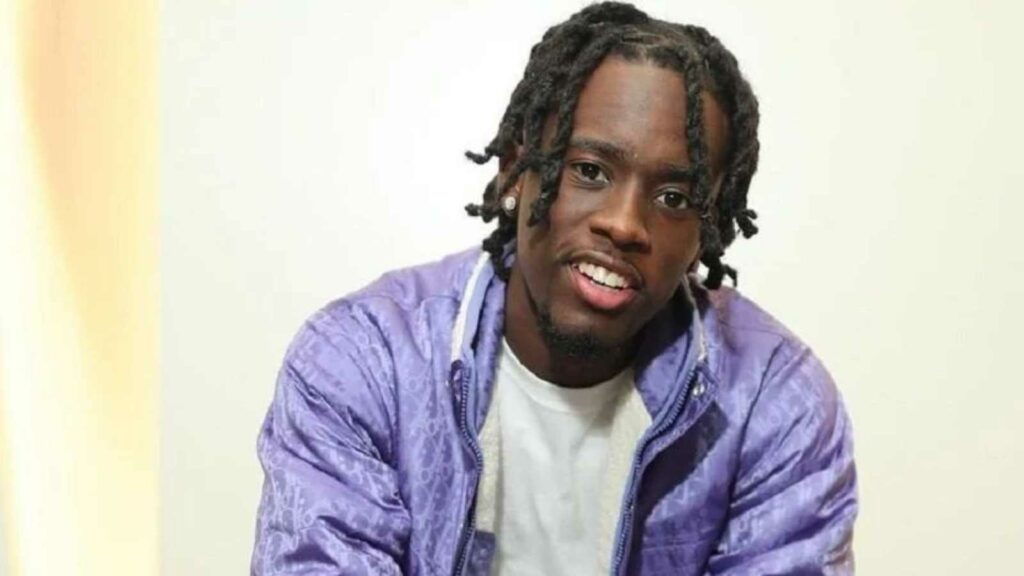 Apart from the lags and glitches in the game, players have constantly highlighted the toxic nature of Call of Duty lobby. The issue persisted even in Modern Warfare 2 and even accelerated with the introduction of Proximity Chat. While players have highlighted the toxic nature, even high profile streamers weren't spared from this toxicity.
Back in October, when Kai Cenat and YourRage were streaming together, they encountered a teammate who called them as 'ni**ers'. Both of the streamers were clearly unhappy with the comments and asked him why he possesses a hatred towards Black people.
Also Read: "Max I could do is..": Pokimane shares her thoughts on dating men younger than her
The player then answered that he doesn't agree with the statement that he hates black people, although, he took the name of George Floyd and claimed that he deserved to die. These comments initiated a lot of backlash and caused a stir in the community, as people started calling out Activision to ban such players from the game.
Activision has been trying to bring Call of Duty MW2 back into track, by banning hackers or spammers who overuse the Proximity Chat feature. Even Dr DisRespect was banned due to this reason, but the real problem remains unsolved in the game.
Also Read: "A very QT Christmas": QTCinderella brings her annual X'mas event with even more content creators on board this year