Twitch's most successful streamer right now, Kai Cenat has found himself in hot waters as he is getting called out by several viewers as well as popular streamers such as Kaceytron for being 'transphobic'. The streamer has however refuted the allegations on his recent livestream after finding out the controversy surrounding him.
The last member of AMP, Kai Cenat was recently checking out some videos in Reddit under r/livestreamfails, where he found out that he is being accused as transphobic in Adin Ross' Twitch livestream where the duo can be seen hanging out in a video chat with two female viewers.
The popular streamer cleared up by screaming, "No, oh my god! I'm not. No, no, no! I'm not saying him! I'm literally not saying him! I'm saying, 'Add them (add 'em), add them back." Kai seemed completely amazed that his pronunciation is being taken in a wrong manner and such a grave accusation is being made on him.
Also More : Dr DisRespect turns up as TimTheTatman's special guest at Dallas Cowboys stadium to play Modern Warfare 2
What did Kai Cenat say during the Adin Ross livestream?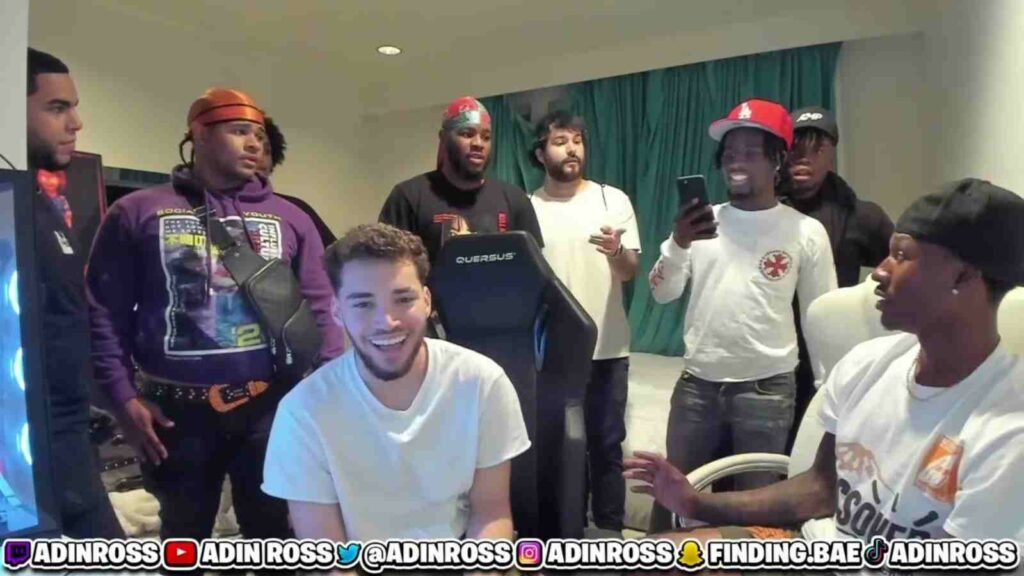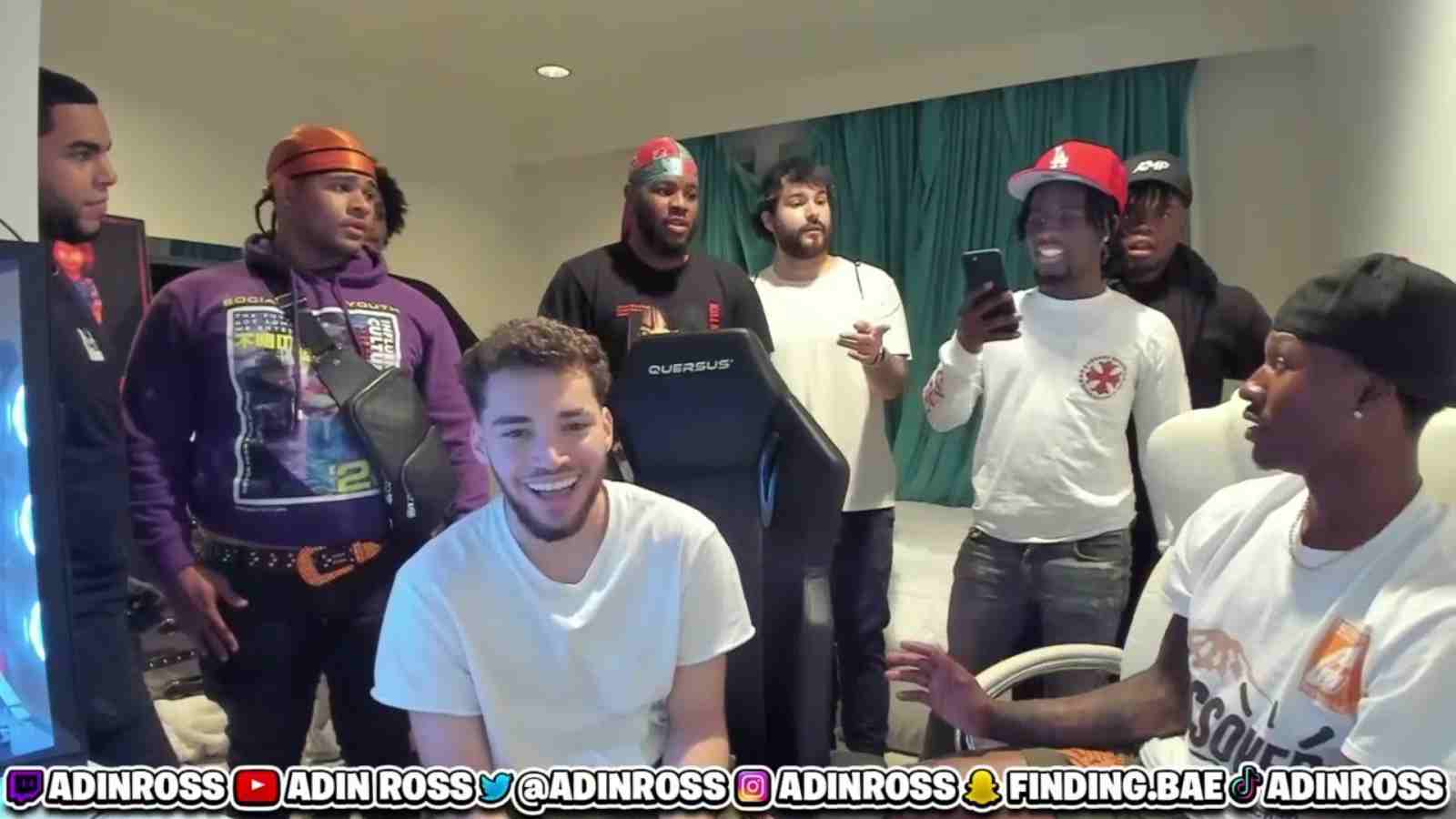 Kai Cenat has been one of the emerging streamers of Twitch who recently hit 100K subscribers on the platform globally. His content is not restricted towards a particular game as viewers will find him creating collaborative content with fellow streamers such as Adin Ross, xQc and others.
During one such collaborative session, the duo were chatting with two female viewers when Adin Ross claimed that the voice of the taller woman was quite deep, to which the streamer replied, "Why's her voice so deep"? Later, Kai was heard repeating the words 'at 'em back', which was reportedly taken as 'at him back'.
Love waking up to see that some of the biggest communities on Twitch are transphobic and homophobic. None of the other big streamers will care though, they just want to collab with them while virtue signaling that they care. They don't. They're fake AF.

— kaceytron (@kaceytron) November 7, 2022
Twitch streamer Kaceytron pointed out that Kai is referring to the tall woman as 'him', because he's transphobic and homophobic. She put up a Twitter post claiming that big streamers won't pay attention to this as they are busy creating collaborative content. Her post was however not received well enough as users pointed out that the streamer has publicly denounced of being a transphobic.
Also Read: Ludwig Announces New Mogul ChessBoxing Tournament: Here is How To Register And All The Other Details
Fans react on Kai Cenat's response
As the response clip was shared on Reddit, users claimed that the hate was pointed towards Adin Ross as he was heard saying 'him' multiple times during the stream. Although it cannot be confirmed as the streamer is yet to respond to these accusations.
Other user pointed out that maybe the streamers were saying 'at 'em' but they were possibly speculating that the taller girl could be transphobic. Some comments even claimed that Kai Cenat's chat was transphobic but the streamer did nothing to stop them.
Also Read: "He paid 44$Bn for that validation": Hasanabi hits out at Elon Musk for $8 Twitter blue tick payment policy