Twitch streamer Kai Cenat who achieved a breakthrough this year on the platform, has been named as the 'Streamer of the Year' at The Streamy Awards 2022. The streamer who doesn't restrict himself to a particular genre couldn't help but express his gratitude for the constant support he has received throughout.
After announcing the nominees during October, the 12th iteration of Streamy Awards concluded earlier today. Several household names in the streaming industry were battling to gain the top spot for the awards presented in different categories, where 'Streamer of the Year' remains the most coveted one.
After receiving the award, Kai couldn't believe how crazy it was to get the award. He remarked, "I feel like I'm at the Grammys right now man", while hiding his tears of joy. "I want to thank my family, my friends, who on a day-to-day basis push me to be the best I can be," he continued.
The streamer also uploaded a post on Twitter with a photograph of him grabbing the Streamer of the Year award while stating that, "we finally did it." Several congratulatory wishes have poured in for the streamer but his fans were hardly surprised with him winning the award, given that he has been able to dethrone Twitch's top-dogs like xQc within a small period of time.
Read More: MrBeast's next YouTube video could be set in Antarctica as the creator reveals spending last week without a signal
How did Kai Cenat become famous?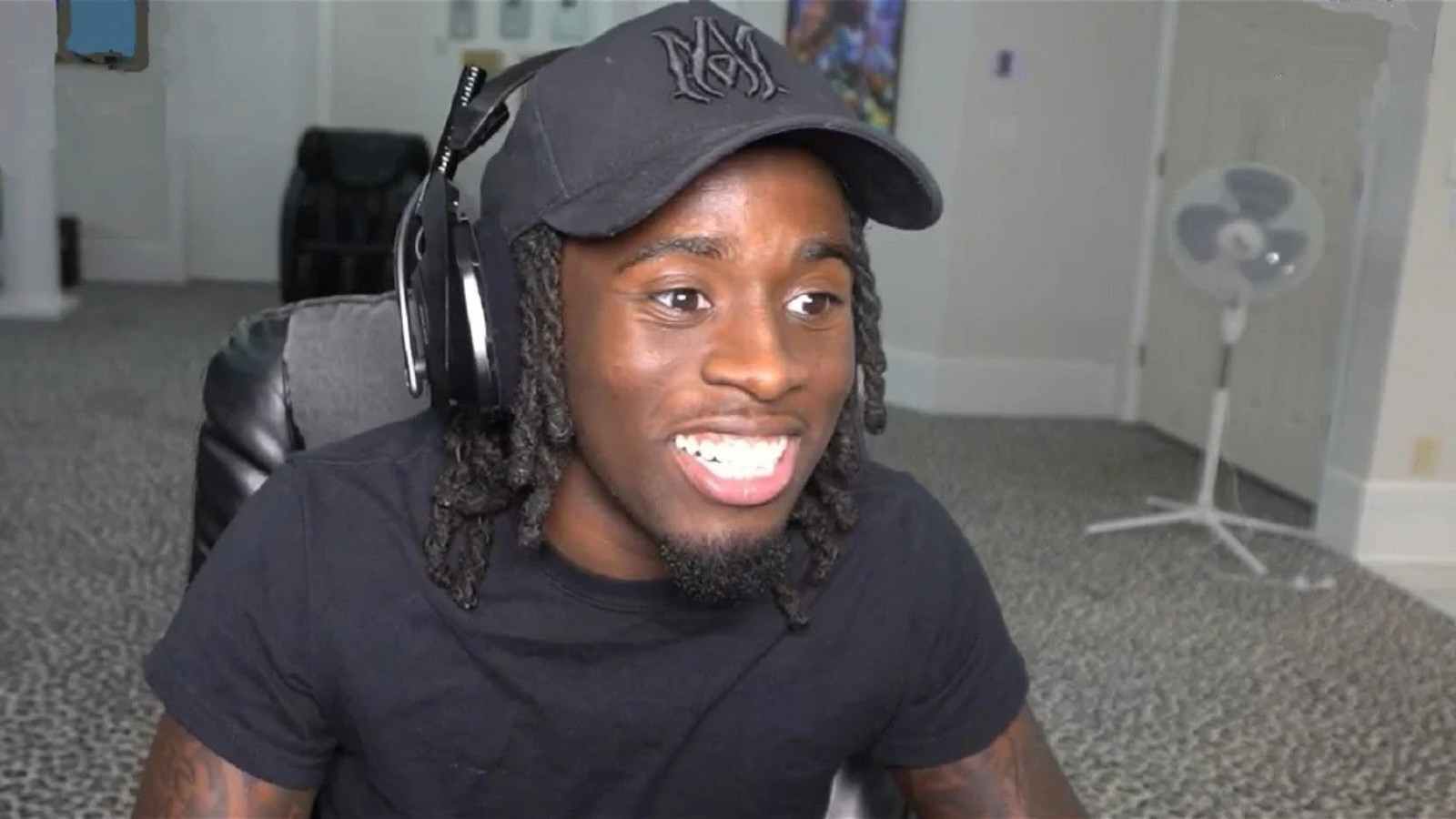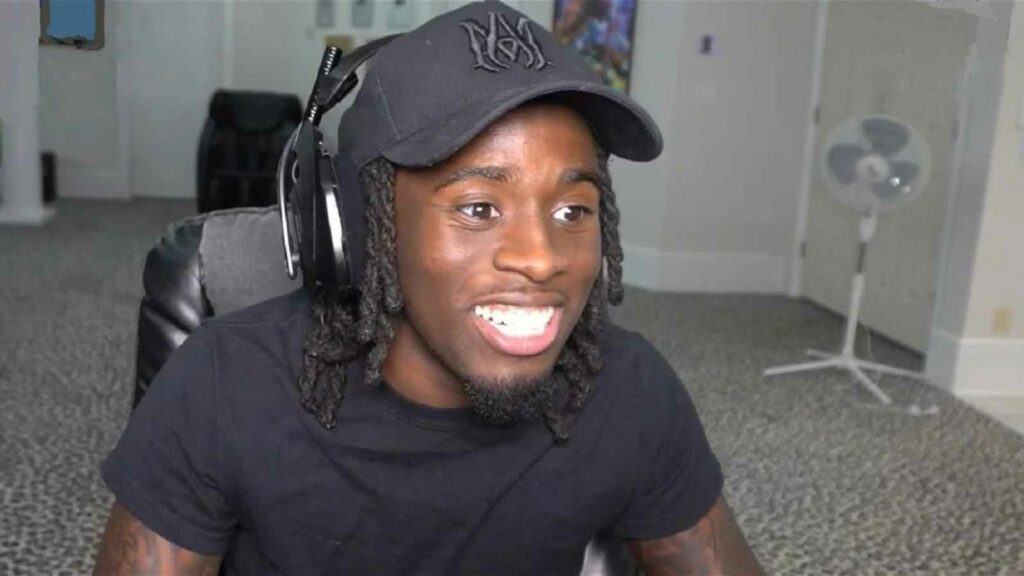 Originally uploading prank and comic videos on YouTube as a member of AMP group, Kai Cenat began his career in full-time streaming on Twitch last year. What is more surprising, is that he was able to achieve such a huge feat in a small amount of time leading to questions regarding how he achieved so much fame.
Cenat's decision to migrate to Twitch from YouTube in early 2021 was the turning point in his life as he currently stands as the most subscribed English-speaking Twitch streamer. He has taken the meta to a whole other level as one won't see him streaming the same kind of games.
Kai Cenat's popularity on Twitch skyrocketed when he started bringing other celebrities to his stream such as iShowSpeed, Adin Ross and others.
Also Read: Adin Ross to host an interview for Kanye West shortly after the rapper gets banned on Twitter
Other winners at Streamy Awards 2022
Other streamers and content creators were also given their due recognition at the Streamy Awards 2022. Here is the full list of all the award recipients-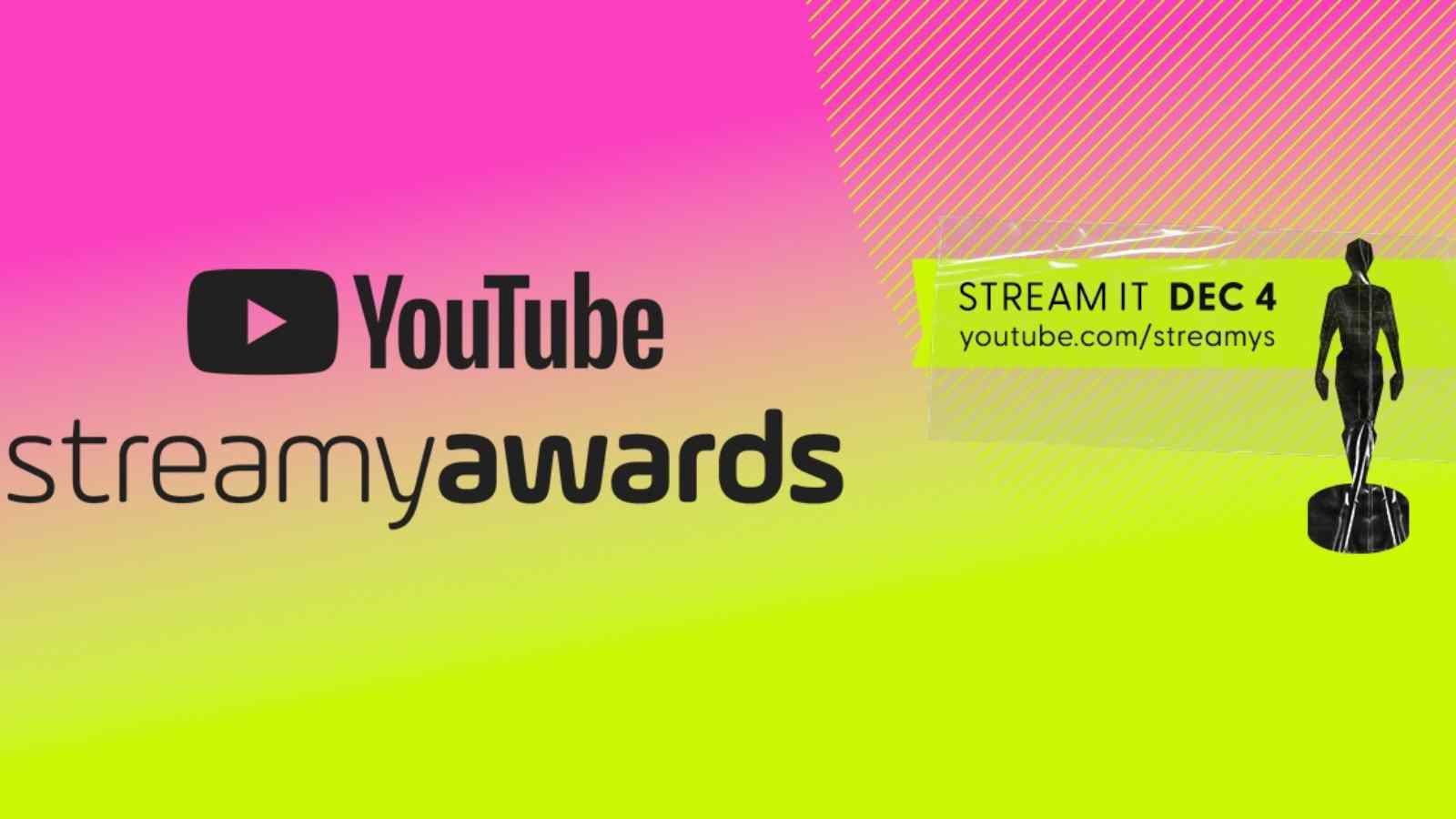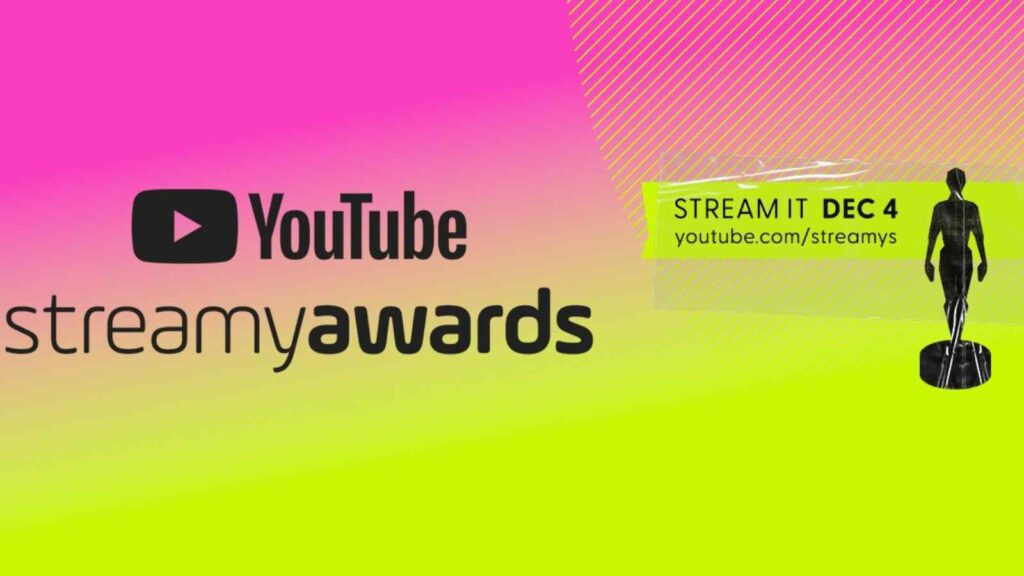 Creator of the year: MrBeast
Show of the year: Good Mythical Morning
Streamer of the year: Kai Cenat
International: Khaby Lame (Italy)
Short form: Sheena Melwani
Individual awards
Breakout creator: Ryan Trahan
Breakout streamer: IShowSpeed
Collaboration: Mark Rober, Jim Browning, Trilogy Media (Pranks Destroy Scam Callers – GlitterBomb Payback)
Creator for social good: MrBeast and Mark Rober (TeamSeas)
Creator product: POPFLEX (Blogilates)
Crossover: Gordon Ramsay
First person: Airrack
Just chatting: xQc
Variety streamer: Ludwig
VTuber: CodeMiko
SHOW AWARDS
Podcast: Call Her Daddy
Scripted series: In Space with Markiplier (Markiplier)
Unscripted series: Challenge Accepted (Michelle Khare)
SUBJECT AWARDS
Animated: MeatCanyon
Beauty: MissDarcei
Comedy: RDCWorld
Commentary: Danny Gonzalez
Competitive gamer: tarik
Dance: Enola Bedard
Fashion and style: Wisdom Kaye
Food: Cooking With Lynja
Gamer: Markiplier
Health and wellness: Doctor Mike
Kids and family: Rebecca Zamolo
Learning and education: Tom Scott
Lifestyle: Charli D'Amelio
News: HasanAbi
Science and engineering: Mark Rober
Sports: Jesser
Technology: Mrwhosetheboss
CRAFT AWARDS
Cinematography: Lyrical Lemonade
Editing: Cooking With Lynja
Visual and special effects: SoKrispyMedia
Writing: Brandon Rogers
BRAND AWARDS
Brand of the year: Old Spice
Agency of the year: Whalar
Brand engagement: #TeamSeas (MrBeast and Mark Rober)
Branded series: Old Spice Writer's Room (LOL Network)
Branded video: Gorgeous, gorgeous people love Clé de Peau Beauté concealer! (Martha Stewart)
Influencer campaign: The Ultimate Teammate (Tampax)
Social impact campaign: Once Upon a Bi (Tinder)
Fans react to Kai Cenat's achievement
Fans and even his platform Twitch reacted after Kai Cenat shared the brilliant news. Fellow streamers such as Valkyrae and Karl Jacobs expressed how deserving this award is for him.
The award comes after there were several accusations against Twitch that they are being unfavorable towards Kai Cenat as he is a man of color, but now it seems that the platform is making several changes.
Also Read: "I just need you to know that", Pokimane indirectly trolls xQc for his dirty room in the disguise of providing him a piece of advice