It has been a memorable year for YouTuber Ludwig Ahgren as he not only complete a year on the Google-owned streaming platform, but also bagged the prestigious award of Content Creator of the Year at The Game Awards 2022. The month-long battle with other creators came to an end today as the winners were announced.
After winning the award, the content creator was exhilarated, not only because he was able to beat some talented content creators, but he was able to be assured that he won't be fired from YouTube. As YouTube Gaming posted a picture of the streamer congratulating him, he replied saying "Now you can't fire me".
This comes after YouTube CEO Susan Wojcicki let Ludwig know that she took notice of his Twitch logo tattoo. Her tweet, which was evident to be nothing more than a mockery of the incident, made him anxious that he would get fired from the platform.
He even kept an offer for Susan that they can have a YouTube logo tattoo together. While the whole situation was just a comical act from both the sides, it was quite hilarious that Ludwig reminded the YouTube CEO that she can't fire him now.
Read More: "It was their wedding and Christmas gift", Valkyrae leaves Sykkuno in awe as she reveals spending more than $50K for her sister's wedding
Who were the other nominees except Ludwig at Game Awards 2022?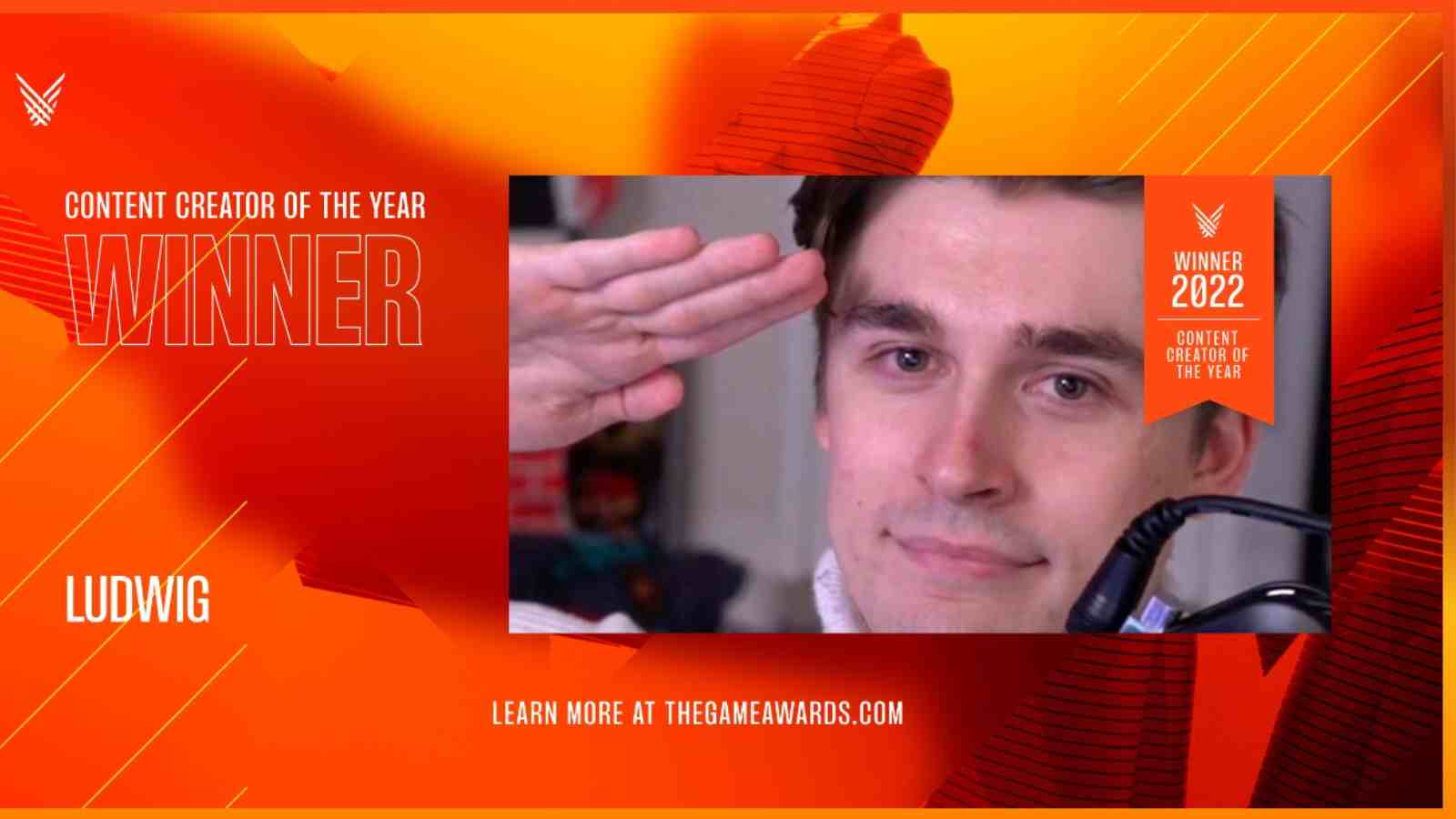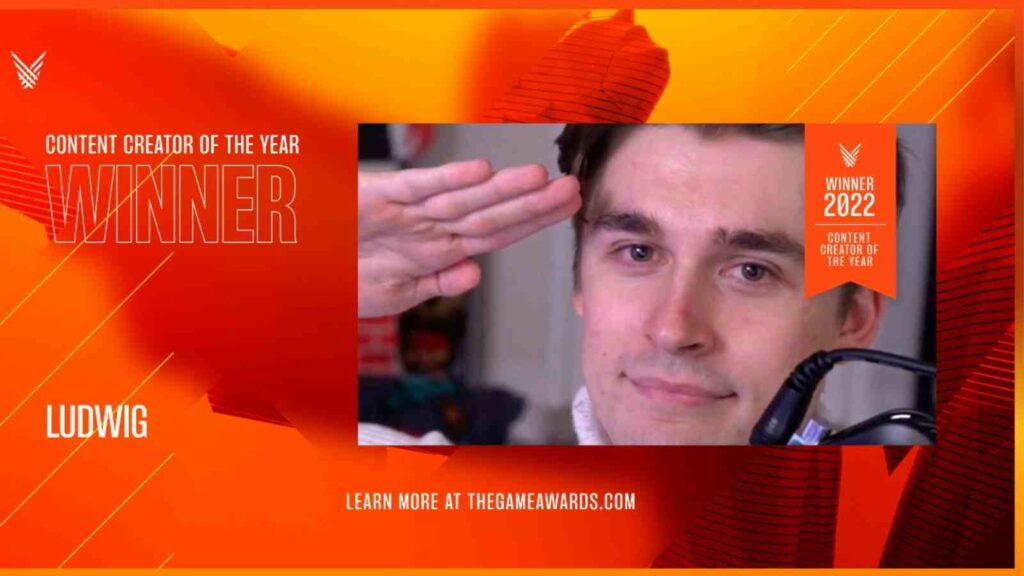 It was a tough call between him and other creators who equally presented some entertaining content to the audience, especially Nibellion, whom Ludwig himself was rooting for, as he revealed during an episode of The Yard podcast. Here is the list of all the nominees this year-
Karl Jacobs
Nibellion
Nobru
QTCinderella
Karl Jacobs, also known as Karl is a renowned Minecraft creator. On the other hand, Nobru is a Brazilian eSports player as well as a content creator. Nibellion is a gaming journalist who went inactive after Elon Musk's takeover. The last nominee, QTCinderella is a content creator for Misfits Gaming, who is mostly known for hosting events for streamers.
There was a community quarrel between Ludwig and Nibellion as to which creator deserved to win the award but in the end, the former had the upper hand at the award ceremony.
Also Read: "I'll get a matching YouTube tattoo with you", Ludwig gets anxious as YouTube CEO becomes aware of his Twitch tattoo
Fellow streamers and fans react
Streamer HasanAbi shared his opinion on Twitter claiming that QT got robbed, alluding to the award show. He later gave his congratulations to Ludwig for creating the best content.
Fans went over the moon after hearing that Ludwig had won the award, they celebrated by pouring in congratulatory wishes as well as sharing the famous 'Luddy' dance of the streamer.