The hype that revolved around the Mogul Chessboxing Championship presented by Ludwig Ahgren was unreal. Fans of the streamer as well as fellow content creators, who could not be a part of his live event, thoroughly followed It on YouTube and Twitch.
This helped Ludwig to surpass all of his peak viewership records held on both of his streaming platforms. The Chessboxing livestream that concluded around six hours ago crossed the 280K benchmark and now holds 2.7 million views.
The content creator was elated to share this news with his fans as he took to Twitter stating, "Already broke my viewership record, thank you so much". As the tweet was posted when the event was still going on, he informed everyone that he had more entertaining matches lined up.
Ludwig had a peak viewership of 201K on Twitch when he brought his Subathon whereas on YoTube, the highest number of views he received for, was the watch party of Dream's face reveal. With the year almost ending, the content creator seems to have received his New Year gift.
Read More: "I'll consider showing up", MrBeast denies Ludwig's invitation to the Mogul Chessboxing Championship in a hilarious Twitter exchange
Ludwig's Mogul Chessboxing Championship recap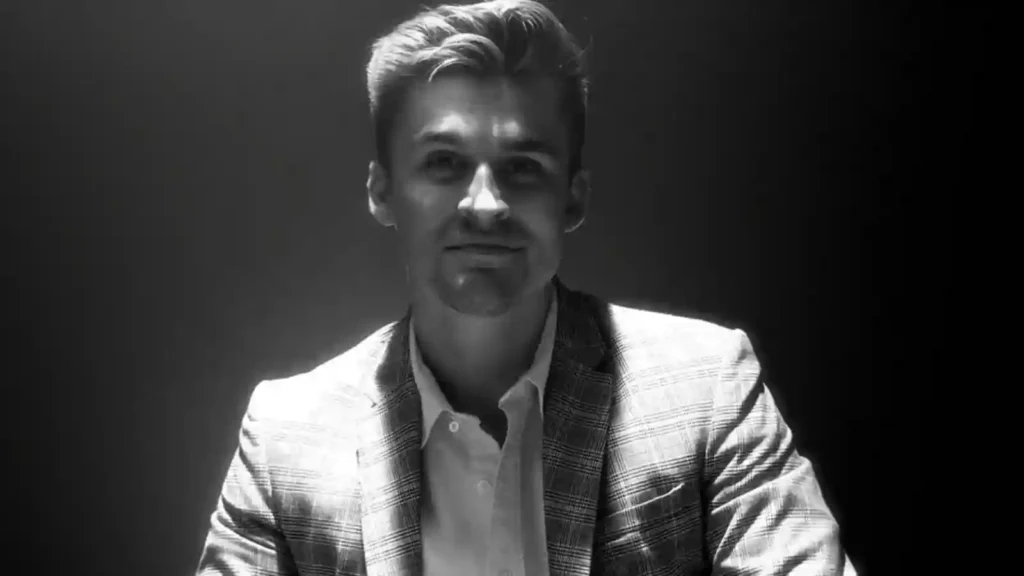 While content creators clashing with each other in life through boxing event or Chess tournaments has existed for a long time, 'Chessboxing' for influencers came out of syllabus for some content creators.
The one day tournament saw a lot of jaw breaking performances from the participants at both Chessboxing as well as Smash Boxing. In fact, the event became one of the most viewed Smash tournaments of all time.
This was possible due to an entertaining show put up by the creators and keeping the suspense of the match result till the end.
Here is the result of all the matches that took place at Ludwig's Mogul Chessboxing Championship-
Smashboxing Undercard
Fiction vs KJH (Fiction won 3-0 in Smash Bros.)
2Saint vs Spud (2Saint wins Round 1)
Also Read:
Chessboxing card
BoxBox vs Stanz (Boxbox wins)
Abroad in Japan vs Overtflow (Abroad in Japan wins)
Hugs vs Toph (Hugs wins)
Chessbrah vs Lawrence Trent (Chessbrah wins)
Dina Belenkaya vs Andrea Botez (Dina Belenkaya wins)
Myth vs Cherdleys (Myth wins)
Disguised Toast vs PointCrow (Disguised Toast wins)
The Mogul Chessboxing Championship took place after the Smash tournament held by Ludwig in the honor of compensating the Smash World Tour victims. He had also given away the ticket for this event at $1 which led to a huge turnout at the Galen Centre in Los Angeles which was the location for the in-person event.
Also Read: