OTK co-founder Matthew 'Mizkif' Rinaudo recalled an amusing yet hilarious incident during his time spent at Las Vegas. The streamer talked about YouTuber MrBeast who convinced him to put a whopping amount at stake, only to lose all of it eventually.
Mizkif came across one video where he saw MrBeast at the League of Legends tournament held last year. He reminisced about his interaction with the content creator at a casino in Las Vegas. Initially Mizkif explained how he won $10K through gambling.
However, the situation turned against him when Jimmy 'MrBeast' Donaldson suggested him to keep all of his winnings at stake, as he believed that it will get doubled. "You know Jimmy, I'm supposed to do $75,000 on Black. I don't know if this is a good idea", he explained his concern but eventually MrBeast made him do it.
Related: Adriana Chechik hits back at Adin Ross' appeal to ban hot tub streams, calls him a disrespectful person
Mizkif recalls his Vegas incident with MrBeast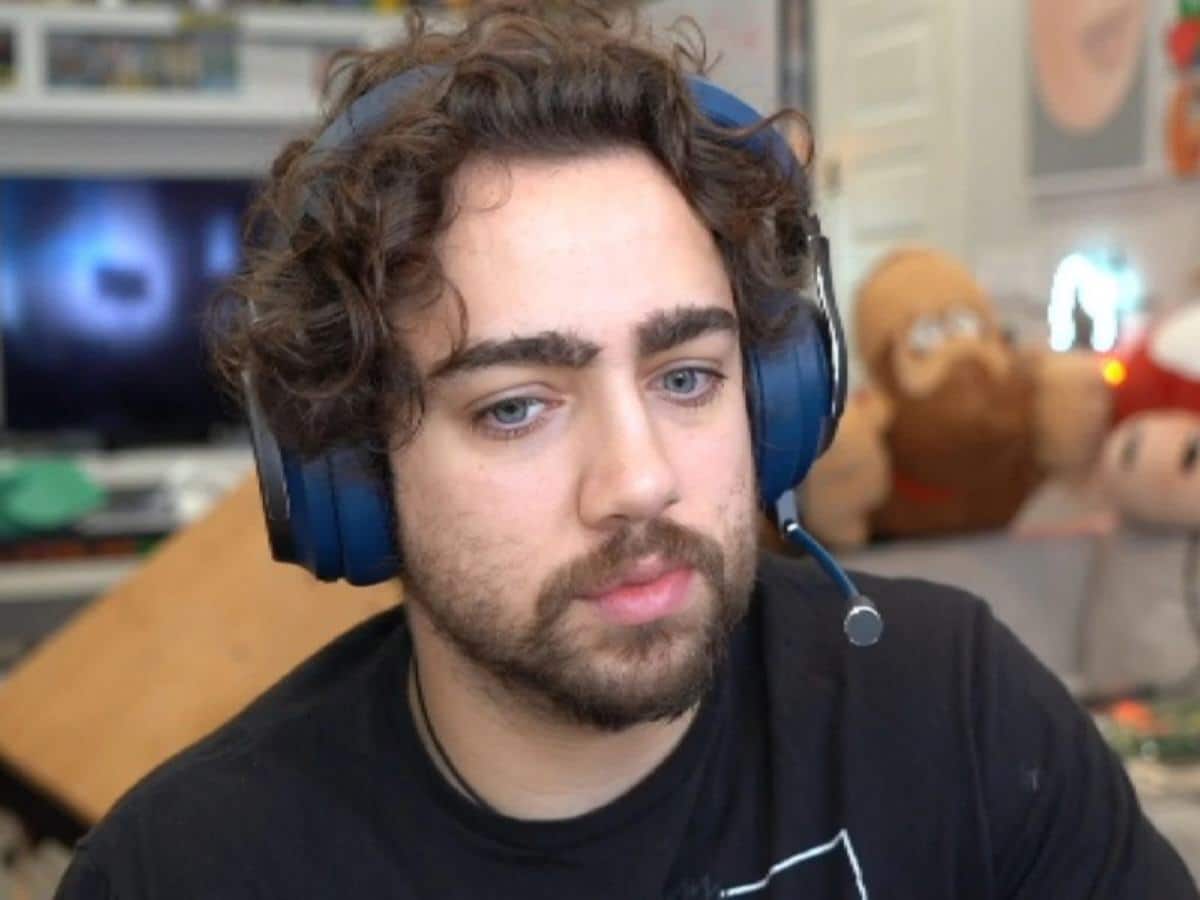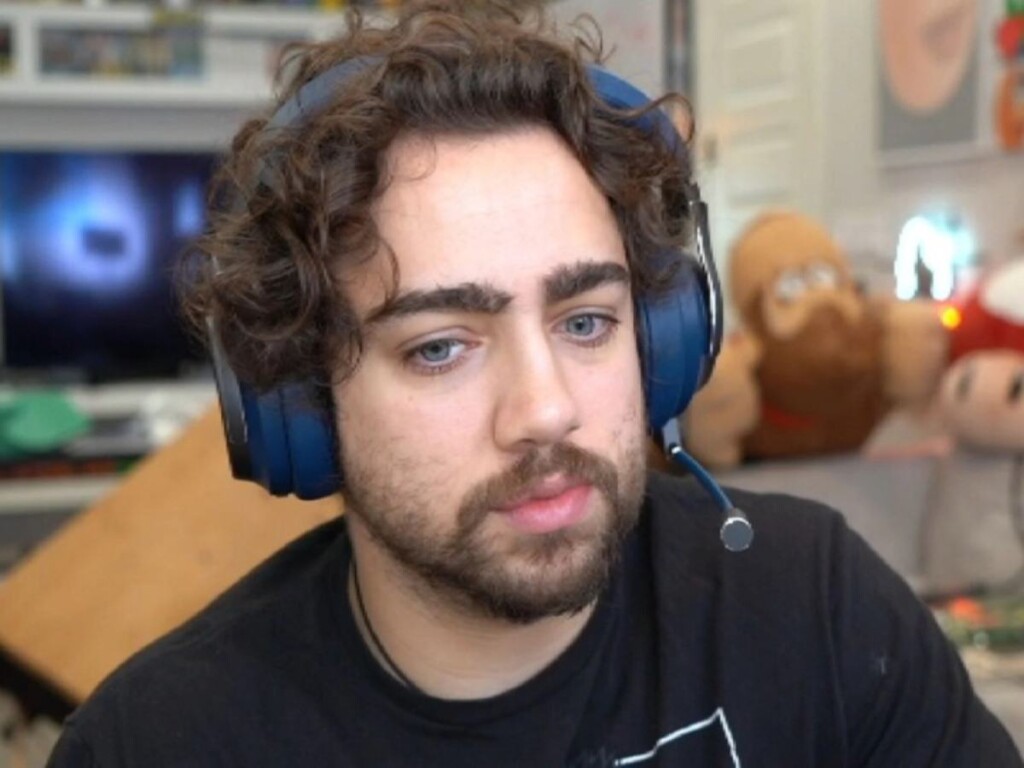 On his January 23 livestream, Matthew Rinaudo explained how he spent some of the best days in his life as he won a whopping $10k when he went for gambling with fellow streamer VoyBoy. Things took an interesting turn when MrBeast made his entry.
The OTK content creator claimed that it is nearly impossible to disapprove the YouTuber's request, and therefore, he was compelled to do as he was told. He revealed that he put 2K more at stake but he eventually lost every cent of it. "we then were asking other people if we could borrow money from them. We lost money there," Mizkif added on his livestream.
Later, he narrated how VoyBoy decided to bring out his credit card, which was maxed out later. At the end, they lost all of their money won through winnings and the one they gave willingly.
For someone, who is always known to give out a large sum of money to those who are willing to take the challenge given by him, it is quite amusing to see MrBeast encouraging Mizkif to put his winnings at stake in a hope to double the amount.
In case you missed it!