Mr Beast is known for doing crazy YouTube videos and he also attempted a lot of other ventures the most famous of which which received moderate reviews from the customers. Now, he has launched another venture in form of a snack business known as "Feastables" in which he is selling chocolate. It seems that Mr Beast is attempting to be one of the children's favourite characters the iconic Willy Wonka.
What is Feastables?
Feastables is a snack brand that he has launched. It sells three different flavours which are original, crunch and almond. He announced this over Twitter yesterday and is calling these "Mr Beast bars". In a complete Willy Wonka style move he has put 10 golden tickets in 10 bars of chocolate and as anyone who has seen Charlie and the Chocolate factory knows, if they get one of these they get to go to the chocolate factory.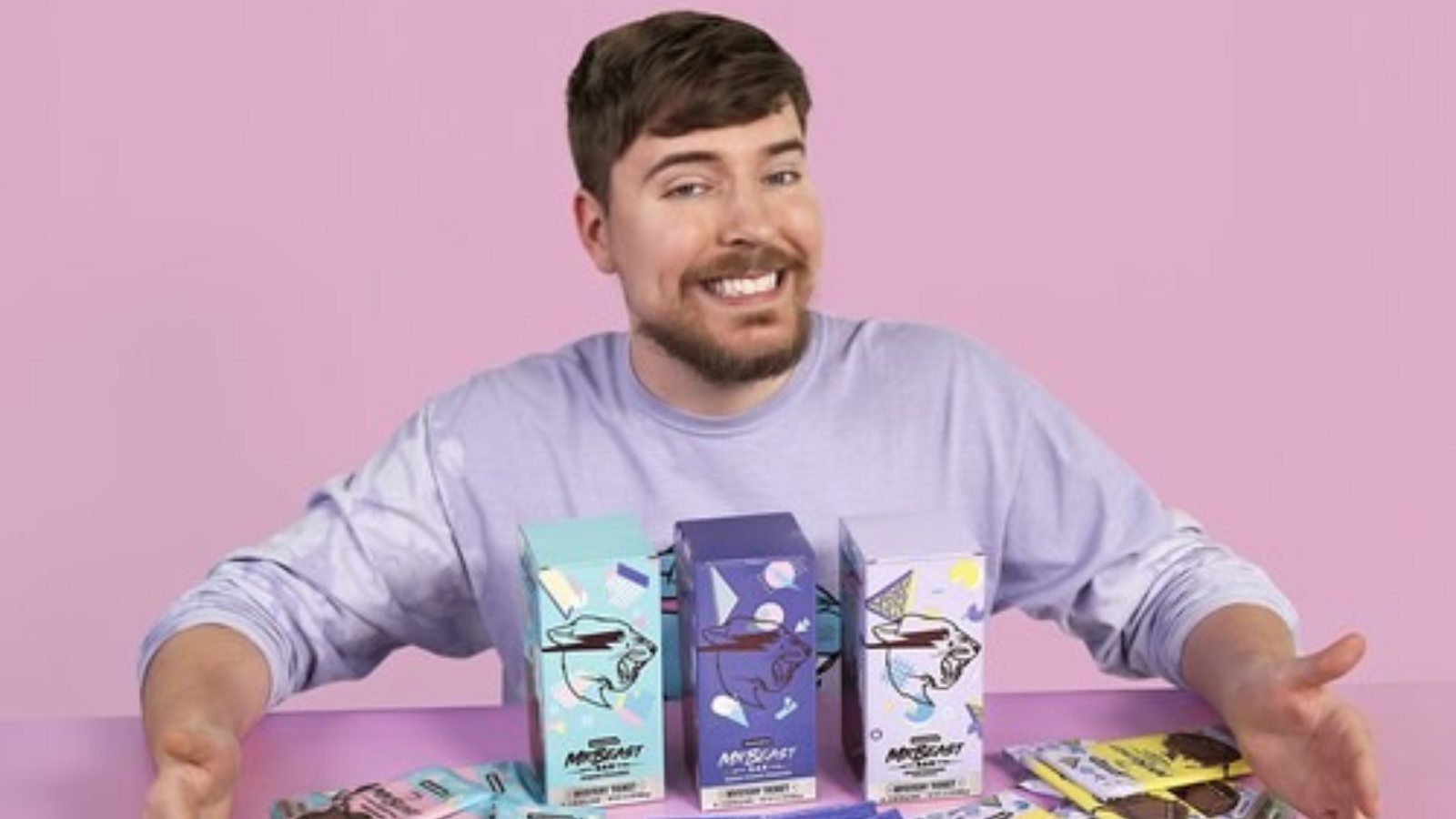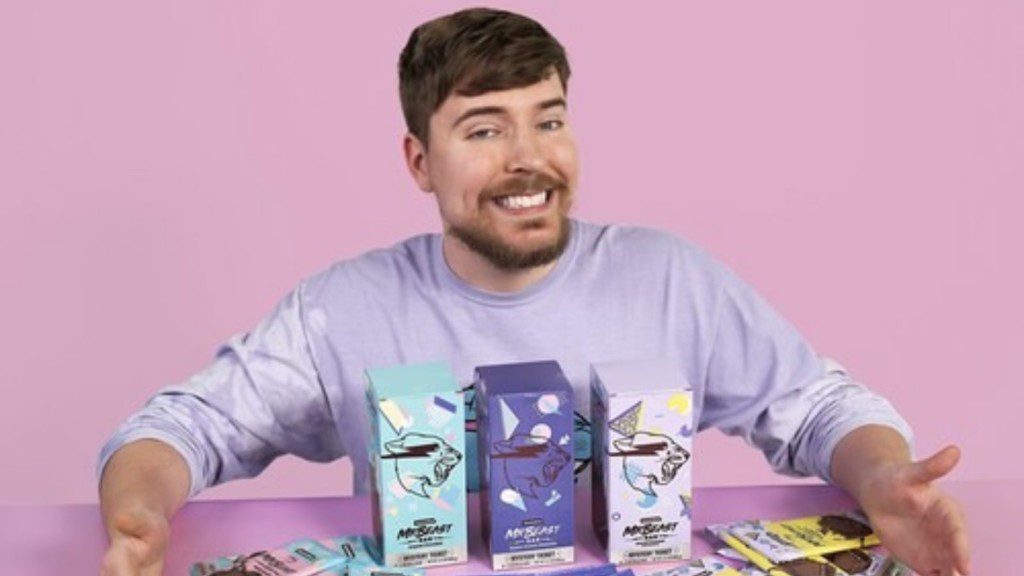 Read: Find out how IGumdrop exposed LilyPichu here!
What are the prizes for getting the golden ticket?
It seems that he has taken a liking to the age old story of Charlie and the Chocolate factory and followed in Willy Wonka's footsteps. Winners of this bar will get a chance to feature in one of Mr Beast's videos and try to win his chocolate factory. Apart from that there are also other prizes that can be won like a Tesla model, a Seadook Spark and "cold hard cash" as he puts it on his main site. He has also joked that he'd buy the ticket from someone for half a million dollars, but we don't know if that's true.
Read: Find out what Logan Paul said about Lana Rhoades here!
How is the Mr Beast bar?
At the end of the day, whatever the prizes maybe its still a bar of chocolate. Considering this tasted definitely matters and luckily many people have already bought these bars and done the tasting for us. His Burger restaurant chain performed moderately according to reviewers, does his chocolate do the same after all the hype?
The general review of all the flavors of the bar is said to be good, everyone is liking it and completely enjoying them as seen from this review and the reviews on the main site. It seems that this venture has been a great success for Mr Beast unlike his previous burger chain.
Read: Find out why LilyPichu wanted to sue Michael Reeves here!