Pokemon Legends: Arceus was released recently and it has been the hype among the streamers on Twitch. The one and only Disguised Toast and AriaSaki were a few of them. The game looked fun to play and as usually humour and annoyance follow Toast in whichever game he plays, and this one was no different as the wild Pokemon constantly conspired to ruin his gameplay and provide entertainment for his chat.
Read: Find out how Miyoung made Disguised Toast jealous here!
What is Pokemon Legends: Arceus?
It is the latest game in Pokemon instalment which toys a bit with the original formula. Gamefreak is attempting to keep the Pokemon games fresh as the original formula has become stale after the series running for more than 20 years. Instead of the regular role playing formula that Pokemon follows it has taken the action-roleplaying route.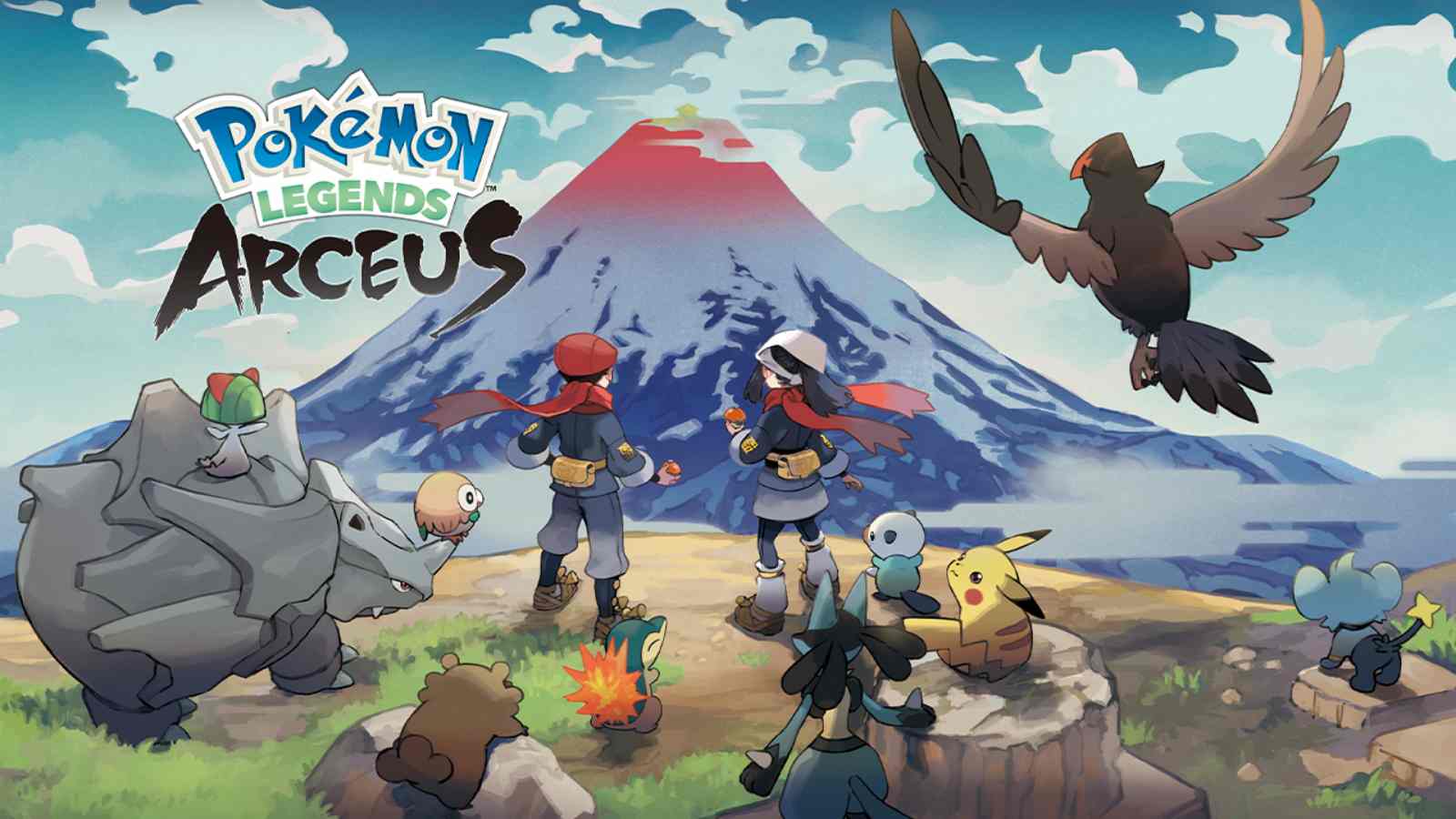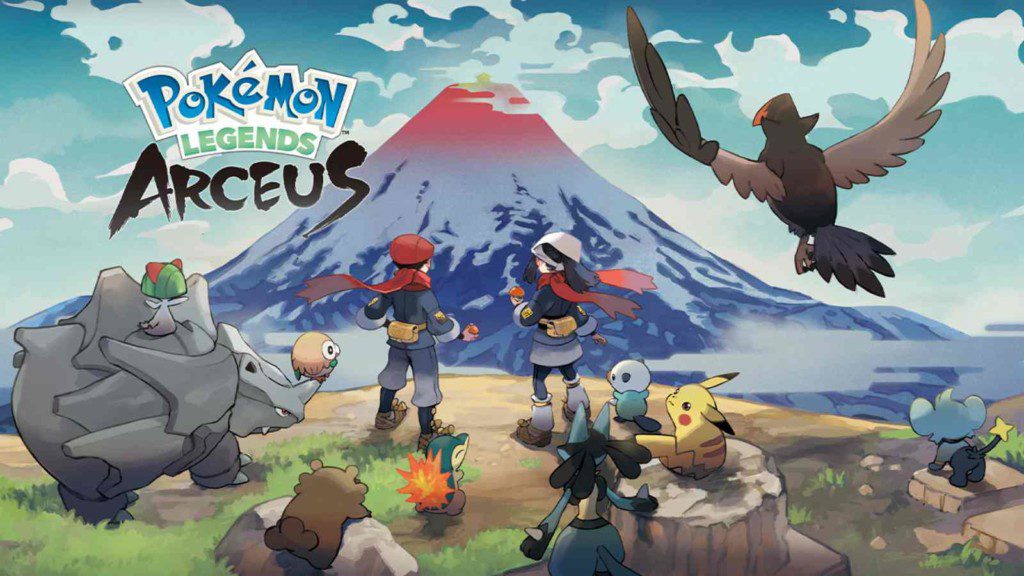 Read: Find out how IGumdrop exposed LilyPichu here!
What happened to Disguised Toast in the game?
He was attempting to jump over a river in game and missed the other bank just by inches. Following this he drowned in the water and respawned at the opposite bank. Then he proceeded to walk into the river again after which he drowned once more. The cherry on top was that after the third time he respawned a pokemon attacked him and threw him back into the river leaving Toast visibly annoyed at the entire ordeal.