Imane 'Pokimane' Anys has once again given out a positive message to her fans. This time she spoke about body positivity in her recent TikTok videos indicated towards the people who are considering going under the knife, to maintain a proper facial structure.
The Twitch sensation decided to provide her own example so that her audience is able to connect with her message on a deeper level. In the process of doing so, she brought forward one of her pictures while she was streaming at the age of 21.
After showing her picture in the TikTok video, Pokimane explained that she never realized that her face has changed to such an extent, until she came across this picture. "This was me at 21, I'm 26 now and I see so many people talk about buccal fat removal", she claimed while providing a message to such people at the later part of her video.
Related: xQc requests Elon Musk to replace his blue checkmark with a 'shiny yellow one' on Twitter
Pokimane has a 'friendly reminder' for people hating their body fat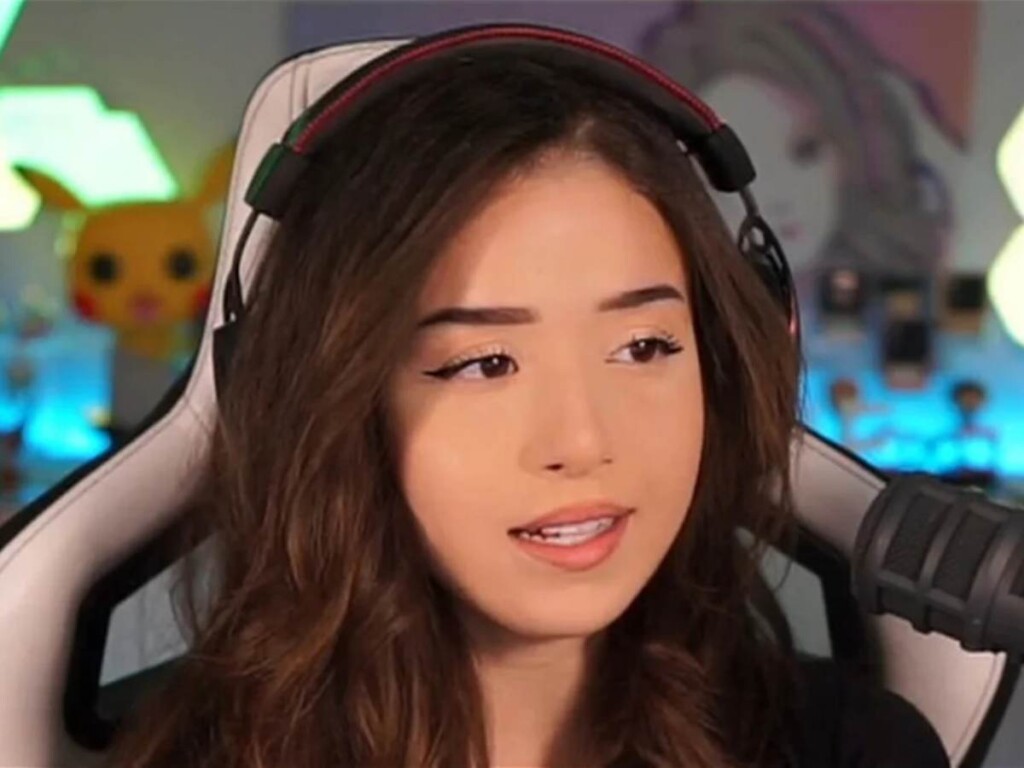 Ever since the Moroccan-Canadian internet personality came back from her streaming hiatus, she has been instilling positive spirits in her audience. Through her TikTok videos, she is alerting her community about the problems they might face either on internet or in their personal life.
She explained to the people, especially the youth who possess a hatred towards their chubby cheeks. "I want to tell you what I told myself at this age (indicating at her old picture) when I didn't like my chubby cheeks. She later told that her message to herself about 5 years ago was that she might hate it now, but she is going to appreciate it when she is older.
Her message was indeed worthwhile as she was able to lose some facial fat throughout her 20s. Pokimane later gave a friendly reminder to the youth that their face will undergo a lot of changes when they are under their twenties. "There are also lots of natural ways that you can improve your face shape. Guasha retainers helped minimize my TMJ a ton," she suggested some of these natural ways to remove facial fat.
Concluding her video, she asserted once again that people at young age should not rush into go to a procedure, implying that they should abstain from getting facial surgery just because they have a cute little baby fat.
Poki's TikTok post received an overwhelming appreciation from her community as they stated that this message was needed for the people who are not able to love every bit of themselves, and are focused to look better through some harmful ways.
In case you missed it!