With boxing becoming a prominent thing among streamers, Twitch sensation Imane 'Pokimane' Anys was asked by her viewers whether she will ever take YouTuber Ludwig Ahgren as an opponent in the boxing match.
She took some time to contemplate her thoughts when this question was presented to her and eventually she stated, "The thing is, he is obviously bigger and stronger than me", but the streamer believed that she can defeat him through her strategy.
Poki stated that she must 'cheese the win' somehow as she was confident enough that she'd probably figure something out to claim the victory. Emphasizing on this further, she devised a plan on how she can take the victory on her side.
"I would contact QT (QTCinderella) to poison him with laxatives before our boxing match, and then the whole time he'll just have to sh** really bad!", giggling on this plan, Pokimane explained that adopting this method will make the win easy-peasy as she will be able to outmaneuver him.
Related: "You know who it is", Adin Ross wishes to enter the boxing arena and he already has an opponent in mind
Pokimane provides an update on her workout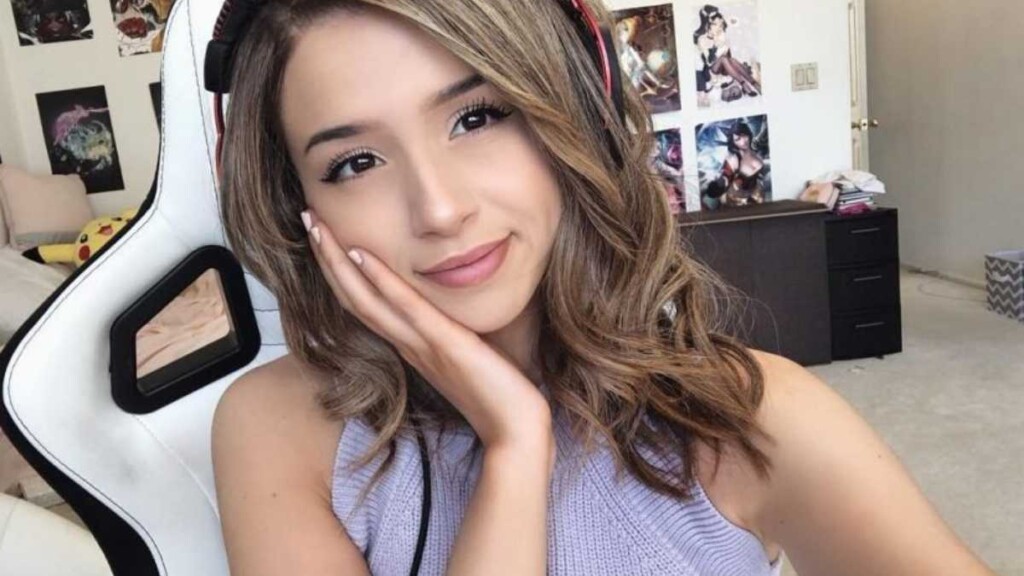 As stated by the streamer earlier, she has been focusing on herself lately as she prefers to hit out gyms or nearby recreational areas. This year, content creation is not her top priority, therefore, fans didn't hesitate to ask about an update on her workout and healthy lifestyle.
Pokimane informed readily that it is going good when her chat started joking that she can try out boxing with someone. After she came across this comment, she replied, "I don't know who I can beat up", she then took a moment to say that she can probably beat a good number of people.
The Canadian-Moroccan personality then explained that she doesn't want to just gain muscles, rather she wants to lean on. She further stated that she needs to take a nutritious diet, which might take some time to keep her body healthy.
Fan reactions
Her Twitch clip was shared on YouTube which received several reactions. Most of the viewers remarked that it is good she is facing the facts, as beating Ludwig won't be easy if she doesn't try out some tricks.
Fans also expressed their excitement to see Pokimane enter the boxing ring and fight with other popular creators such as Valkyrae, Ludwig and others.
In case you missed it!