Twitch sensation Imane 'Pokimane' Anys became the latest streamer to join the likes of Valkyrae, Ludwig, and others who got featured at the largest billboard at Times Square in New York City. The fortunate moment was possible for the content creator as Spotify decided to promote their latest partner on board.
Imane shared the news with her fans on Twitter yesterday that followed up with several reactions from her fans and fellow streamers. She also expressed her gratitude to audio streaming and media services provider Spotify, who took her on board as their latest partner.
The Times Square banner features a picture which the streamer had shared on her Twitter handle a few days ago. While breaking this announcement, Pokimane sarcastically commented, "just another moroccan W today", implying that she was also watching the Spain vs Morocco match at the FIFA World Cup 2022 where Morocco took a huge leap by scoring 3 goals at penalty and cementing their place at the Quarter-Finals.
As the content creator hails from Morocco, it was a double celebration moment for her because her native country became the first Arab country to reach the quarter finals at the FIFA World Cup 2022.
Read More: "This is just their Twitch", HasanAbi finds out a surprising feature at Trainwreckstv's platform 'Kick'
Spotify brings Pokimane's exclusive playlist for her fans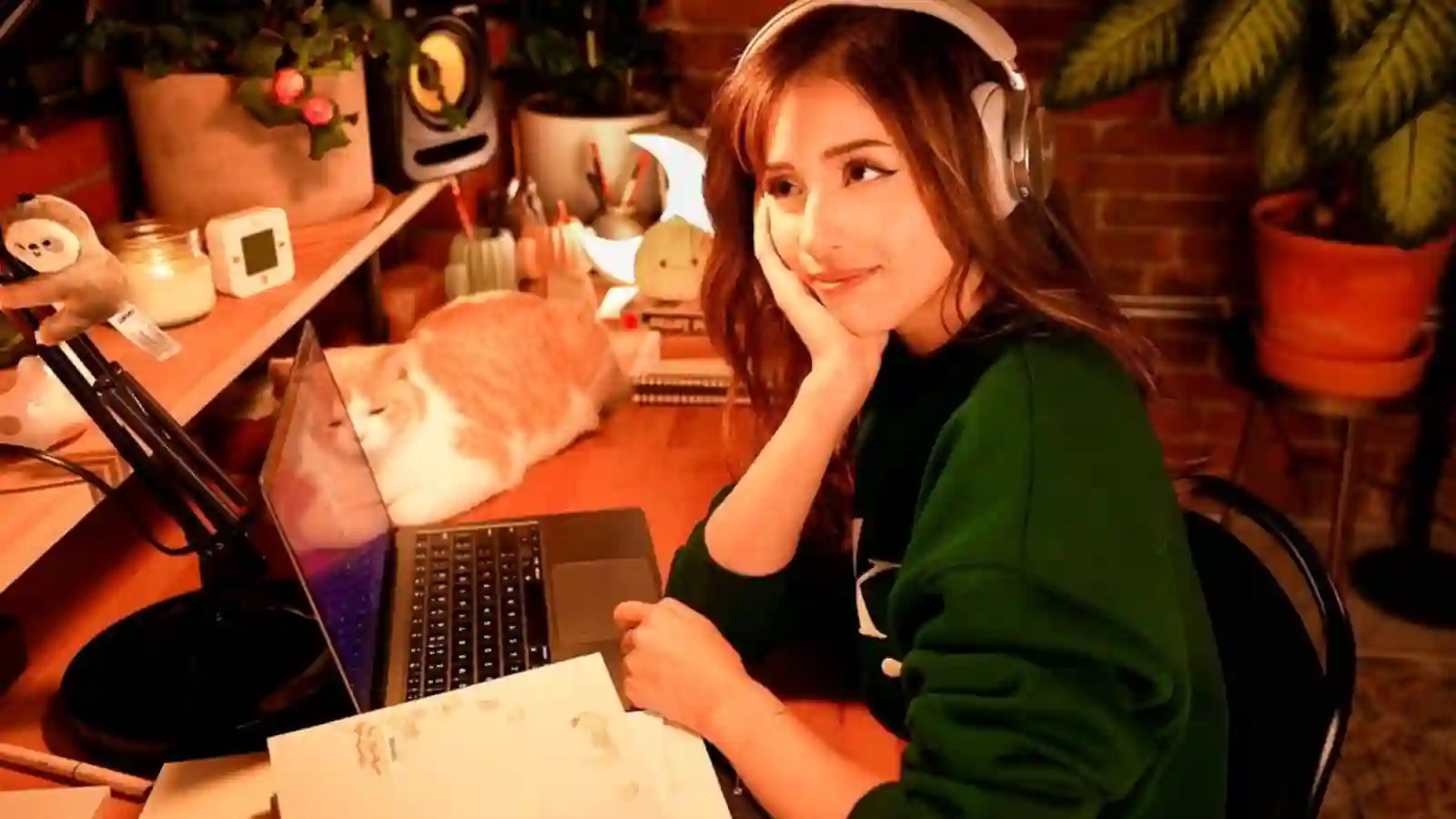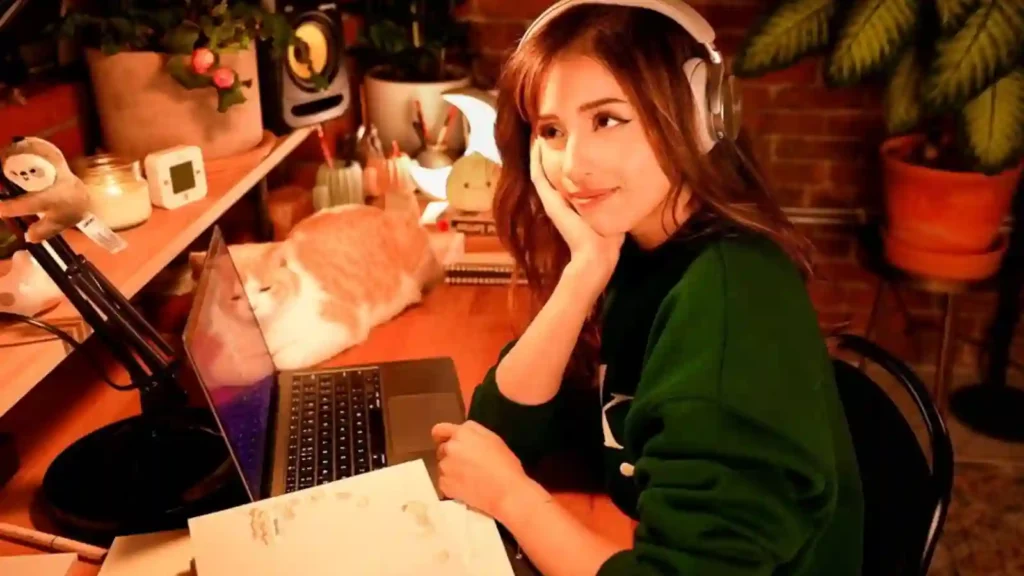 Pokimane was giving enough Lo-Fi girl vibes when she announced that she has been named as Spotify's partner as the streaming service would add a playlist consisting of her favorite songs. This would provide her fans an opportunity to know more about the streamer's music taste.
Being a Spotify partner was just another achievement in her streaming career, as she had previously been chosen as the partner for anime streaming website Crunchyroll, as they allowed her to have an early screening of Jujutsu Kaisen 0 before it got officially released at the theatres.
Also Read: "We'll turn it on when we're ready", Dr DisRespect teases a potential DEADROP trailer at Game Awards in the near future
Fans and fellow streamers react
Pokimane's tweet received close to 45K likes at the time of publishing this article. VTuber Ironmouse and content creators such as AriaSaki poured in congratulatory wishes for the streamer and expressed how proud they are. Ironmouse also commented that she thought Imane was going to drop a single, when she commented, "in an alternate universe perhaps."
Pokimane made a great comeback ever since she went for a streaming hiatus during August to focus on her mental health. Fans are eager to see her upcoming projects and content.
Also Read: "Completely different approach to livestreaming", Trainwreckstv launches 'Kick', his new promised platform to rival Twitch