Streamers reacting on the videos of their fellow content creators is not an uncommon thing in the community, as fans often see streamers providing their opinions on the stream of other streamers. In a similar fashion, Imane 'Pokimane' Anys was recently checking out some clips of xQc on Twitch.
She came across one clip of the 27-year-old content creator where he was seen eating his own toenails while he was on livestream. xQc has previously done several such streams where he used to show off his toenails eating skills, but surprisingly, Pokimane wasn't aware about this stuff.
When she saw this video, she decided to place the video clip on top of her screen so that it becomes more hilarious for the audience. When she saw him eating his toenails, she furiously stated, "Be fu**king for real, xQc", but this wasn't all. She eventually saw how Felix 'xQc' Lengyel took the toe and swallowed it, which led her to scream profoundly on her stream.
For a moment, the Moroccan-Canadian internet personality couldn't believe what she just saw but the comments on her chat, surprised her even more. On of the viewers asked the reason of her screaming to which she replied, "He used his mouth to clip his toenail, and then he ripped the toenail off and ate it!". She gestured as to how this can be considered as a normal phenomenon.
Also Read : MrBeast is startled to see himself breaking another YouTube record over the span of a week
Pokimane once roasted xQc for his lazy lifestyle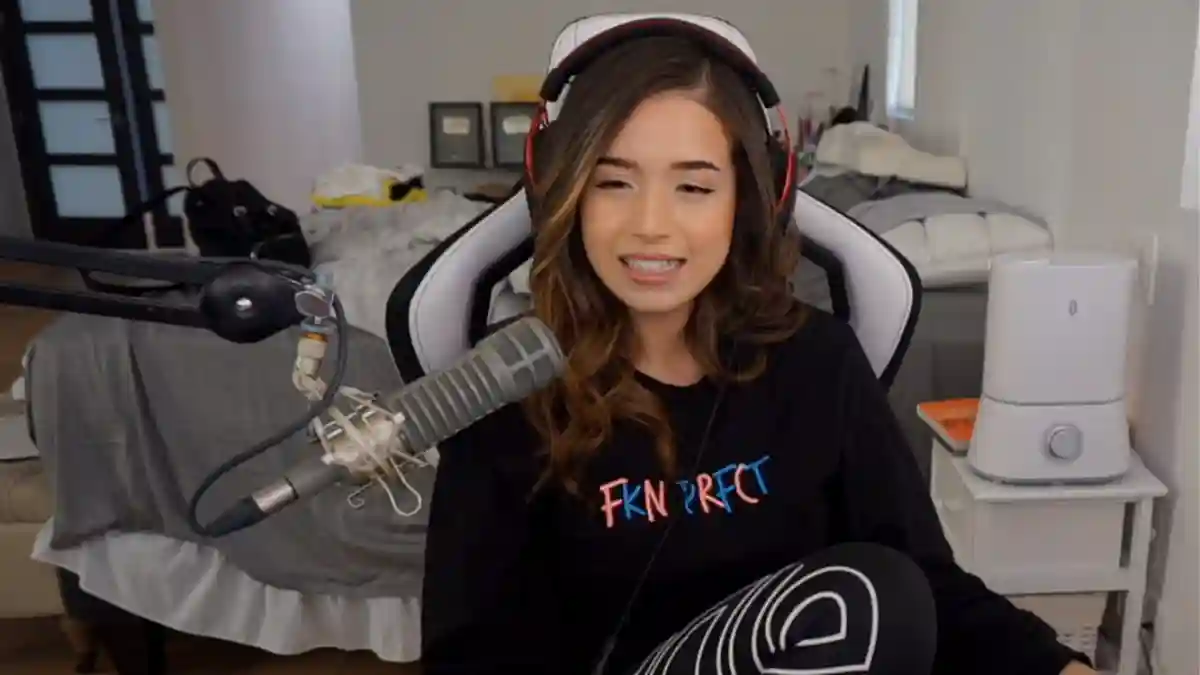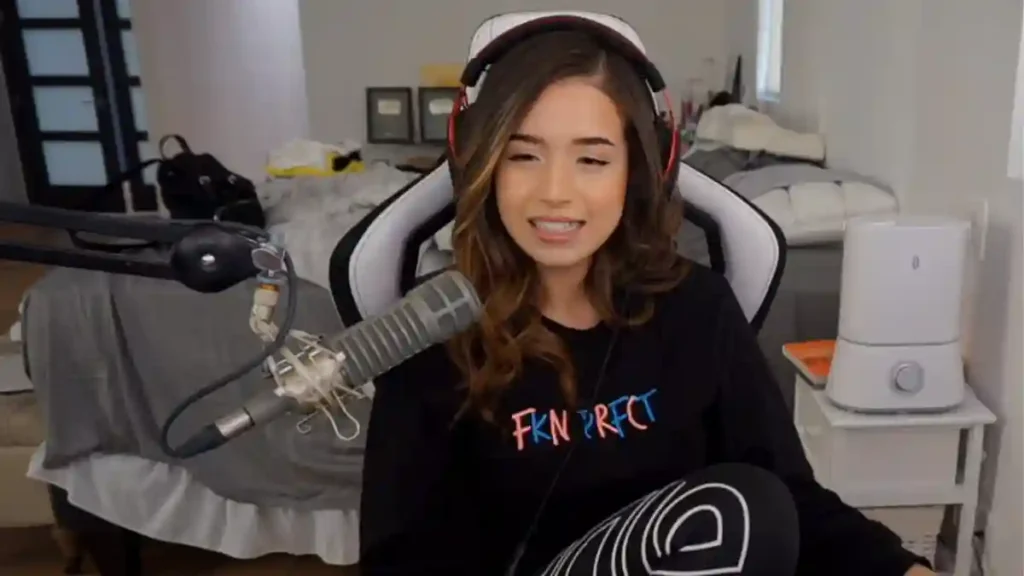 Pokimane and xQc, considered to be two of the biggest Twitch streamers have often interacted with each other, be it for roasting or appreciating each other.
Once when, Felix showed his messy room to his viewers and decided to clean it while on livestream, the 26-year-old content creator mocked at his lifestyle, claiming whether he knew how to use a washing machine. She made this question directly when she became aware that xQc was watching her livestream.
Also Read: "This feels like some kind of PR play", MoistCr1TiKal lashes out at Elon Musk's poll to step down as the Twitter CEO, calls the method 'shameful'
Imane went on to explain how it is crucial to take out the laundry after they have been washed and then put it in the dryer section, or else his clothes would become smelly. While this might be common knowledge for everyone, Pokimane thought that xQc might not even know this, given the condition of his room.
The Twitch star, however, claimed that he was well aware of this and has been doing so ever since he started living alone. While Pokimane might have tried to mock him, fans considered the situation quite hilarious.
Also Read: "He probably thought I was an enemy", Adin Ross reveals the real reason for his decision to do away with Kanye West livestream