Pokimane and Sykkuno, two big names in the streaming industry share a friendly relationship with each other, as we have often seen the two speaking high of each other. However, a recent information provided by the Twitch sensation on Sykkuno, has raised curiosity among fans.
On her January 25th livestream, Pokimane spent the initial moments in Just Chatting category and later checking out Valorant. Later, at the 30-minute mark of her broadcast, she told her viewers that she needs to have a serious conversation with everyone. She hinted that the discussion is especially meant for people who watch Sykkuno.
Taking a moment, Pokimane presented a question in front of her viewers, "What do I need to do… so that he stops deleting me off of games. Like, is it a me problem? Because if it is, I want to know!," adding that the YouTuber has deleted her from his Valorant friend list. Even though she understands that he is shy, Poki was not able to comprehend the reason behind deleting her from friend list.
Related: YouTuber confirms xQc and Adept's marriage as he exposes the streamers' divorce documents
Pokimane plans to 'delete Sykkuno back' on Valorant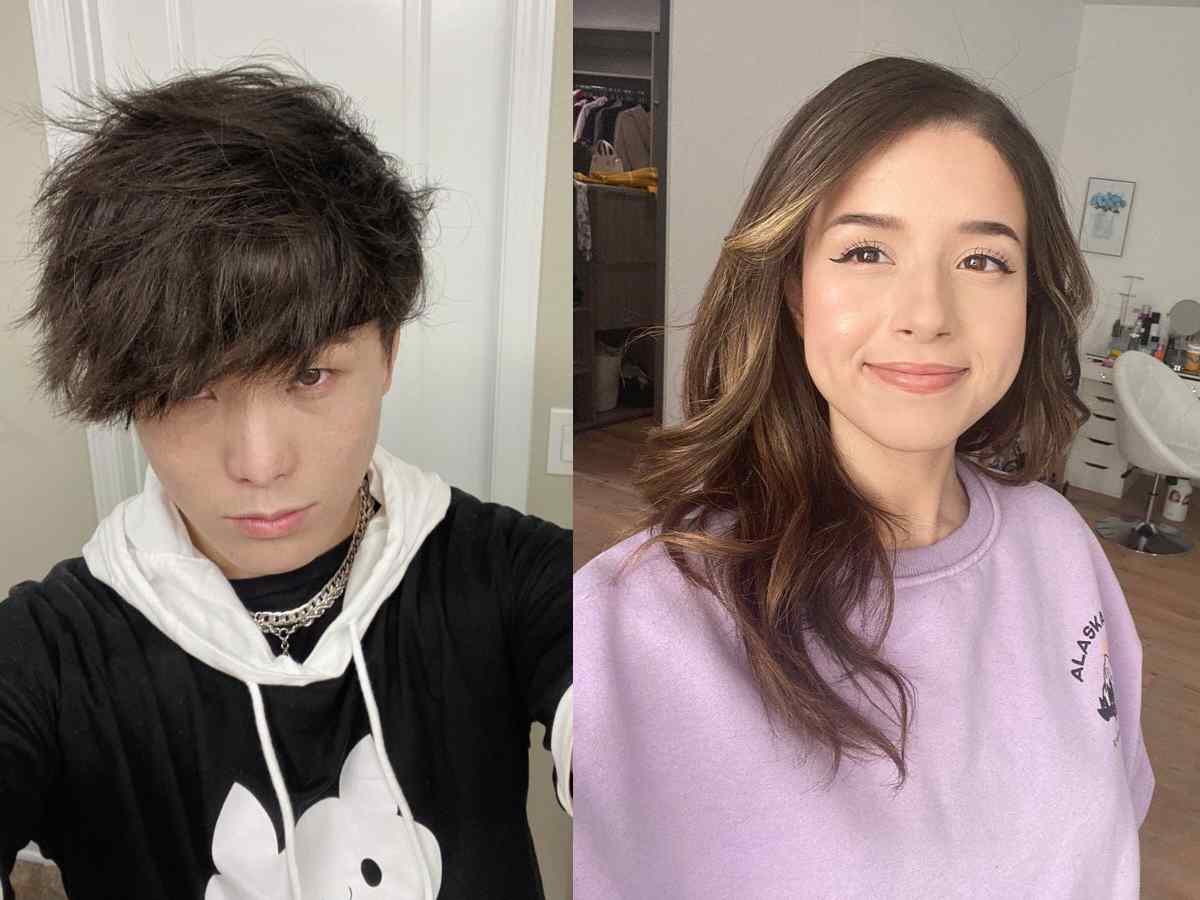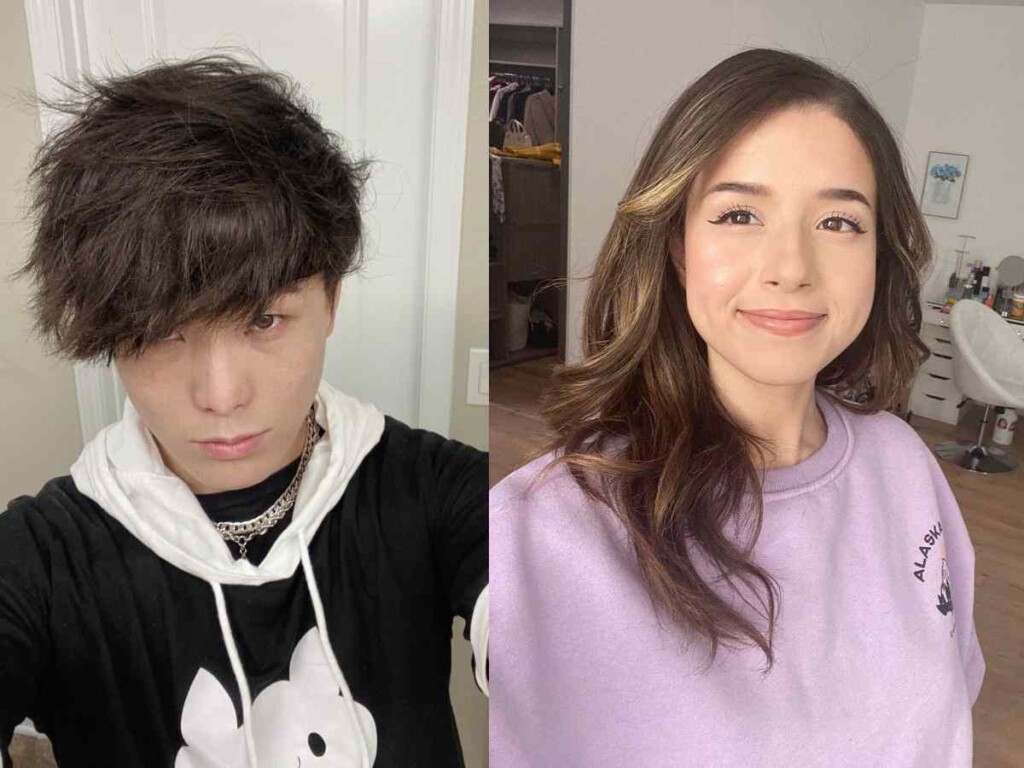 Imane 'Pokimane' Anys informed her fans that this is the second time that Sykkuno has deleted her from his friend list. "Because the first time I was able to turn a blind eye. But now it's been twice," she claimed after asserting that she wishes to do better for him.
Poki later joked that her friendship with the YouTuber is getting strained as he has been deleting her from games on a regular basis. Following this, an idea came into her mind as she asked her viewers whether she should delete him back.
"Is that how I'm going to teach him? Oh! Oh my god! Catch me after this game, in my villain arc", the 26-year-old content creator mocked at Thomas 'Sykkuno', until her eyes caught a comment made by one of her viewers, who asked her to be better.
Pokimane quickly replied that she is far off from doing something better now, as she feels that it is now better to do the same with the YouTuber. Although, she didn't actually do it later on.
For someone, who is following the gameplay of the Twitch sensation and also making the right predictions to earn 1 million points on her channel, it is quite surprising to see Sykkuno deleting Poki from his friend list. Fans are waiting to see whether he will respond to Poki's villain arc era or not.
In case you missed it!