Imane 'Pokimane' Anys has been actively sharing her dating life details to the curious fans. She is providing regular updates on her life either through her Twitch livestreams or new VLOGs, which every fan is agreeing has undergone a significant change in content ever since the Twitch star came back from her streaming hiatus.
On her special livestream hosted on Thanksgiving, Imane was actively playing the recently released game 'Overwatch 2'. While she was having a hard time to secure the victory in every match, she compensated by having a productive Just Chatting session with her viewers.
When one of her viewer asked, "Hi Poki, I have a genuine question about the dating age gap, what do you think is normally a good age gap for men dating women". This question piqued the streamer's interest as she explained that there's a rule of thumb regarding this. She later explained through a popular equation in dating life.
"For example, I am 26, half my age would be thirteen, so probably the lowest I should date is 20." Pokimane gestured that she was clearly not okay with dating guys who are six years younger than her. She stated, "I think the max I could do is two years younger". However, she told her audience that on the other end, the max she could date someone is 32.
Read More: "A very QT Christmas": QTCinderella brings her annual X'mas event with even more content creators on board this year
Pokimane prefers to keep her relationships private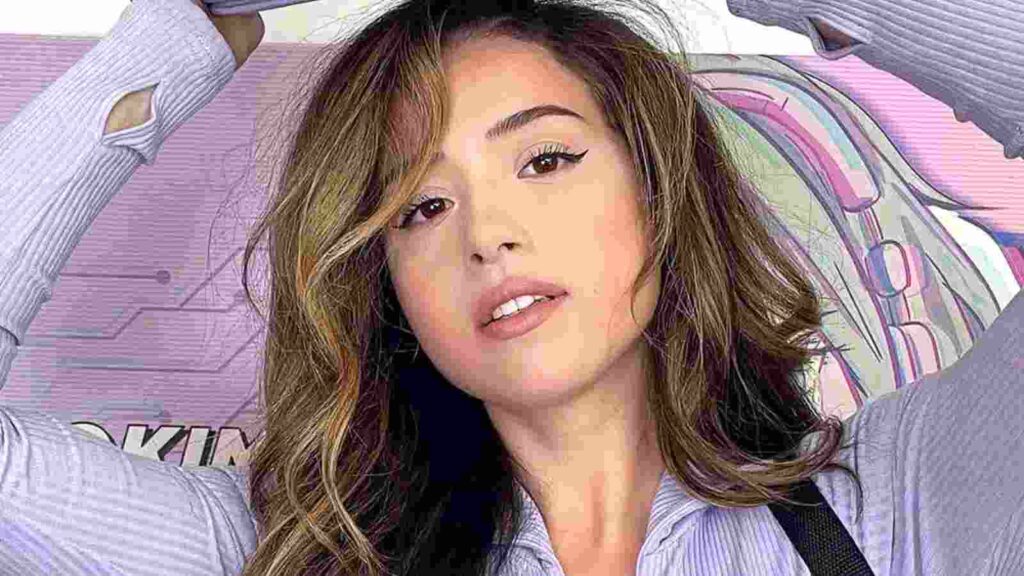 Even though the Moroccan-Canadian internet personality has been vocal about her choices in a relationship, she has clearly stated that according to her, relationships are best when they are kept private. The Twitch star has sparked dating rumors with fellow streamers previously, but she has never accepted them publicly.
During an episode of BANTER podcast hosted by popular Minecraft streamers, she described it as her 'rule of thumb' that relationships should be kept at an abstract level. That however, doesn't imply that she can't answer the questions regarding what type of men she would like to date.
Also Read: "95% creator, 5% company": Trainwreckstv lays out the policies of his new streaming platform to crush Twitch
In a popular VLOG of eating spicy food, she explained her biggest turn off in relationships. She explained that someone who exaggerates her stardom to impress her, is a big 'red flag' as she wants someone who is genuine with her. This has been a case that is faced by several other content creators such as Rachell 'Valkyrae' Hofstetter.
While fans are always curious to know about the relationship status of Pokimane, they also respect her decisions and privacy. Nevertheless, it'd certainly be interesting to see if the streamer herself announces her relationship at some point near future.
Also Read: Top 7 embarrassing moments encountered by Pokimane