Sykkuno and Valkyrae stream a lot together. They have been shipped together in the past because of how close they are to each other. They are also extremely comfortable and allow certain privileges to each other that they allow no now else. This includes Valkyrae obviously crossing a line in the sand that she wasn't supposed to. This time everyone was there to witness how obvious her hidden feelings for him are.
Read: Find out how Valkyrae trolled Valkyrae here!
What did Valkyrae say?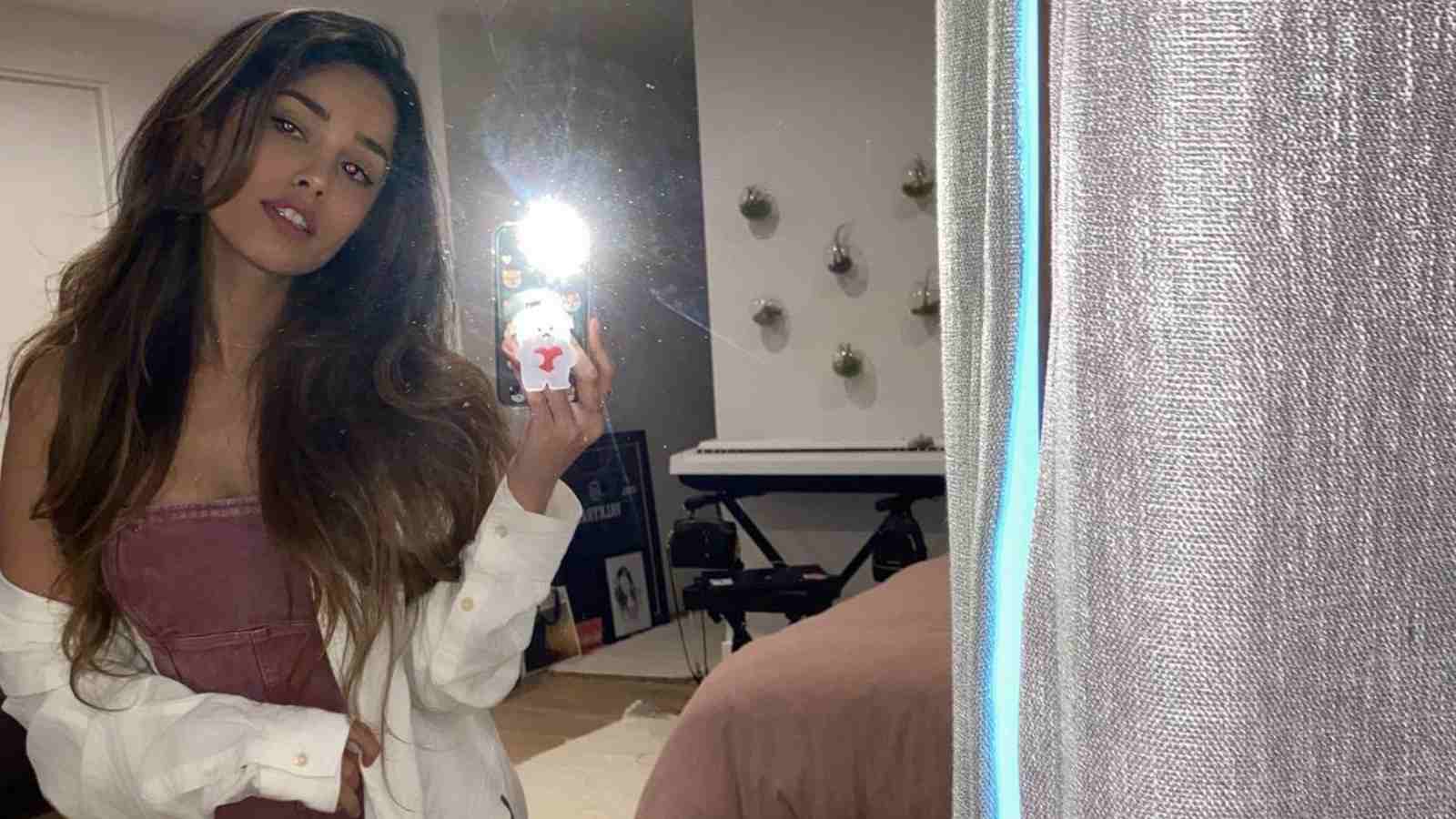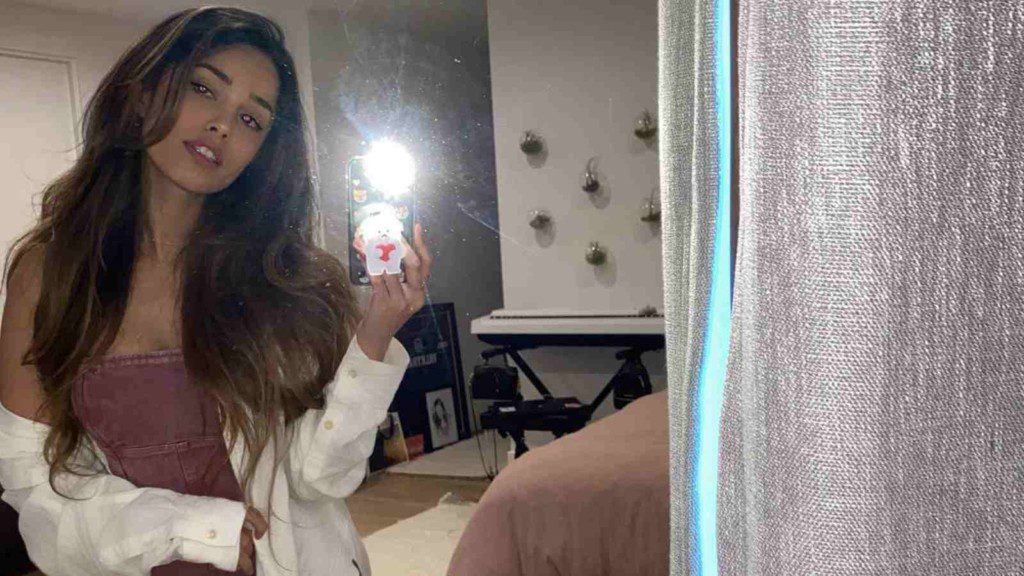 "I am wealthy can I buy someone a gun?" Valkyrae asked as they were preparing for a round of Valorant to start. "Miyoung?" Natsumiii said in a tone of obviousness, "Miyoung a purchase from your mommy?". Then Abe told them that Sykkuno will be buying leaving Miyoung completely confused. "Purchase from daddy!" Valkyrae said obviously understanding the implications of her words
Read: Find out what Amouranth told Mizkif about a strap on here!
How did everyone react to this?
Miyoung's reaction was the fastest among the lot, it was obvious how cringed she was by the entire situation as the others exclaimed at Valkyrae's words too. "Sykkuno could be mommy too!" Natsumii said pushing the conversation to the nether regions of awkwardness. "Wait what?" Sykkuno himself spoke after a long silence, pretending to be completely oblivious to what was happening around him.
Read: Find out what Valkyrae did with Fuslie's voice changer here!