Blaire 'QTCinderella' who recently joined Misfits Gaming after walking away from her long time organization 'TSM' as a content creator, has brought back her annual Christmas event but this time she promises to enhance the fun with even more content creators on board.
While some high-profile streamers might be missing at the event, 'A very QT Christmas' event doesn't have a dearth of content creators. The creators who will be a part of this event were announced in a Twitter video-
Amouranth
Austin Show
Fuslie
HasanAbi
Ludwig
Prezol
QTCinderella
Will Neff
Average Jonas
Avghans
Blaustoise
BrittTV
BrookeAB
Caroline
Ironmouse
Kala
LilyPichu
Masayoshi
Natsumii
Peter Park
Shiphtur
Slime
Simply
Squeex
TJ Brown
Zoil
Creators from YouTube, podcasts and various other platforms have been invited to the event hosted by QTCinderella. The way the invitees were introduced in the video, has led of to some hilarious reactions by the fans but it has also piqued some interest in them to watch the star-studded show.
Read More: "95% creator, 5% company": Trainwreckstv lays out the policies of his new streaming platform to crush Twitch
How and when to watch QTCinderella's X'mas event?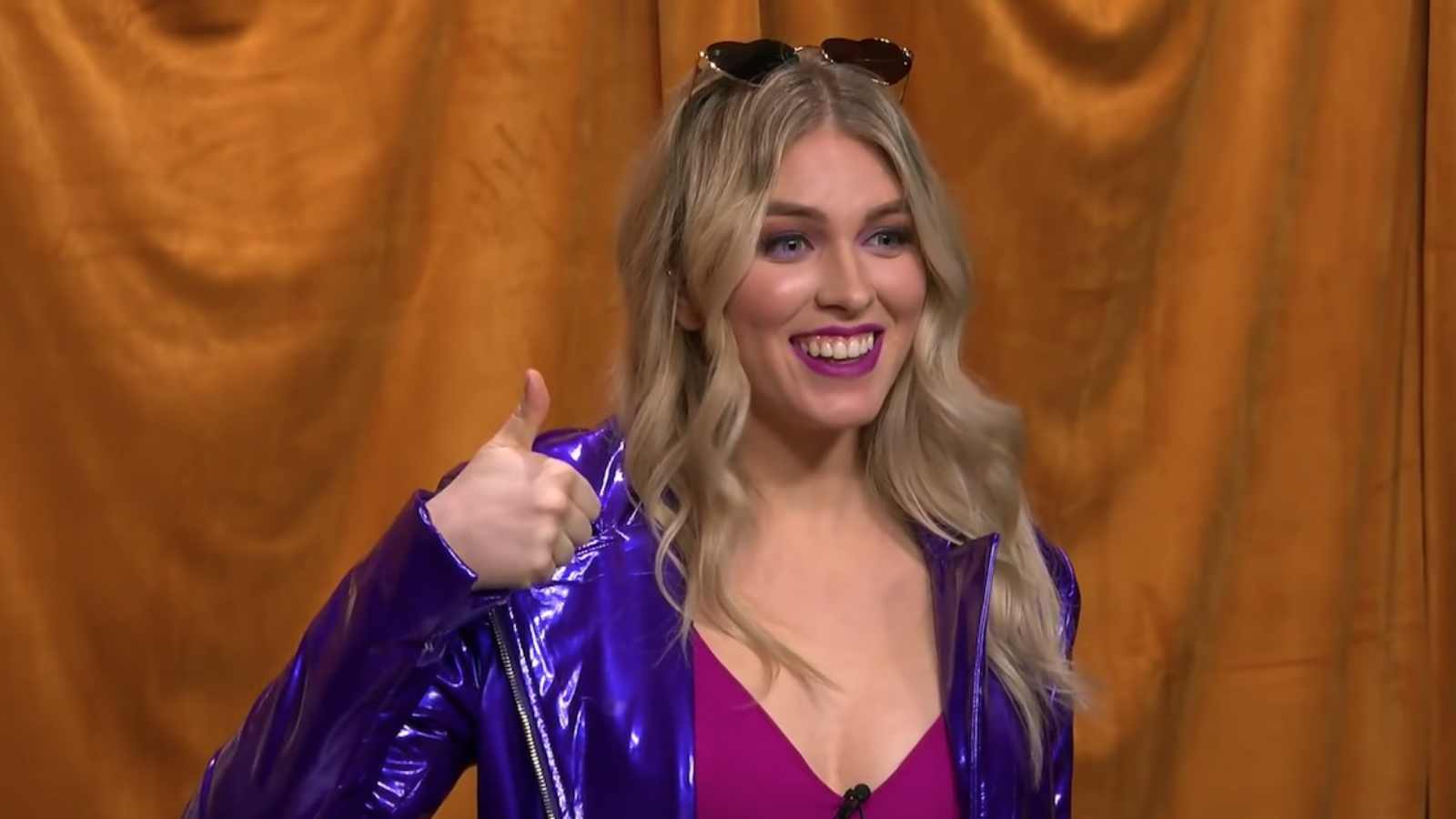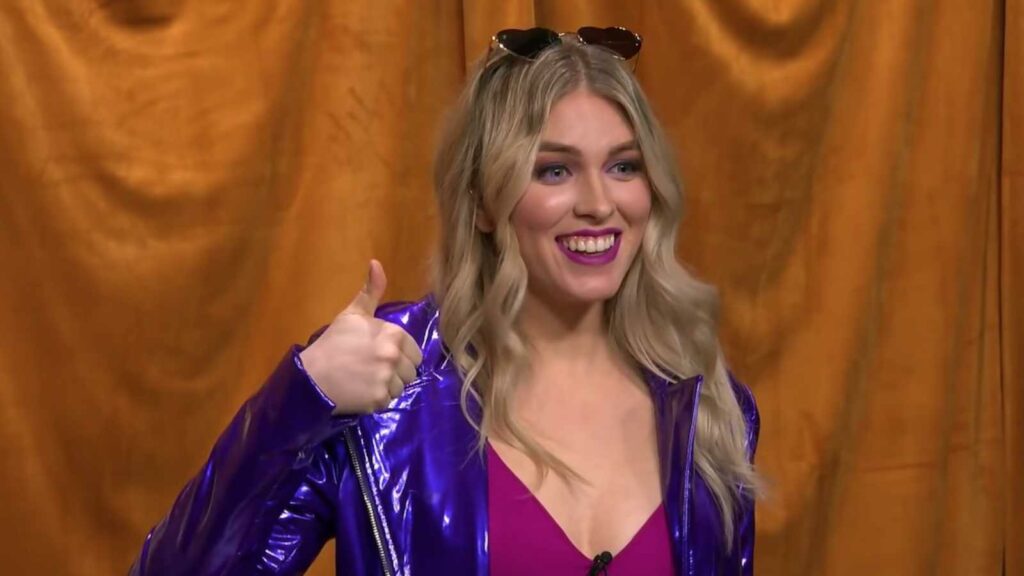 Twitch streamer QTCinderella's Christmas event for this year will be hosted on December 2nd, 6 PM PST. Fans can catch the show live on the streamer's Twitch channel which has over 700k followers. For those who are unaware about the event, which was hosted last year as well, the streamer will set up a concert stage where these content creators will showcase their singing skills.
The American YouTuber had some bigger plans when she hosted last year's event claiming that she would require a large theatre. However, she confirmed that rather than being stressed, she is more excited to be with her favorite people under one roof to usher in the month of Christmas.
Apart from a concert, it is also expected that some fun games will kept for the content creators so that the viewers are not deprived of the entertainment they seek, even once during the entire course of the show. Further details will only be available once the show is hosted.
Also Read: Top 7 embarrassing moments encountered by Pokimane
Fans react to 'A very QT Christmas'
Fans as well as content creators had their reactions to provide once the announcement was made on Twitter. YouTuber Fuslie called out QTCinderella as she was introduced as someone who takes shower once a week.
For someone who likes to bring people together, QTCinderella's events are always fun to watch. She recently hosted the second iteration of Sh*tcamp along with other creators and now she is back with a Christmas event.
Also Read: THROWBACK: When Sykkuno shocked Valkyrae by complimenting her 'big chest' during Minecraft livestream