Trainwreckstv has responded to the accusations made by people as well as streamers such as Coffeezilla that his platform 'Kick' is backed by a gambling website called 'Stake'. In a Twitch livestream, the 31-year-old streamer lashed out at his critics while remaining confident about his platform's success.
He confirmed that Kick's monetary funds were indeed coming from the CEO of Stake but that shouldn't be a big deal for anyone. "Its crazy to me, if you have an issue with Eddie, the owner of Stake being the investor of Kick, then don't stream on Kick." Trainwreckstv made a bold approach towards the people who were giving these accusations that they are not liable to watch streams on his platform.
Trainwreckstv further continued to say that he is confident about his platform's success, which is currently in its beta phase. "I'm confident in the future, so much so that I will come and say it straight up, don't stream on it." He concluded to say that this is a simple thing that people need to understand, that if they have any problem with Kick, they should not be a part of the platform.
Read More: "I'll get a matching YouTube tattoo with you", Ludwig gets anxious as YouTube CEO becomes aware of his Twitch tattoo
Is Trainwreckstv's platform Kick owned by gambling company Stake?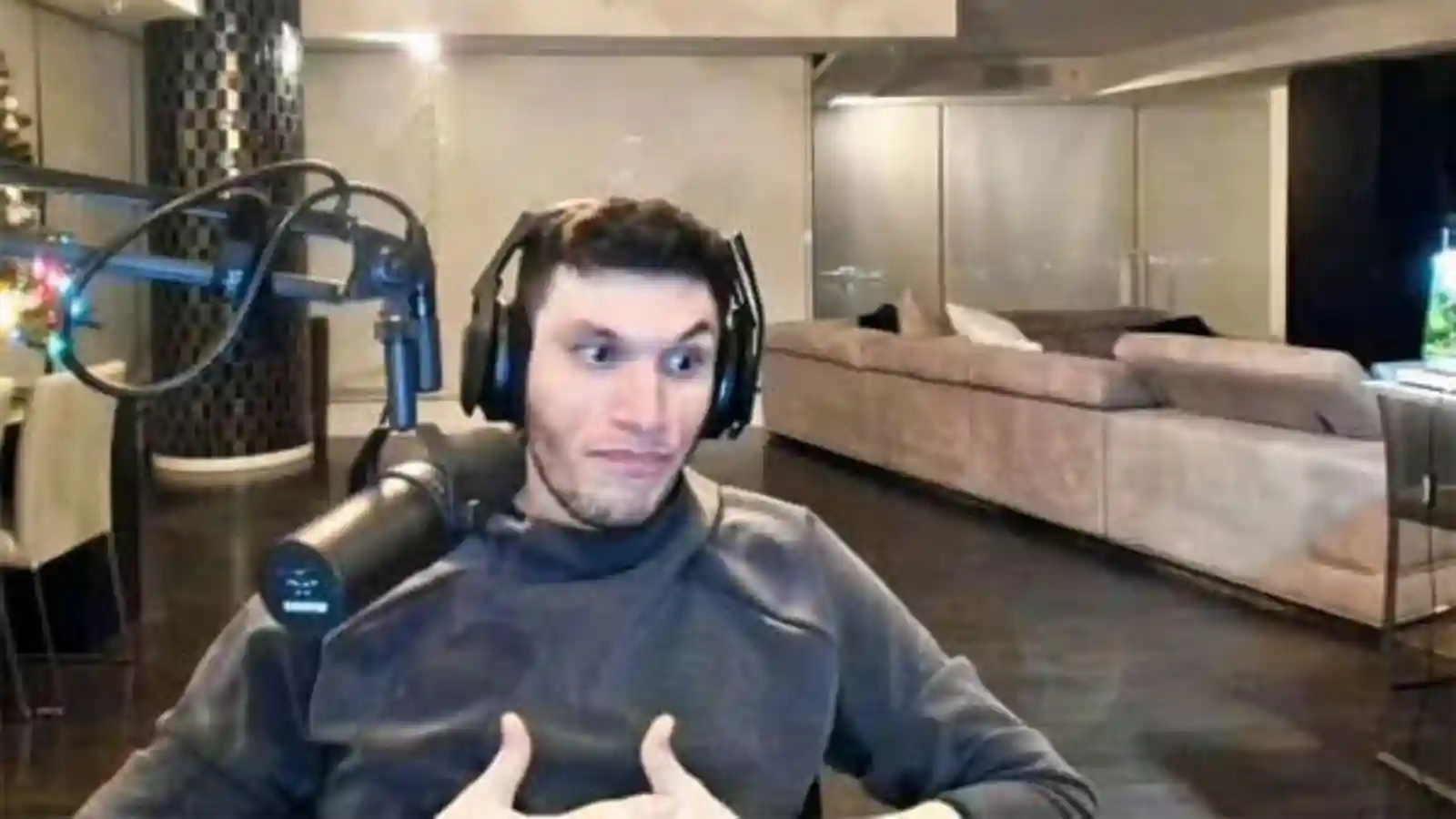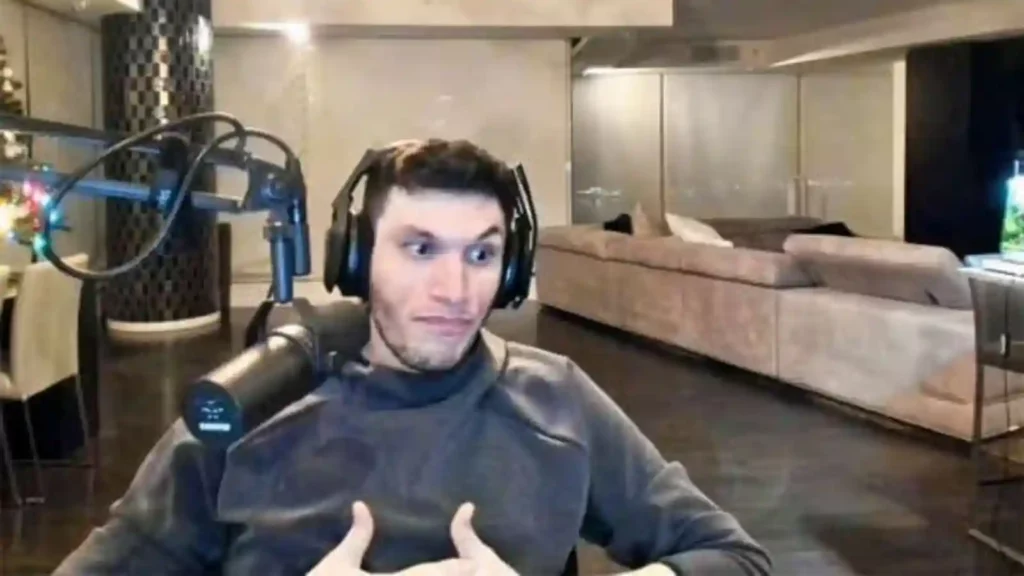 When Tyler 'Trainwreckstv' Niknam announced his new platform along with all the new 'attractive' features that come with it, such as the high revenue split favoring creators, many people were skeptical about the platform. Moments later, streamer Coffeezilla took to Twitter and announced that Kick is owned by a gambling company 'Stake'.
"That's why Kick is paying insane creator splits, they're owned by an offshore casino lmao". He further explained that this is one of the primary reason that Train decided to move to Kick. Hitting a sarcastic jibe, he stated that he wonders why the streamer didn't inform his audience regarding the connection.
Trainwreck's new platform is owned by— wait for it…. STAKE.

That's why Kick is paying insane creator splits, they're owned by an offshore casino lmao. And it's the reason train is moving, to continue the Stake cash cow.

I wonder why Train didn't tell people that 🤔 https://t.co/3AJT9sJhOt

— Coffeezilla (@coffeebreak_YT) December 6, 2022
To solidify the statement made by Coffeezilla, several social media platforms showed evidence of the gambling connection. An old tweet made by Eddie where he is inviting the audience to watch his livestream on Kick, instantly became viral as it served as proof of the gambling connection.
This was confirmed later by Train himself as The Washington Post reached out to him to take his side of story in this matter. He confirmed the connection by claiming that the CEO of Stake, Eddie is an investor in the platform. As the platform owners liked his ideas, he was chosen to become an advisor for the platform.
Also Read: "Getting the enemy tattooed on me", Ludwig shares pictures of his Twitch logo tattoo following Valkyrae's dare
How did streamers react to Kick?
Trainwreckstv's new platform took the streamer's community by storm as fellow streamers didn't miss their chance to provide their opinions on the site. While HasanAbi claimed that it is just a copy of Twitch as one can even see the Twitch embeds, Ludwig believed that Kick will stay for 6 months at maximum.
On the flip side, Herschel 'Dr DisRespect' Guy Beahm, who is Twitch-turned YouTube streamer, believed that Twitch has finally got his rival and won't be able to stay active for a long time.
Also Read: HasanAbi sarcastically hits at the petitioner who got him banned from Twitch