Twitch streamer Felix 'xQc' Lengyel and her former partner Adept's story seem to be taking new turns every now and then. Following some rumors about the duo's marriage in the past, a YouTuber has put a confirmation to these rumors by showing a legal divorce document.
The YouTuber named Henry Resilient is an investigator who enjoys over 3k subscribers on the platform. On his recent livestream, he exposed the case of xQc and Adept, showing a document titled "Original Petition for Divorce." The word document clearly showed that the two streamers tied the knot on August 25th, 2022 but got separated shortly on 31st October, 2022.
After informing this to the viewers, Henry Resilient read out that Sammy 'Adept' was the petitioner for this divorce, as she later mentioned some of her requirements after the divorce is carried out. Apparently, one of Adept's request is to refrain xQc from mentioning any aspect of their divorce on Twitch.
Related: FaZe Virus takes an exit from the organization due to a past beef related to his anti-LGBTQ+ comments
xQc is restrained by a legal order given by Adept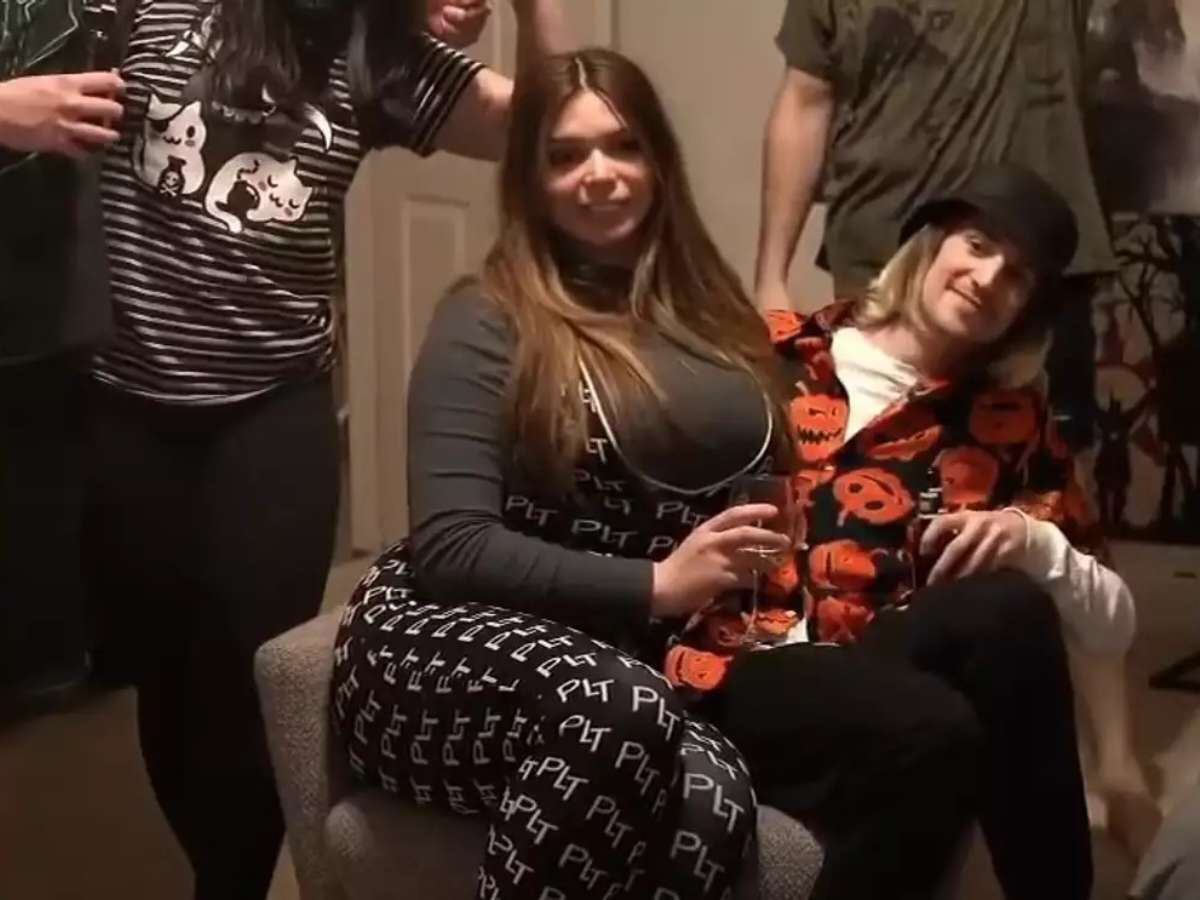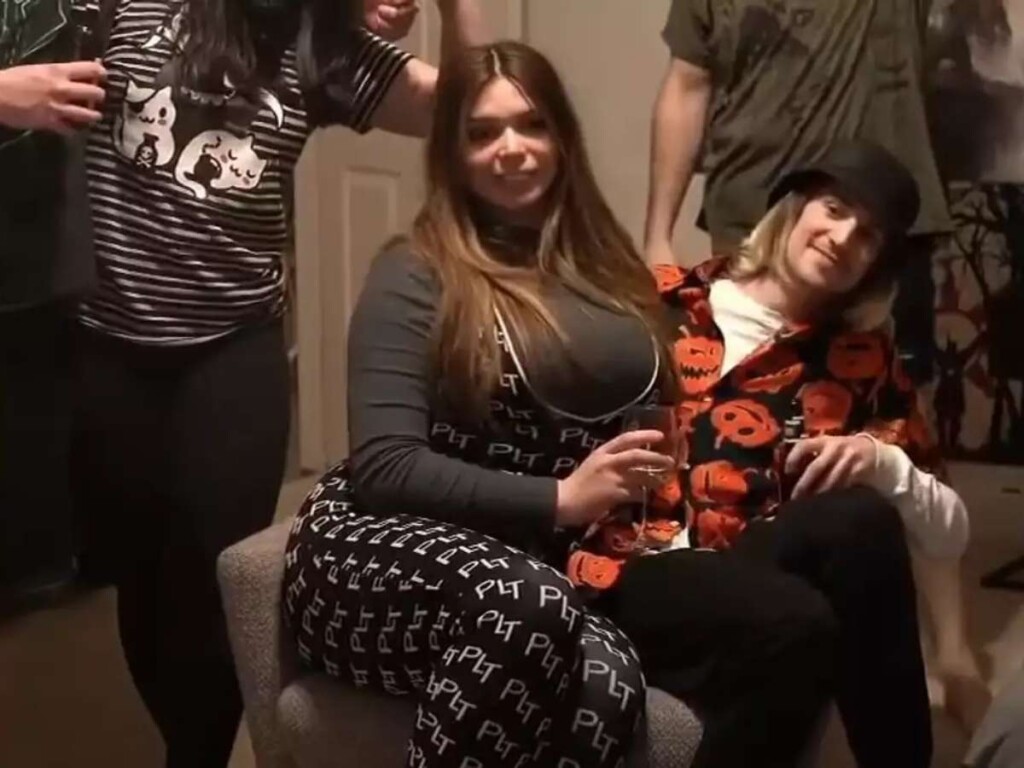 When a tweet showing a fragment of xQc and Adept's legal divorce document went viral on the platform, the Twitch star quickly claimed that he can never get married to someone, as it goes against his philosophy chosen in life.
However, the YouTube video presented by Henry Resilient shows a complete different side to the story. The "Request for Permanent Injunction" section was read out by him where it was stated that xQc cannot 'stalk, harass or threaten' the petitioner (Adept).
It also included that the former Overwatch professional player will not be entitled to address anything related to the divorce or legal matter on his Twitch livestream or on his YouTube channel. Henry Resilient explained that this step was taken to ensure that the streamer's community is not able to threaten or take unlawful measures against her.
Fans react to the divorce document
The YouTube livestream is getting a notable traction on r/livestreamfails. Fans are commenting how xQc will become more mature when the case is settled, ten years from now. On the other hand, users are highlighting how Adept has been the one to 'spill the beans' until now.
Both xQc and Adept are yet to comment on this issue, but fans are curiously awaiting for a response. However, it is unlikely that xQc will address anything, due to his restraining order.
In case you missed it!