Fortnite is one of the most popular games in the female gaming community. Some streamers have been dominating the Fortnite community with their content. All these streamers have stuck to Fortnite for all these years and still continue to entertain their audience.
These female Fortnite streamers have time to time reminded the audience about their awesome gameplay and entertaining content. They usually have a good amount of viewers when they decide to go live. This male-dominated gaming community has seen the increasing participation of many female Fortnite players.
This is a list of the top female Fortnite players who were loved by the community.
READ MORE: Is MrBeast coming to Fortnite? The fracture live event teaser causes a stir in the community
Top 10 female Fortnite players in 2023
10) Sommerset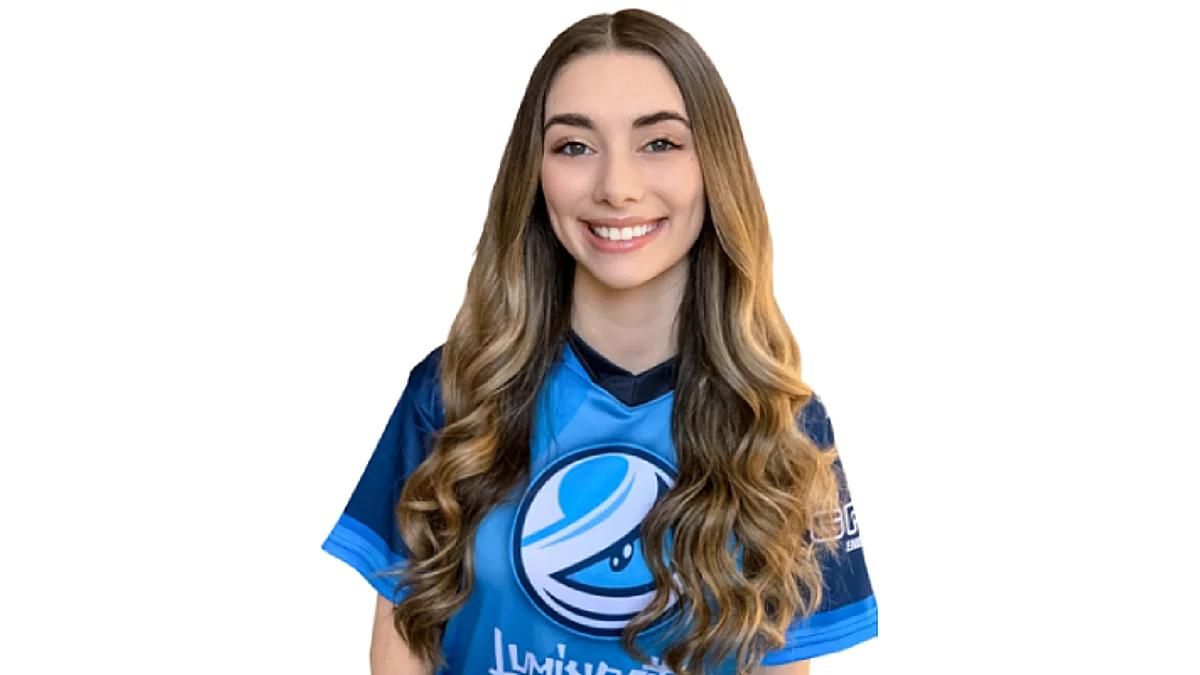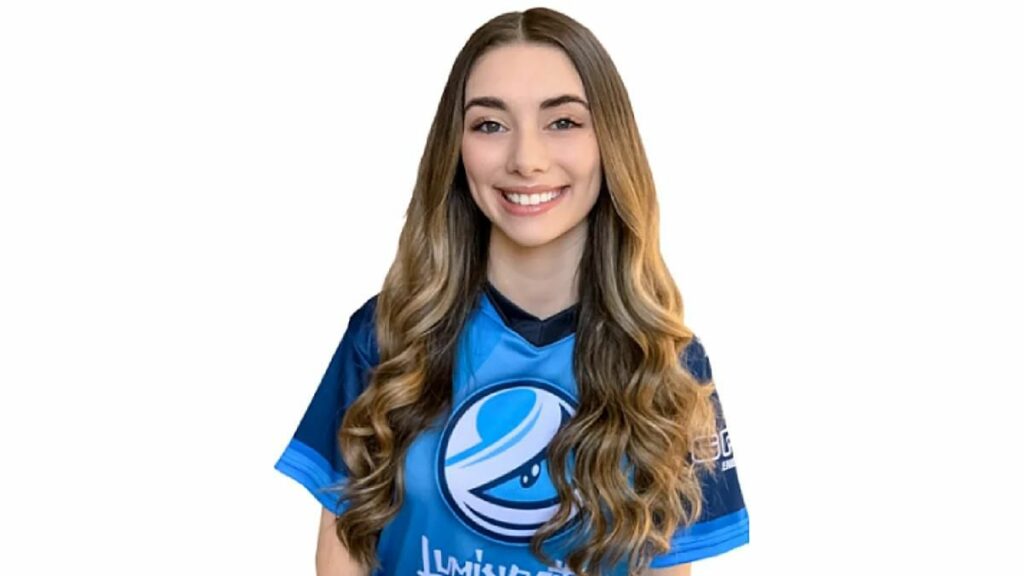 Sommerset is well known for her amazing personality and crazy in-game skills. She is one of the best Fortnite female streamers out there and has performed splendid in many competitive Fortnite events.
9) XchocoBars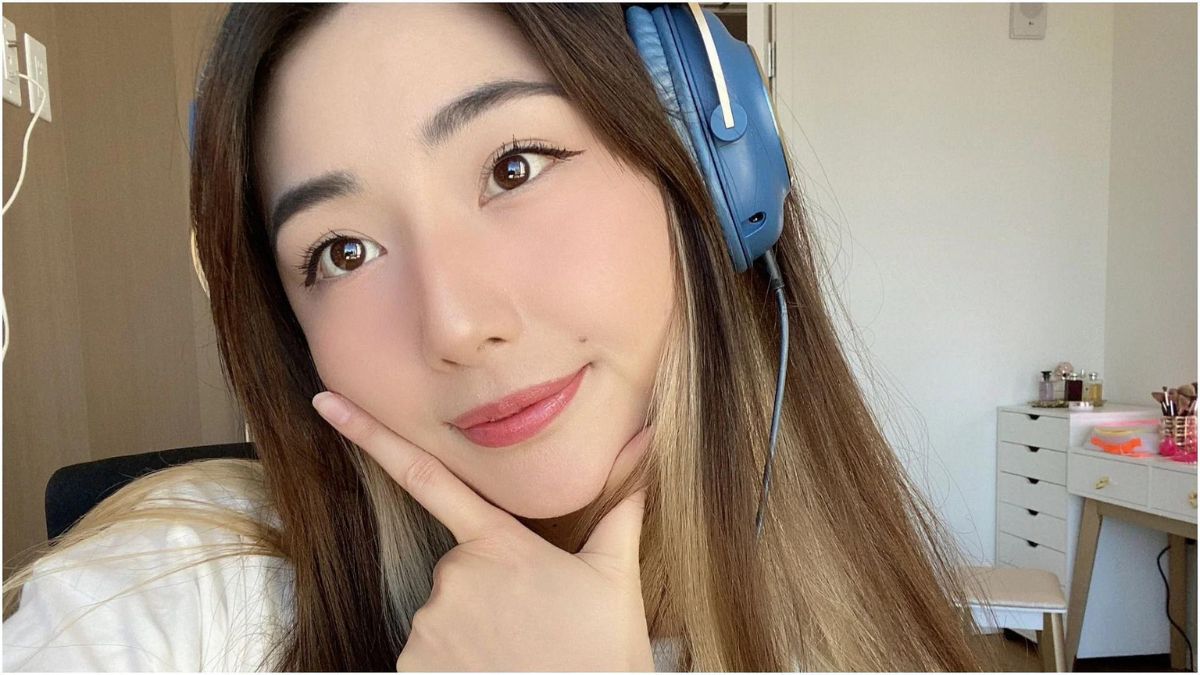 8) Chica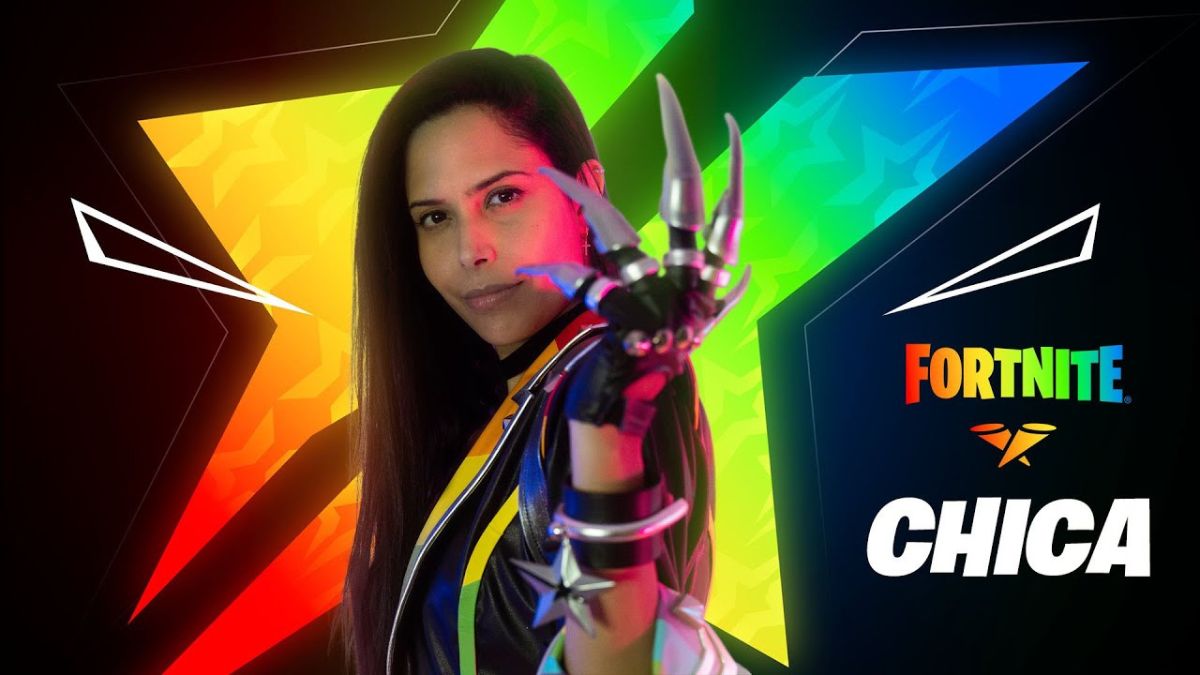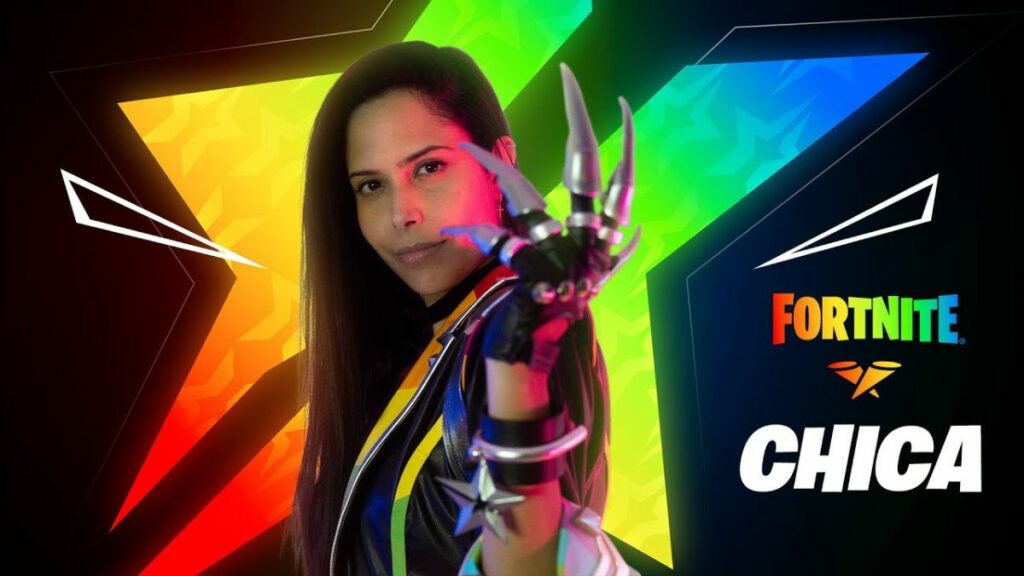 Chica has been dominating the female Fortnite community for a while now. She has a good amount of following and has an unbelievable amount of watch time. She has well above 2 million followers in twitch and this number keeps growing.
7) Loeya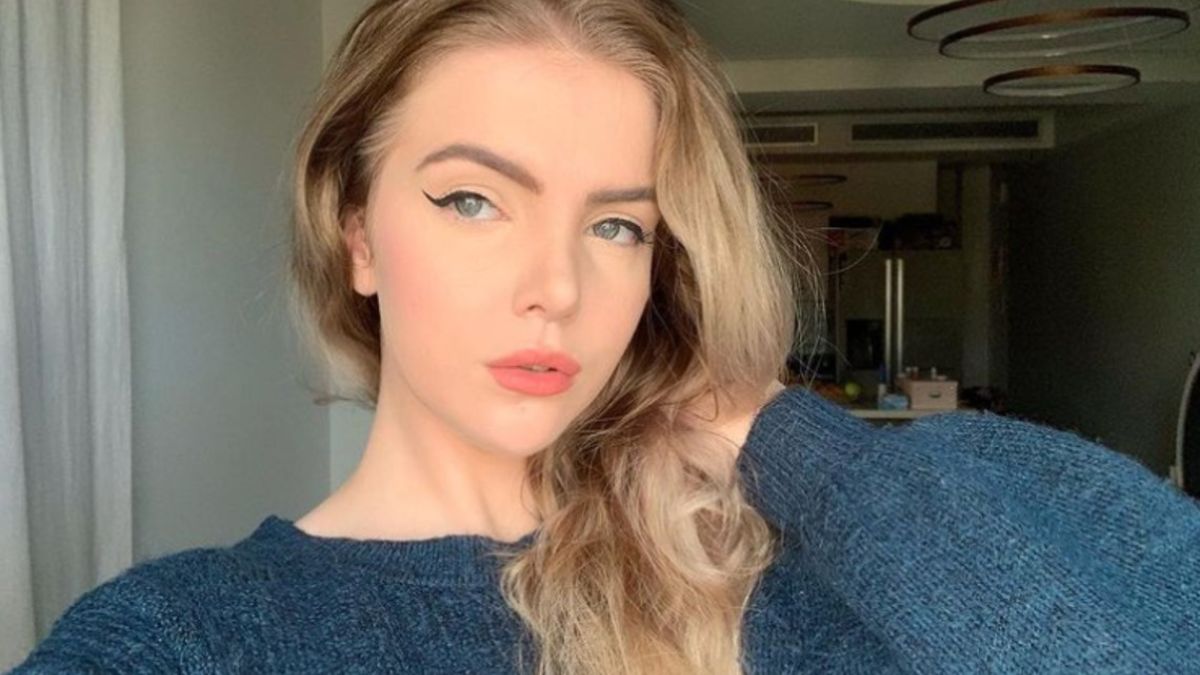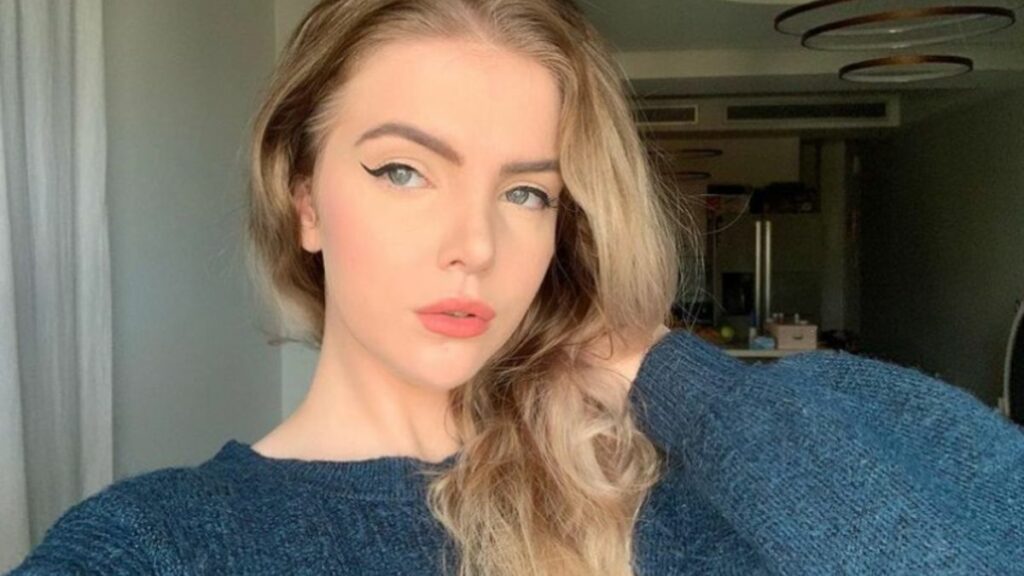 Loeya is again one of the most follower Fortnite streamer and boasts a massive watch time. She has over 1.5 million followers on Twitch. Her streams are always fun and full of enthusiasm.
6) Kittyplays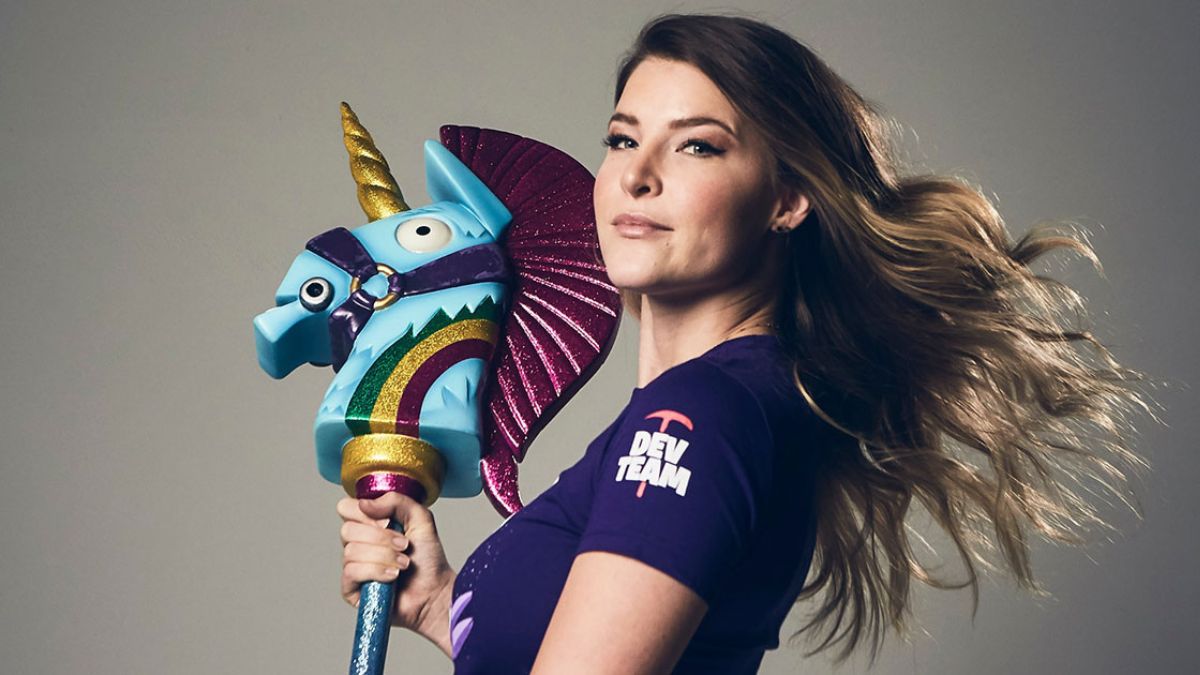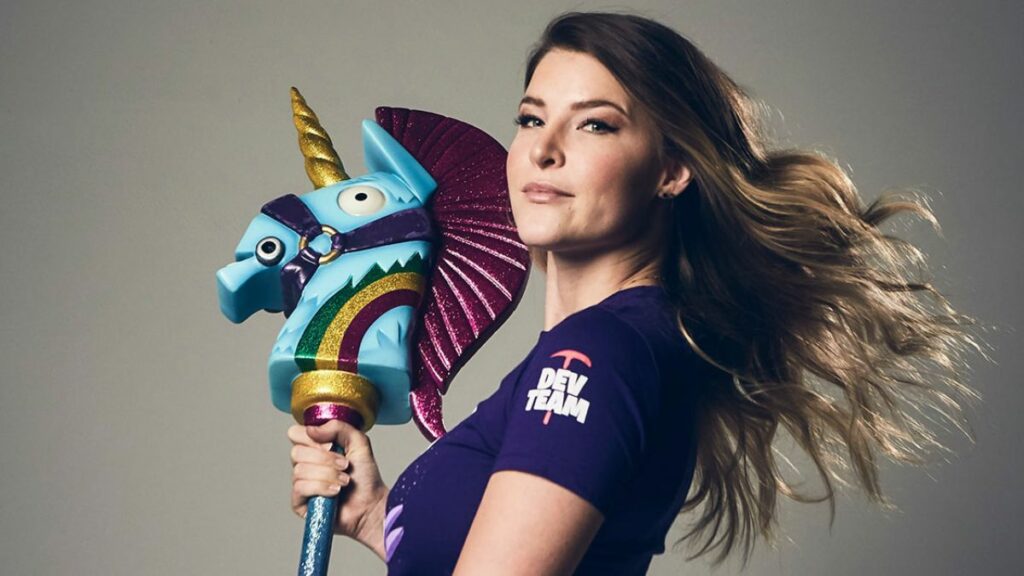 KittyPlays has over 1.1 million followers on Twitch and has a good following on other social media platforms as well. She is versatile streamer and plays many games including PUBG and CS: GO.
READ MORE: Top 20 popular Twitch streamers
5) Demisux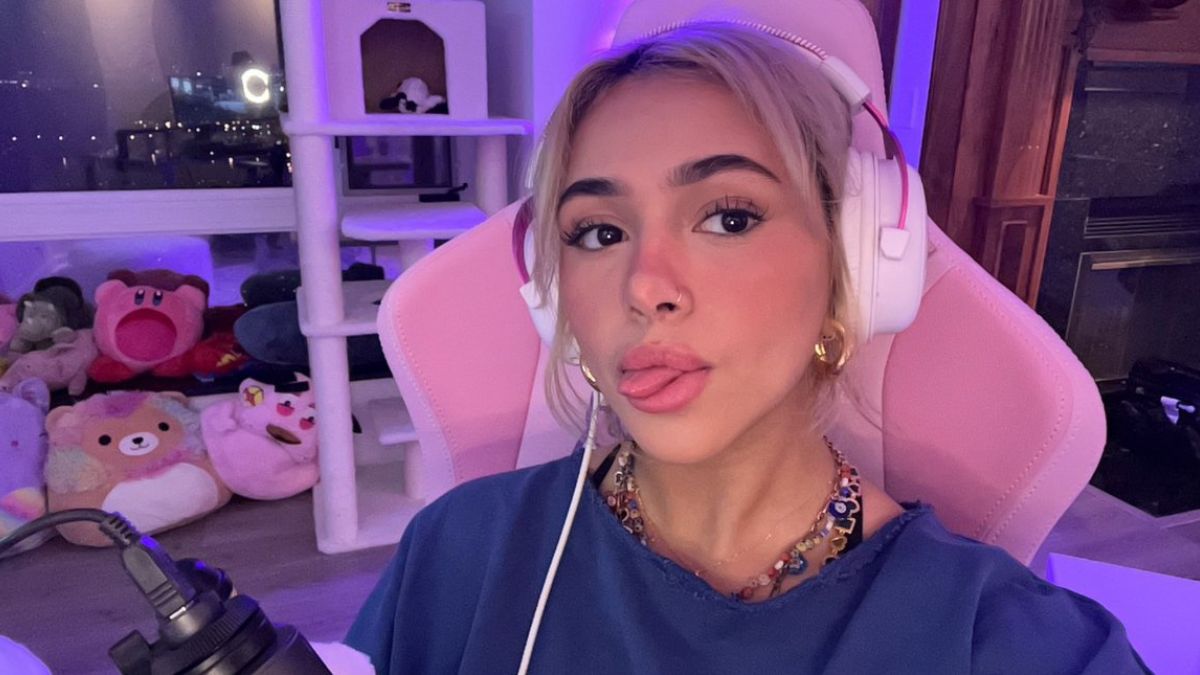 Demisux can be seen grinding Fortnite anytime of the day. She has an insane amount of watchtime. Along with this Demi also focuses on competitive Fortnite as well. She is easily in the top 30 most watched fortnite streamers in the world.
4) IamCristinini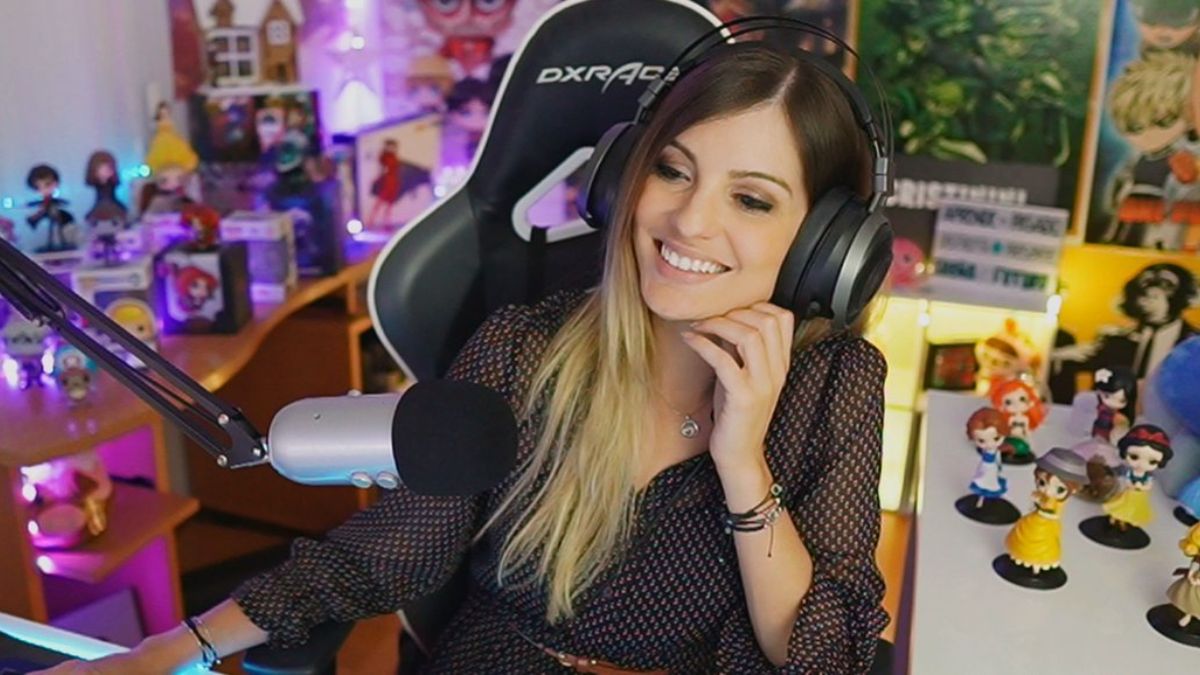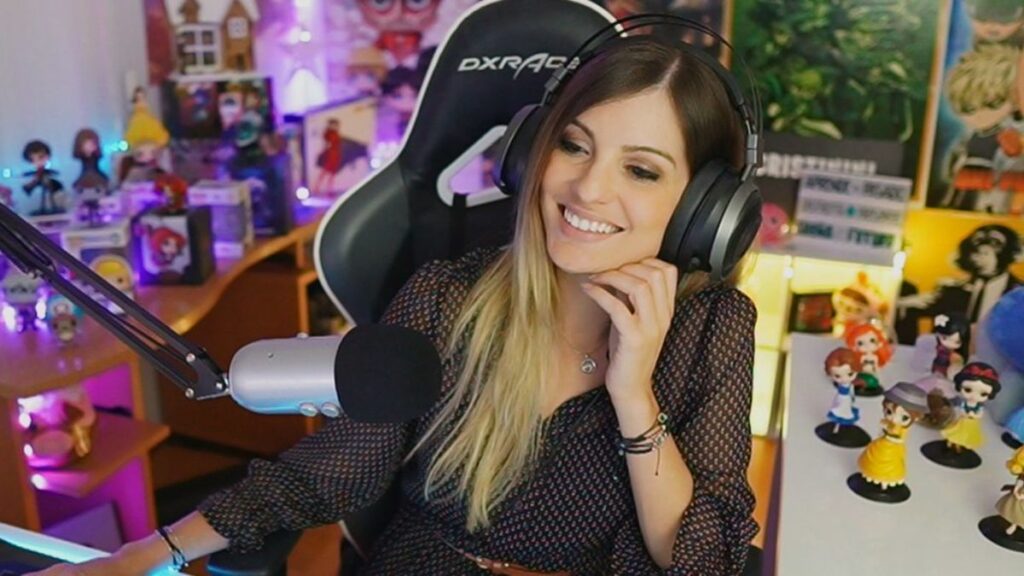 IamCristinini is a Spanish Streamer and is known far and wide for her insane Fortnite game plays. She is very popular and has over 3 million followers on twitch. She is usually seen hosting esports events.
3) Loserfruit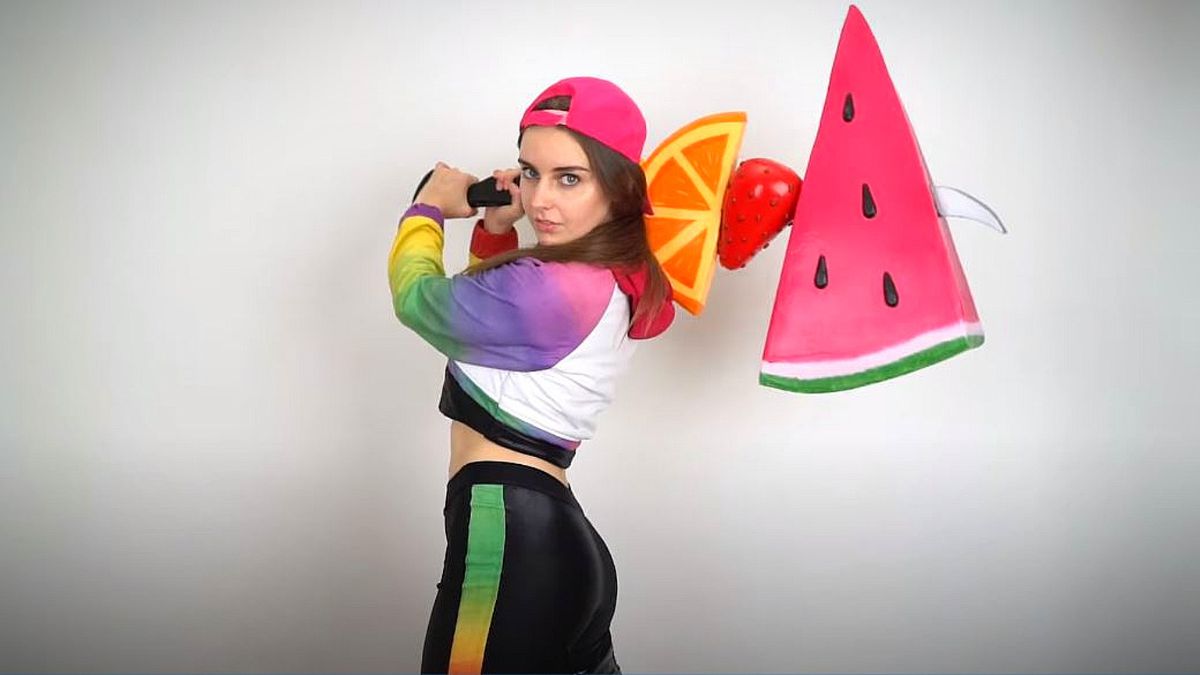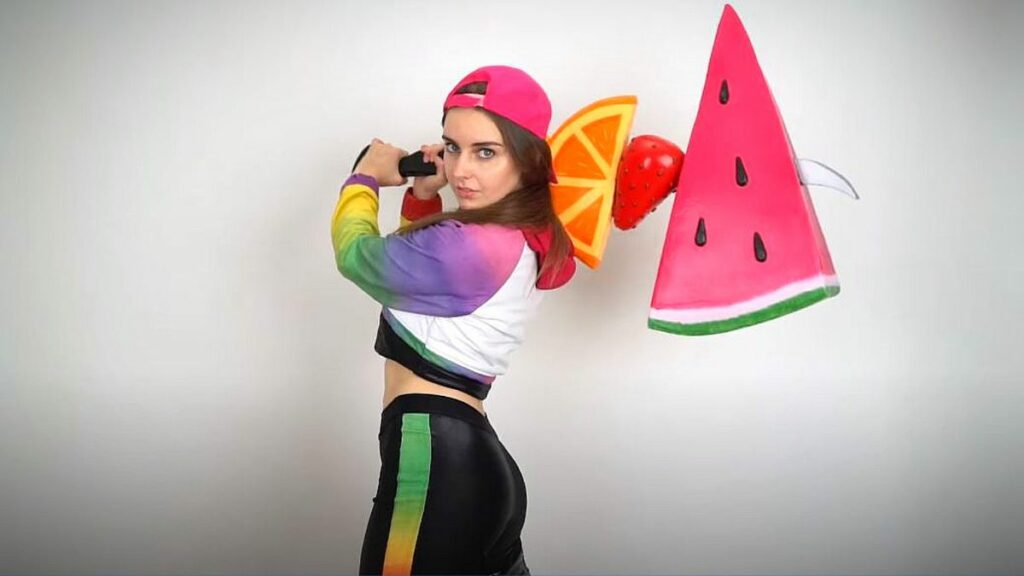 Losefruit or popularly known as Lufu is quite popular in the Fortnite community with over 2.6 million fans on Twitch. She has been streaming for the last 10 years and keeps entertaining people with her content. Along with Fortnite she plays LOL and Overwatch.
2) Valkyrae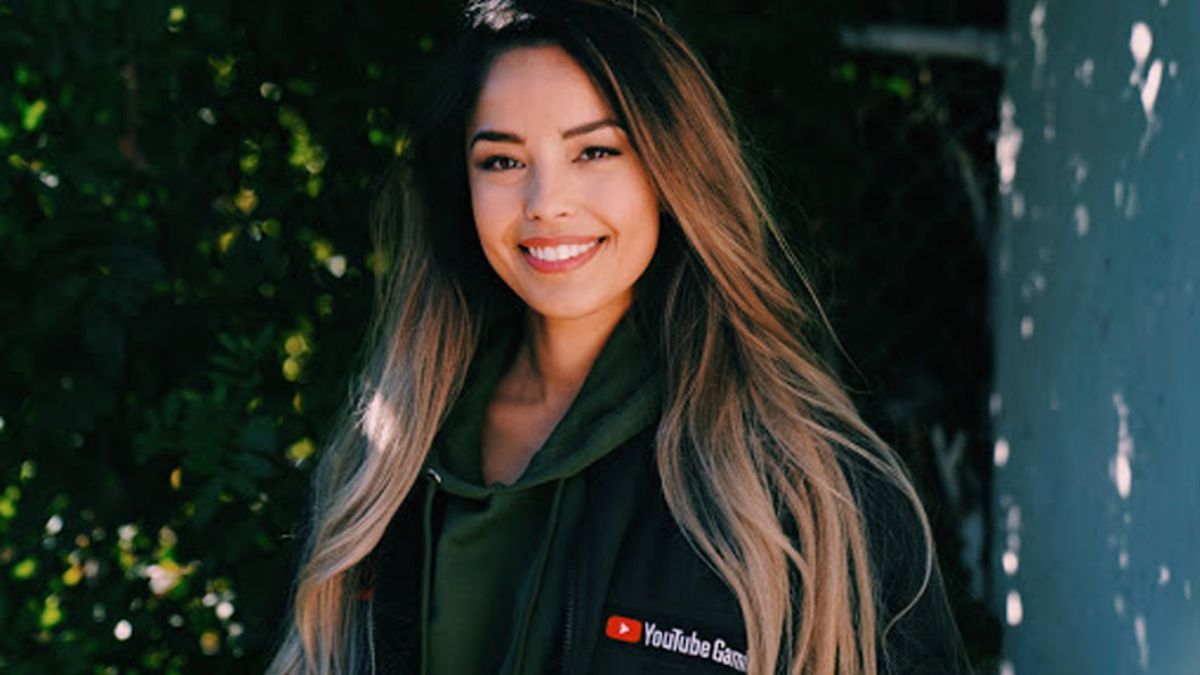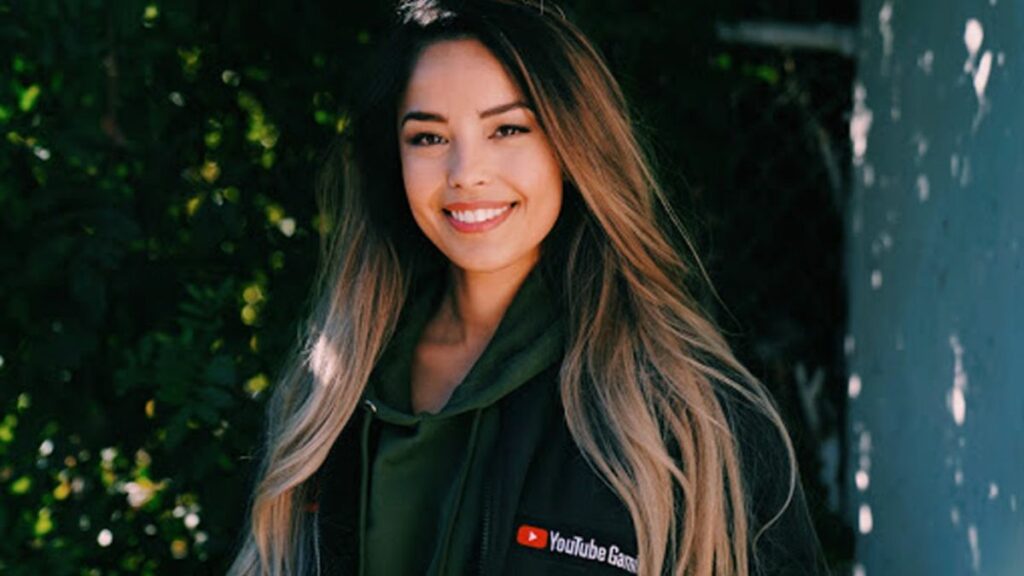 Rachell 'Valkyrae' Hofstetter is one of the best Fortnite content created out there. She is the co-owner of 100 Thieves. Playing Fortnite helped her get massive following. Not only Fortnite she is also popular for playing Among Us. Playing Fortnite gave Valkyrae the early boost that grew her community.
1) Pokimane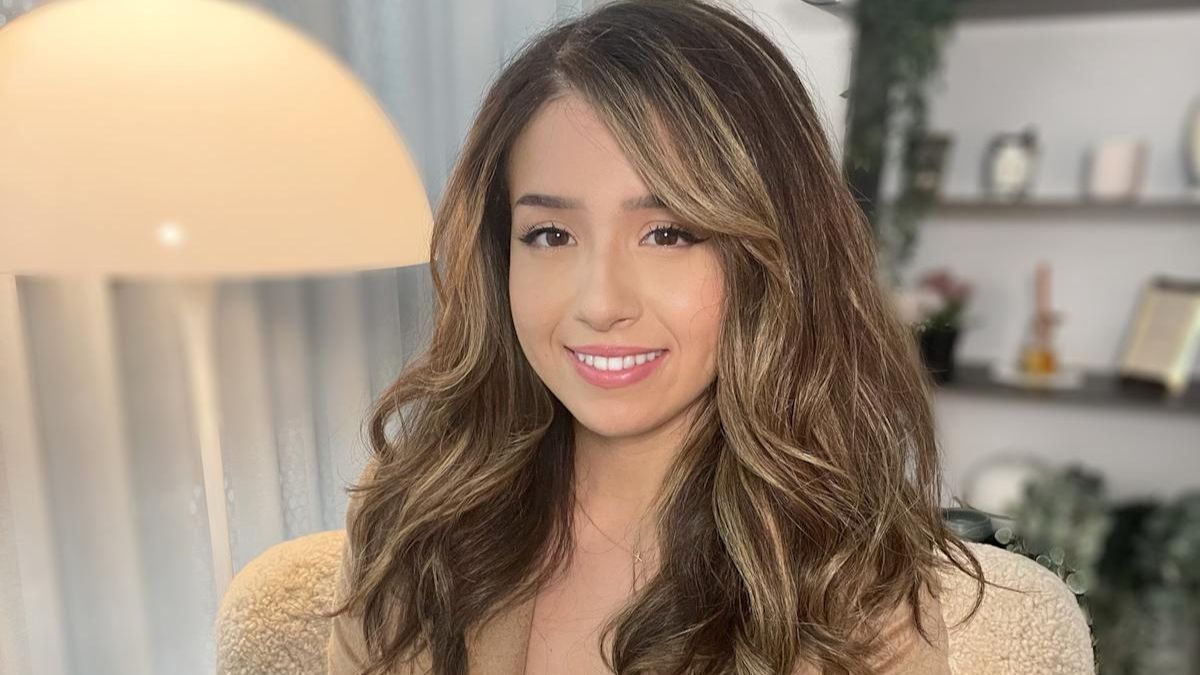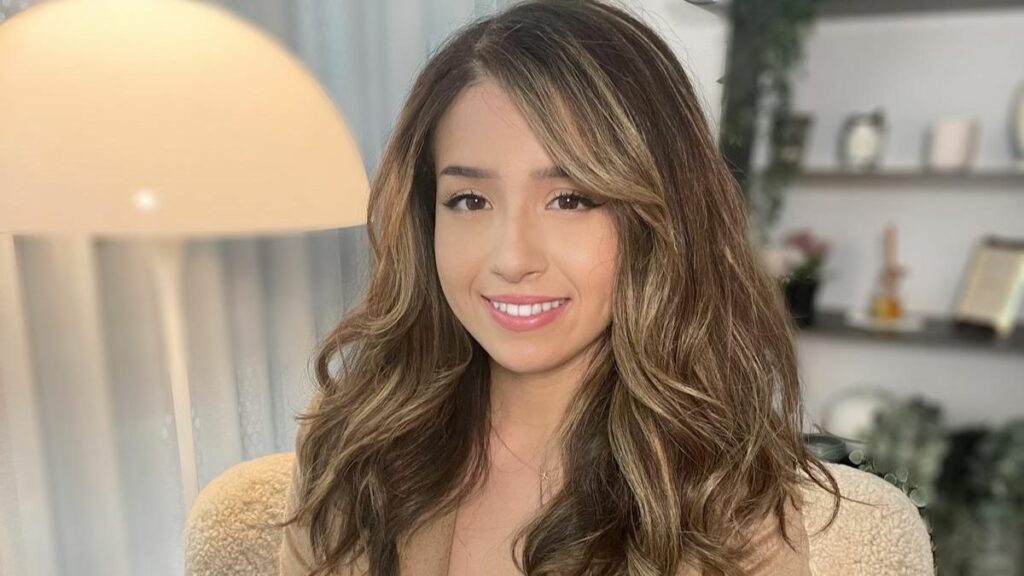 Pokimane is undoubtedly the best female Fortnite streamer in the world. Imane Anys is known worldwide as Pokimane and has over 9 million followers on Twitch and 6 million on Instagram. She is so loved by the Fortnite community that she earned her own emote inspired by her dance.
READ MORE: Top 5 breakthrough Twitch streamers