VALORANT's Episode 6 Act 2 has brought exciting new content to the game. Players can now access a fresh Battle Pass, the highly anticipated Oni 2.0 package. Riot Games also added Gekko, the sixth initiator Agent and the third American character in the game. He loves skateboarding, basketball, and social media through his sense of style. The developers have also given Gekko a unique collection of pets, which he can reuse in the same round for his utility.
With Gekko's introduction in the game, Riot Games has also introduced all new cosmetics in the Battle Pass. It includes Gun Buddies, Sprays, Titles, and Player Cards, as well as three new skin lines: Signature, Tilde, and Topodek.
Gekko is the 21st overall Agent in the game and is the only character who can pick up his abilities after use excluding one. His unique abilities make him an exciting addition to the game, and his pet collection brings a fresh twist to the initiator Agent category.
Related: How to get Valorant Knife skins
Gekko overview abilities and companions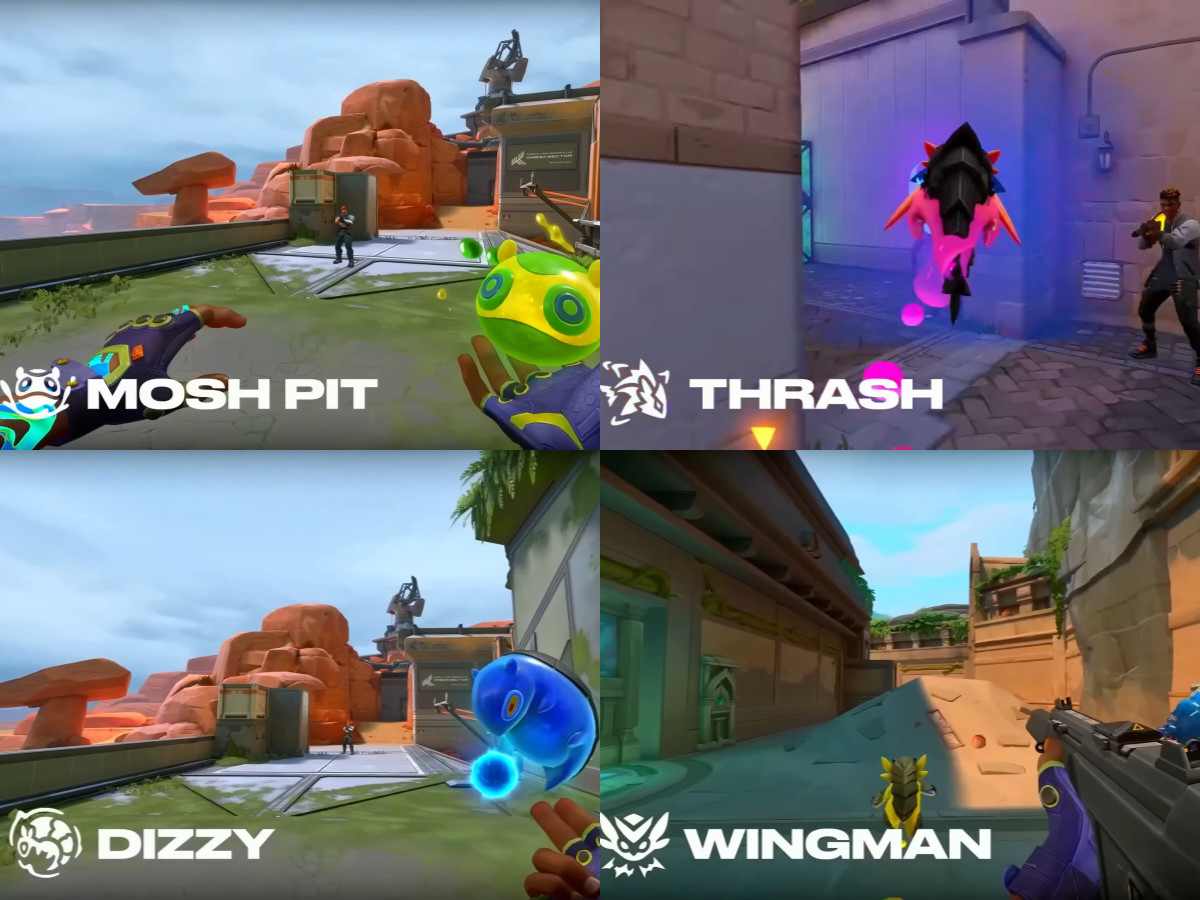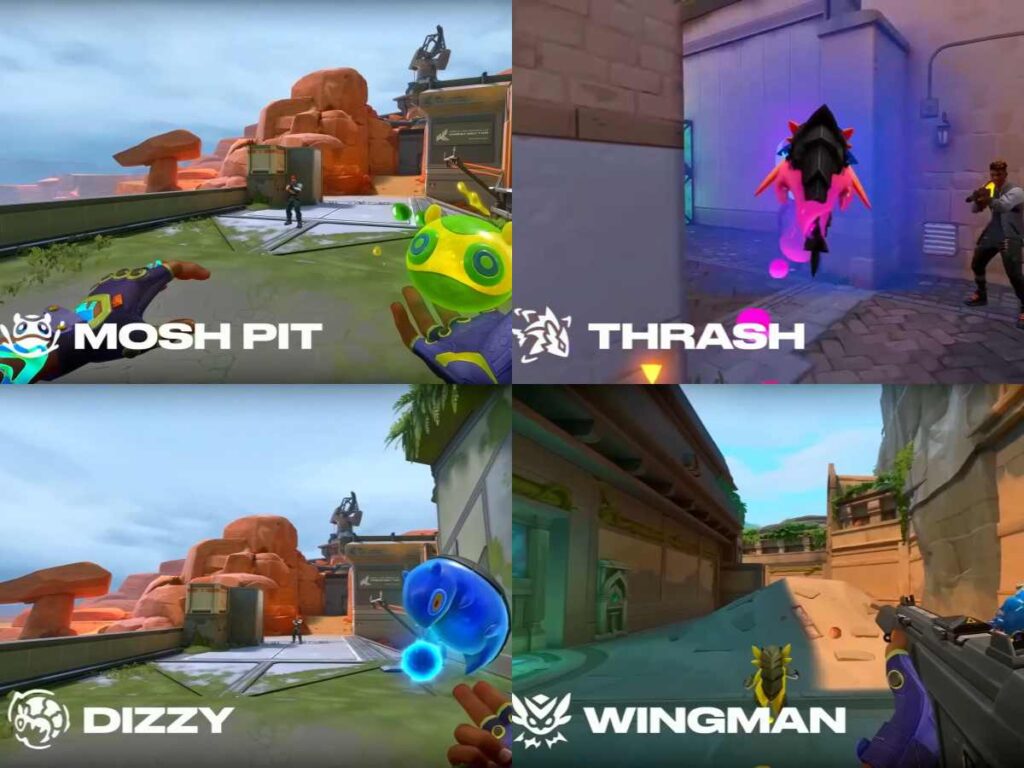 The community was abuzz with Riot Games' addition of Gekko, a new Initiator in VALORANT with his unique abilities that require practice to use effectively. One of his abilities is Dizzy, which blinds enemies in line of sight with plasma blasts. His Wingman ability sends his pet creature in the direction of an enemy to launch a concussive blast, plant or neutralize a spike. Mosh pit is Gekko's delayed molly ability that deals damage in a large area but is his least effective ability. The Ultimate, Thrash, allows him to control a monster pet that detains enemies in its radius for six seconds. To master Gekko, players must learn all of his abilities and map-dependent strategies. He pairs well with certain agents to control the map and deter enemy aggression.
Best Gekko combos with other agents in Valorant
Each map accounts for different combos. It is better to choose agents based on what style of play suits the players. With Gekko's introduction in the game most players have gone for these agent combos for the best results:
Jett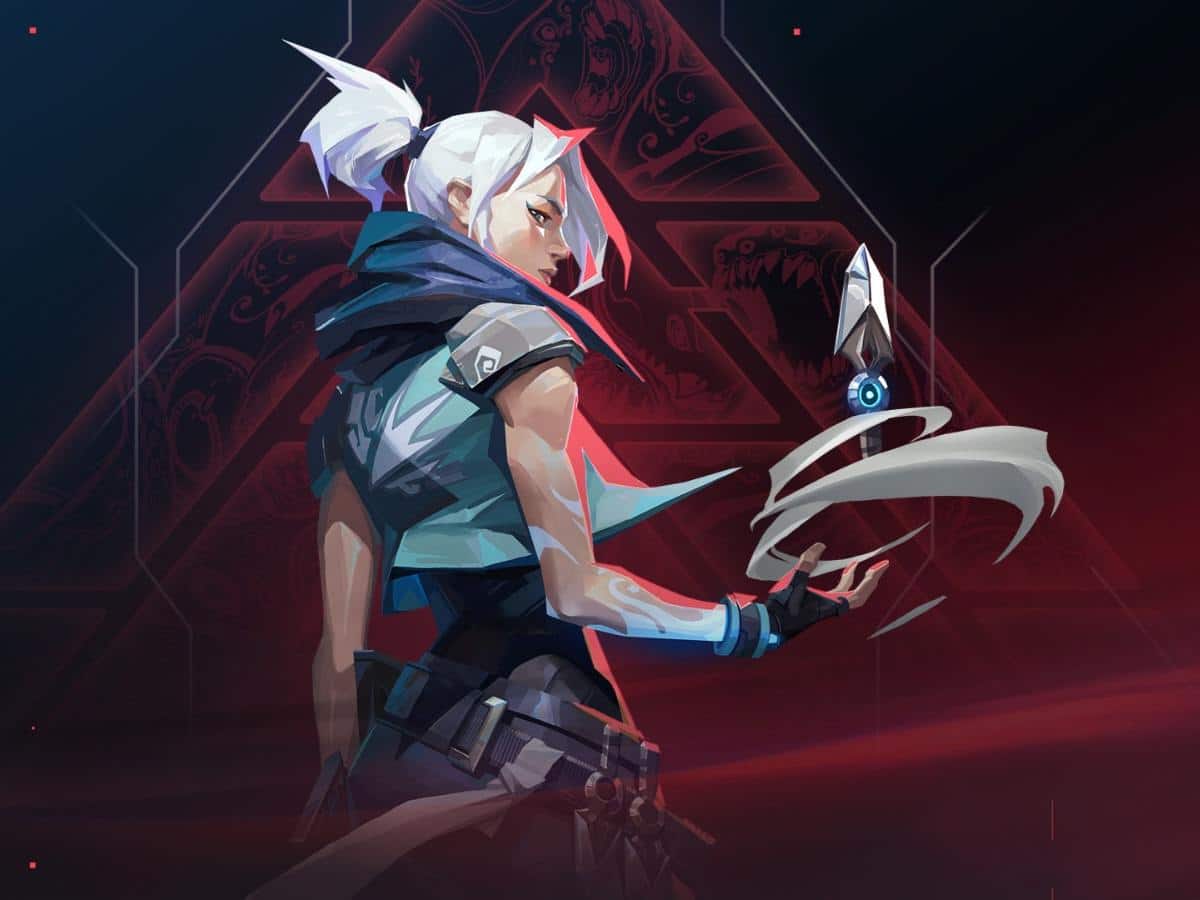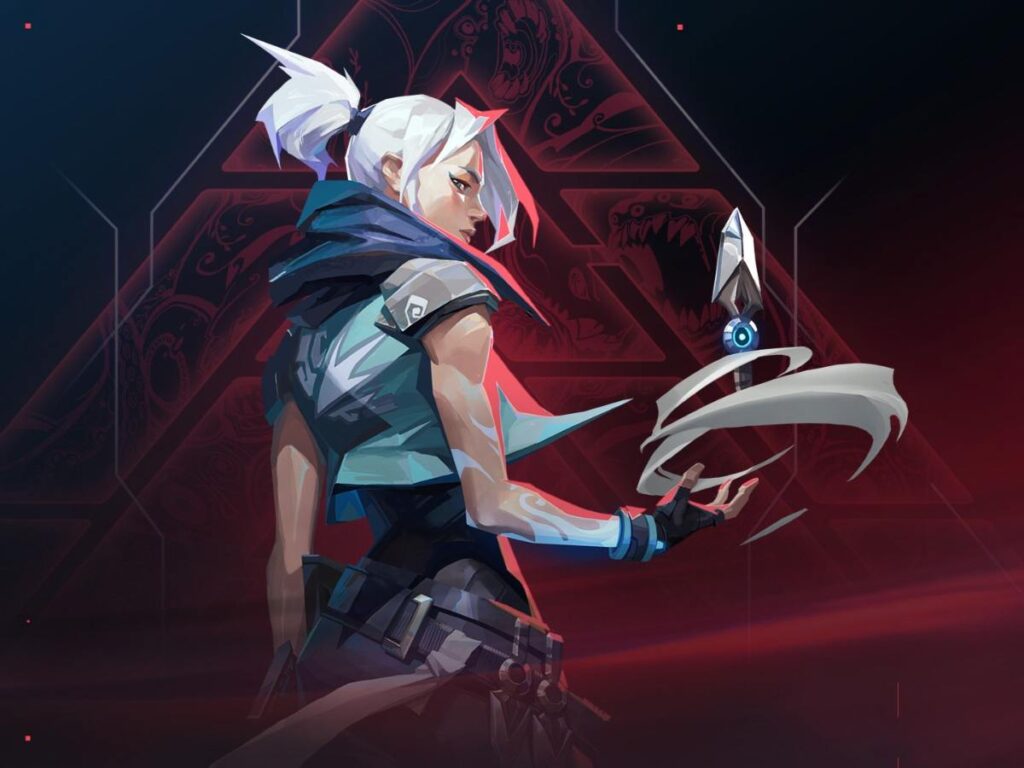 This is one of the most picked duelists in the game. Gekko being new agent players are very eager to try him out. These two combined can be very impactful. Gekko's Dizzy can make enemies temporarily blind, and Jett can quickly dash in to take care of the rest. Jett's Cloudburst can help Gekko's Wingman to infiltrate the site and plant the spike. If players combine the two agents Ultimate, they wreak havoc in the enemy camp.
Skye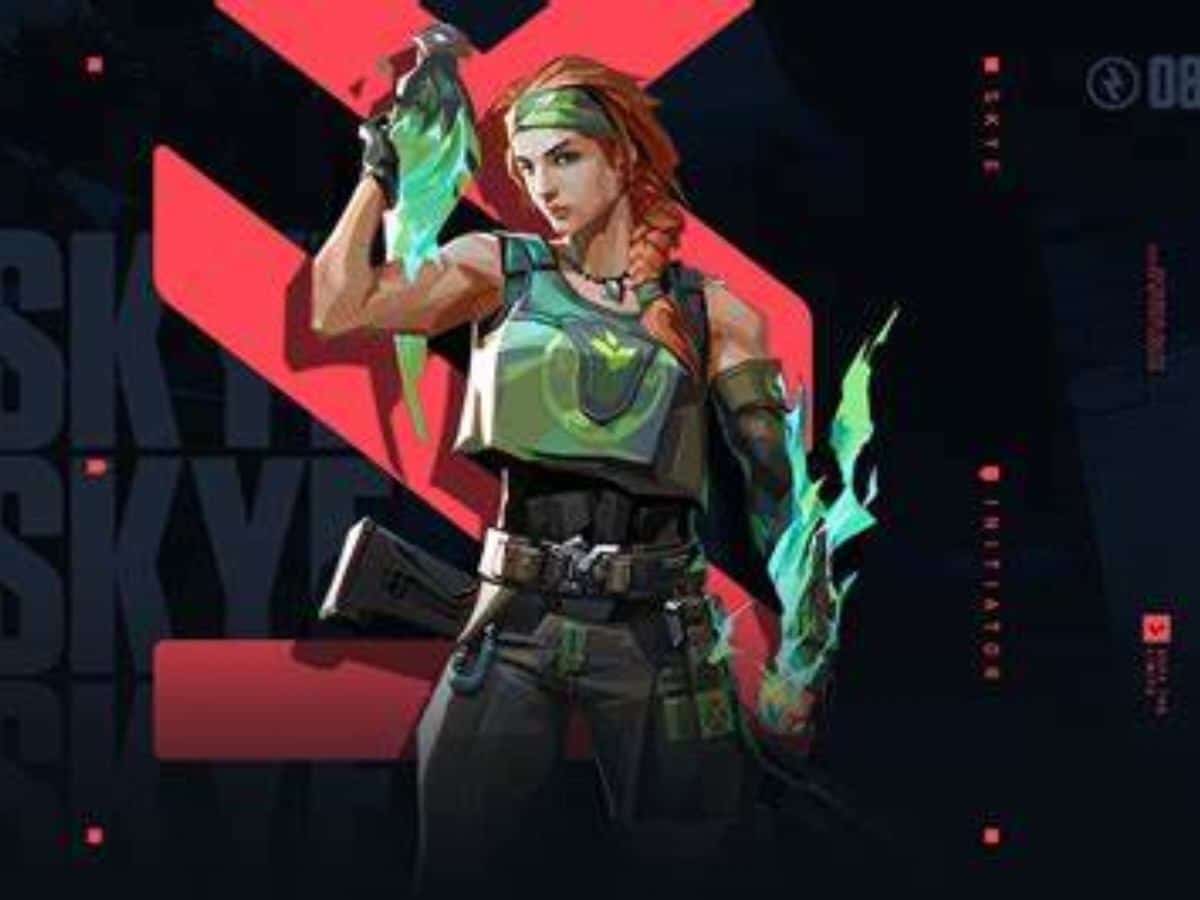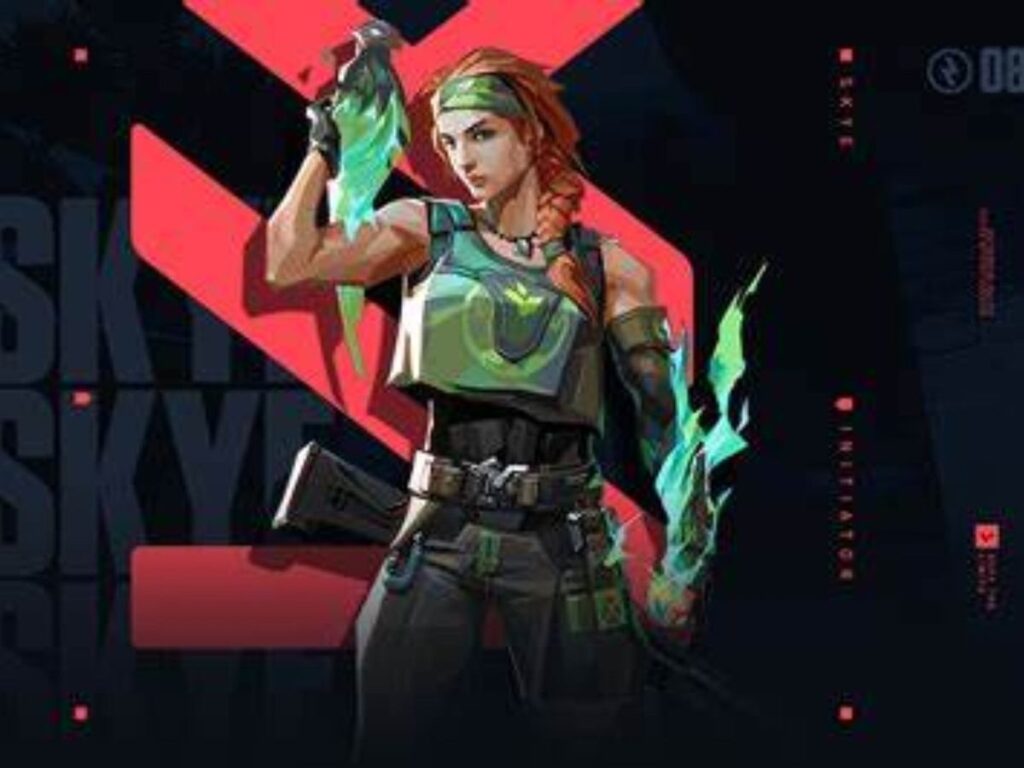 Gekko's abilities are best utilized with Skye's assistance in Valorant. Together, they can create chaos on maps like Haven and Lotus. On the attacking side, Gekko can use Dizzy to reveal and blind opponents. Skye can then use Guiding Light to further blind them, giving the team complete control of the situation. After eliminating the blinded enemies, the rest of the team can safely secure the site in the post-plant situation.
Skye is specifically chosen to amplify Gekko's impact. In addition, Gekko and Skye's ultimate abilities, Seekers and Thrash respectively, can create an excellent combination of utility. This can further add to their effectiveness on the battlefield and increase their chances of success.
Related: Is Valorant down? How to check Valorant's server status
Viper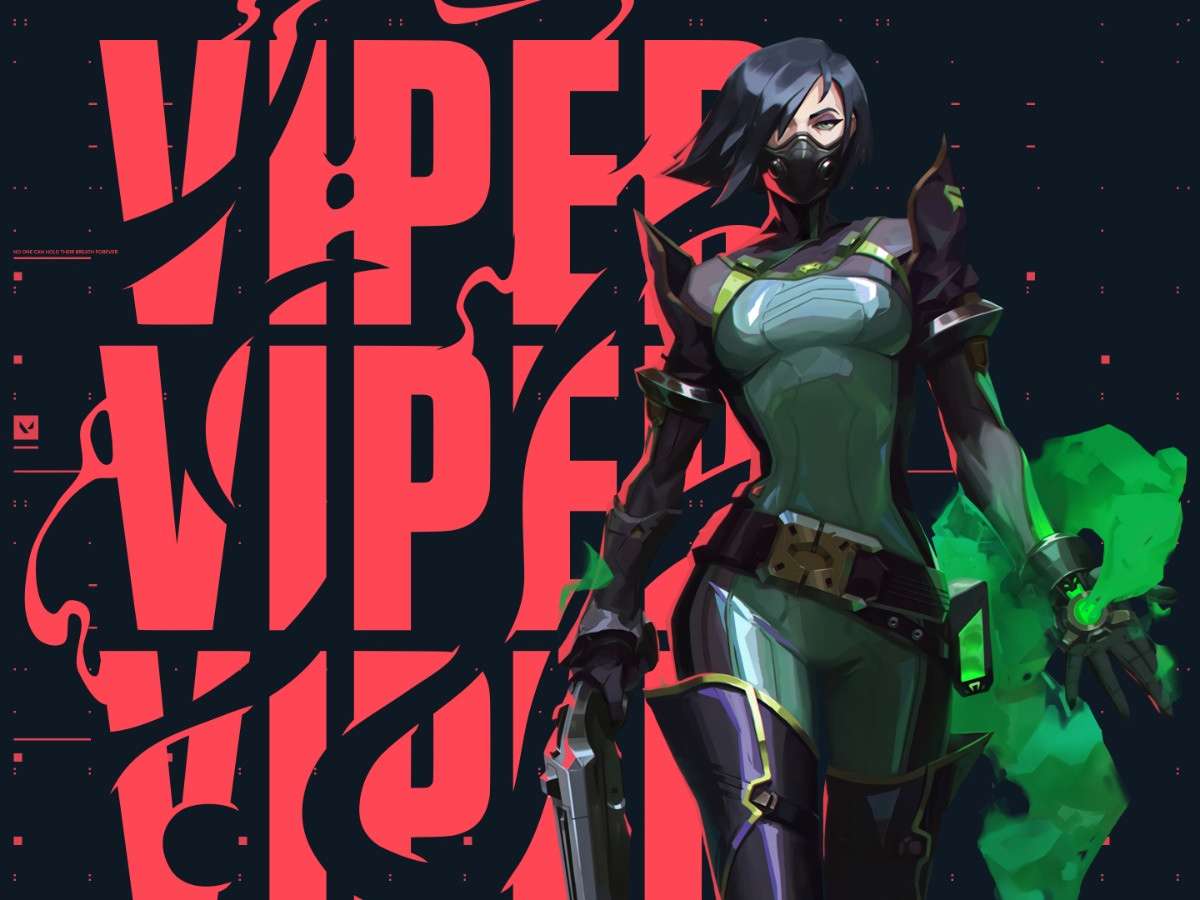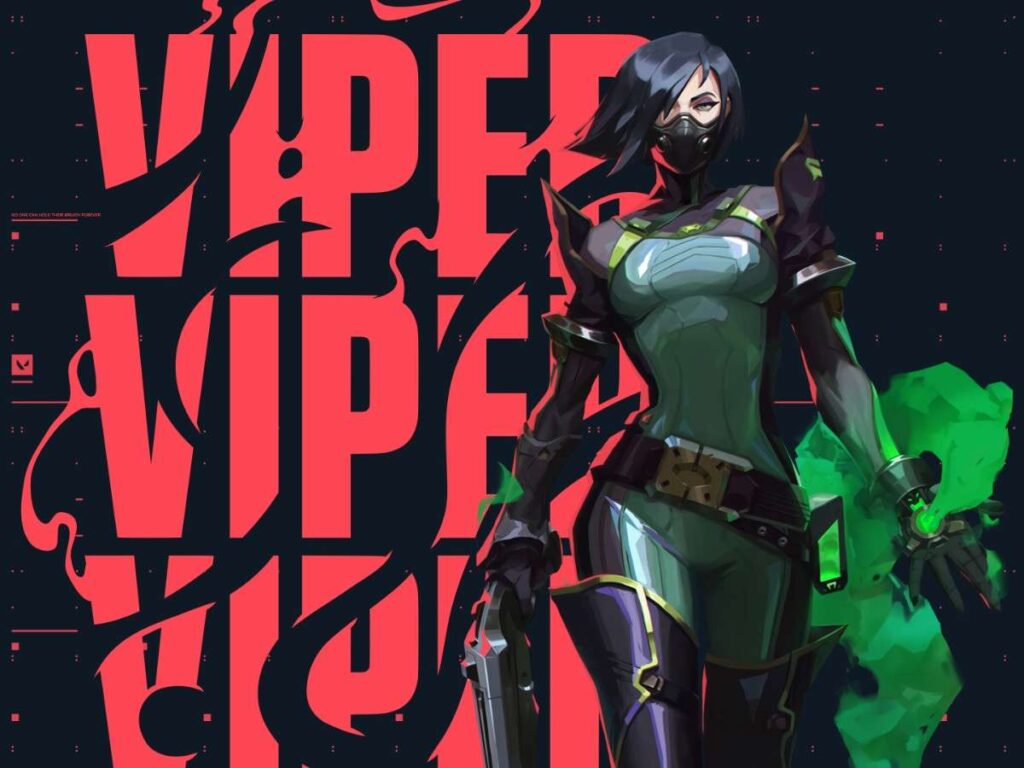 Viper's Snakebite and Gekko's Mosh Pit may look similar, causing confusion for the uninitiated. However, having Viper on the team provides a significant advantage in terms of executes and post-plant. They can provide more cover for Wingman to plant on behalf of Gekko, making it easier for the team to secure the site. Both agents excel at post-plants and executes, which means their synergy can increase the chances of winning games.

Astra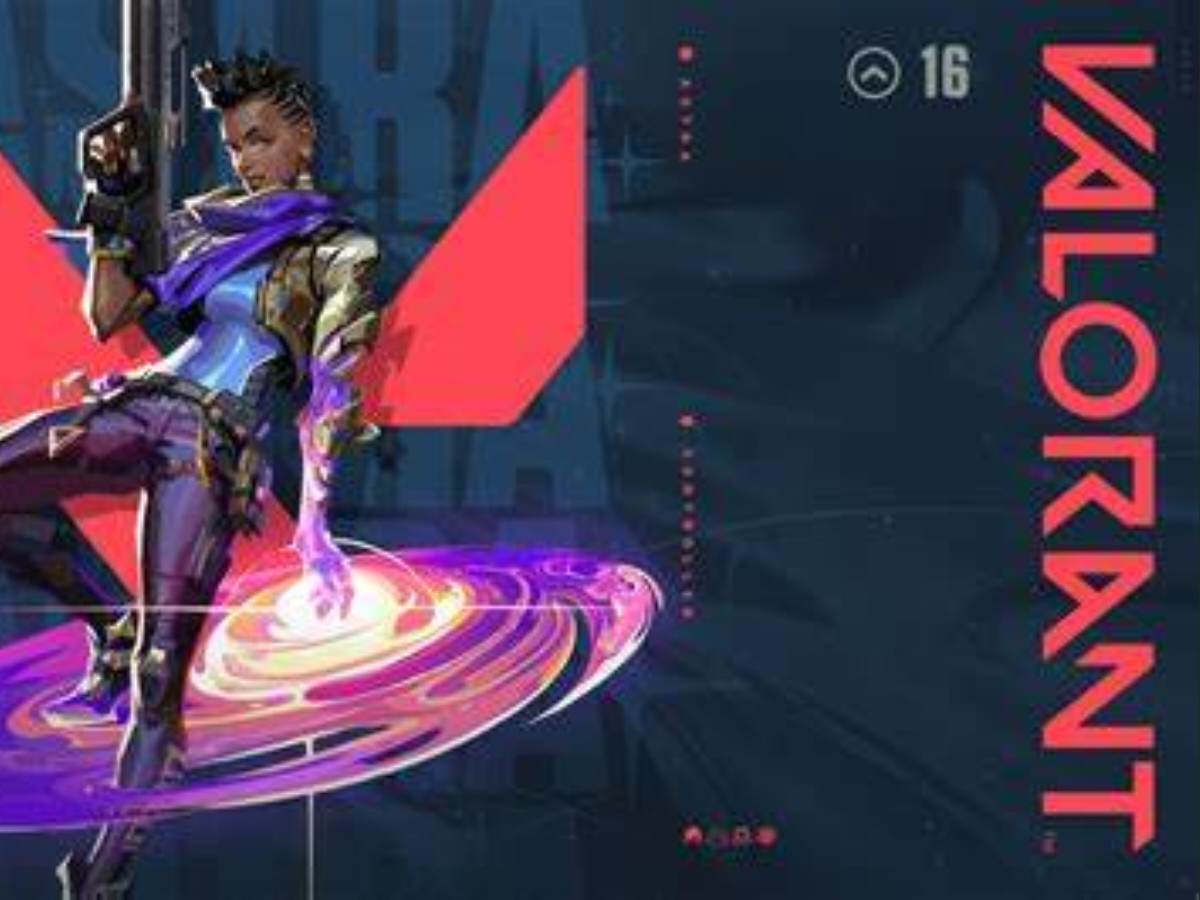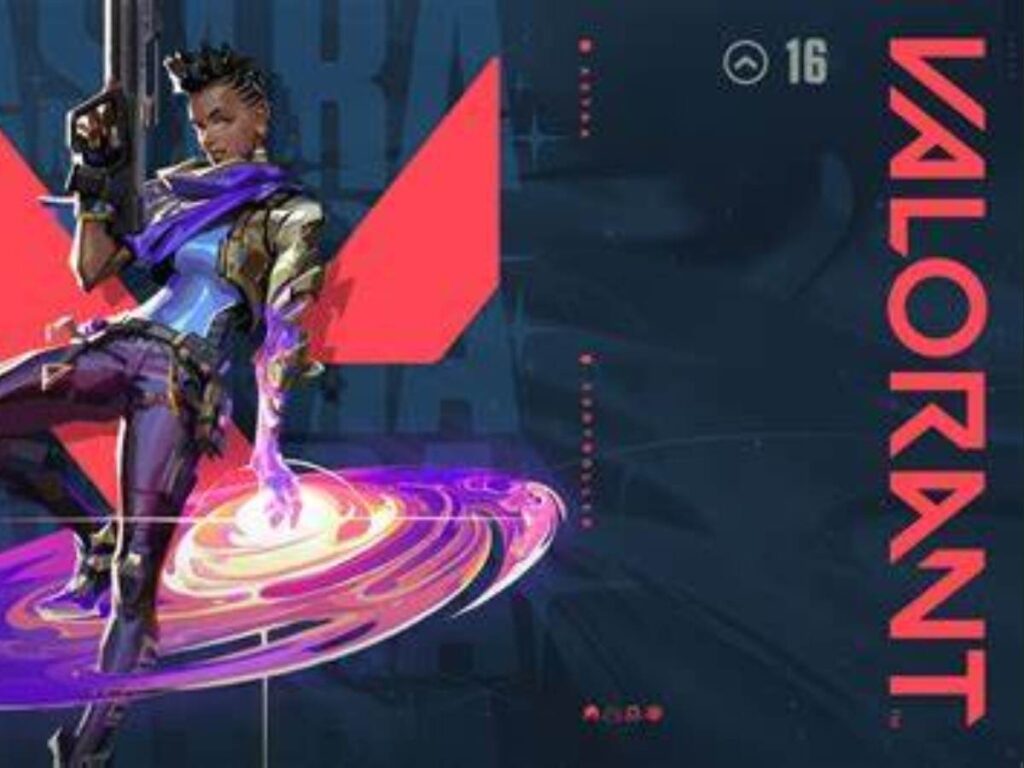 Gekko's short cooldown on Dizzy means he can use it multiple times in a round. So having an agent with a smoke ability can provide the necessary cover for him to recharge.
Astra is a recommended agent to play with Gekko because her Gravity Well star can be paired with Gekko's Mosh Pit. This combination can be devastating for the enemy team, and the smoke cover provided by Astra can give Gekko the protection he needs to do his job. Astra Gravity Well along with Gekko's Mosh pit can help in post plant situation. Use Nebula(smoke) with wingman to plant the spike.

Neon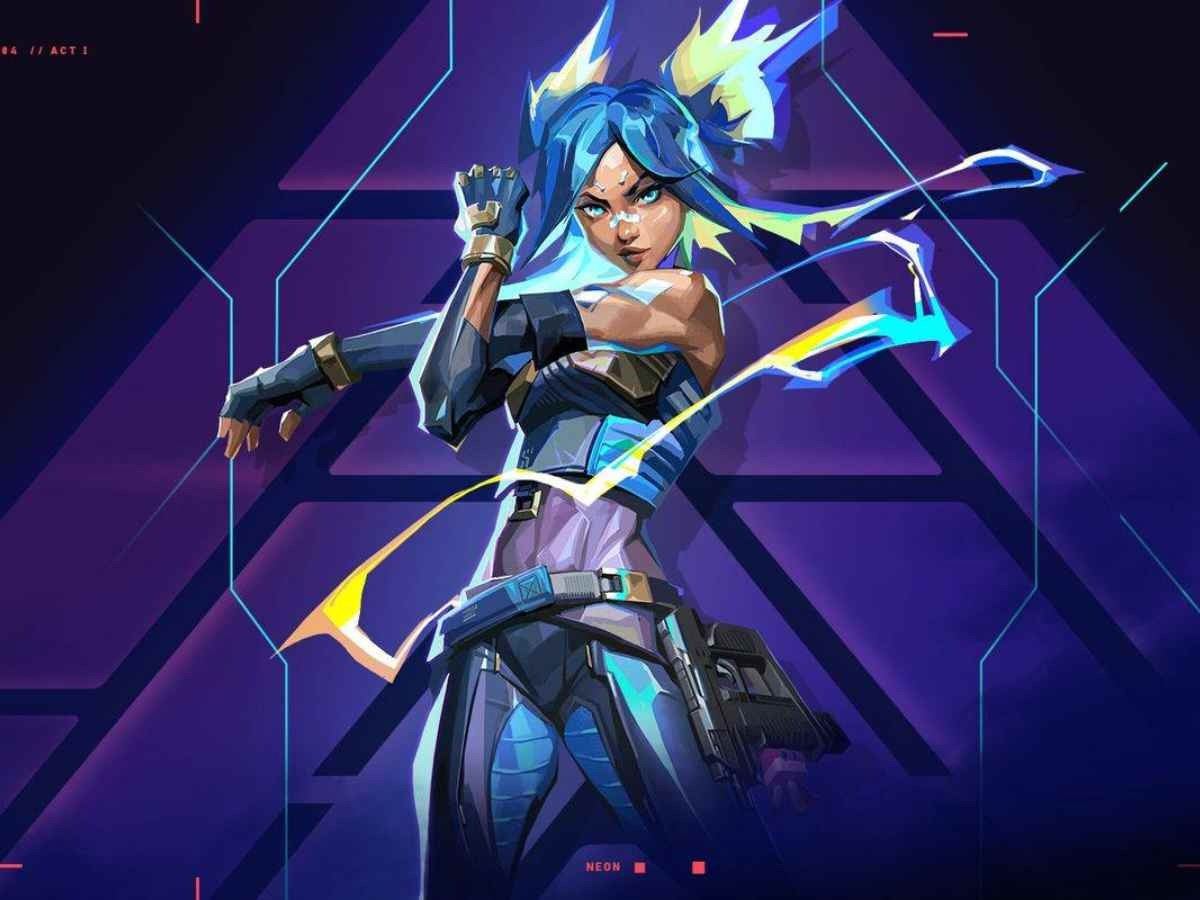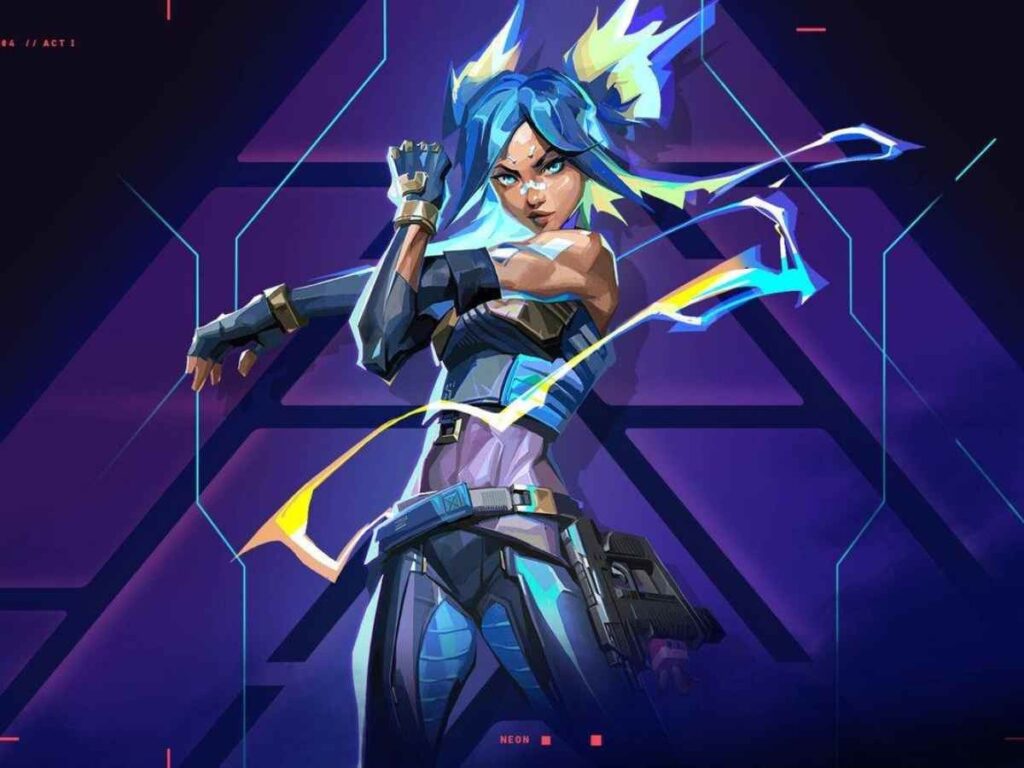 Neon being one of the fastest agents in Valorant, compliments really well with Gekko. She can dash in the site quickly, after Gekko's usage of Dizzy. This allows for an early entry or a frag or two. Neon's fast lane combined with Gekko's Wingman can be a very smart combo to plant the spike. When it comes to their individual ultimate's, Gekko can stun the enemies with Thrash and Neon can charge in finish the job with her Overdrive.
Gekko's impact has shifted the Meta
As previously mentioned Gekko's inclusion and his unique abilities have certainly made players pick him more frequently. According to reports from dak.gg after Killjoy and Pheonix, Gekko has a 50%-win percentage. As it always happens with a new agent players remain curious and try out different combos and strategies to maximize their wining potential. Gekko's unique companions certainly enticed the community to try him out as much as possible.
His introduction has shifted the Meta slightly towards more aggressive style of play. When Harbor made his appearance most players applied the wait and watch policy. But with Gekko things have taken a u turn. If you observe closely, especially maps like Lotus and Pearl, combinations of above-mentioned agents with amplify site takes. In Pearl, B site is the most preferred destination with Neon's fast lane and Vipers smoke wall creates a nice pathway for Gekko to use Wingman or Dizzy for entry. Then with Jett combined with Gekko's Mosh pit first will lower the HP and then finish of the enemy.
Gekko along with his buddies have made massive impact in the game. His unique abilities combined with agile duelists and tactically versatile controllers can give players massive advantage. Apart from Lotus and Pearl Gekko can be very useful in Heaven and Bind. He can throw his Dizzy over short walls and narrow passages and blind enemies on the other side. Wingman can clear paths by entering through C Long in Heaven and B long in Bind. Throw his Mosh pit in the sniper post at map Heaven to secure the site.
Gekko can be a handful for opponents if used correctly and with right pairs. If players use the mentioned agent combination, then they would certainly have an edge over their opponents.
In case you missed it: