World-building is a fascinating concept that allows one to create their own utopia in PlayStation. Thanks to game designers, this wish can now be fulfilled through world-building simulation apps and games. This allows players to design and construct their own city, village, space colony or ancient empire. However, success in world-building requires careful strategy and planning.
Creating an immersive and compelling fictional world is critical to the success of any game. It involves incorporating various elements, such as geography, climate, history, culture, technology, magic, politics, and economics. Recent titles like Elden Ring and God of War: Ragnarök have set a high standard for immersive world-building. Players can try these games out in their PlayStation 5 consoles.
Related: A new mod lets players play as Voldemort in Hogwarts Legacy
Best World Building games in PlayStation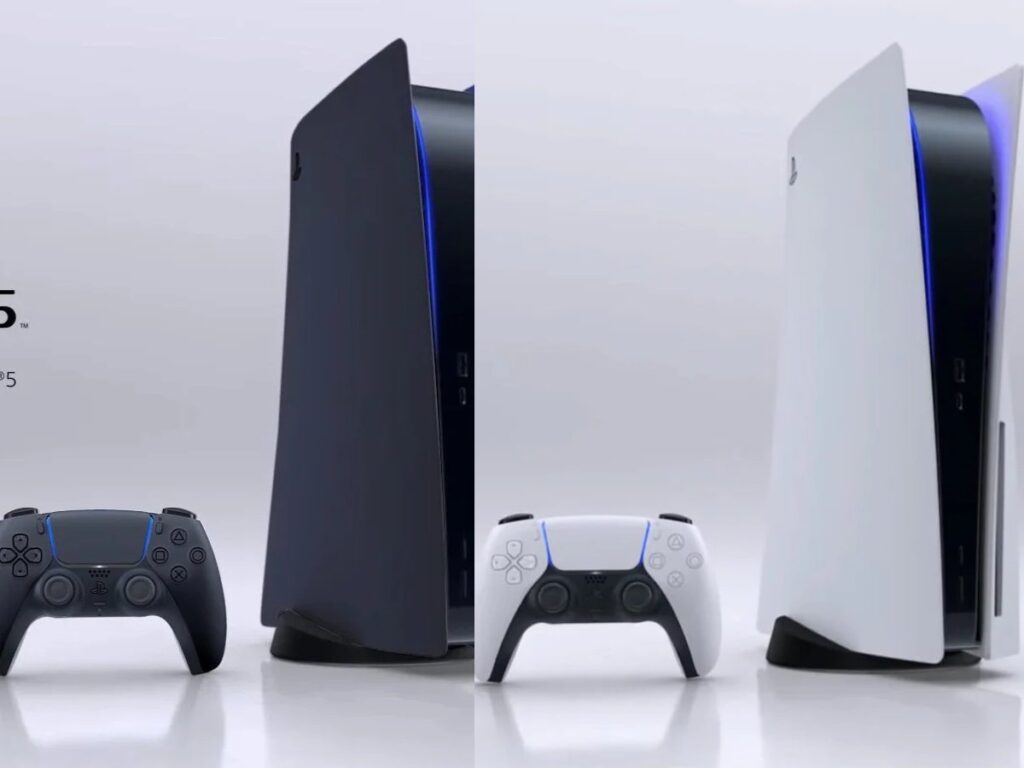 Game developers face mounting pressure to create immersive worlds, rich in history, culture, lore, and non-playable character relationships. The advancements in open-world technology have further intensified the demand for engaging and believable settings. Thus, crafting an immersive world has become an essential element of any successful game release.
Hogwarts Legacy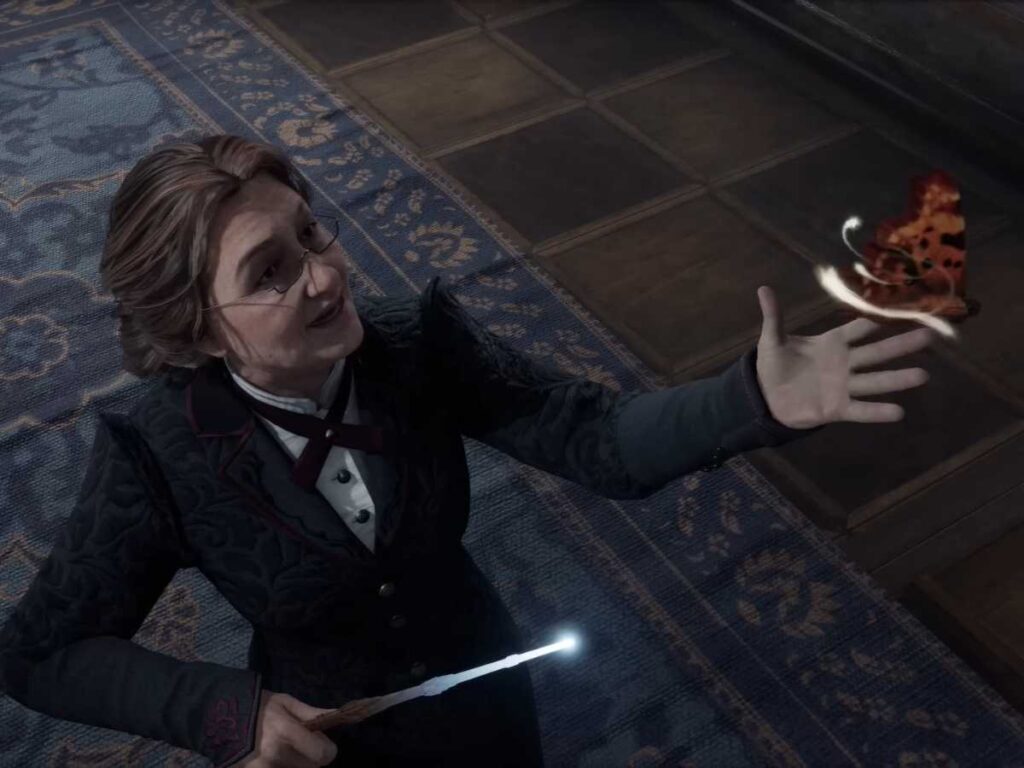 Avalanche Software developers of the open-world building adventure game, Hogwarts Legacy released it in February 2023. The game puts players in the shoes of a new Hogwarts student and involves them in an age-old conspiracy, requiring them to use their magical skills to quell a goblin rebellion.
For Harry Potter enthusiasts, Hogwarts Legacy is a dream come true as it provides a third-person open-world adventure. They can explore locations like the Forbidden Forest and Hogsmeade Village, using a magic broom for transportation.
Hogwarts Legacy allows players to attend Hogwarts, duel, learn spells, brew potions. Players can tame fantastic magical beasts while uncovering the hidden truth about the wizarding world. The game showcases accurate representations of every location, portrayed in vibrant colors that bring the wizarding world to life. Furthermore, the character customization and skill tree offer players the freedom to create their ideal witch or wizard. Overall, Hogwarts Legacy is a robust role-playing game with a compelling narrative that meets the expectations of Harry Potter fans worldwide.
Assassins Creed Odessey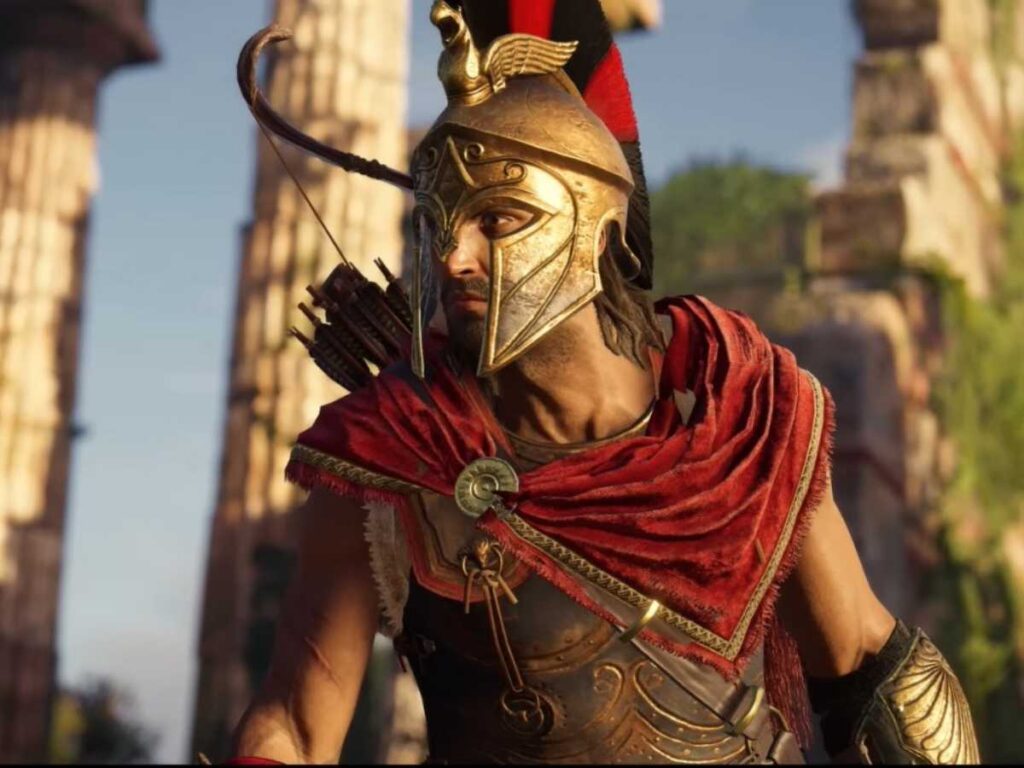 Assassin's Creed Odyssey, the latest installment in the franchise, truly lives up to its name. Players explore the vast map of the Greek islands. The journey is the highlight of the game, and the Grecian landscape takes the player's breath away. The landscape ranges from colorful autumnal forests to majestic white marble cities and everything in between.
The game delves into the quest to discover who the player really is in Assassin's Creed Odyssey. It accurately captures ancient Greece in all its magnificence, including the social and political drama of the Peloponnesian War between Athens and Sparta. The game immerses players in key structures of Greek history with stunning depictions of white-stone isles, desert islands, and colossal stone statues.
In the game, players take on the role of Alexios or Kassandra and embark on a mission to stop Aspasia and her evil cult. The game provides an immersive experience for players as they become a part of the action and fight against the villains.
The Witcher 3: Wild Hunt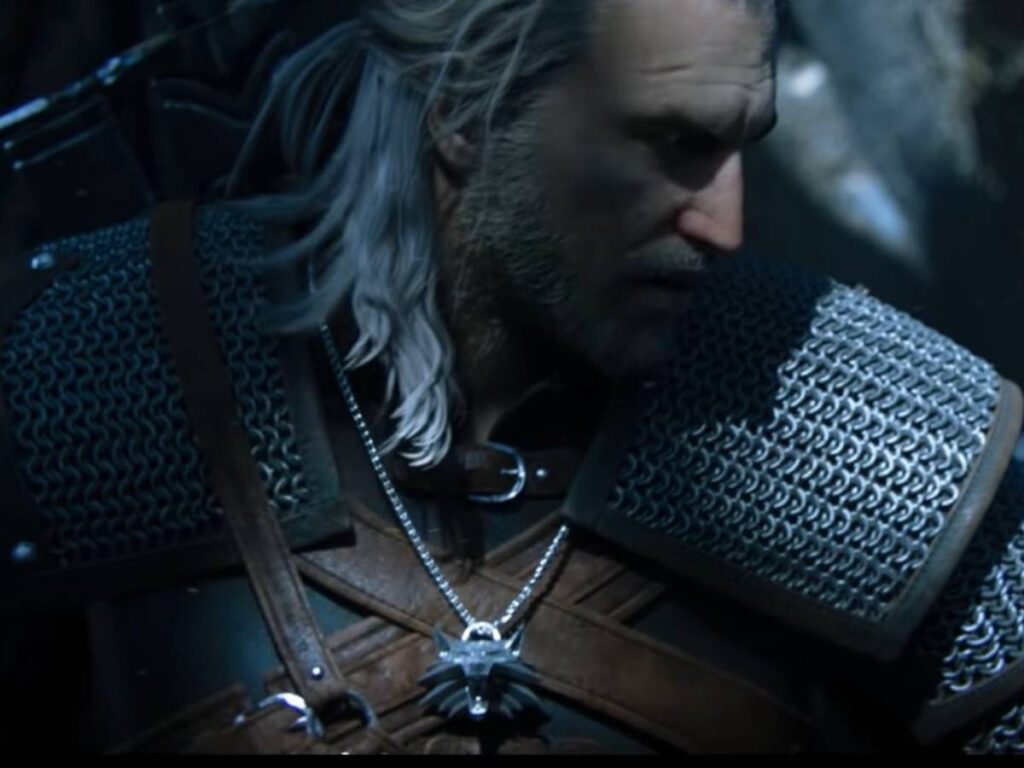 The game's vast open world is rich in exploration opportunities and features quests that are well-written, diverse, and full of character. Geralt's trusty steed, Roach, serves both as a mode of transportation and a means of charging into battle. The game is smart in limiting Roach's effectiveness in combat and offering a cruise mode for relaxed riding.
Just when you think you've seen it all, Wild Hunt surprises you with even more. Each area is packed with a wealth of story quests, side quests, and events, making it difficult to decide what to tackle next. The game offers fast travel options and even boat travel for exploring far-off islands.
The Witcher 3: Wild Hunt features a sprawling and massive world building that offers an immersive experience as you journey through the vast Continent with Geralt of Rivia. Geralt's quest to find his adopted daughter Ciri takes him through diverse biomes, each with its own history, people, and monsters to discover. Combat involves the use of swords, alchemy, and magic, and the game offers various collectibles to make the ride more interesting.
God of War Ragnarök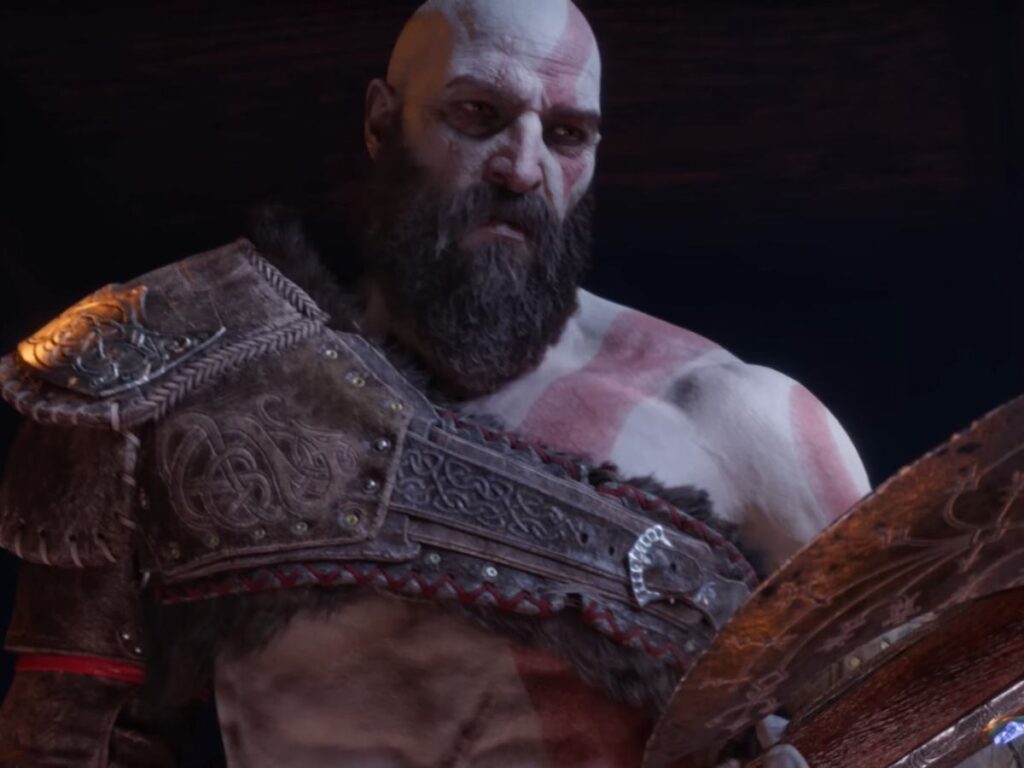 God of War Ragnarök is a visually stunning production that offers an immersive experience with its massive scale and satisfyingly visceral combat. But it's the game's emotional depth that truly sets it apart as one of the best world building games.
Amidst the gore and brutality of a god's rampage through fantastical creatures. It's touching moments of understanding and empathy leaves a great impact. From a former God of War acknowledging the weight of loss, to a desperate child pleading with their father to break a self-destructive cycle. The moments of tenderness in the face of overwhelming responsibility, the game's emotional range is a testament to its storytelling prowess.
God of War Ragnarök is celebrated for its intricate combat system. It allows players to wield multiple weapons and shields with unique abilities. Its accurate portrayal of Norse mythology and epic journey of Kratos and Atreus to find Asgard and stop Ragnarök keep players engaged throughout. With its richly detailed scenery, intriguing storyline God of War Ragnarök is an unforgettable gaming experience.
Elden Ring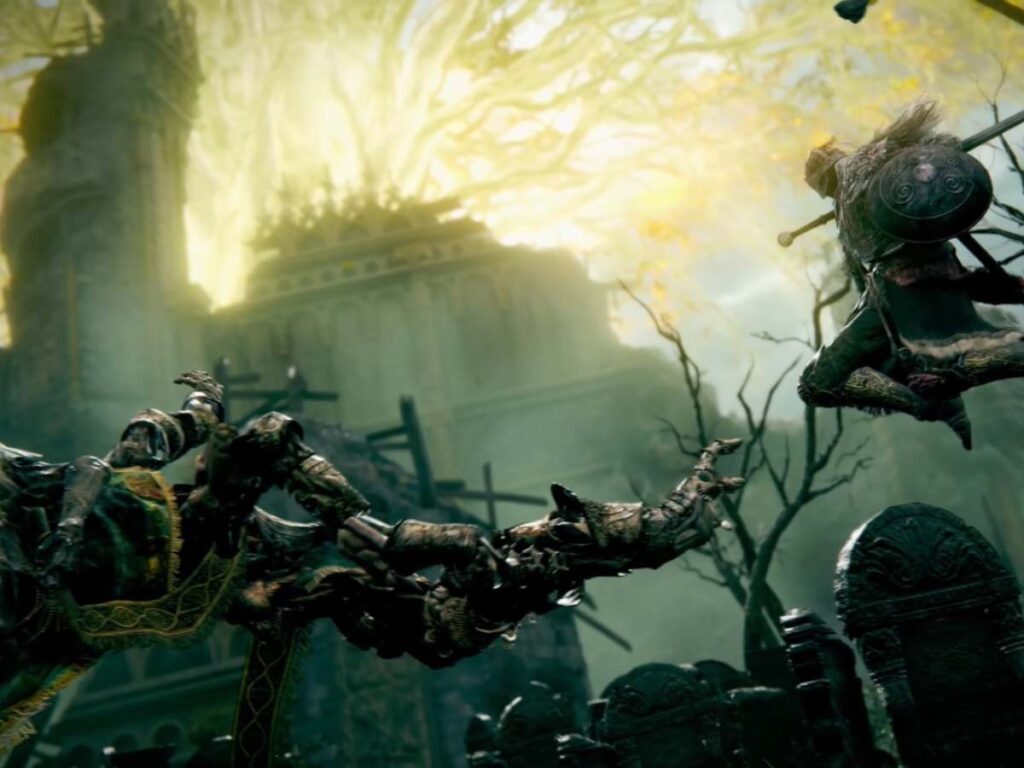 Elden Ring is a game that balances between accessibility and challenge. It invites players into a massive world building experience. It guides players with subtle hints but requires thorough exploration to progress. While it tries to be more accessible than previous From Software games, it still presents significant challenges. This can make it more difficult for newcomers to get into than previous Souls titles.
Elden Ring, the 2022 Game of the Year winner, features an intricate lore revolving around the shattered Elden Ring. In their quest to retrieve all the parts of the Elden Ring, players must choose a class. Travel through an immersive and detailed world, fighting the Fallen. The main objective is retrieving pieces of the ring to become the Elden Lord. The game also includes a crafting system, adding to the realism and aiding players in battles.
As players venture through the mesmerizing world of the Lands Between, they will encounter numerous characters. These are both friendly and hostile, like the grotesque siren with beating leather wings and foot-long claws. The world is relentlessly beautiful, but it is also hostile, which makes every encounter a thrilling experience.
Open World building games provide players the opportunity to lose themselves in the lore and surroundings. The story, quests and all out-action sequences pose an exciting prospect. Whether you are a new player just starting or a veteran of several games these aforementioned games will surely provide a great experience. So, pick up your PlayStation and start exploring the unknown.
In case you missed it: