Forza Horizon 5 has been a paradise for car heads around the world. To top it off, the Mexican landscape turned out to be a full score for its diversity. With various events like the Horizon story, the trial, and the trendy Horizon EV. Also, it has included a 9-season varied events to keep the players on their accelerator only to shift high speeds.
The game has made some real changes to its driving mechanics. It gives the player real-time exposure to driving. This includes real-time acceleration, speed, and handling dynamics. Forza 5 came out with tons of exciting features that engage players in testing their mettle. With that said Xbox game studios came out with an expansive car variety and maps of various terrain and topography. It resembles and syncs with locations and landscapes.
The game has dropped some really good collections of around 500 cars with all the DLCs. And also cars reaching up to staggering speeds of 450+kmph. Which makes players rush with adrenaline and thrill. Here is a quick sneak peek at some of the most lucrative and fast cars that Forza has to offer to its 20 million strong subs across the globe.
Related: Top 5 Most Graphically Demanding Games for PC.
Top Cars in Forza Horizon 5
1.Koenigsegg Jesko: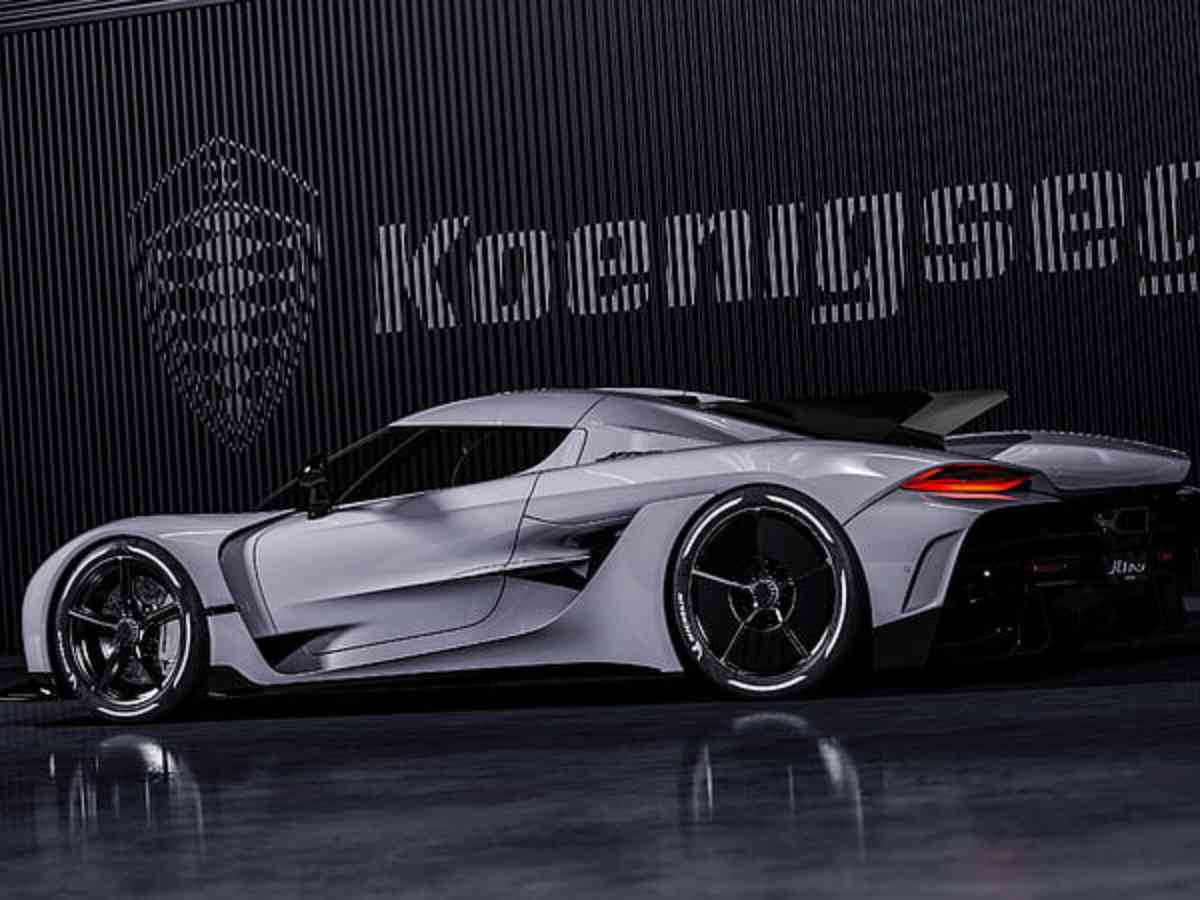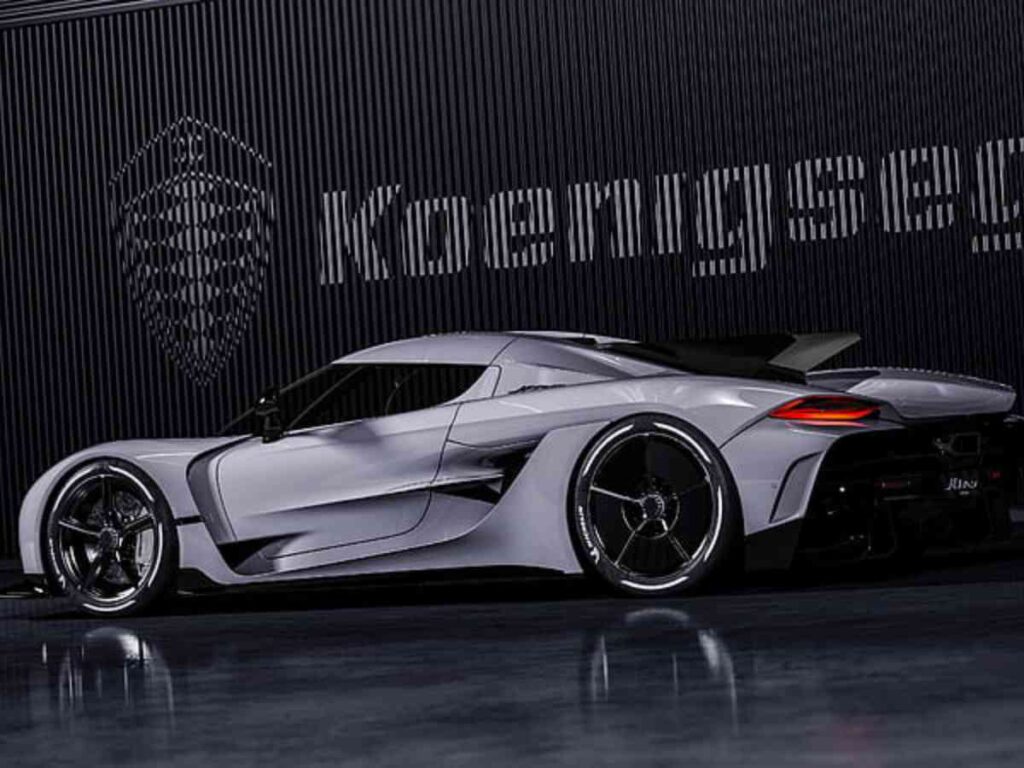 It was named after the founder of legendary Swedish car manufacturer Jesko Von Koenigsegg. It is the successor of Agera. when the car was first introduced it came in a mid-engine twin-turbocharged V8. with an engine capacity of 5 liters that makes a whopping 1280hp. it comes in two variants. one track focused and another road legal. with its specially designed 9-speed Light speed transmission (LST). The car goes up to 450kmph on track making it the fastest production car, and Forza has introduced the same in its full glory for players to experience and enjoy the thrill.
2. Koenigsegg Agera RS: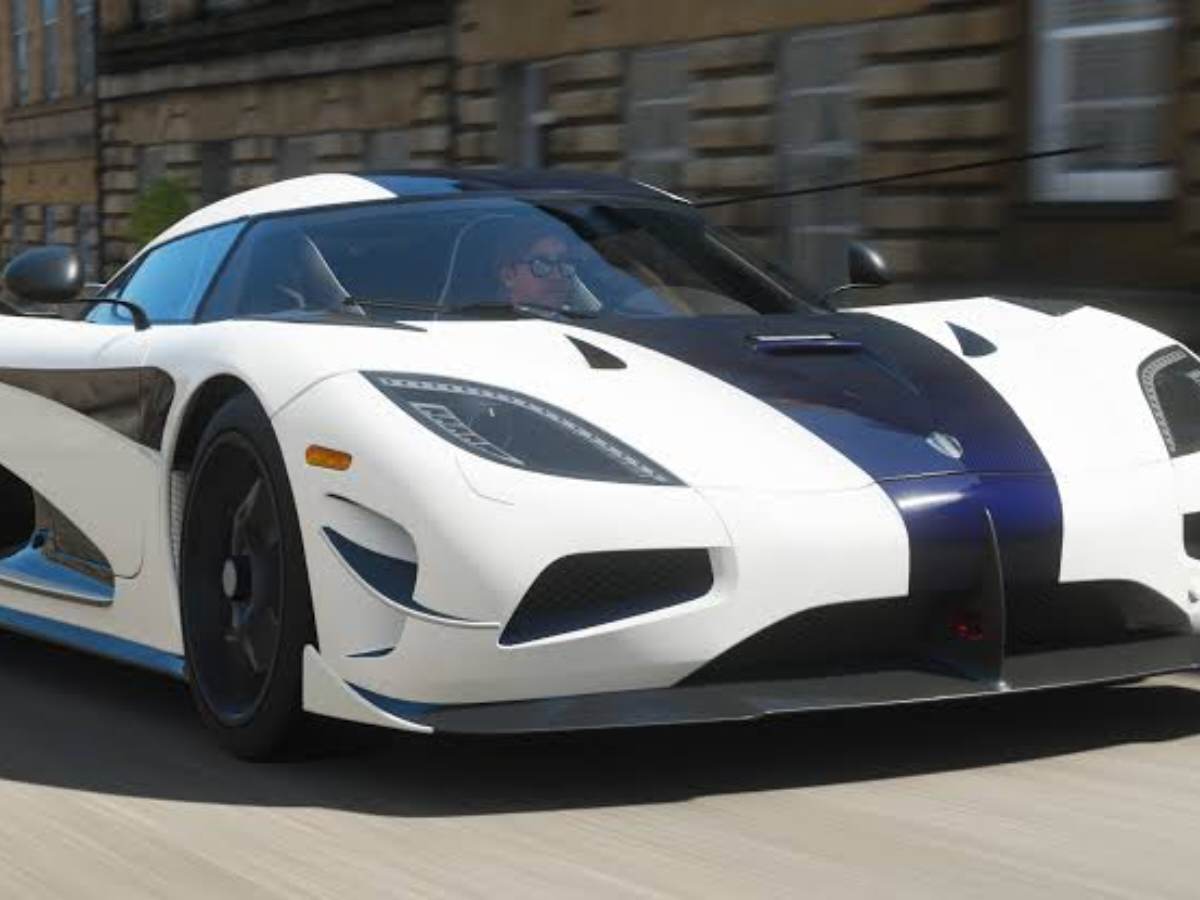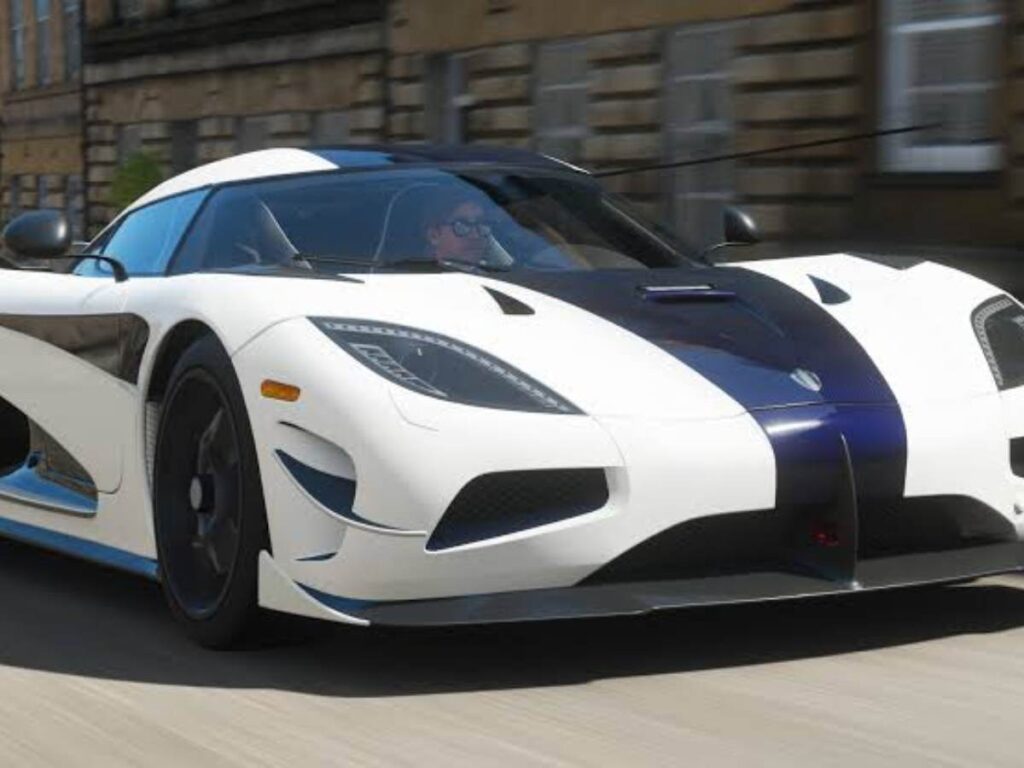 Not very surprising to see Agera making it to the top 2 contenders for fastest cars. being the predecessor of Jesko, Agera held the title of being the fastest and best-handling supercar on the track. the carmaker made Agera a beauty to look at giving the aesthetics of CCXR and doing little over 430kmph. it shares the same engine platform with Jesko but puts out less HP than Jesko. with going 0-100 mph in just 3 seconds. having an internal dual-clutch transmission, the car does wonders. with all that power it is very thrilling and exciting to take the ride.
3. Koenigsegg ONE: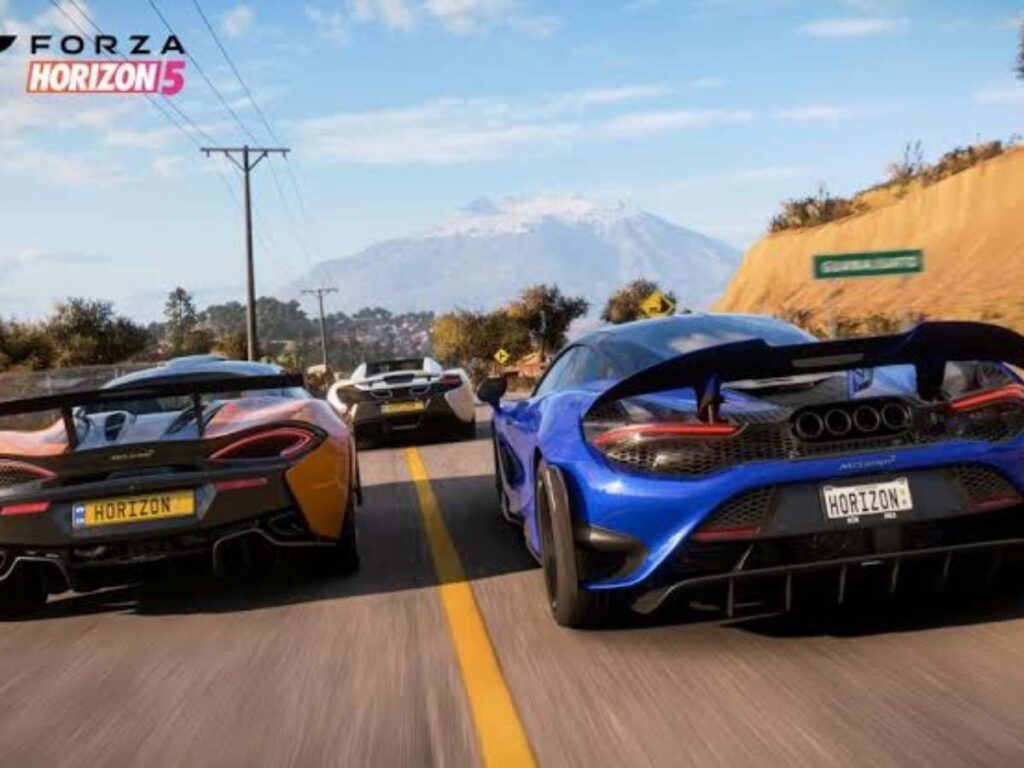 Koenigsegg One was a one-off and a close sibling to Agera. The ONE in its name refers to a 1 to 1 ratio of hp to kg making it a world-class performance beast. having real wheel drive meant deploying a high endurance punch of power. with its 1000+ hp capacity, the car is nothing less of a spaceship. it is among the most sought car on the horizon 5 and has a huge fan following. there are only 7 of these made in real-time. but you get to experience this absolute devil on the roads of Mexico in horizon 5. The car does 439kmph making it one of the fastest and rarest cars to get your hands on.
4. Bugatti Chiron Sport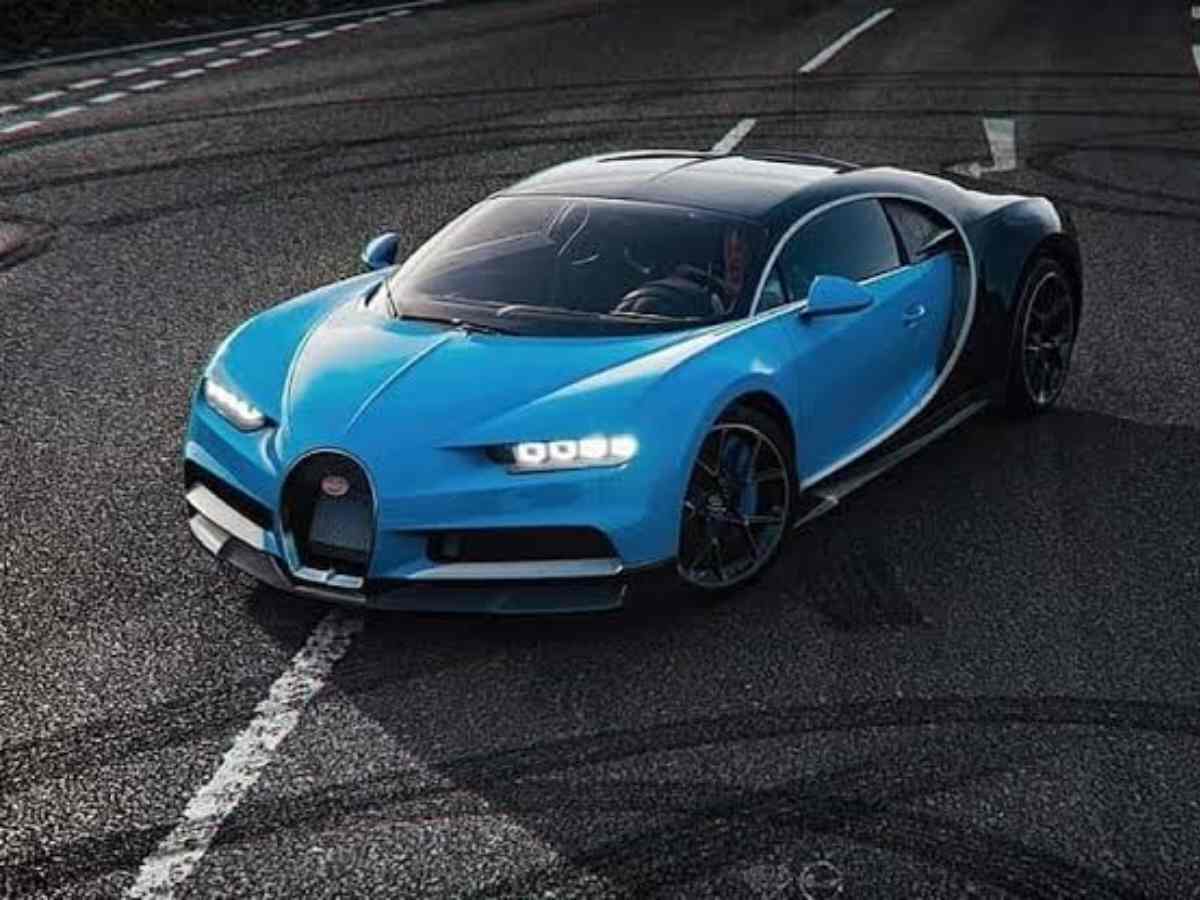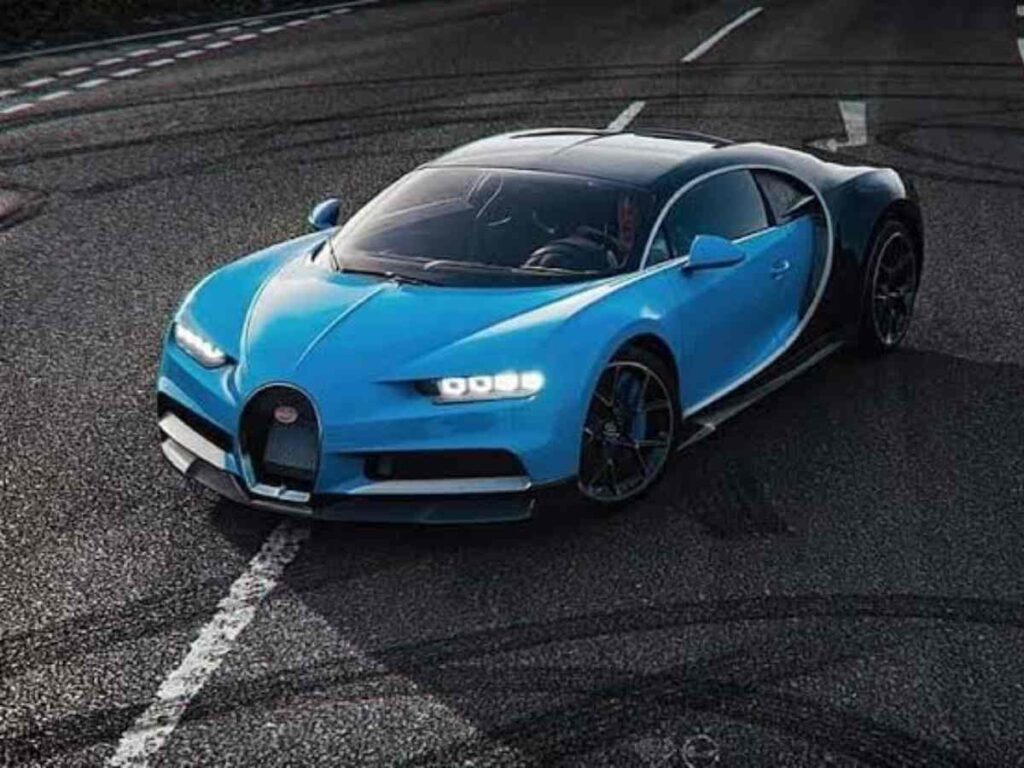 Now coming up with another luxury car manufacturer, Bugatti. the name itself is enough to send a ripple in people's minds. with its cheer power and unprecedented track performance which makes it among the most popular car in Forza. the car makes around 1479hp from its 8liter legendryW16 engine. it reaches a top speed of 400kmph the game has done justice to its acceleration giving it the highest rate for driving mechanics. with this car in the game, it's a must-drive car in drag racing and quarter mile one on one races. With its plush interior and roar from exhaust it's popular among players worldwide.
5. Hennessey Venom GT :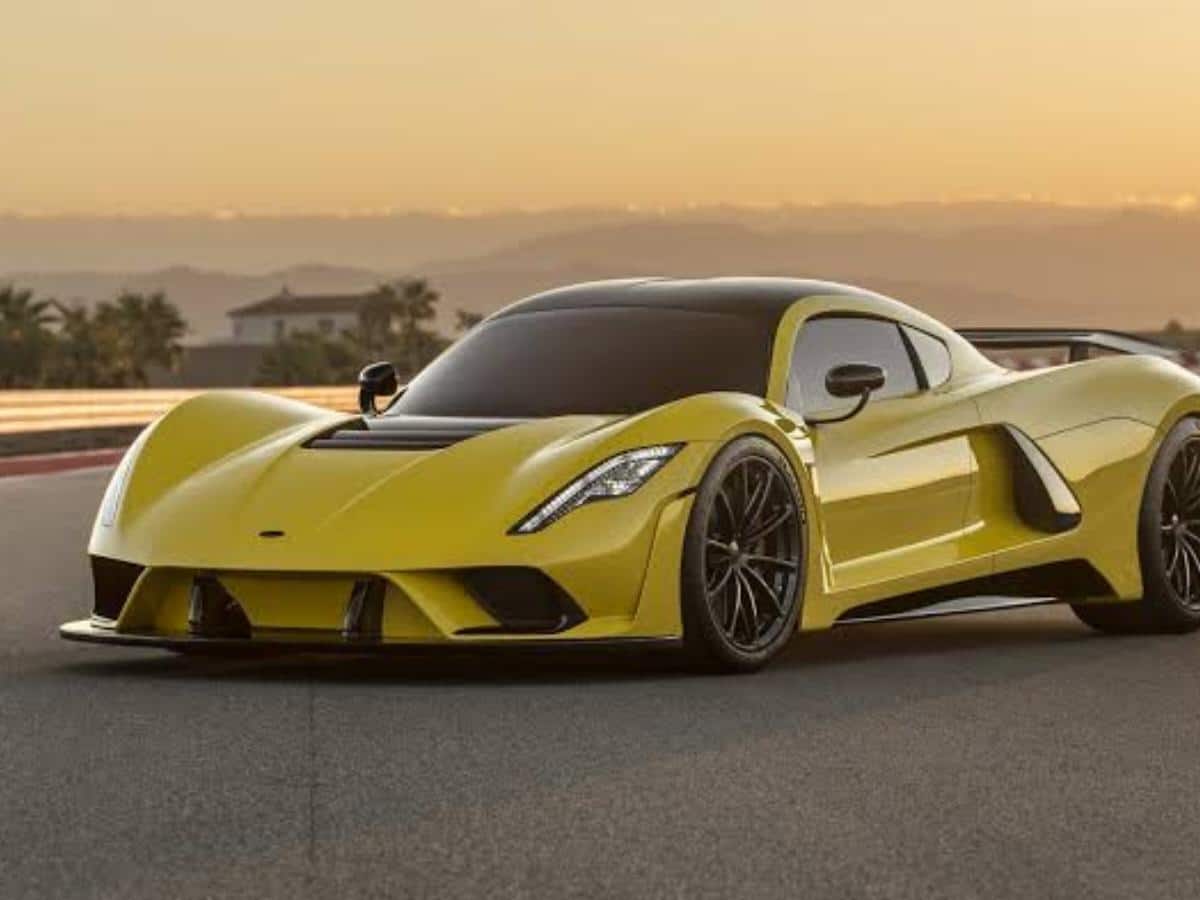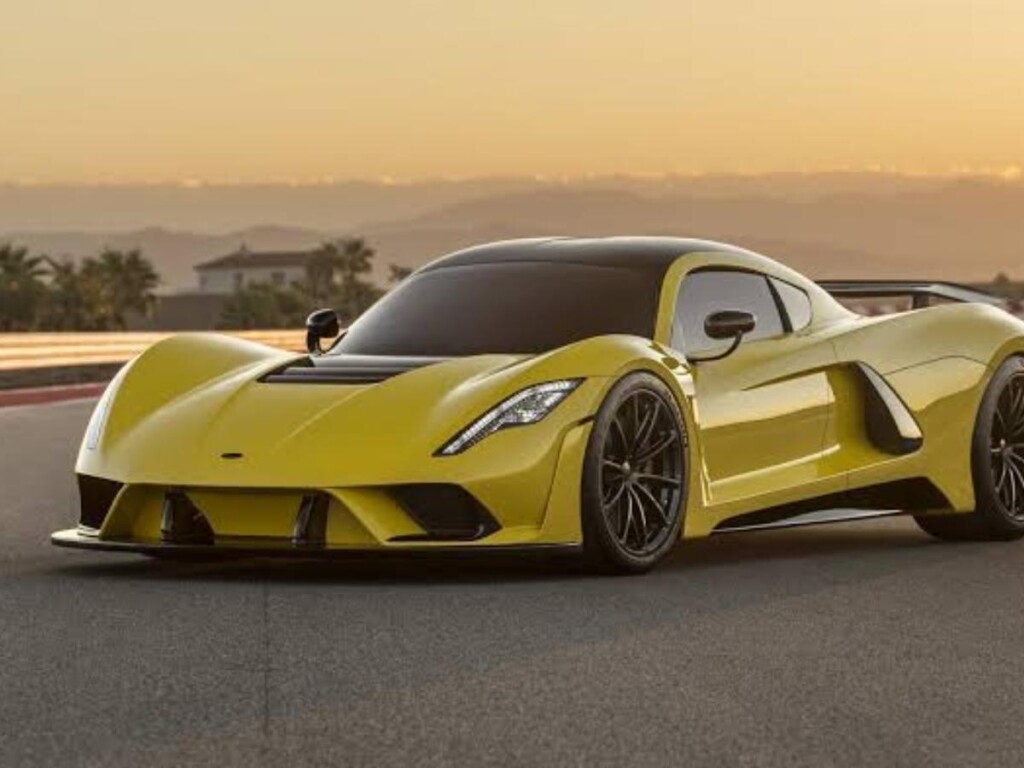 With all the contenders from Europe here comes an American manufacturer Hennessey. being among the most exotic cars in the world, Venom is among the only 13 cars ever made. it is equipped with a 7-liter twin-turbocharged LS7 engine that puts out 725 HP. with its steep aerodynamics and huge downforce it goes up to 435kmph. it is partly owned by chevy and design language from Lotus. it is amazing to see it drive on the roads of Mexico, with long stretches and flora that syncs with the car.
In case you missed it:
Top 5 Video Games Similar to GTA