The Grand Theft Auto series is the most liked game series ever released by Rockstar North. It gained worldwide fame with Rockstar first released their HD universe game, Grand Theft Auto III in 2001. Gamers immediately showed a very overwhelming response to the release of the game. One reason why Grand Theft Auto is preferred by many is the multifaceted gaming experience and amazing storyline.
In this article, we have listed down some games that provide the same experience as GTA does and are also liked by the players.
Read more: Crypto-malware targets games like GTA 5
Top 5 Video Games like GTA
1. Far Cry 5
Far Cry 5 is the perfect similar drive into criminal madness. You can have scritches with a bear called 'cheeseburger' but you can also use them to rip the throat from your foes as you fool yet another bandit camp with all guns blazing. Far Cry 5 is situated away from the bustling city crowds, into the rural area and wilderness. The trip to hope country is a blockbuster style sandbox experience with a strange drug-addled heart.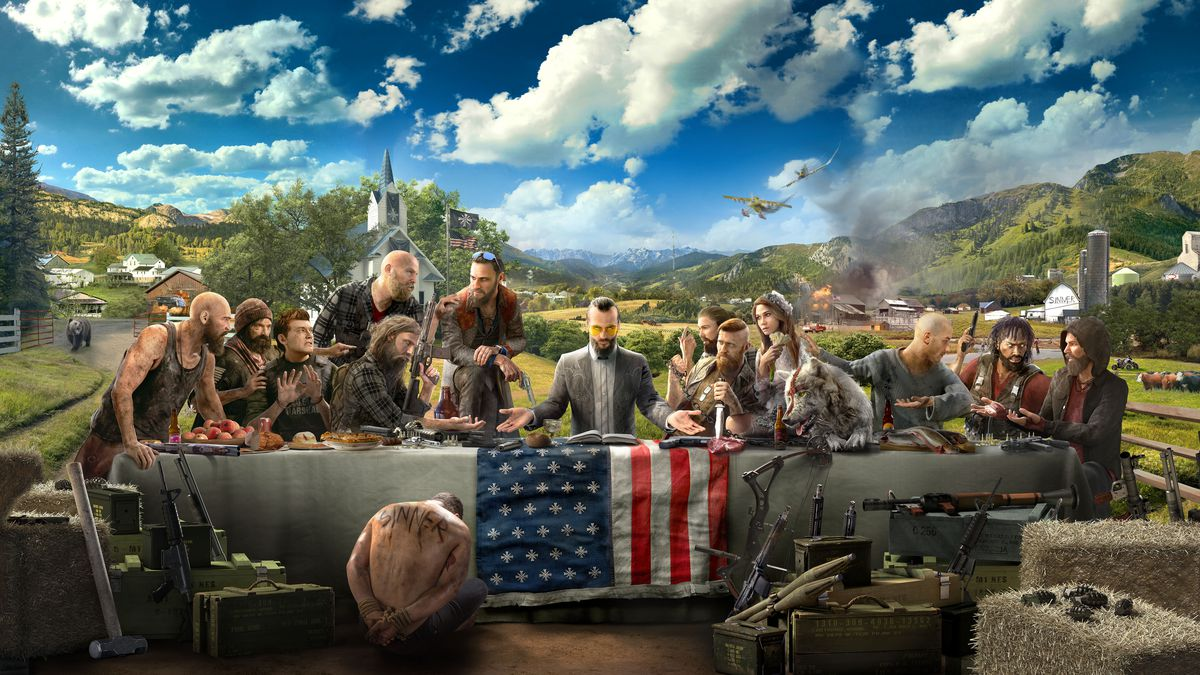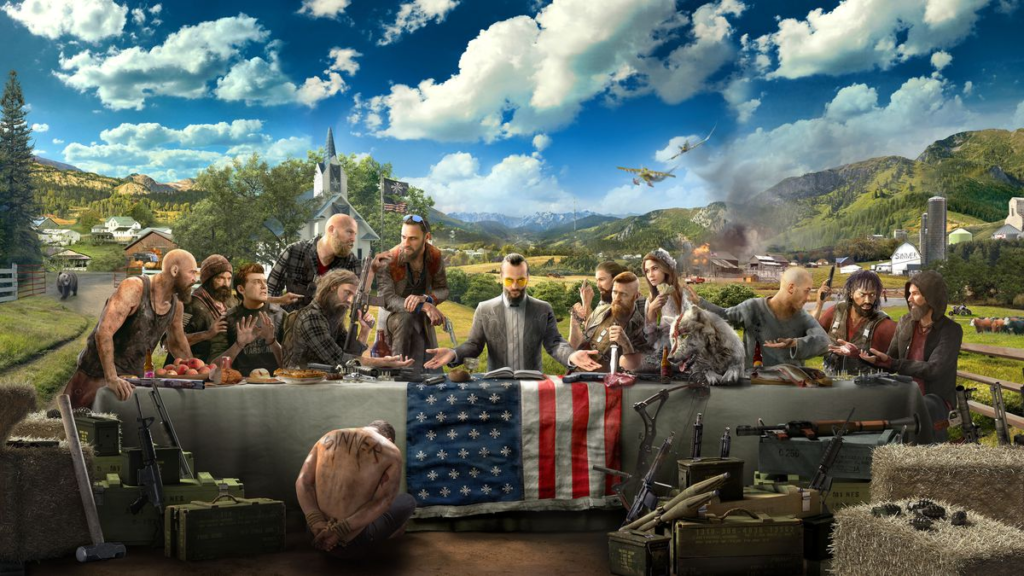 This series is a satisfying blend of endless destruction which means that you can quite happily ignore the story quests and head off in search of stashes of perk points in the forest or just decide to go for a swim with a couple of your best furry friends. Far Cry 5 is a perfect world of escapism without quite the same darkness of GTA.
2. LEGO City Undercover
When it comes to the sheer joy of a living city LEGO games is what serves the purpose to its fullest. LEGO Undercover follows hardened cop Chase Mccain on his journey into the stud-packed underworld run by the nefarious Rex fury. There is plenty of destruction and rebuilding. Some players agree that LEGO Undercover is basically Grand Theft Auto 5 for all ages, as Chase pursues criminals across the bustling city. The game humor is also perfect for both children and adults making this a GTA adjacent experience.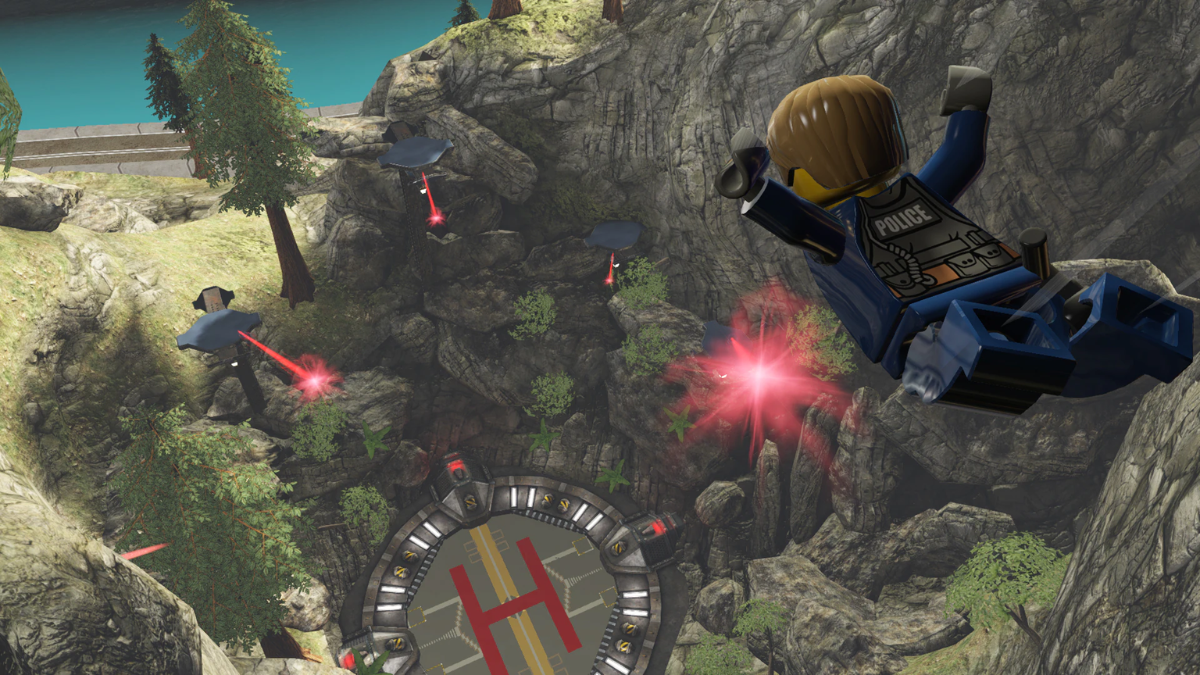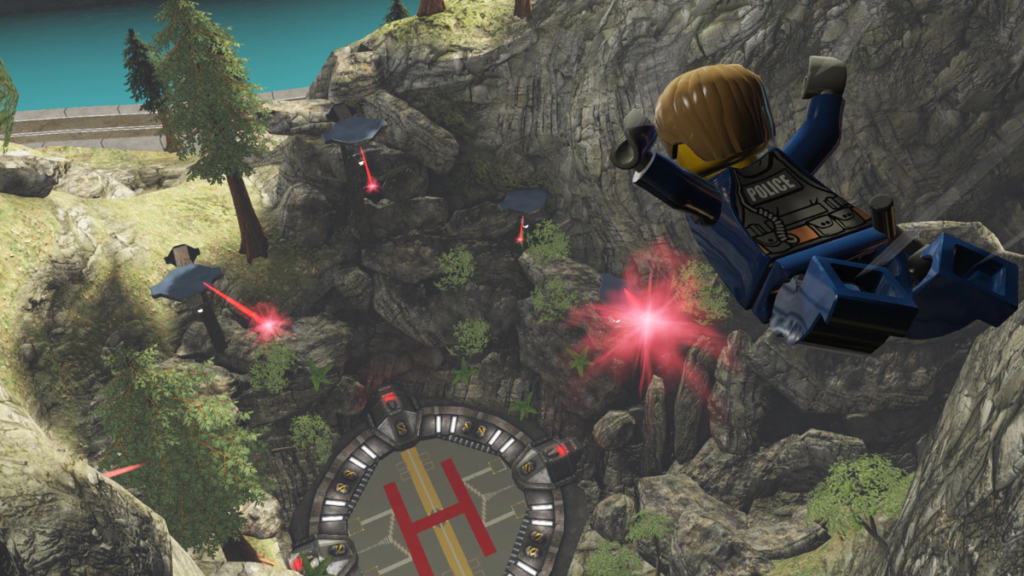 3. Forza Horizon 4
Some players don't like Grand Theft Auto for the missions and the city life experience. What they like is the open roads, drag races, street races, the speed and the wide range of sports cars they can drive. Forza Horizon 4 is just the perfect game for the racing fanatics. Players can take part in time trials, stunts or all kinds of other car based activities. Forza Horizon 4 constantly surprises with an endless sense of adventure that even changes with the seasons.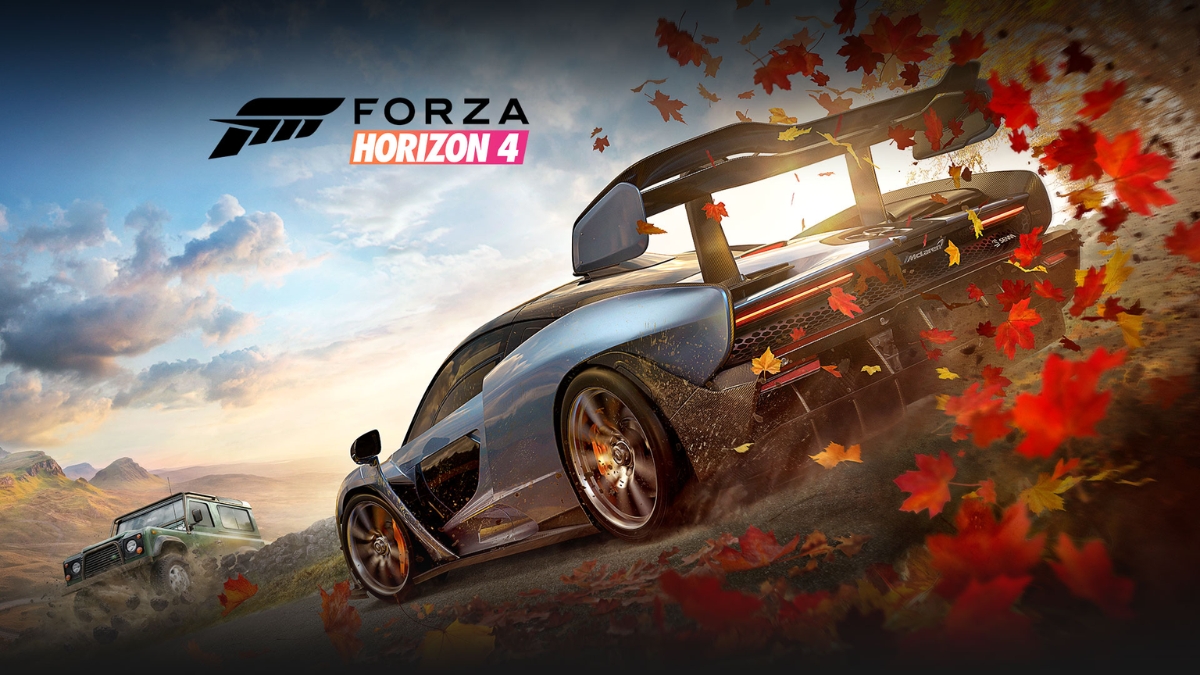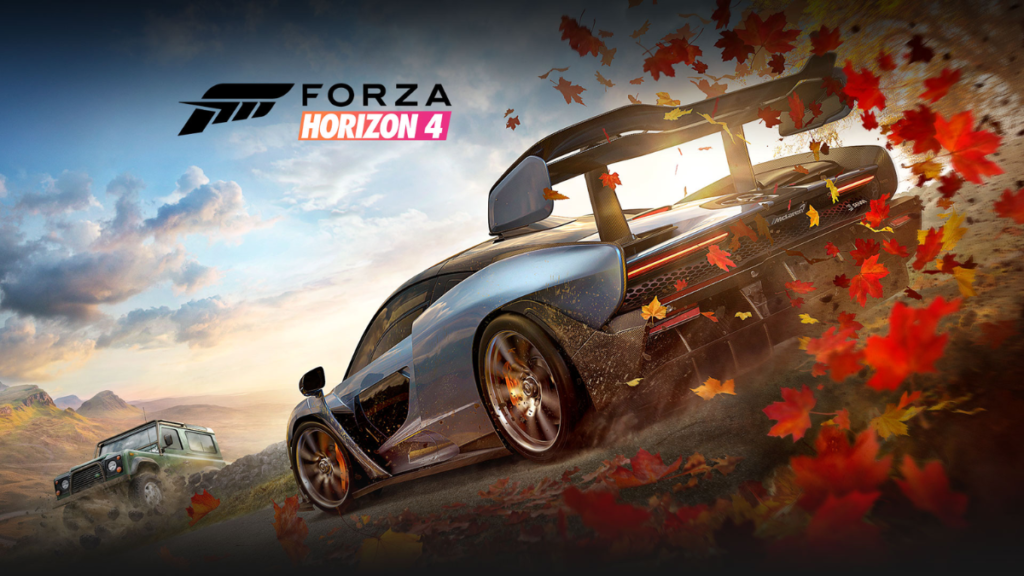 Also read: The abandoned GTA 6 plans reportedly included 3 cities and 4 protagonists
4. Sleeping Dogs: Definitive Edition
Sleeping Dogs is another quite open world classic in a unique setting. The game is set in the city of Hong Kong. Players can just walk around the bustling city on foot, drink under the lights and have the infamous pork buns. The story of detective Wei Shen is ludicrous fun but just like GTA, it is the endless other missions that make sleeping dogs such a compelling game.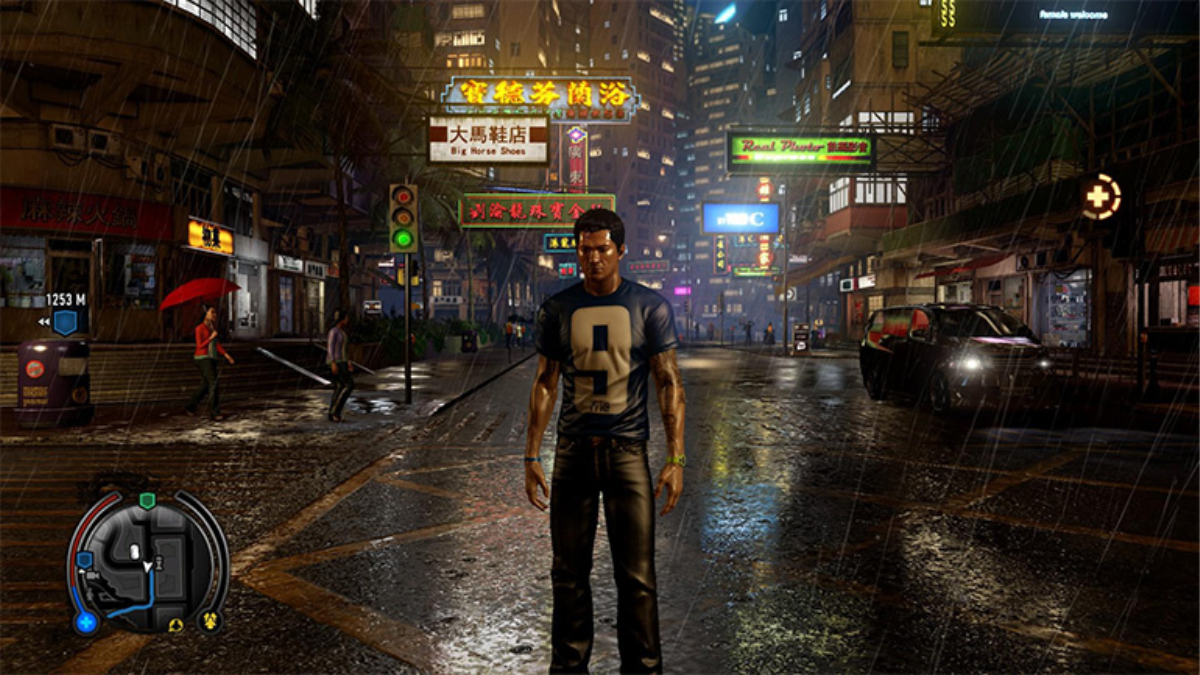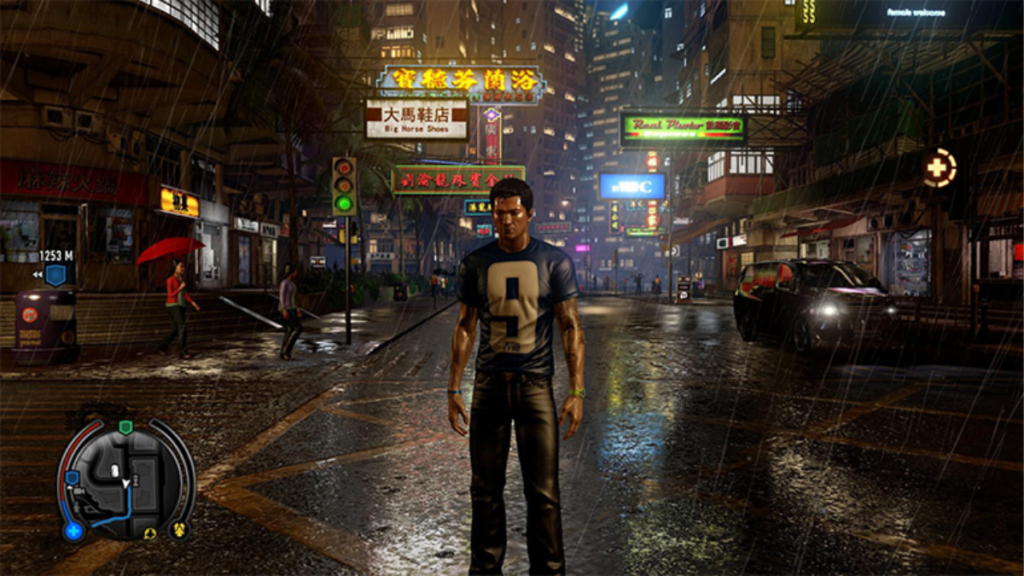 5. Red Dead Redemption 2
Red Dead Redemption is literally Grand Theft Auto but in the past. This Rockstar North game lets you tame wild horses but it is much easier to pop on one already tied up. It is another great open world where your stolen transportation is a chance to explore.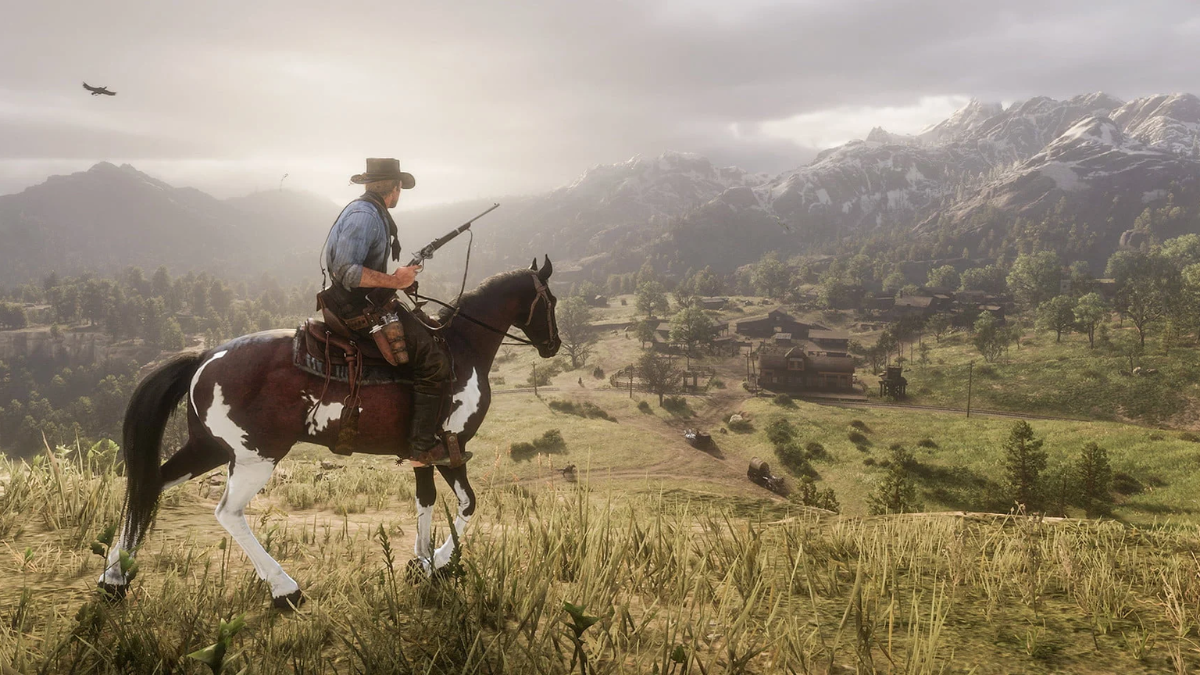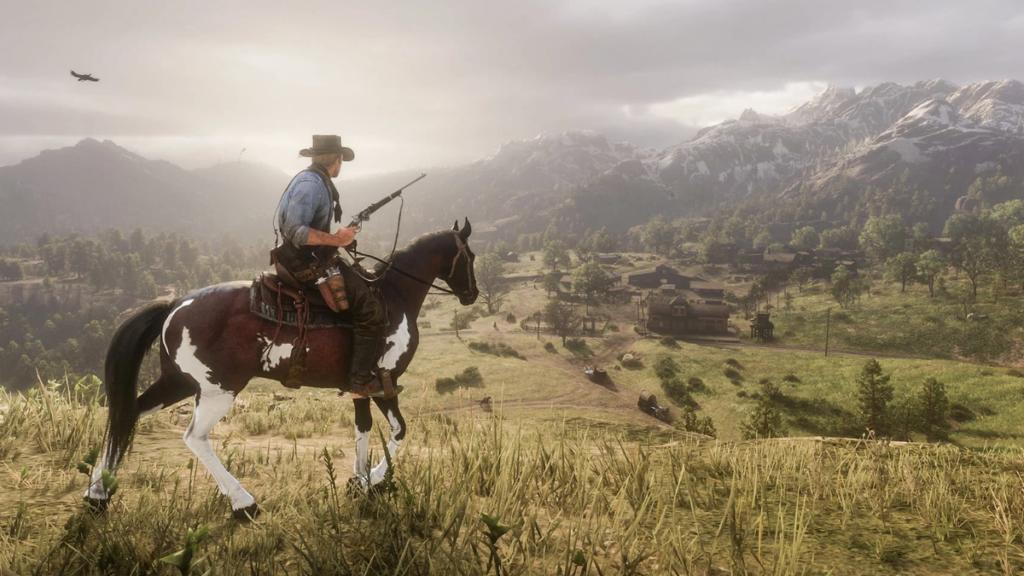 These are a few video games that you need to play if you want more Grand Theft Auto. These games have their own legacy and huge production base just like Grand Theft Auto.
Also read: GTA Online might soon drop teasers on GTA 6, claims Rockstar Games insider