Trainwreckstv, one of the prominent advocate of Kick, the new streaming rival of Twitch, took to Twitter to clarify one recurring question about the new platform. He on his Twitter feed posted that Kick "will not touch" any streamer's monthly subscription revenue. He also stated that the streamer's subscription revenue is not a "primary driver."
The 32-year-old streamer also took a shot at twitch claiming that to take a cut from the streamer's income is "pure" greed. According to him streamers and content creators are misled and "conditioned." Streamers need to understand their content and time's worth, which with Kick, they can maximize their earning potential.
Related: "It's big-time," Dr. Disrespect speculated to be joining Kick after announcement
"Thanks for changing the game for small streamers" Netizens praise Trainwreckstv clarification about Kick's subscription revenue policy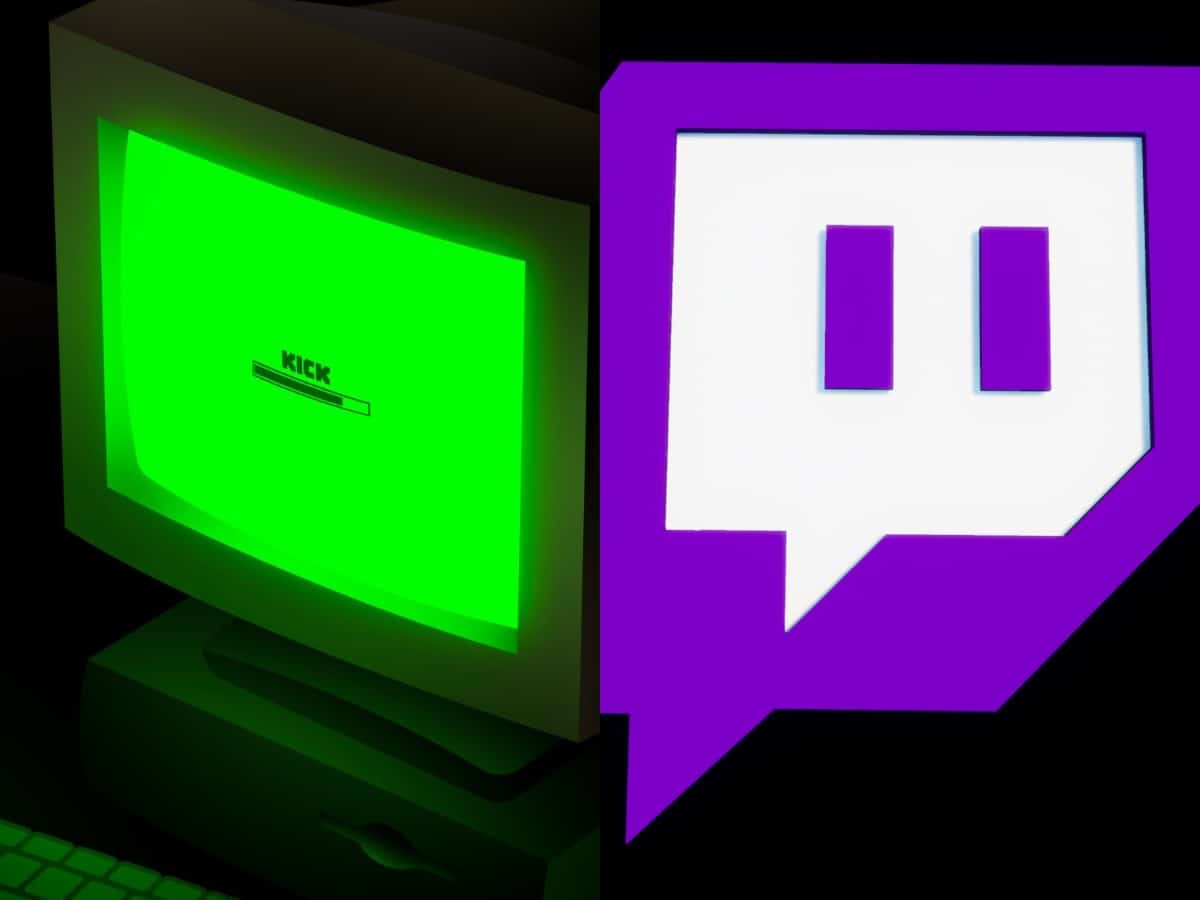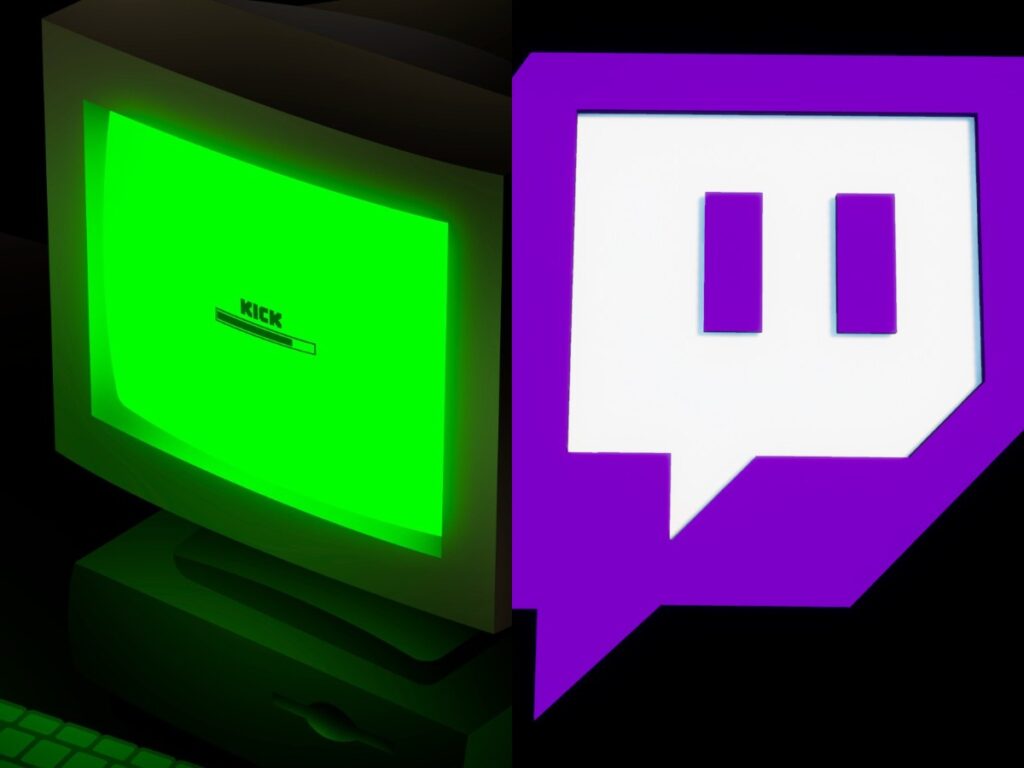 Tyler Faraz Niknam AKA Trainwreckstv clarified on twitter about the revenue system for streamers. He goes on to discuss about the benefits of switching to KICK.
Popular Podcast host and streamer @mikeyperk replied to Trainwreckstv's post that his really grateful for the opportunity that Kick will provide. It reminded him of the time when Twitch was fun to use.
Another twitter user named @rustygms replied claiming the same and Trainwreckstv gave this answer:
But few were unimpressed with these claims by Trainwreckstv
Trainwreckstv's post might have gotten a lot of praise, but some were a bit critical about the workings of KICK. A reply by Twitch Streamer and YouTuber Eric "Pointcrow" pointed out that general people won't watch if the platform allowed such questionable content.
A Twitter user by the name of @Peter86396556 about the legal side of the revenue system, he explained:

Twitter user @BlackboaStreams asked Trainwreckstv to be more transparent:
Trainwreckstv on multiple platforms has been spreading awareness about the new streaming channel KICK. Since its inception, the platform is giving a serious challenge to its larger and more established counterparts like Twitch. Many well know twitch streamers expressed interest in switching to Kick as the new platform provides newer opportunities.
Kick's revenue system provides its streamers a 95%-5% revenue split with the majority going to the streamer. comparatively, Twitch has a 50%-50% split between them and its streamers. This too is a recent change as previously twitch offered a 70%-30% split. This new change came after Kick entered the competition. Whether Kick can make a difference and lure away more streamers from Twitch, only time will tell.
In case you missed it: