The highly anticipated VALORANT Champions Tour (VCT) Masters Tokyo 2023 is just around the corner, and fans worldwide are eagerly awaiting the clash of the top teams from each region. As the pinnacle of competitive VALORANT, this international tournament promises intense battles, strategic gameplay, and electrifying moments.
Over the last few months, different teams from all over the world have been competing in their region to book their spot for the upcoming international event. Each region except for EMEA has 3 slots. Since EMEA's Fnatic won the VCT LOCK//IN, their region got 4 team slots for the VCT Masters Tokyo. In addition to 3 Americas, 3 Pacific, and 4 EMEA teams; 2 teams from the Chinese region will compete in Tokyo.
This article will take a closer look at the teams representing their regions in VCT Masters Tokyo 2023.
Related: Valorant PBE 6.11 Patch: Chamber finally getting some buff along with nerf to the deadliest weapon of current meta
All Qualified teams for VCT Masters Tokyo 2023
EMEA Region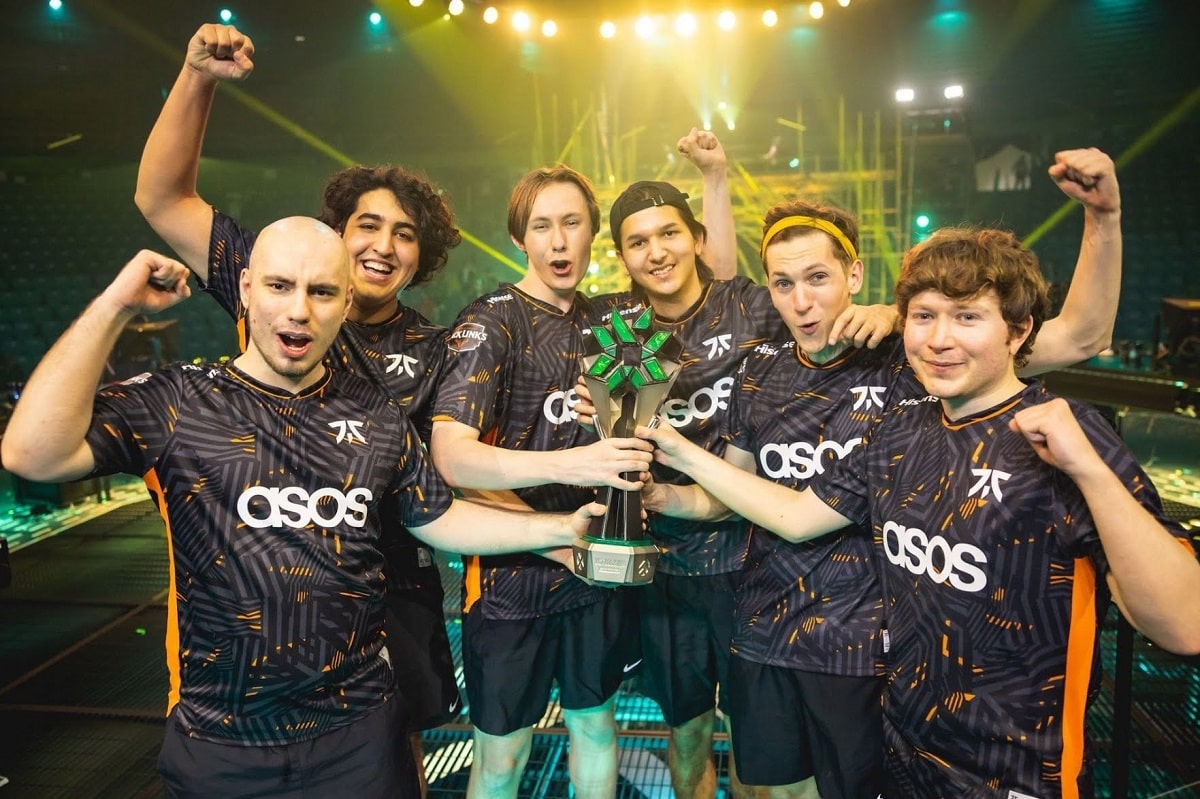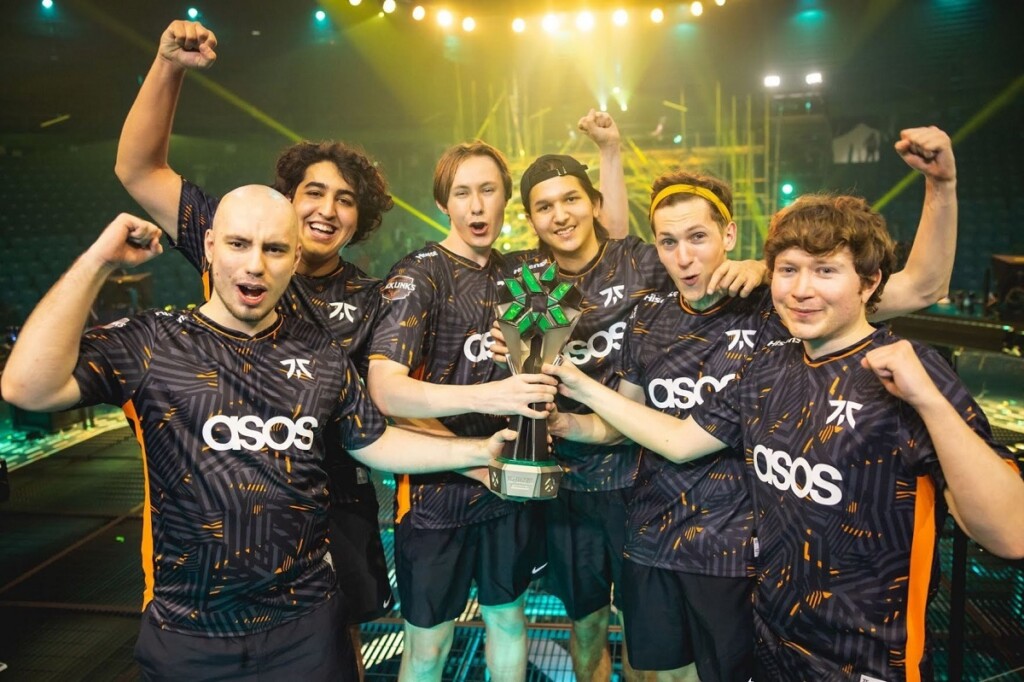 Fnatic:
Fnatic, the defending LOCK//IN champions, will be aiming to continue their remarkable success in Masters Tokyo. With perfect team play and exceptional individual performances, Fnatic dominated the EMEA region during the qualifiers. Boasting a star-studded roster and unbreakable chemistry, Fnatic's firepower remains unmatched.
Team Liquid:
Team Liquid fought their way to Tokyo with an impressive victory over Natus Vincere. Despite initial challenges, they showcased resilience and determination to secure their spot. With a blend of experienced players and rising talents, Team Liquid is poised to make their mark on the international stage.
FUT Esports:
Hailing from Turkey, FUT Esports seized the opportunity presented by the extra slot for EMEA teams. Their victory over Team Vitality in a hard-fought match in the lower bracket ensured their qualification for Masters Tokyo. FUT Esports will be eager to prove themselves against the world's best.
NAVI:
Consistently placing second in the EMEA region since the LOCK//IN tournament, NAVI's performance has been solid throughout the VALORANT Champions Tour. Despite facing setbacks, they displayed their resilience and secured their place in Tokyo. With experienced players leading the charge, NAVI is a formidable force.
Americas Region
LOUD:
LOUD, one of the best-performing teams in VCT Americas, is set to bring their explosive gameplay to Tokyo. With a combination of established stars and talented young guns, LOUD's roster emerges as a force to be reckoned with. Their exceptional performance throughout the season makes them a strong contender for the title.
Evil Geniuses (EG):
Evil Geniuses emerged as one of North America's most surprising teams, showcasing a remarkable turnaround after introducing rookie prospect Max "Demon1" Mazanov into their lineup. Although Demon1 won't be able to travel to Tokyo, EG's remaining roster members will be determined to maintain their upward trajectory.
NRG Esports:
NRG Esports claimed their spot in Masters Tokyo with a memorable series victory over Cloud9 in VCT Americas. With a solid performance in the regular season, NRG will look to make its mark on the international stage. Led by a talented roster, they are eager to challenge the best teams from around the world.
Pacific Region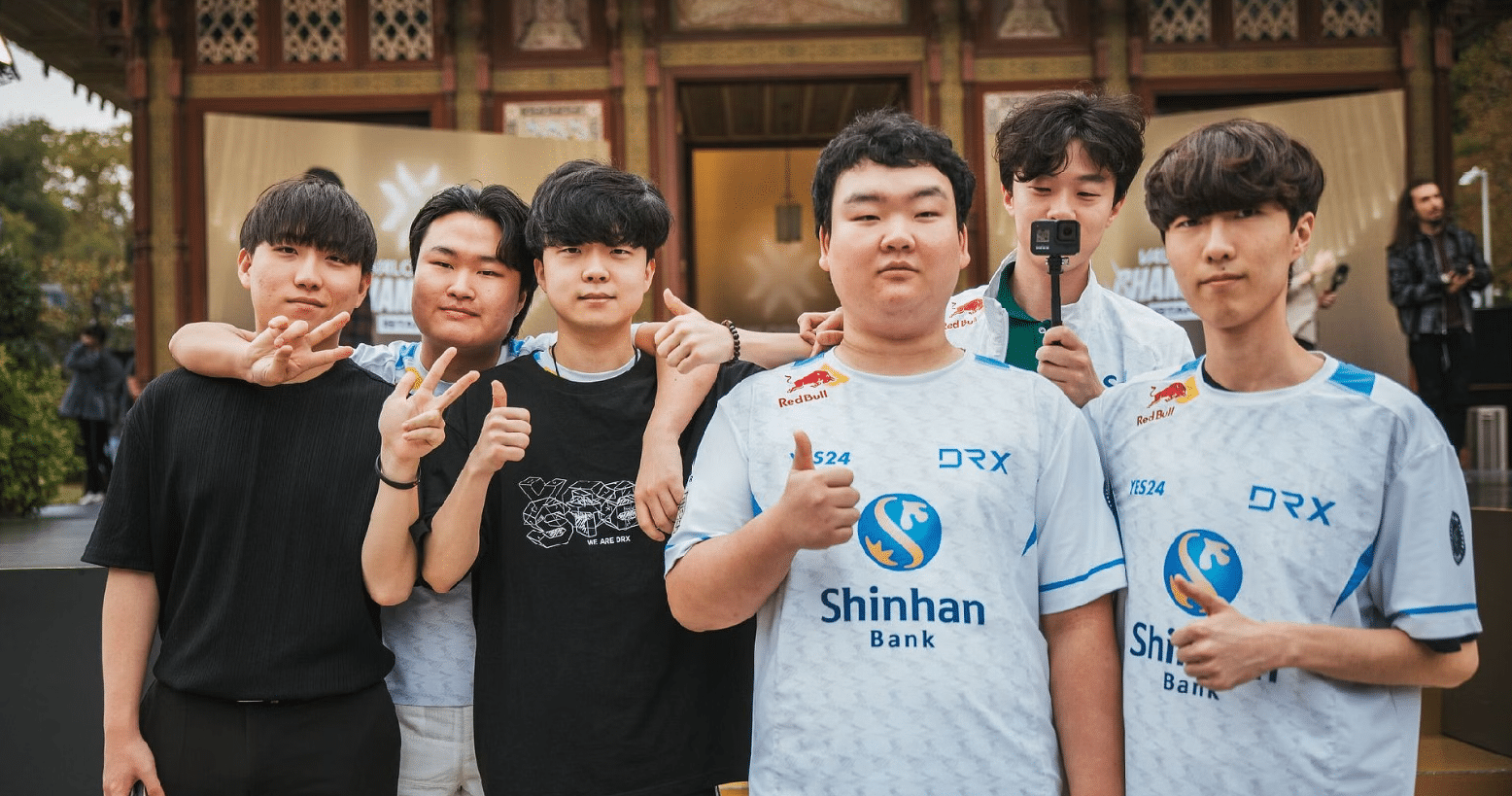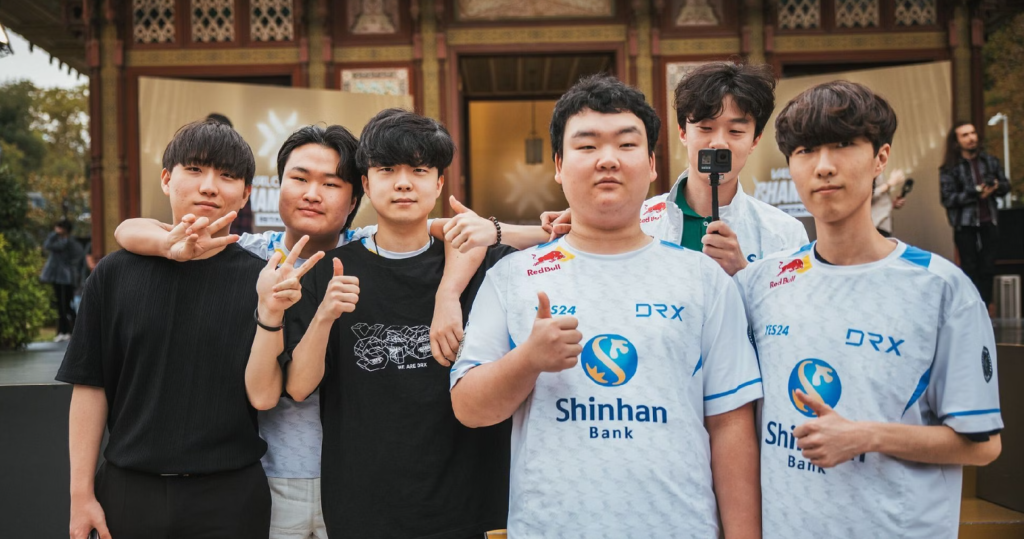 DRX:
Dominating the Pacific league, DRX proved their worth as the kings of Korea. With a remarkable 8-1 record in the regular season, they secured their spot in Masters Tokyo. Led by world-class controller player Kim "MaKo" Myeong-kwan, DRX will bring their aggressive playstyle and strategic prowess to the international stage.
Paper Rex:
Paper Rex, an international contender from the Pacific region, showcased their strength by closing out the season with five consecutive wins. With standout performances from Ilya "something" Petrov and Khalish "d4v41" Rusyaidee, Paper Rex aims to leave their mark on the tournament.
T1:
T1, another Pacific region representative, displayed resilience and determination during their journey to Masters Tokyo. After suffering setbacks early on, T1 bounced back to secure their place in the tournament. With the duo of Ha "Sayaplayer" Jung-woo and Son "xeta" Seon-ho leading the way, T1 aims to prove their mettle.
China Region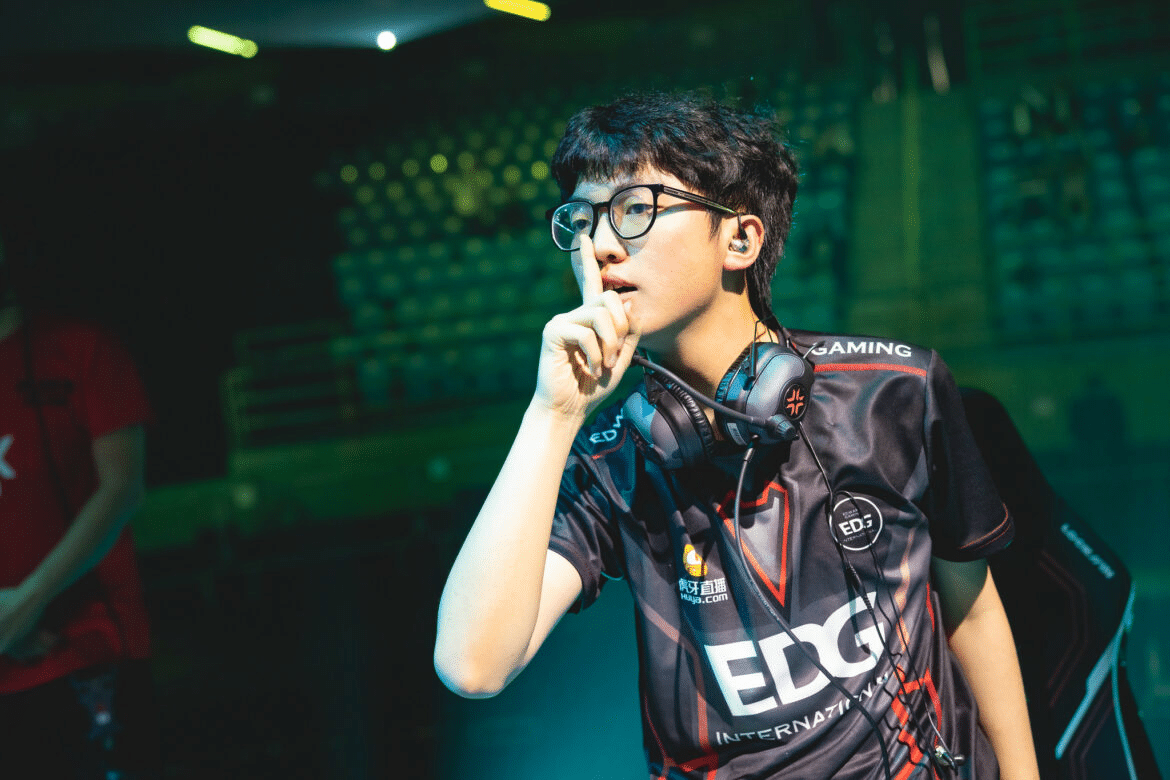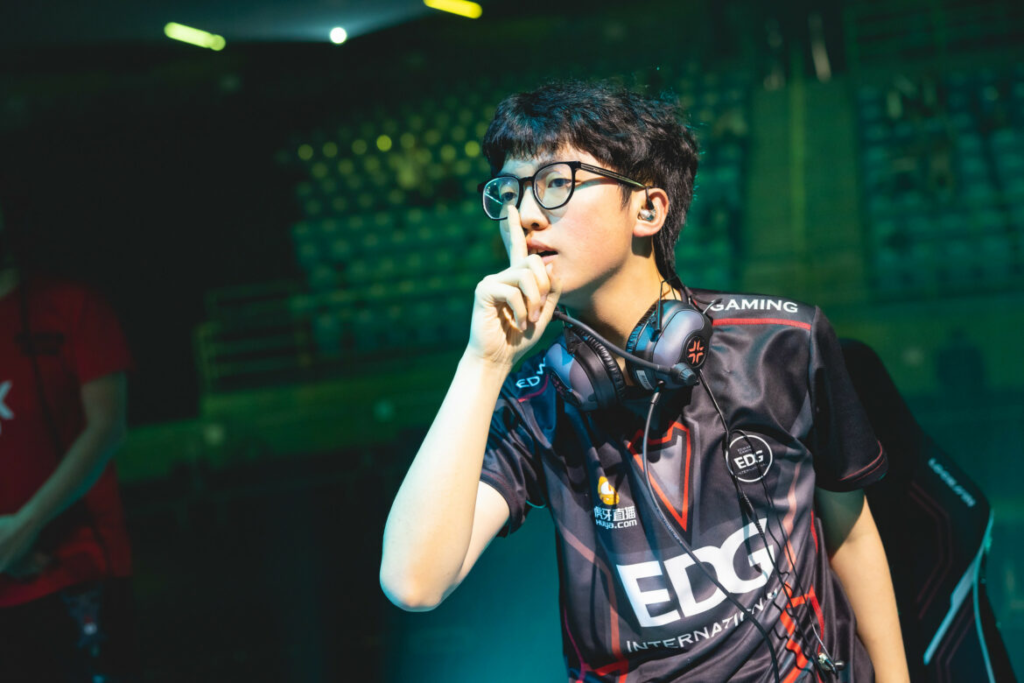 Attacking Soul Esports (ASE):
Attacking Soul Esports showcased their skills in the Chinese FGC VALORANT Invitational, making an impressive run through the lower bracket to secure their qualification for Masters Tokyo. With Qu "Life" Donghao leading the charge, ASE aims to make an impact in international competition.
EDward Gaming (EDG):
EDward Gaming, a team with international recognition, has competed in both Champions 2022 and the VCT LOCK//IN. EDG, seeking their first win at an international event, is determined to break new ground in Tokyo. Zheng "ZmjjKK" Yongkang and Wan "CHICHOO" Shunzhi will be at the forefront of their charge.
VCT Masters Tokyo 2023 will see the world's top VALORANT teams battling it out for glory and recognition.
Representatives from EMEA, the Americas, the Pacific, and China have set the stage for an epic showdown. Fans can expect fierce competition, outstanding gameplay, and memorable moments as these teams showcase their skills and strategies on the global stage.
In case you missed it: