Epic Games has been making a lot of money through Fortnite, which is the flagship game of the company. To sustain an engaged and loyal fan following, Fortnite always has something more for its player base to experience and immerse into. Fortnite Chapter 4 Season 2 has been going on for a while now. This calls for speculations regarding the end of season 2 and its sequel that will follow.
The current season of Fortnite was amongst the most satisfying and energetic ones. Players saw a huge vibe of Cyberpunk through the introduction of Mega City. Many new interesting additions to the game bolstered the immersive technique Fortnite used.
Be it the Rogue bike, Kinetic blade, or the new Havoc assault rifle which was suppressed, Epic Games is always on its toes with new additions and features in the game. That is all for the current season 2 that's enjoying a huge traffic and player count. But as it happens the company has teased the end of Season 2.
Related: Epic Games issues bans for Fortnite players who have exploited the recent XP Glitches with unreleased LTMS
When does Chapter 4 Season 2 of Fortnite end?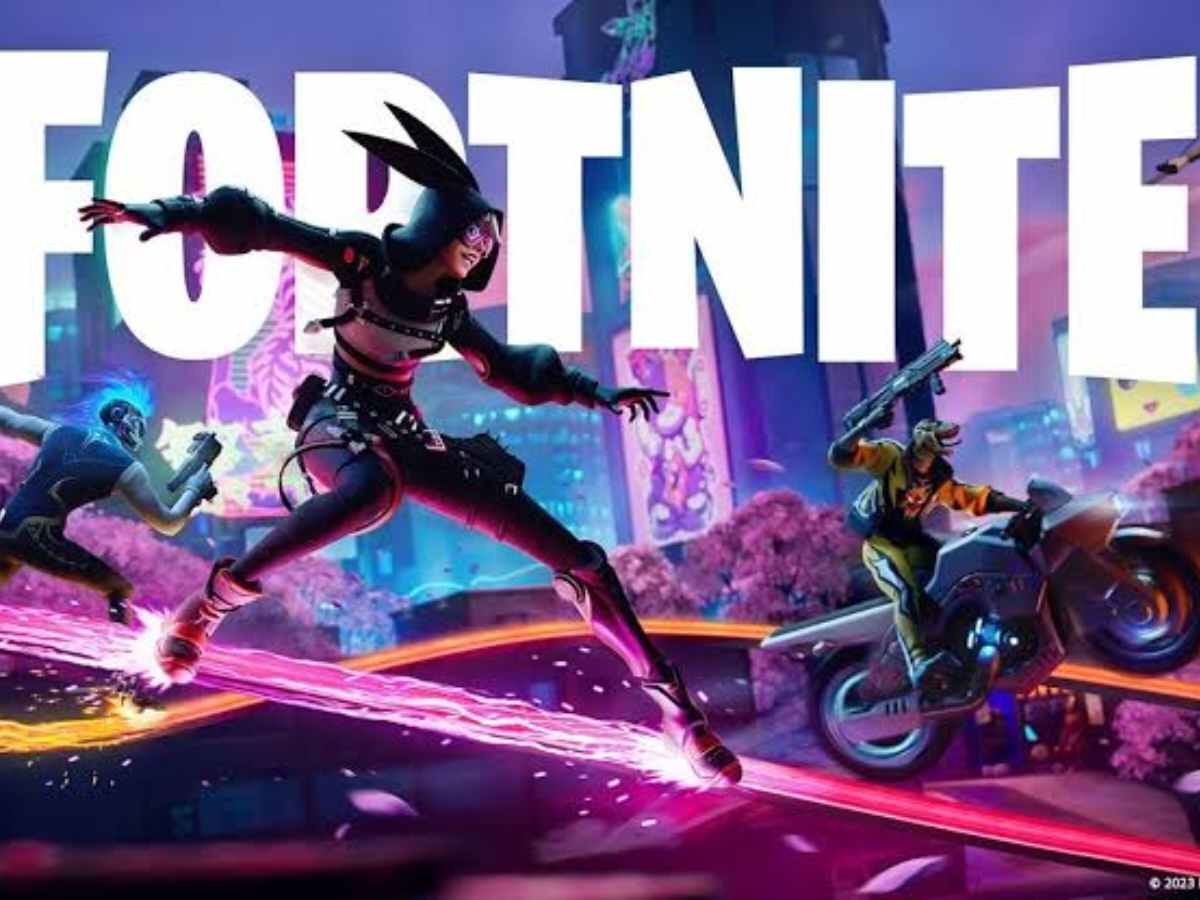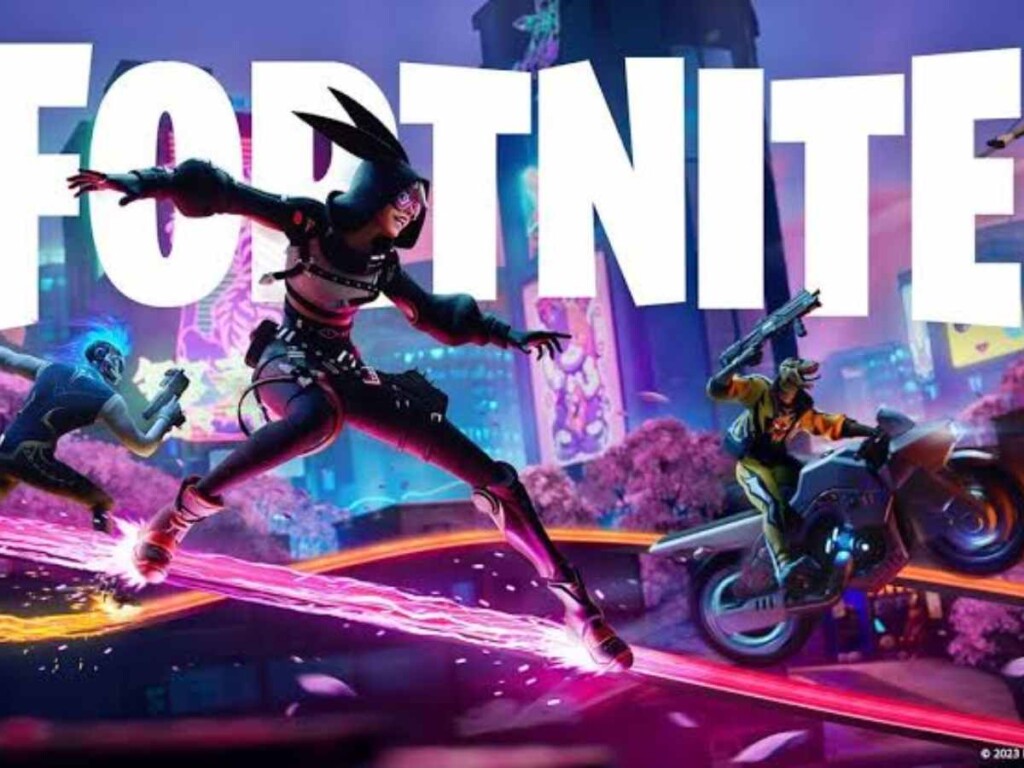 Through official Fortnite Twitter, the company has announced the end of Season 2 on Friday, June 9, 2023, at 2 am. The previous scheduled date for the same was a week before, on June 2. But the company, later on, delayed the end of Season 2. While it could be due to the ongoing Star Wars crossover in the game which is set to last at least 3 weeks.
This would also imply that players have only until the end of 3 weeks to make the most out of this season with its features, skins, weapons, and other accessories. Players should also start gearing up for the upcoming Season 3 as Epic has revealed a tweak into the new Ranking system that would include 8 different ranks.
Though the actual systems are still behind the curtains it's all just speculation whether or not it would be a completely new ranking system. Or just revamped current leagues in Arena Game mode. While it would be interesting to see what new collaboration Fortnite brings to its loyal player's pool. It is still unclear what Epic has in the bag for Fortnite. Fortnite is available on Mobile, PS4, PS5, XBOX series, Nintendo Switch, and PC.
Now that it is clear that Chapter 4 Season 2 of Fortnite will be coming to an end, players are more likely to juice out the current season and keep an eye on the next installment of the game. With changes and features, it will bring along for players to engage.
In case you missed it: