Genshin Impact players are becoming restless as HoYoverse is yet to provide any information regarding the 3.3 livestream. The special program is quite an anticipated one as players will be able to view the official gameplay of Scaramouche as well as claim 300 primogems, enough to give two wishes on the banners.
The release date for the upcoming patch is however confirmed right now as HoYoverse announced the shuffled release dates after shortening the initial Sumeru updates. Players can get the new content in the game on December 7th, which is roughly two weeks away from now.
Considering the previous patterns, the special program will air before 10-12 days of the new update as players need to be informed regarding all the new content that is going to be added in the game.
Read More: Top 5 best team compositions for Childe in Genshin Impact
Expected Genshin Impact 3.3 livestream date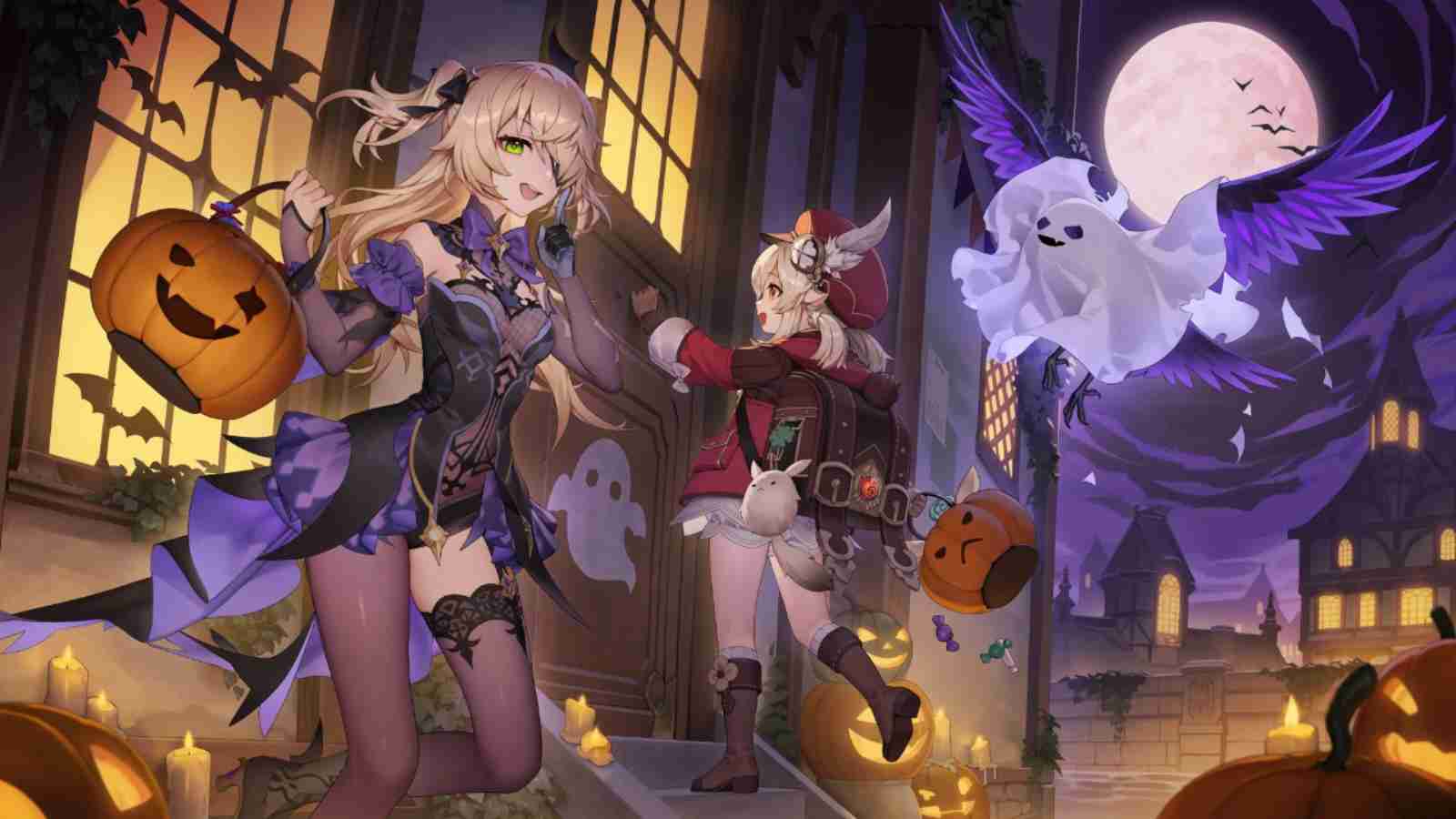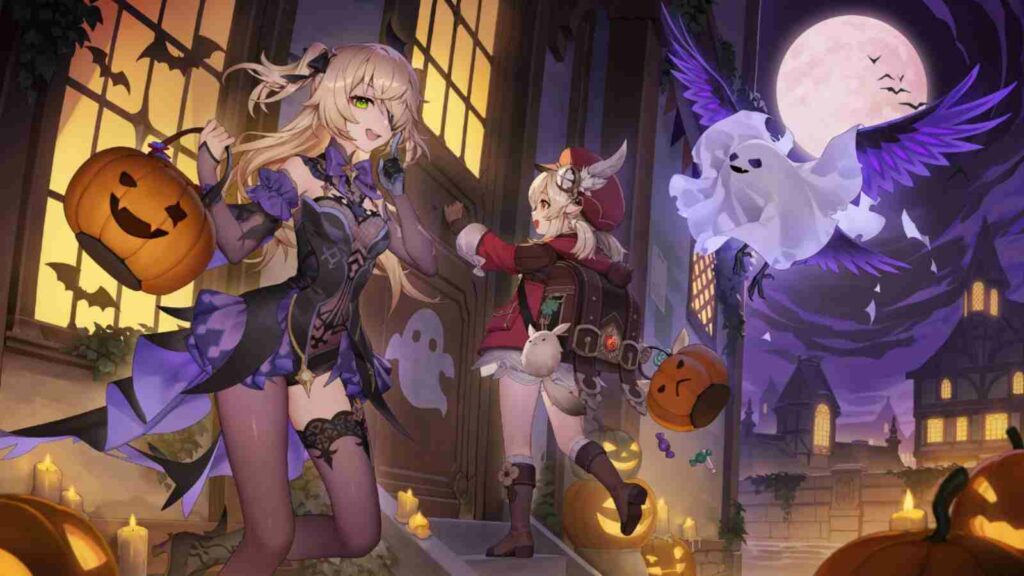 As officially announced some time ago, the Genshin Impact 3.3 livestream will drop on November 25.
As always, the livestream will first air on Twitch at 8:00 AM UTC, followed by YouTube at 12:00 PM UTC. The time and date could vary in some countries due to the different time zones, but players can always check the livestream anytime, apart from the free primogems that need to be claimed within a few hours only.
Also Read: How to beat the Dendro Hypostases in Genshin Impact Hypostatic Symphony: Dissonant Verse Event?
What is the confirmed content in Genshin Impact 3.3 livestream?
Scaramouche + Faruzan
The new characters for Genshin Impact 3.3 update were already revealed through the drip marketing. Both of the Anemo characters will be showcased in the special program as Scaramouche becomes playable as 'The Wanderer' whereas Faruzan will be added as the best support for the 5-star unit.
Genius Invokation TCG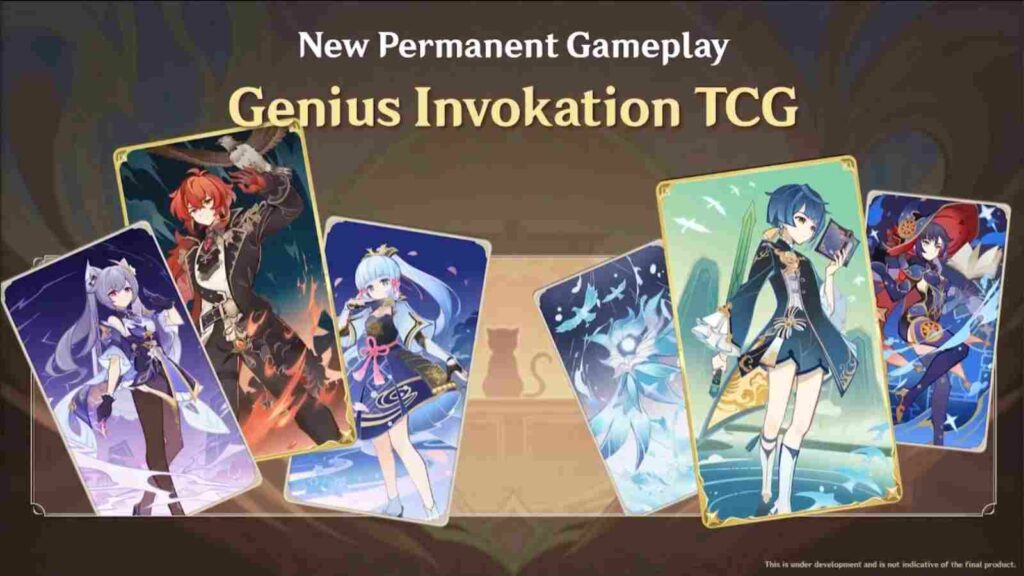 The role playing game's own card exchange game will be added permanently starting from the 3.3 update. This new mode will be called 'Genius Invokation TCG' which will consist several character cards. Players can play against AI as well as against their friends through Co-OP mode.
---
Apart from this content, the banner phases and events will also be announced in Genshin Impact 3.3 livestream but right now, an official confirmation on these two aspects isn't available. Players should therefore, complete the existing quests in the meantime to procure more primogems and prepare for the new banners.
Also Read: Genshin Impact announces the release date and gameplay details for 'Outside the Canvas, Inside the Lens' event