The ongoing year has seen the growth of several female streamers on Twitch such as Blaire 'QTCinderella' who became a household name in the industry when she started hosting several events based on content creators. Viewers also became curious to know about QTCinderella boyfriend who is equally a well known creator himself.
Blaire started her streaming career from Twitch and has been a part of some world-famous eSports organization, TSM as a content creator. She recently left the organization to join Misfits Gaming, and fans have been curious ever since to see more of her content, that involves her boyfriend.
As most of the viewers are interested to know about the relationship status of certain streamers, QTCinderella boyfriend has been the talk of the town lately, so here is everything to know about Ludwig Ahgren.
Learn More: "Block me and move on", JustaMinx lashes out at people criticizing her for faking pregnancy
Who is QTCinderella boyfriend?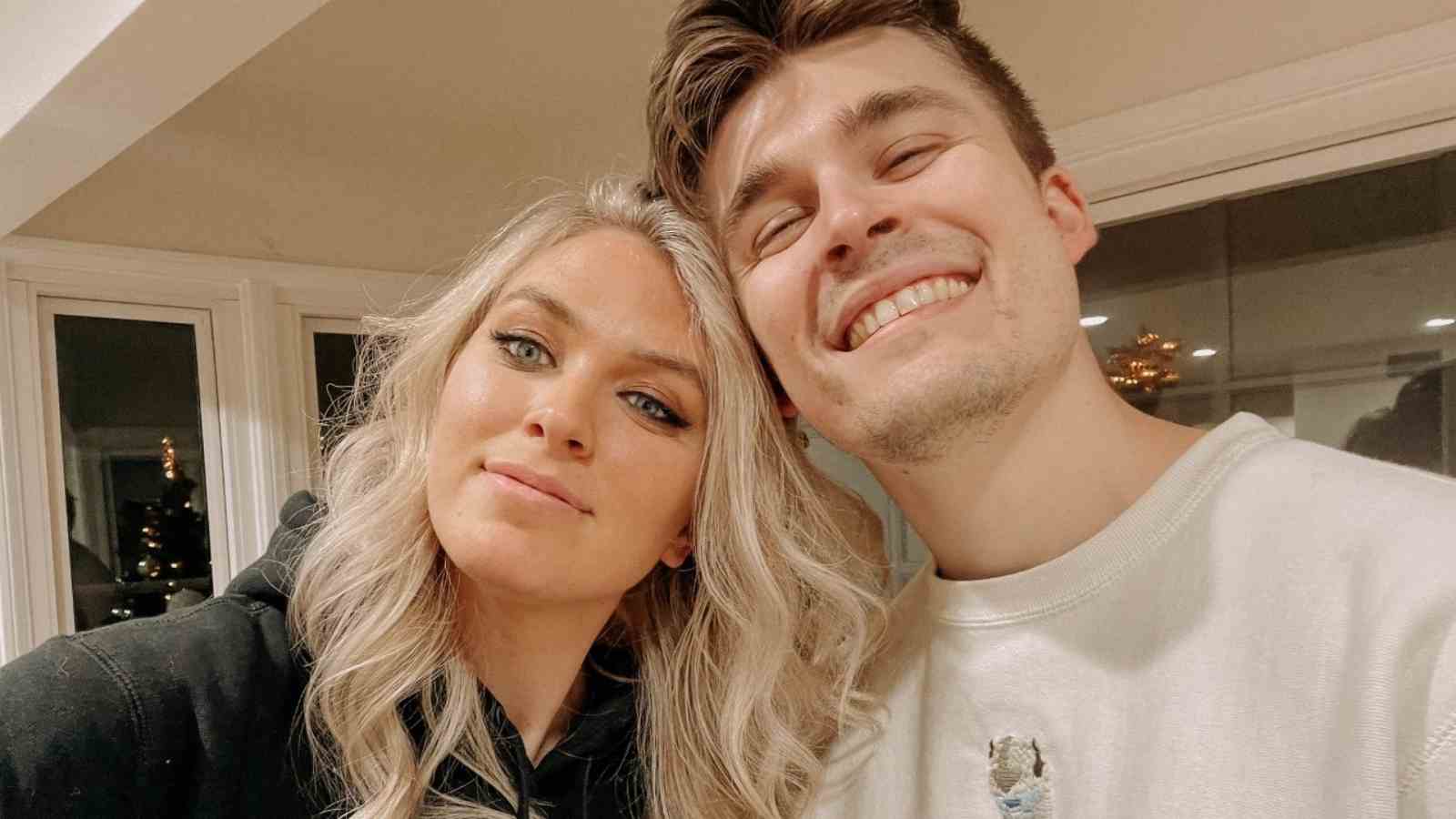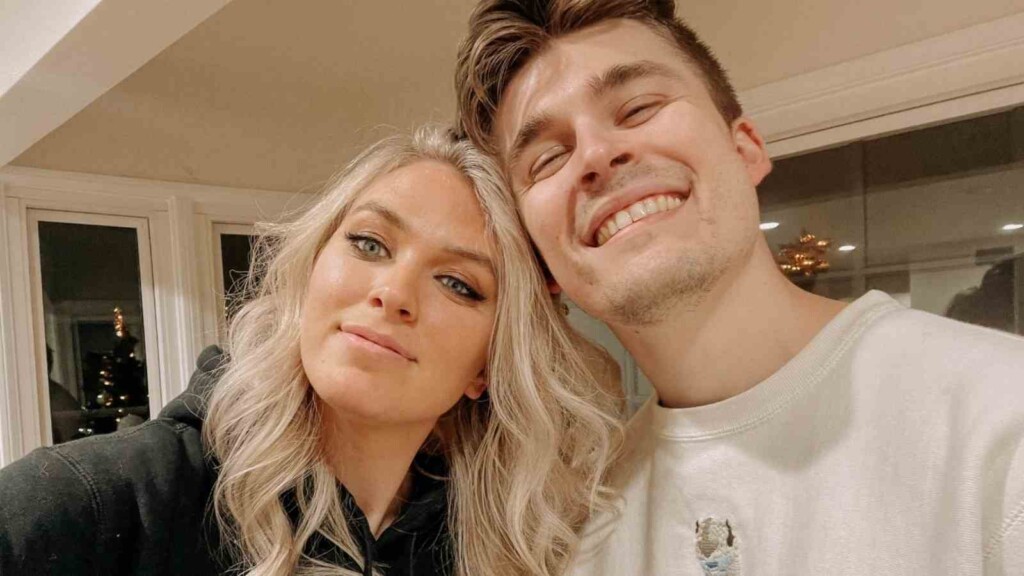 Watching QTCinderella appearing in award shows such as Streamer Awards, The Game Awards and more with her boyfriend, her fans are deeply curious to know the details regarding QTCinderella boyfriend. The streamer's partner is none other than Ludwig Ahgren, a successful YouTuber who was a former Twitch streamer.
He has appeared in several livestreams of QTCinderella including events such as the most prominent one, Sh*tcamp. The couple are also seen hanging out together in content creator's events, be it TwitchCon or Streamy Awards 2022. Both have excelled in their respective streaming career.
Apart from streaming, Ludwig Ahgren owns a creative agency known as Offbrand, which he had launched this year along with some members from the Mogul Mail team. Under this agency, he has helped creators such as xQc to host his game show 'Juiced'.
In addition to that, QTCinderella boyfriend has hosted some equally big events and tournaments such as the Mogul Chessboxing Championship, Smash World tournament and more. Although he rose to fame due to his Subathon, where Blaire was also seen streaming with him.
Also Read: "I don't know when I'll be the same", QTCinderella opens up on the mental trauma due to swatting and why quitting streaming is on her cards
How did the duo meet?
Now that fans know every major detail about Ludwig Ahgren, they might wonder how the couple met and their relationship blossomed in the streamer's industry. Tracing back to 2019, QTCinderella uploaded a YouTube video titled 'Meeting Ludwig for the first time', the video received an overwhelming response from the community, that fans were eager to see more such collaborative streams.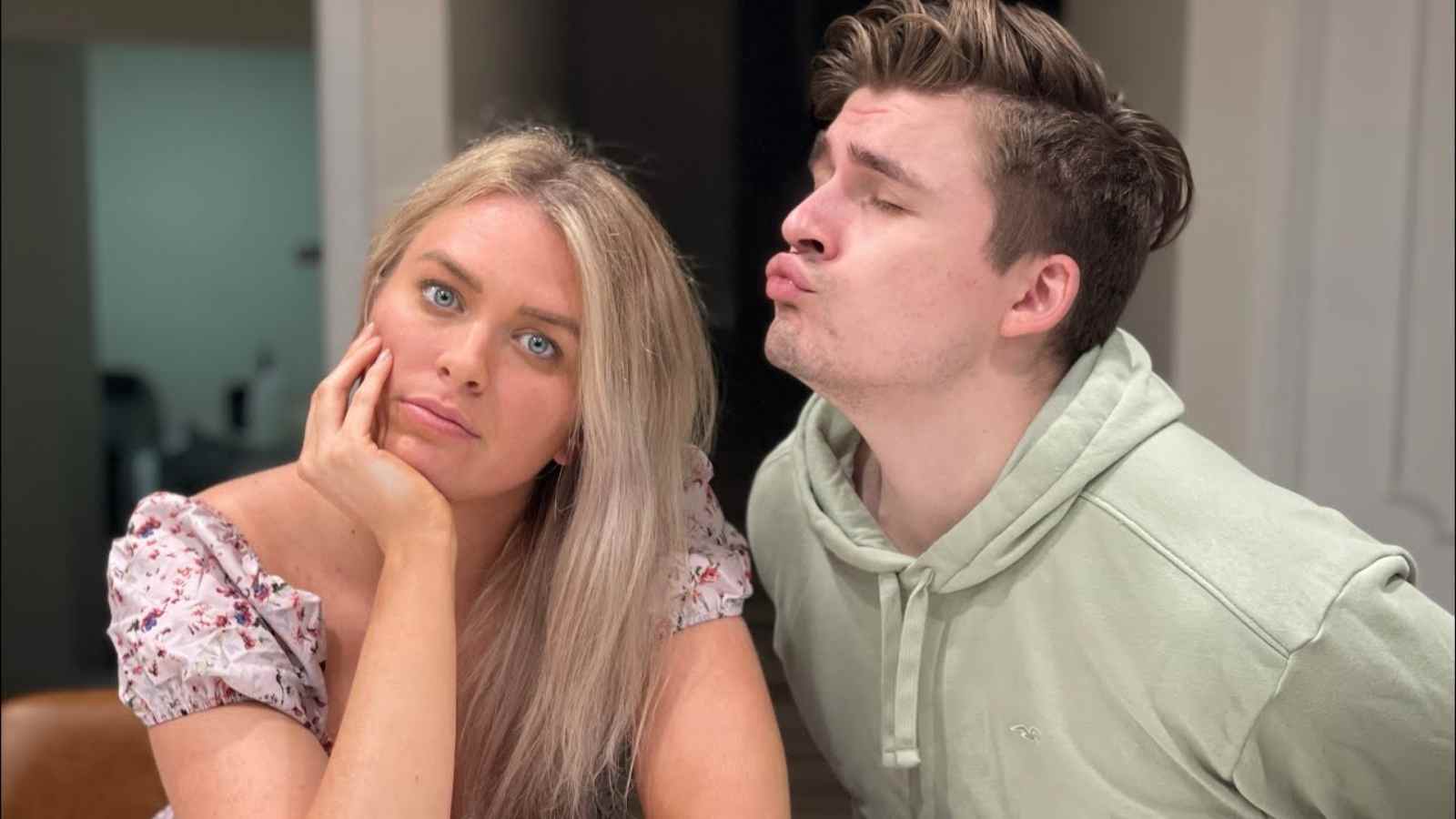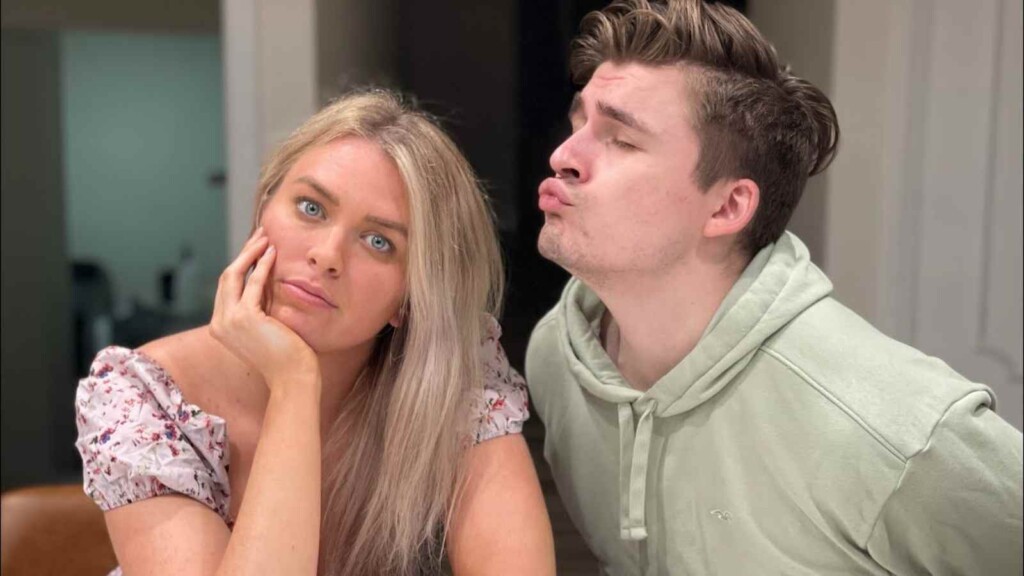 Eventually Ludwig decided to host another stream with her, where the two went on a date. Although it was just an act that time, their on-screen chemistry turned to off-screen in a few months, as the Mogul Mail owner declared that he wants to take QTCindrella on an actual date.
The couple haven't looked back since, as they went on to confirm their relationship in front of their audience, and today, they are often termed as the 'power couple' of the streamer's industry.
Also Read: Pokimane responds after facing criticism on her decision to hold online trolls accountable for their actions